The Top 10 Summer Destinations for Vegans on Vacation
If you're anything like me, you love to travel. I have spent countless hours in the car to reach the coolest and most photographic destinations that will make my Instagram followers green with envy. Hell, I've even driven across the country… twice.
So when I tell you these bucket-list items will make your vegan heart very happy, believe me. And with the frigid winter finally ending for the year, it's time to start planning your summer vacation.
As vegans, we often worry about the best places to find food. "Am I going to be eating peanut butter and jelly this whole trip?" has crossed my mind more than once. But these vegan meccas are not only wondrous and Instagrammable but places you'll want to return to year after year.
1. Cape Cod, Massachusetts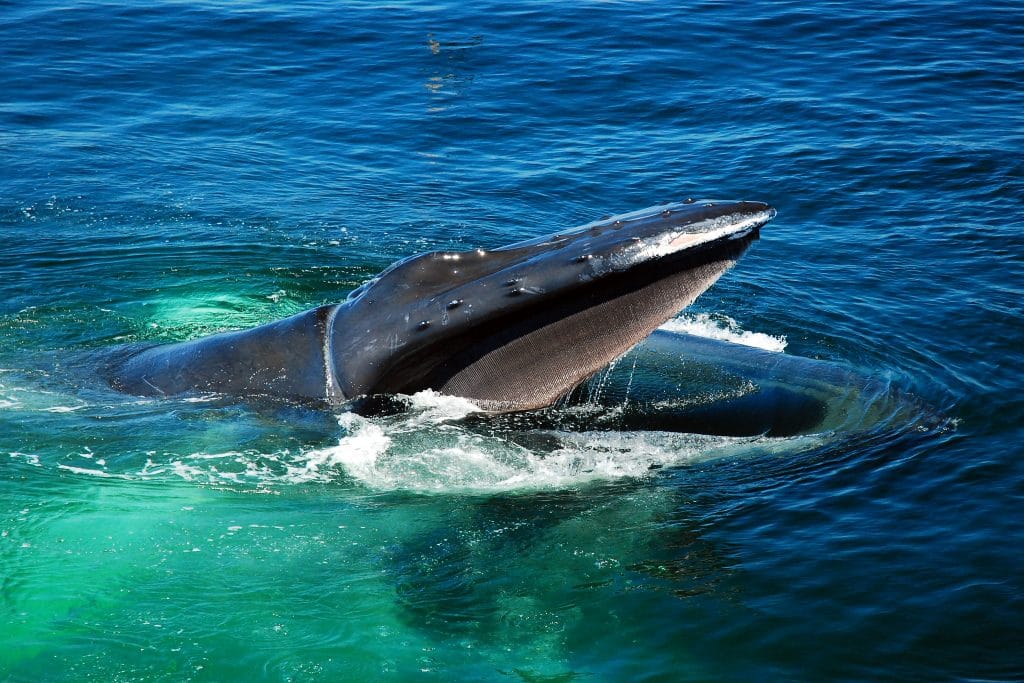 Vegans, we need to take time and practice self-care. One of the best ways to do that is to surround yourself with nature and animals. And what better way to feel refreshed and motivated to fight for animals than going whale watching on the East Coast? Right in the heart of P-Town is a little dock with boats that take you to see some of the most majestic animals on our planet today: humpback whales, right whales, minke whales, and fin whales. Seeing these whales in the wild will energize you to continue fighting the commercial fishing industry's use of driftnets. And for dinner? Cape Cod has a slew of restaurants with vegan options. Just be sure to plan ahead!
2. Toronto, Canada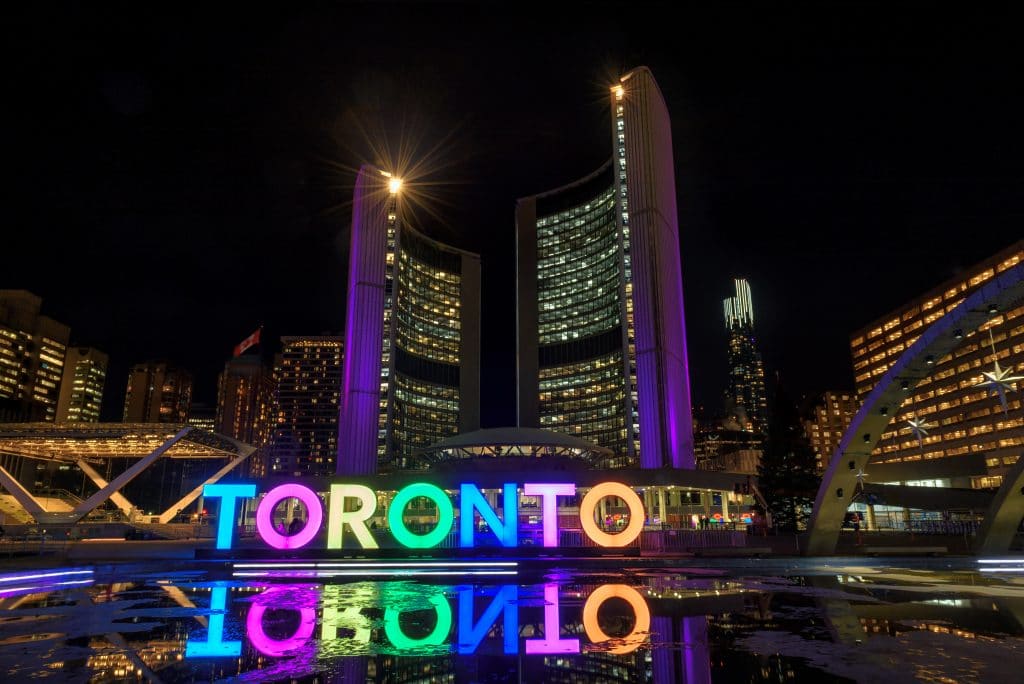 Canada is one of the most beautiful countries in the world. From amazing nature parks to stunning coastlines and incredible cities, you will be sure to have a blast. Home of North America's largest veg food festival, Toronto offers a variety of all-vegan restaurants and cafes. One city block in Toronto's Parkdale neighborhood is a must-see. Called Vegandale, the block is home to several vegan establishments, including Doomie's, The Imperative, and the newly opened Mythology Diner, with food by beloved vegan chef Doug McNish.
3. London, England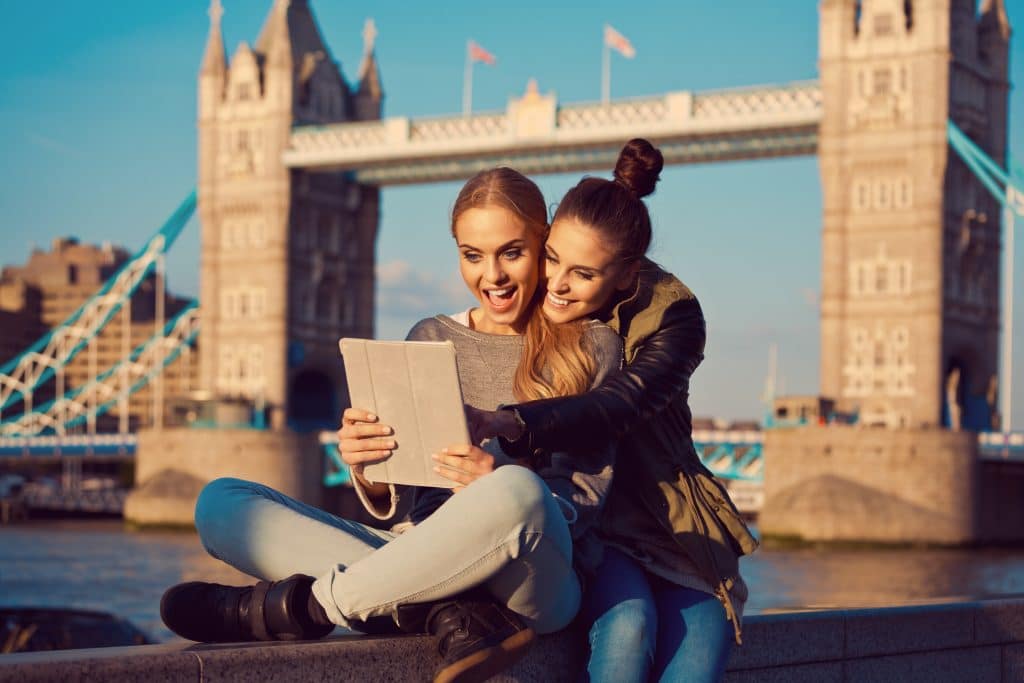 Just this past year, the U.K. vegan scene has exploded. From vegan steaks at Tesco to KFC's test of a new meat-free option, we're obsessed with everything U.K. right now and London is no exception. The city is home to more than 70 vegan restaurants, including Temple of Seitan, London's first vegan chicken shop; and Ms. Cupcake, London's first 100 percent vegan bakery. Plus, who can resist some vegan fish and chips? We've already booked our flights.
4. New York, New York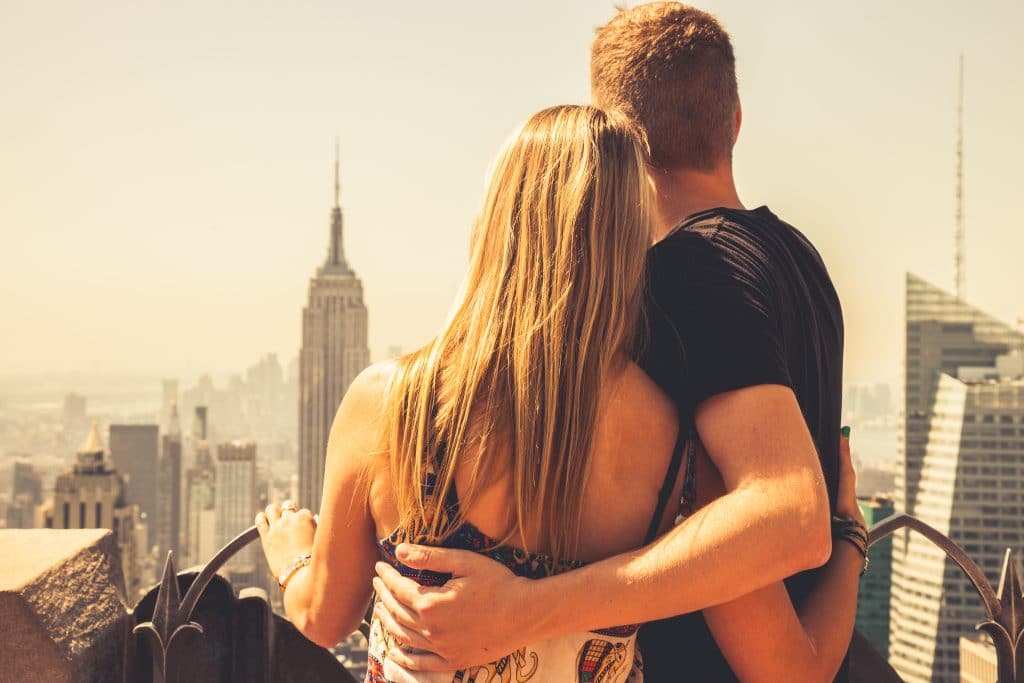 I live in New York, so this isn't a summer destination for me. But I wouldn't be doing my due diligence if I left it off this list. New York City is the city of vegan dreams, with about 600 vegan restaurants. Walk around Manhattan with doughnuts from Dun-Well or burgers from The Cinnamon Snail. While you're there, head to Brooklyn for breakfast sandwiches from Orchard Grocer and comfort food at Champs Diner. (P.S. Dun-Well also has a location in Brooklyn. Vegan doughnuts ALL. DAY.)
5. Mexico City, Mexico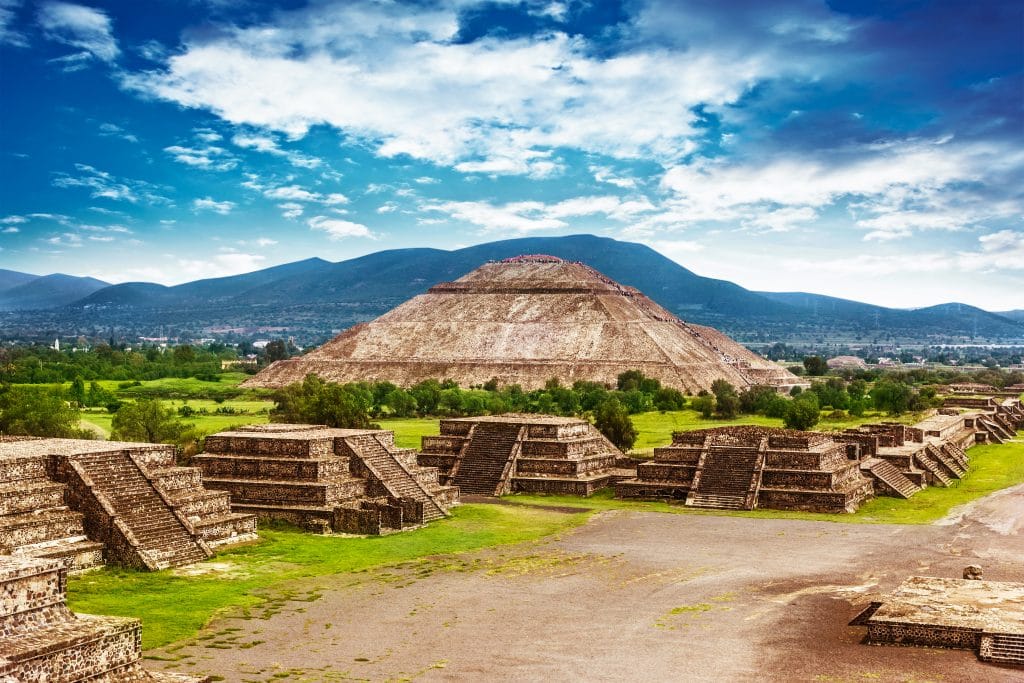 Now this is definitely a bucket-list item! Mexico City is home to some of the most photographic places on the planet, including Las Estacas Parque Natural, Tepoztlán, Piramides de Teotihuacan, and the Castillo de Chapultepec. (My co-worker Joe recently went there and I was the green-with-envy Instagram follower.) And if you're hungry (who are we kidding?), stop by Forever Vegano for guacahummus, Temictli for a vegan nacho tower, or Pan D'Monium for vegan burgers. Live más, vegans!
6. Campbellville, Canada
There is nothing better than snuggling with cows or giving belly rubs to an incredibly sassy pig. If that's on your bucket list, head to Happily Ever Esther Farm Sanctuary! When Esther was adopted, her family believed she would grow to be only 70 pounds, but they quickly found out that Esther would actually become a full-size pig. Now her family runs a sanctuary (and offers tours) in Ontario where animals once raised for food can live out their lives in peace (well, as much peace as Esther allows).
7. Portland, Oregon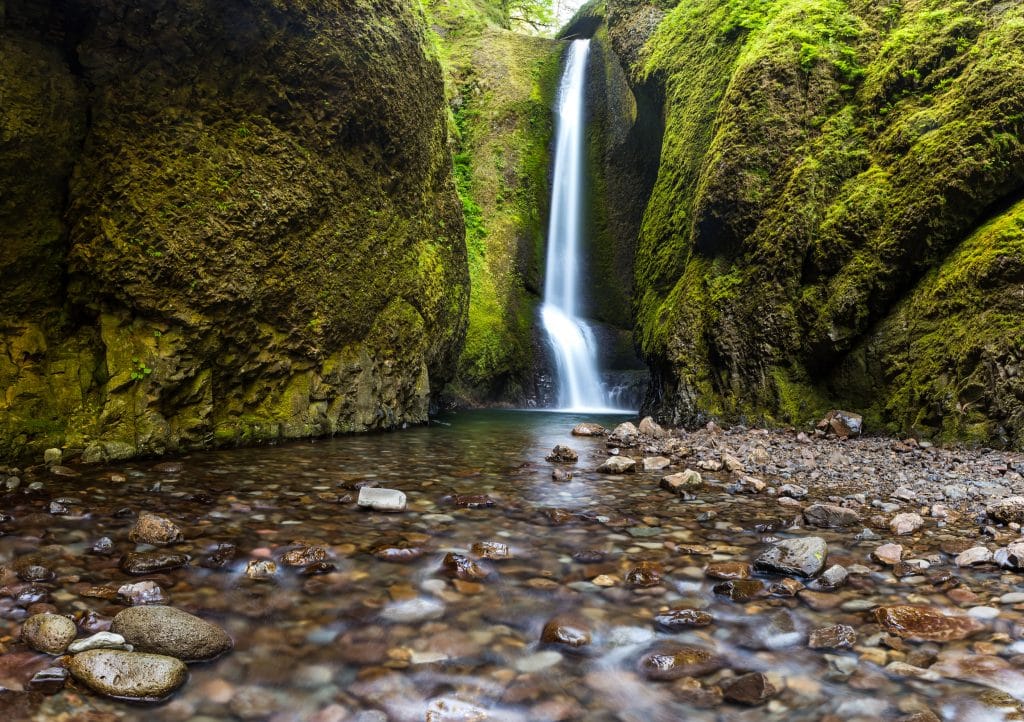 Famous for its environmental friendliness and microbreweries, Portland is a vegan dreamland with over 150 eateries, including Sweatpea Baking Company. But that's not all! Oregon boasts one of the most gorgeous coastlines in the U.S. and is a day trip away from Columbia River Gorge Waterfalls. Bring your hiking boots and get back to nature while wearing a shirt from Herbivore Clothing Company and enjoying snacks from Food Fight! Grocery.
8. Berlin, Germany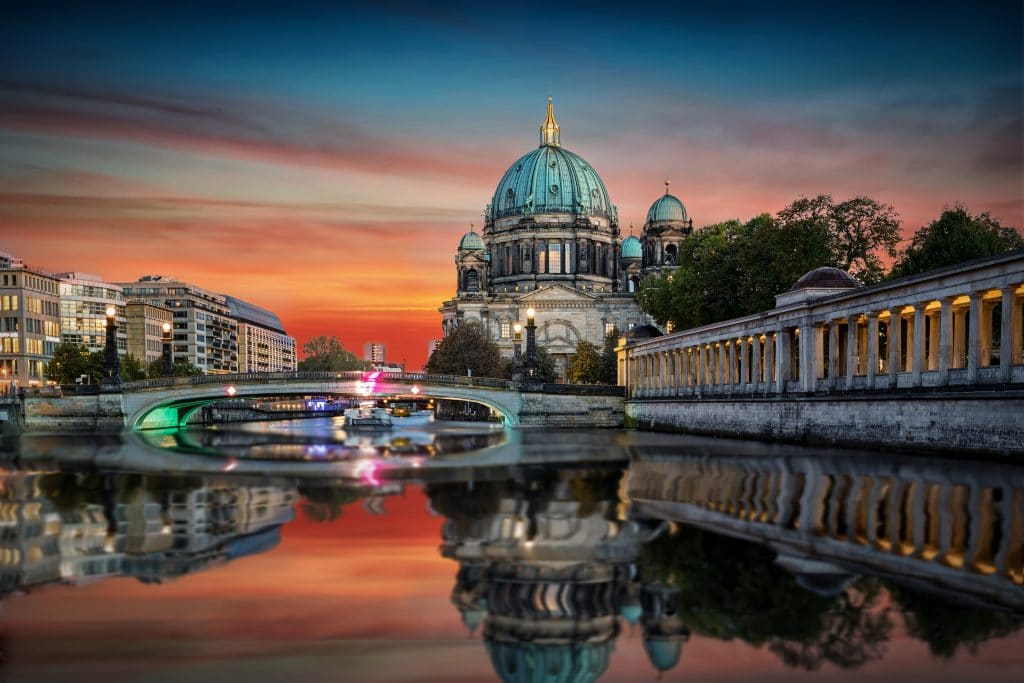 Hailed as the most vegan city in the world, Berlin is as rich in history as it is in vegan noms. Hop on a segway tour throughout the city. Stop at the Pergamon Museum, Reichstag Building, or Berlin Cathedral (artists, this is a must!). Try the vegan pizza at Sfizy Veg and grab a ham-and-cheese-stuffed croissant at Chaostheorie for your travels. The city also features its own vegan supermarket chain, Veganz! Hallo, Germany!
9. São Paulo, Brazil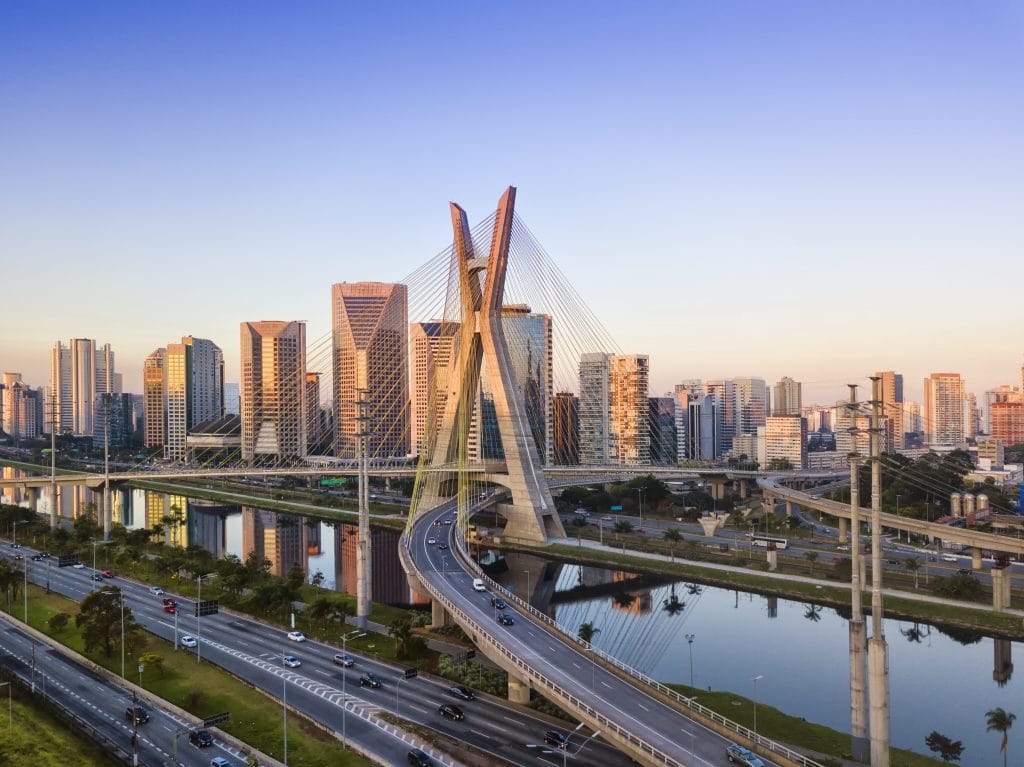 My Brazilian co-workers tell me São Paulo is Brazil's vegan mecca, and with its more than 280 veg restaurants, I'd have to agree! Açougue Vegano, Arte Vegan, Barão Natural, and Pop Vegan Food are some of our favorites. Plan your journey with a trip to the Museu de Arte de São Paulo, Museu Paulista, or Pinacoteca do Estado for a glimpse into the country's history. Walk through Avenida Paulista for shopping and street art, or hit up one of the outdoor markets, like Praça da Republica Market. De nada!
10. Denver, Colorado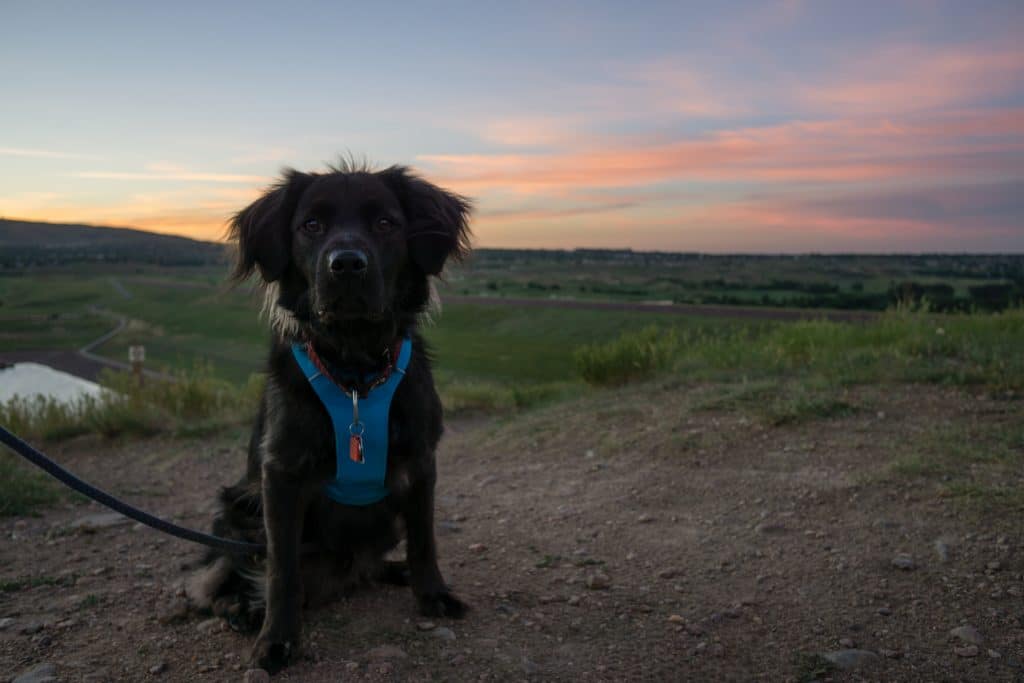 Didn't think you'd see the Midwest on this list? Think again! The middle of the country is home to some of the prettiest places on the planet (here's lookin' at you, Utah), but Denver holds a special place in my heart. With one of the most beautiful backdrops around, it's close to the Rocky Mountain Wildlife Refuge. On my first drive across the country, I stopped by and saw a slew of wild animals, including bison and deer. I also got to try some delicious vegan foods. Must-try vegan spots are Beet Box, Native Foods, Sputnik, and Watercourse. But wait, they even have Nooch Vegan Market! Every vegan's dream!
So make 2018 the summer you will never forget. Pack your bags, hop in your car, drive to a destination, and check out the vegan food scene.
Want to drive across the country like I did? We've got some tips for you.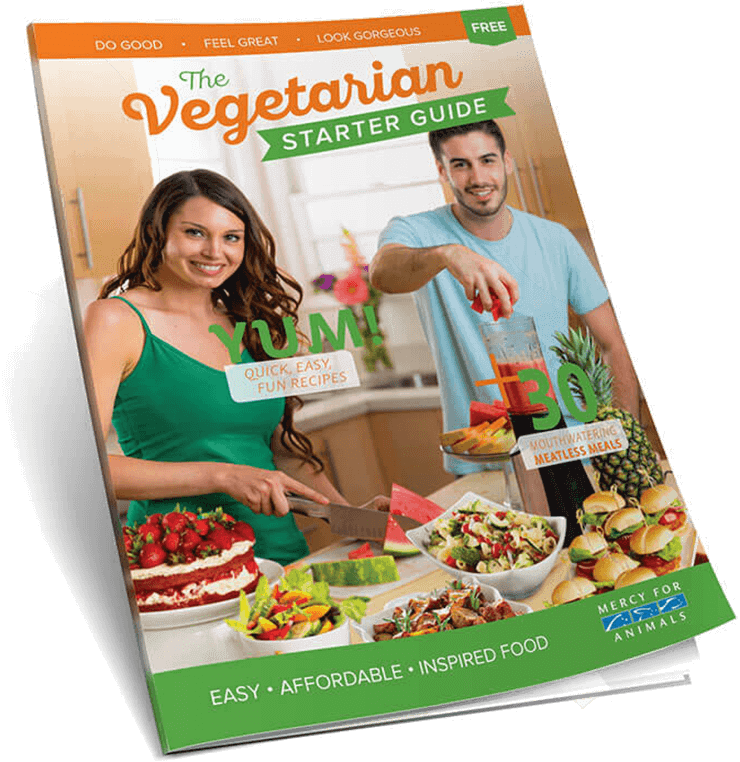 Get Your Free Vegetarian Starter Guide