9 Impressive Vegan Dinners That Anybody Can Make—in Under 40 Minutes
Sarah Von Alt
If you're like most people, you probably eat the same 15 or so recipes over and over again. But variety is the spice of life, so why not switch things up by adding one of these impressively quick vegan dinners to your repertoire? Here are nine yummy plant-based dinner recipes, all under 40 minutes from start to finish, that anybody can make:
1. Roasted Vegetable Tacos With Chimichurri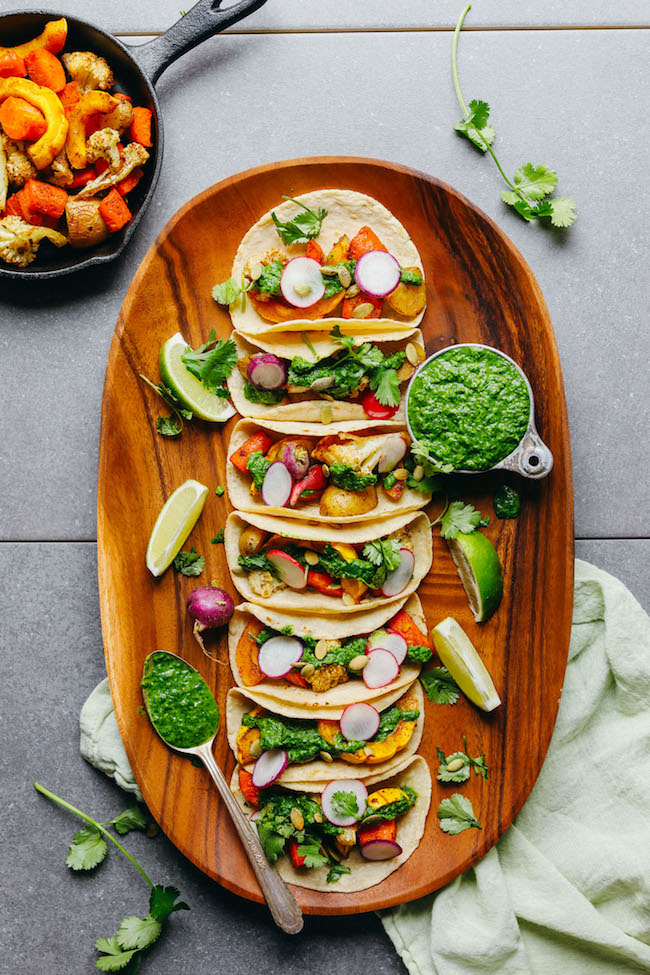 Simple, but delicious. Recipe here.
2. General Tso's Tofu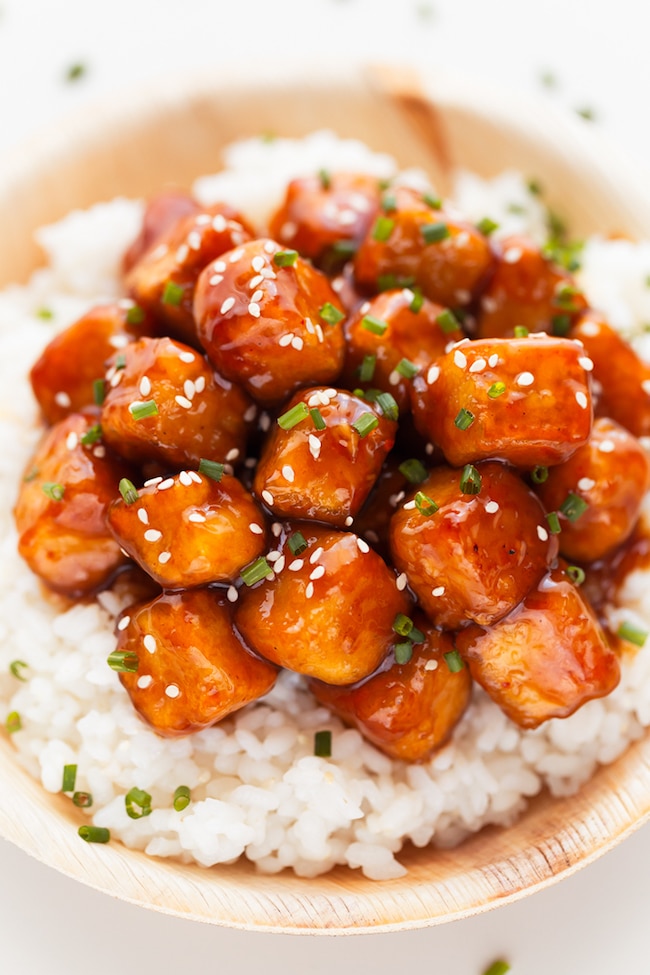 This recipe is a classic, and it's ready in 30 minutes!
3. One Pot Creamy Garlic Pasta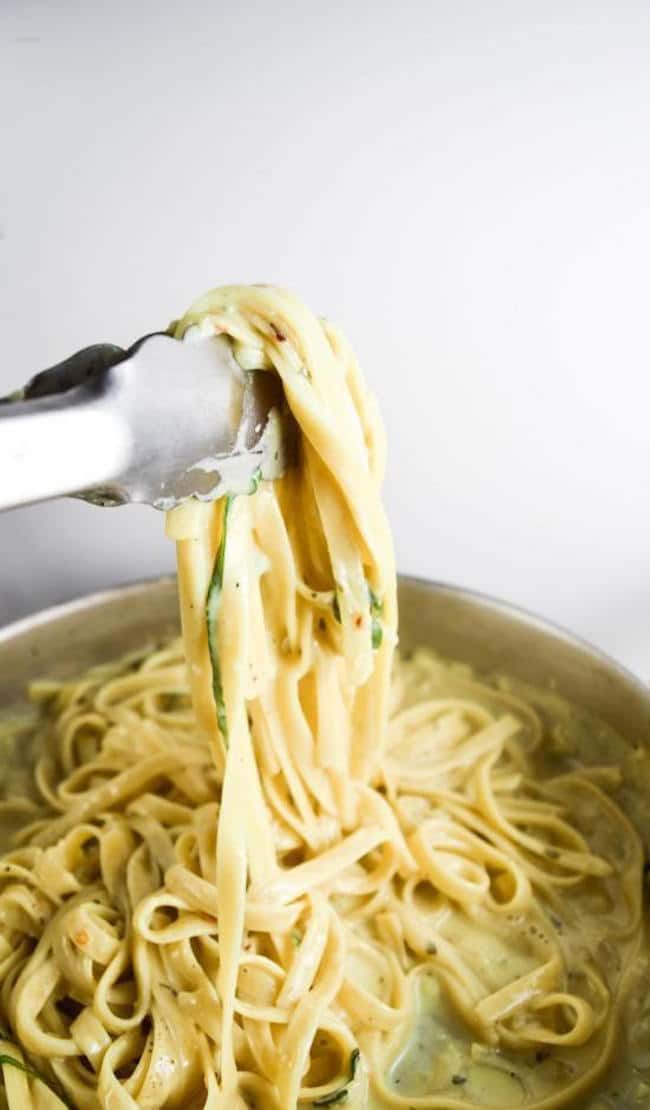 This recipe looks divine! Add some steamed or roasted veggies to make it a meal.
4. BBQ Bean Bowls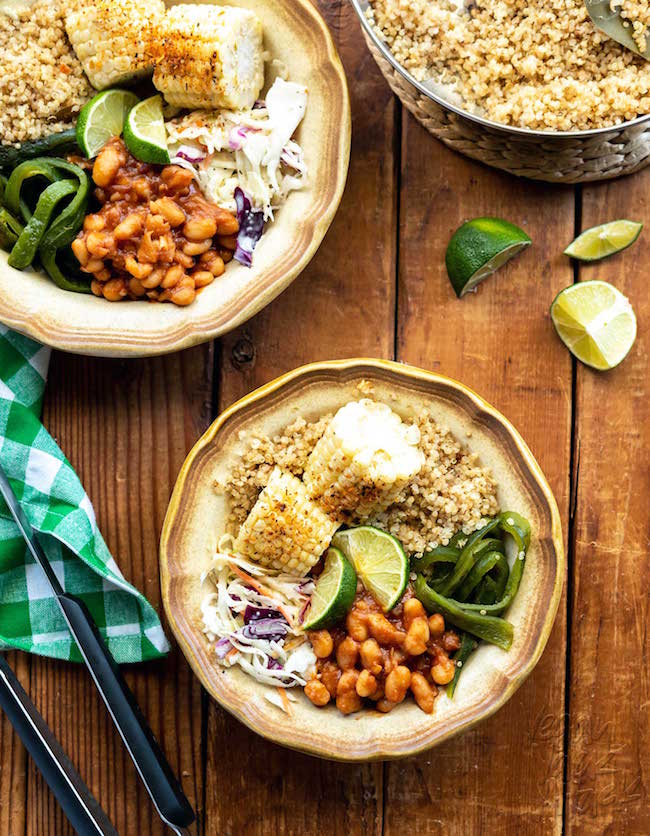 You've got this. Recipe here.
5. Veggie Spring Roll Fried Rice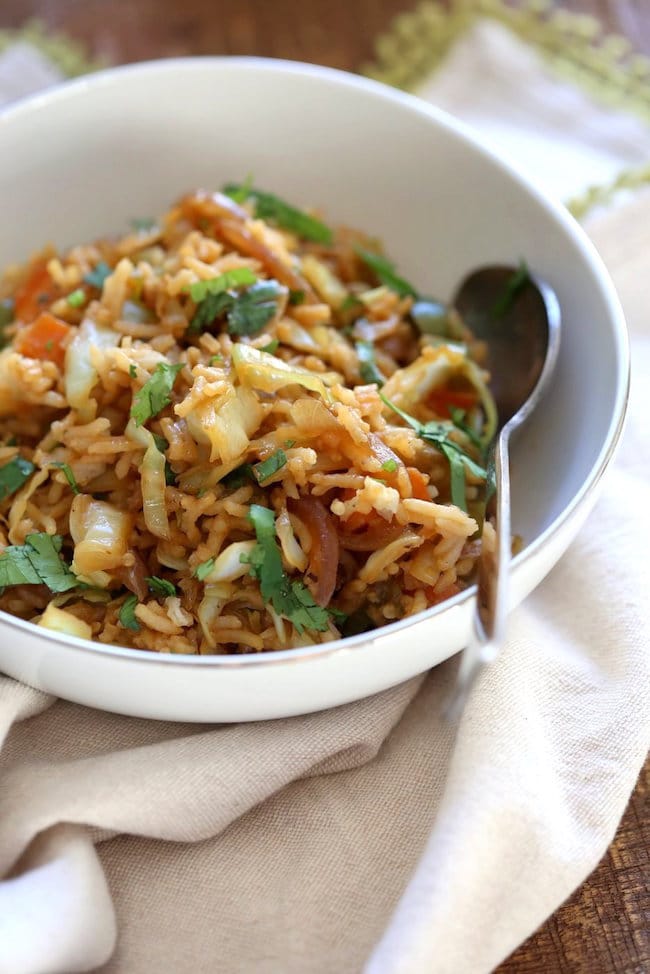 Put your leftover rice to work with this mouthwatering recipe!
6. Vegan Black Bean and Corn Quesadillas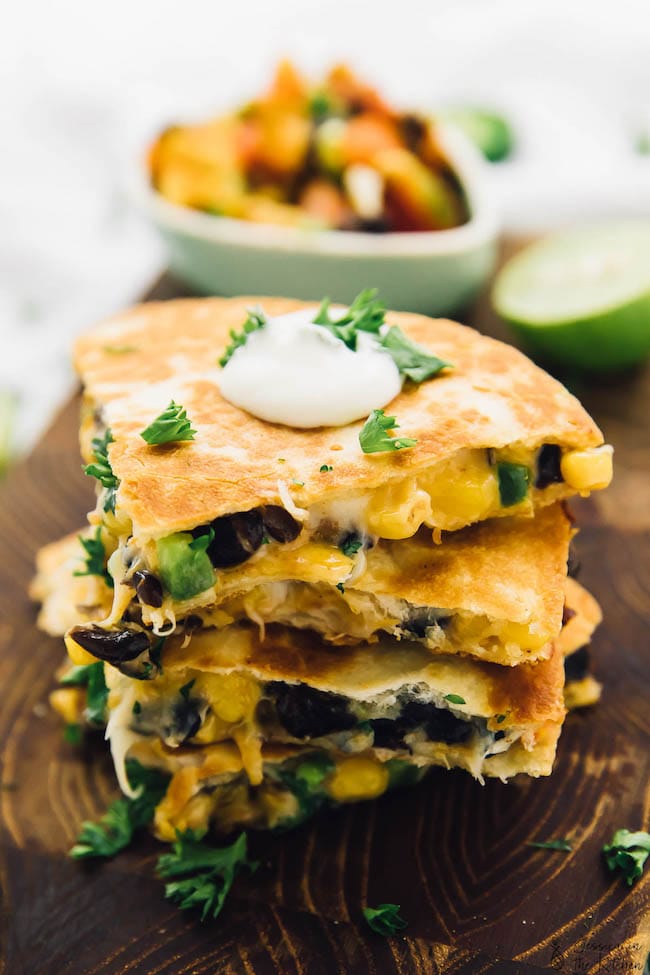 Ready in 15 minutes! It doesn't get much easier than this.
7. Creamy Vegan Gnocchi With Garlic and Kale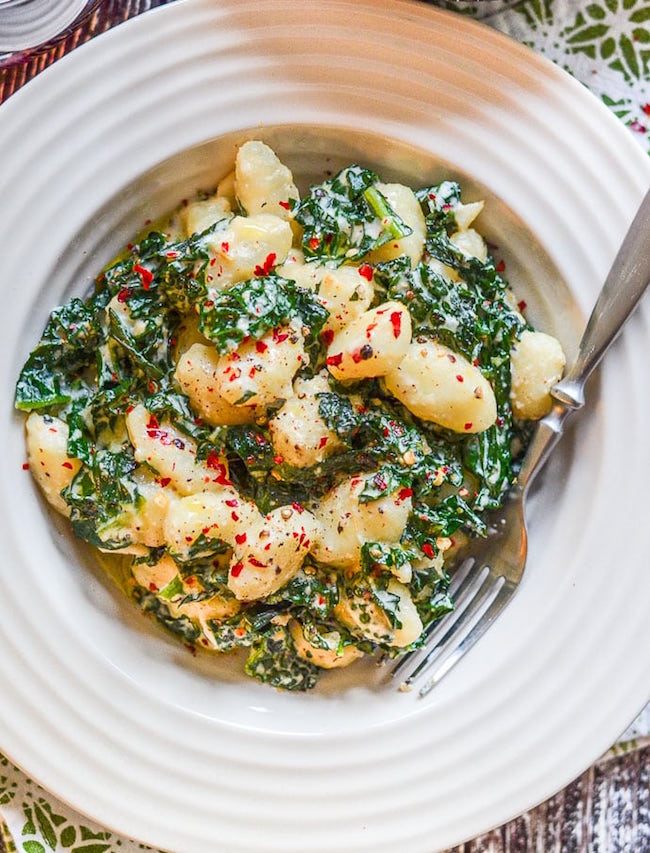 Under 15 minutes from start to finish! Recipe here.
8. Vegan Shiitake Pho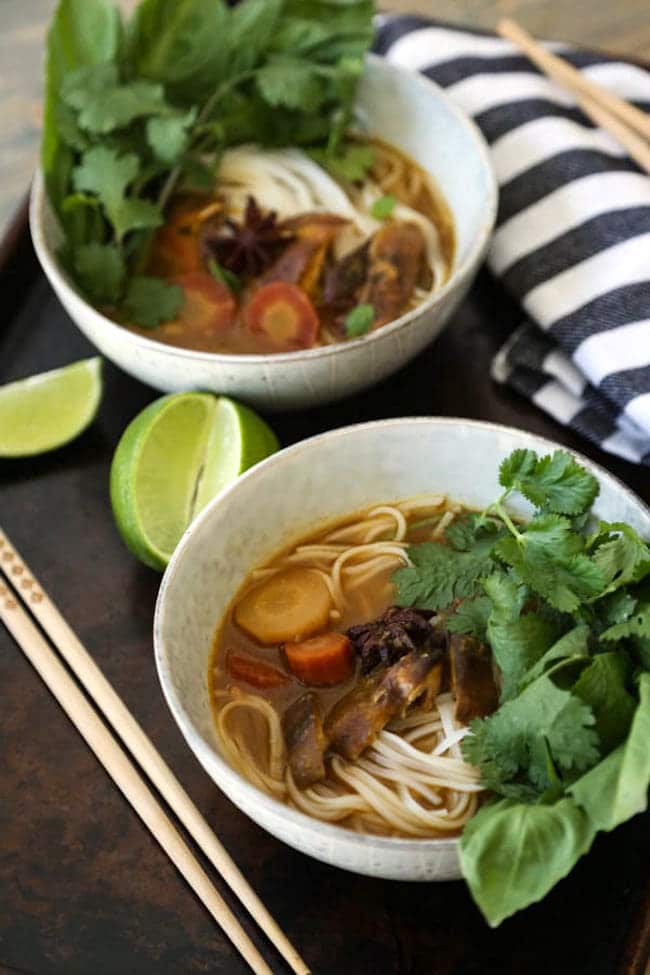 This recipe is easier than you think!
9. Creamy Vegetable Risotto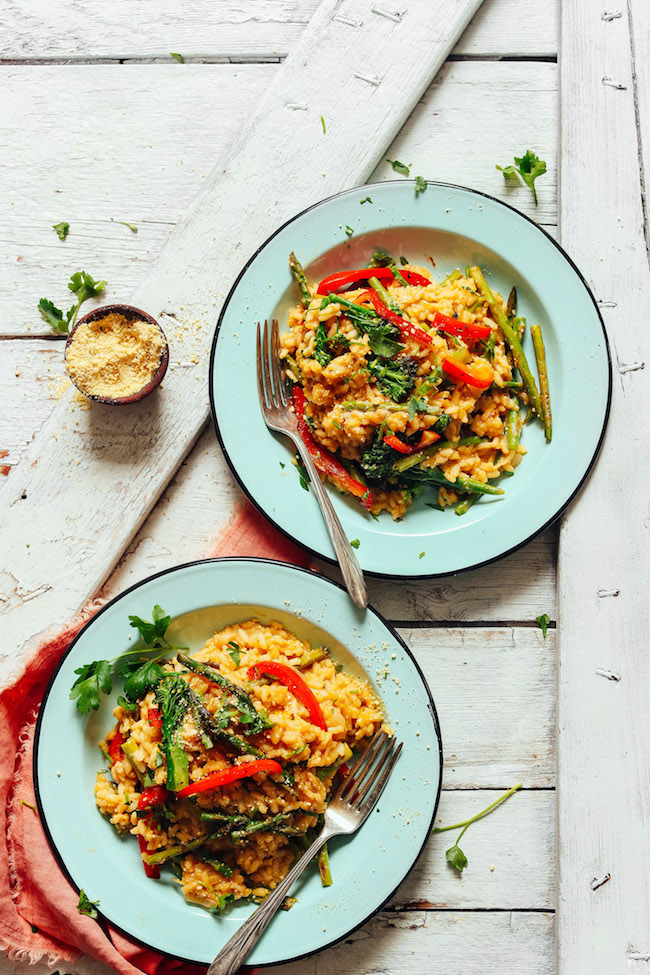 YUM! Get this savory recipe from Minimalist Baker here.
—
Not veg yet? You can get more delicious vegan recipes, easy meal ideas, and tips on ditching meat and other animal products by ordering a FREE Vegetarian Starter Guide here.