Familiar Foods
Guess what? Many of your favorite foods are already plant-based! Stock your pantry with these simple, low-cost, and easy-to-find foods you know and love.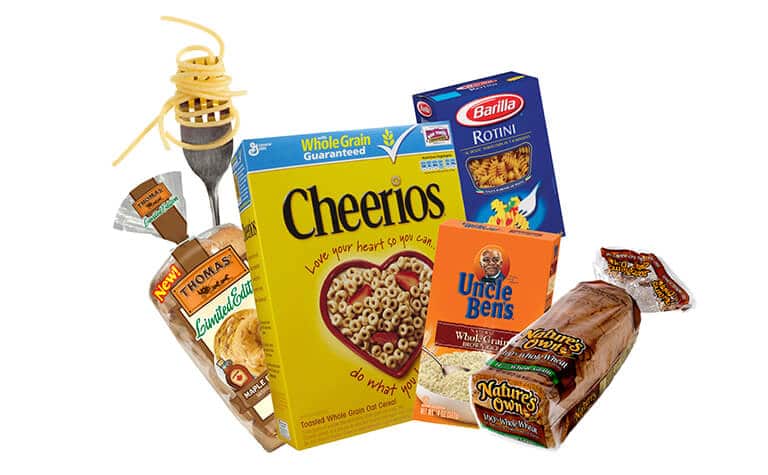 Got Grains?
Bread, cereal, pasta, oats, rice, and other grains make a great base for quick and easy meals.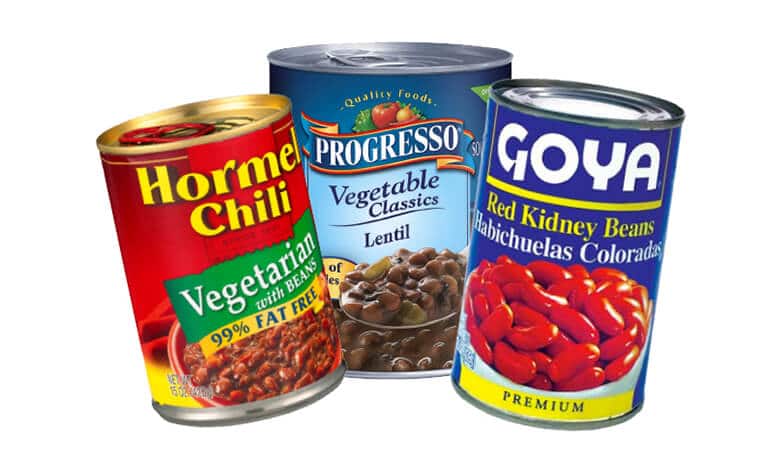 Convenience in a Can
Pack your cupboard with black beans, lentils, vegetarian chili, and savory soups for satisfying plant-based protein.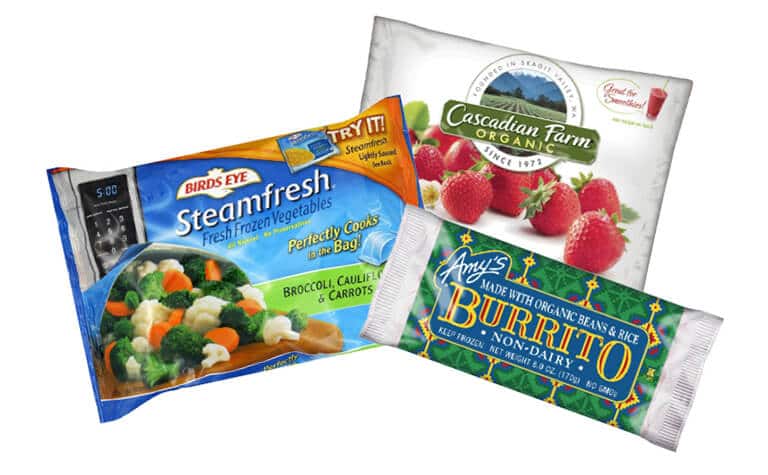 Fast and Frozen
Add frozen peppers, onions, or broccoli to any meal for a huge boost in flavor and nutrients. Keep apples, bananas, berries, and more on hand for easy smoothies and on-the-go snacks.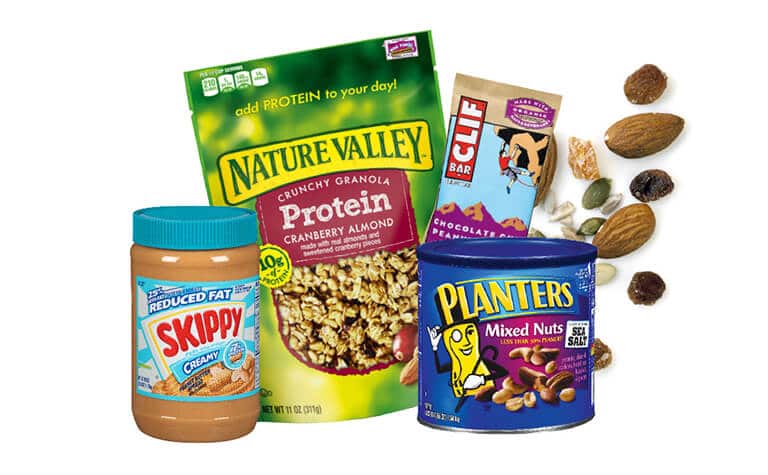 Go Nuts
Nuts, dried fruit, and granola make for filling snacks at home or on the go. Grab a handful between meals or toss in a salad or on your morning cereal.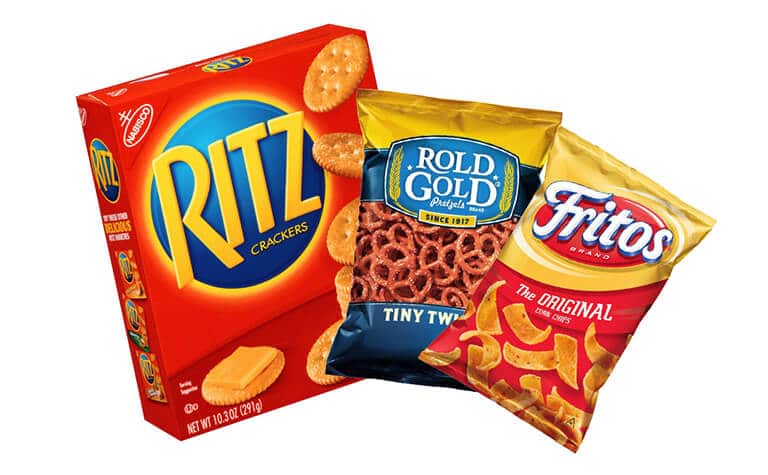 Super Snacks
OK, we get it. Sometimes you just have to get your snack on! Keep these options on hand for a special treat.
Same but Better
Worried you'll miss meat? Not to fear: There are juicy plant-based meats waiting in the produce and freezer sections of your local supermarket. Just warm and serve them in minutes. You'll see why Bill Gates, Google, and major food companies have declared that the future of meat is plant-based.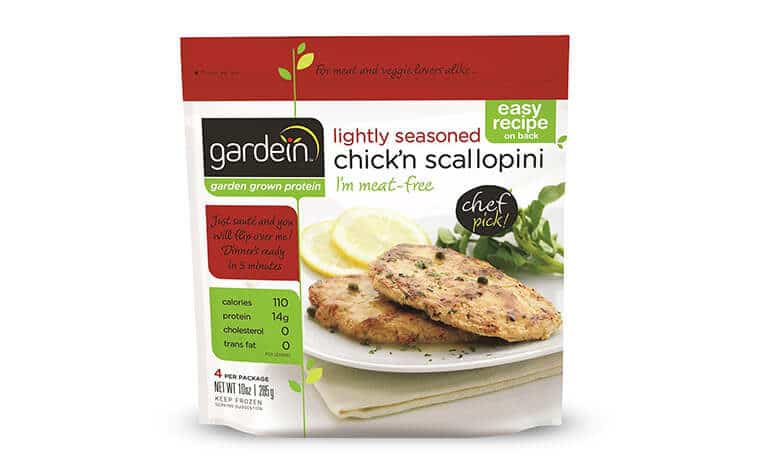 Chicken
Slide a breaded Gardein chick'n patty onto your next sandwich or dice one into a salad or pasta dish for added kick.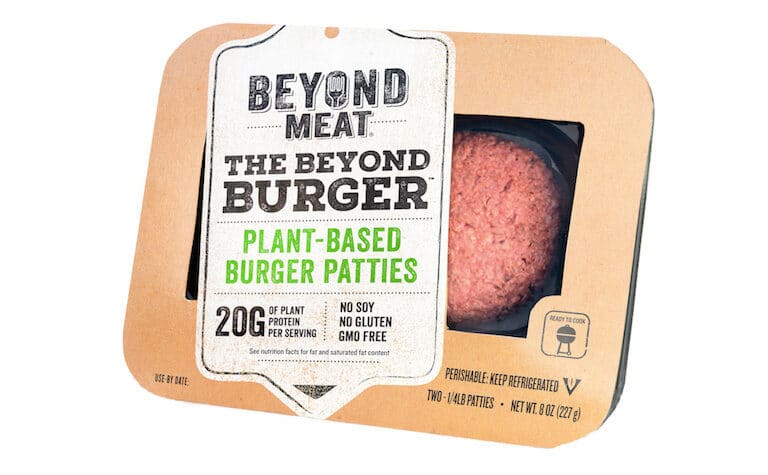 Burgers
Grilled or barbecued, mouthwatering meatless burgers like the Beyond Burger (with 20 grams of protein per burger) offer something for everyone.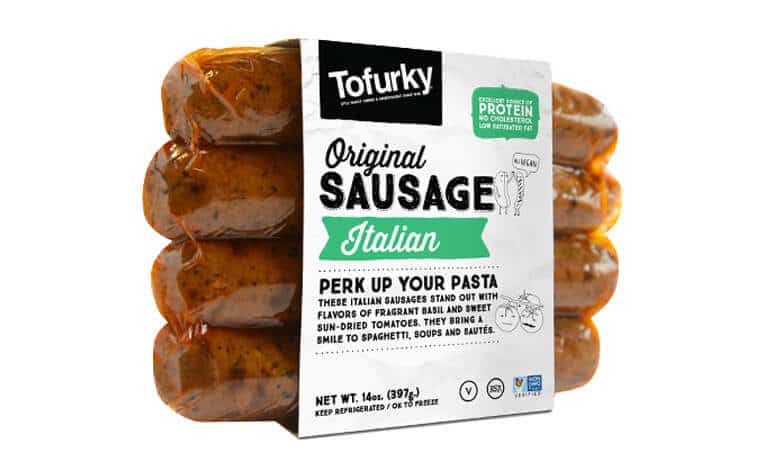 Sausages
From kielbasa to spicy Italian sausage, enjoy the same delights without the saturated fat or cancer-causing compounds. Tofurky is one of our favorite brands.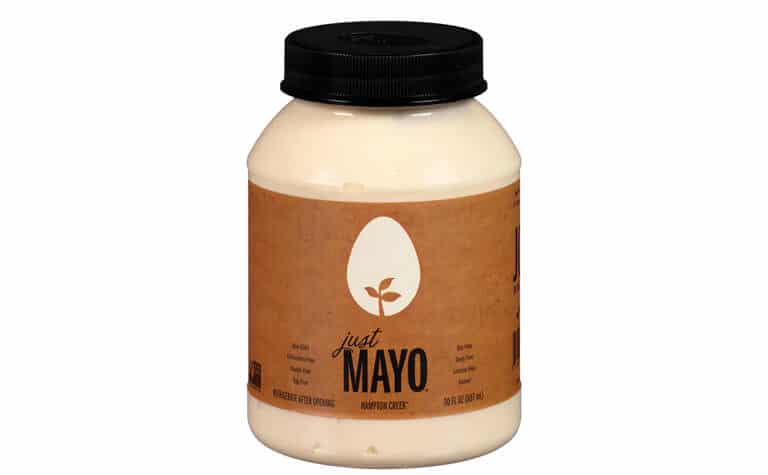 Mayo
Just Mayo and Hellmann's spreads pack all the tangy perfection of the traditional stuff without needing eggs.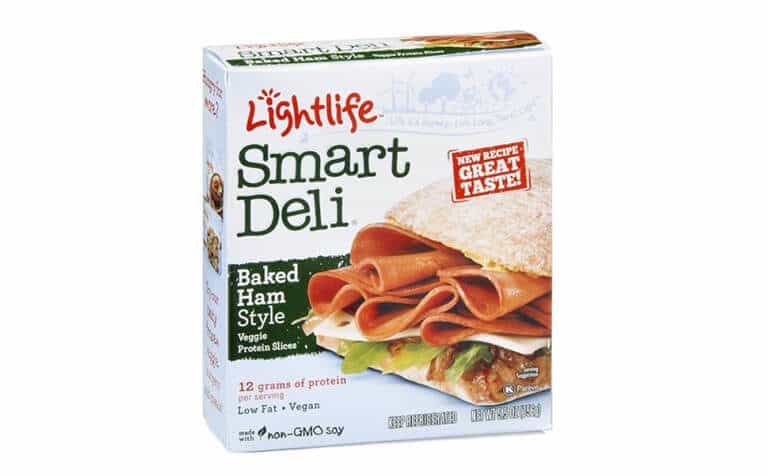 Deli meats
Perfect for quick sandwiches, Lightlife cold cuts come in a variety of flavors, like turkey, ham, salami, and bologna.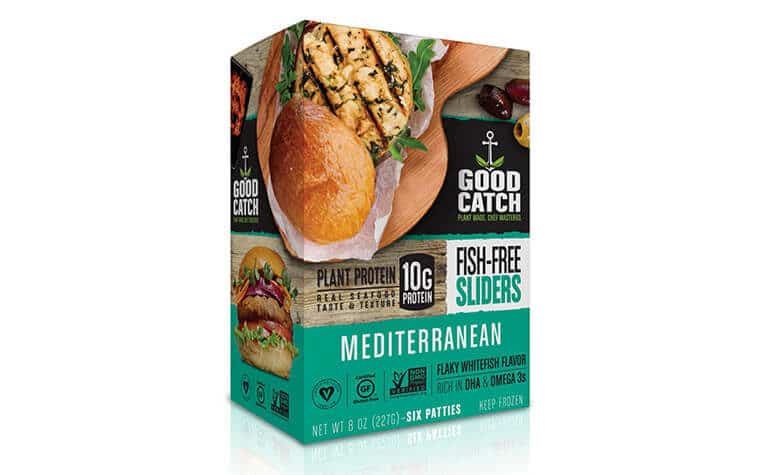 Fish
Just one bite and you'll swear Good Catch's savory fish fillets are straight from the ocean.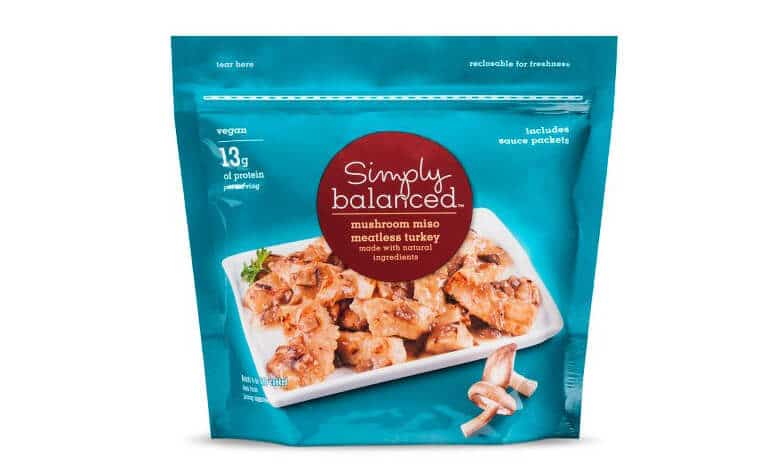 Turkey
Target's Simply Balanced plant-based turkey delivers all the tender flavor with none of the bad stuff.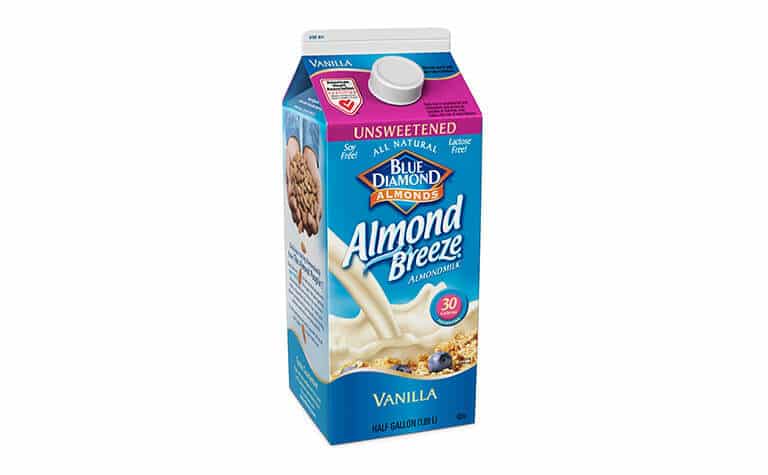 Plant-Based Milk
Soy, rice, and almond milk are everywhere and boast all the calcium of cow's milk without all the fat.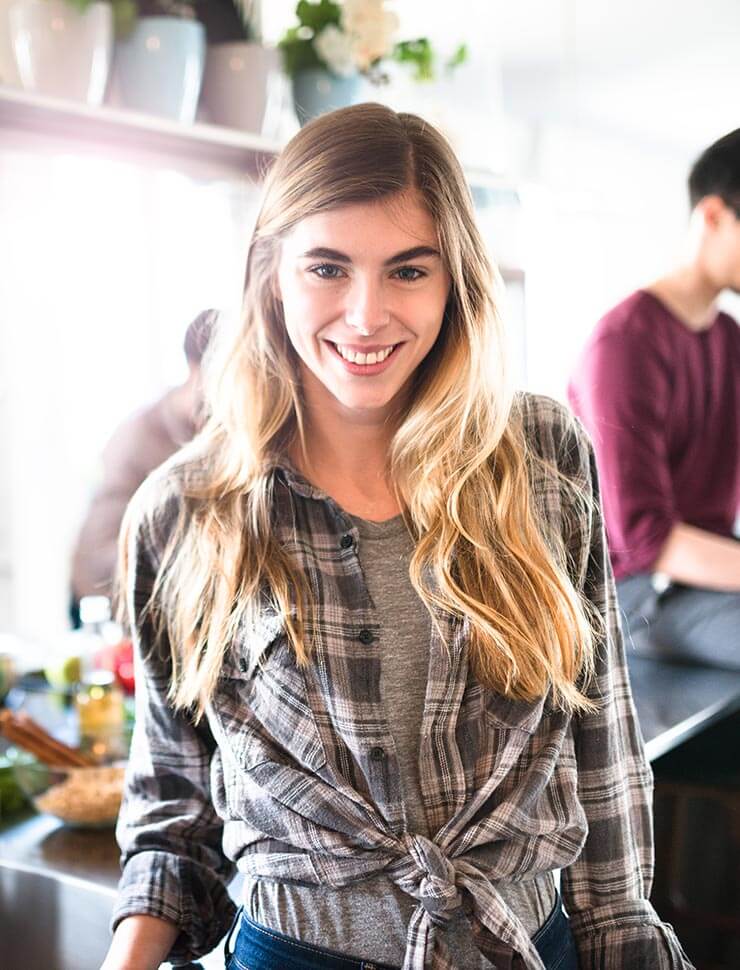 Do It for Yourself
Pledge to try plant-based eating!
The best way to make a positive change is to commit yourself to it. So why wait? Pledge now to try plant-based eating and use the free tools on ChooseVeg to help you stick with it. Click " Claim Your Guide" to download our free How to Eat Veg Guide!
Tips for Talking to Family and Friends
So you're cutting out or cutting back on meat, but your family and friends aren't. How are they going to respond? Don't worry, we've been there too! Here are some tips on how to keep things cool and make it easy on everyone—including yourself.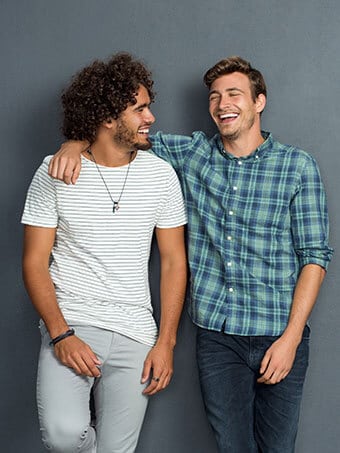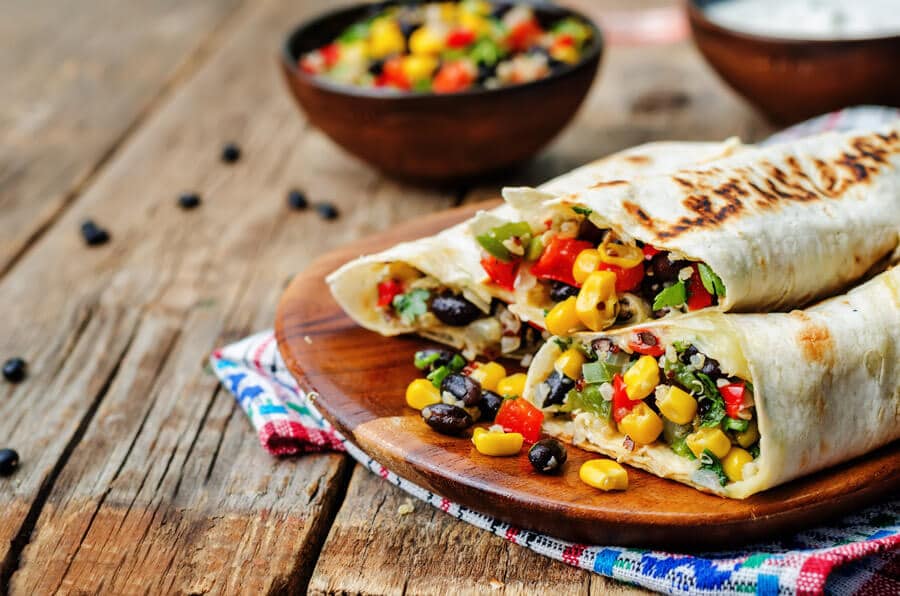 Make It Easy
Make your new diet as easy as possible on the chef of the house. Offer to help cook, and chow down on side dishes the whole family is having. You can also keep satisfying snacks around the house for when you need something quick, like microwave burritos, granola bars, canned soups, and nuts.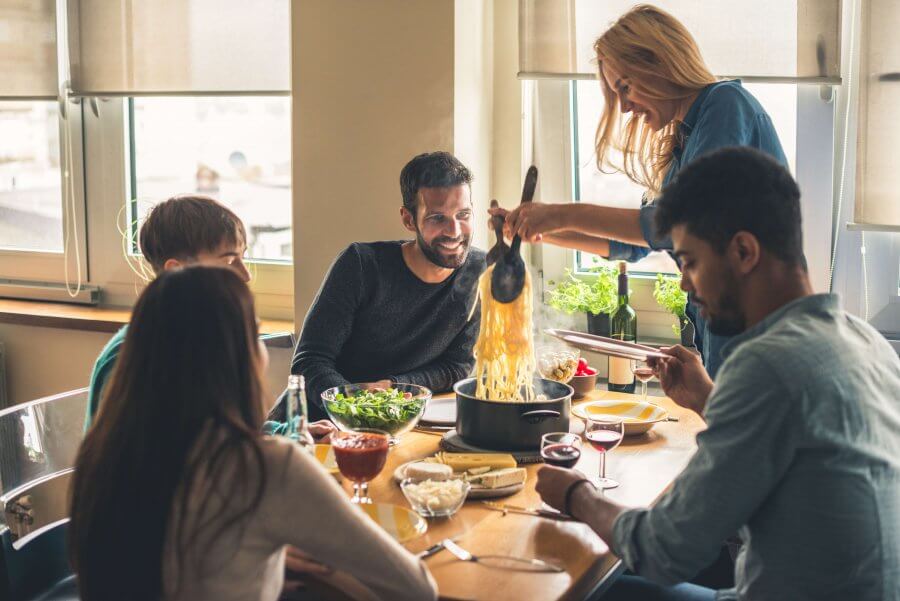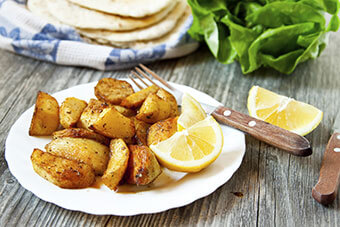 Listen to Them
If they're worried about your health or the cost of food, let them know you understand their concern. Share what you've learned about eating on a budget and getting proper nutrition.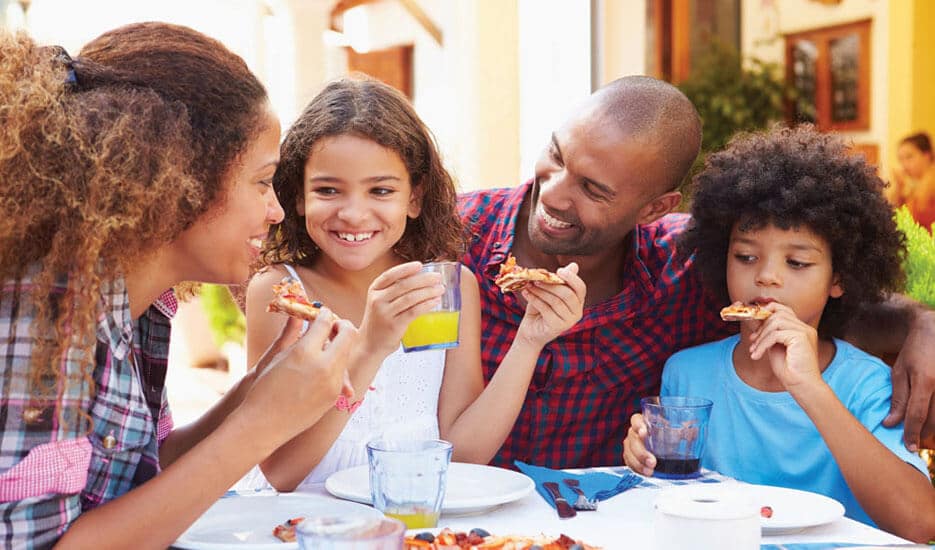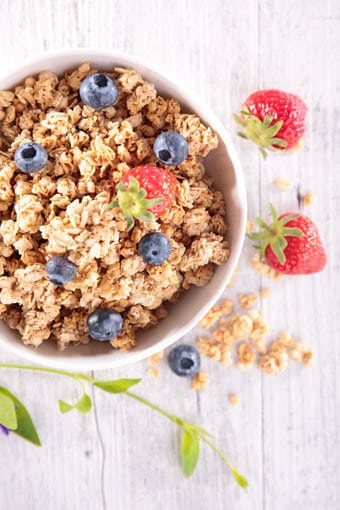 Be a Role Model
If you want to help your family and friends see things the way you do, stay kind. Even if they don't get it at first, be patient. In time they may realize how great plant-based eating can be.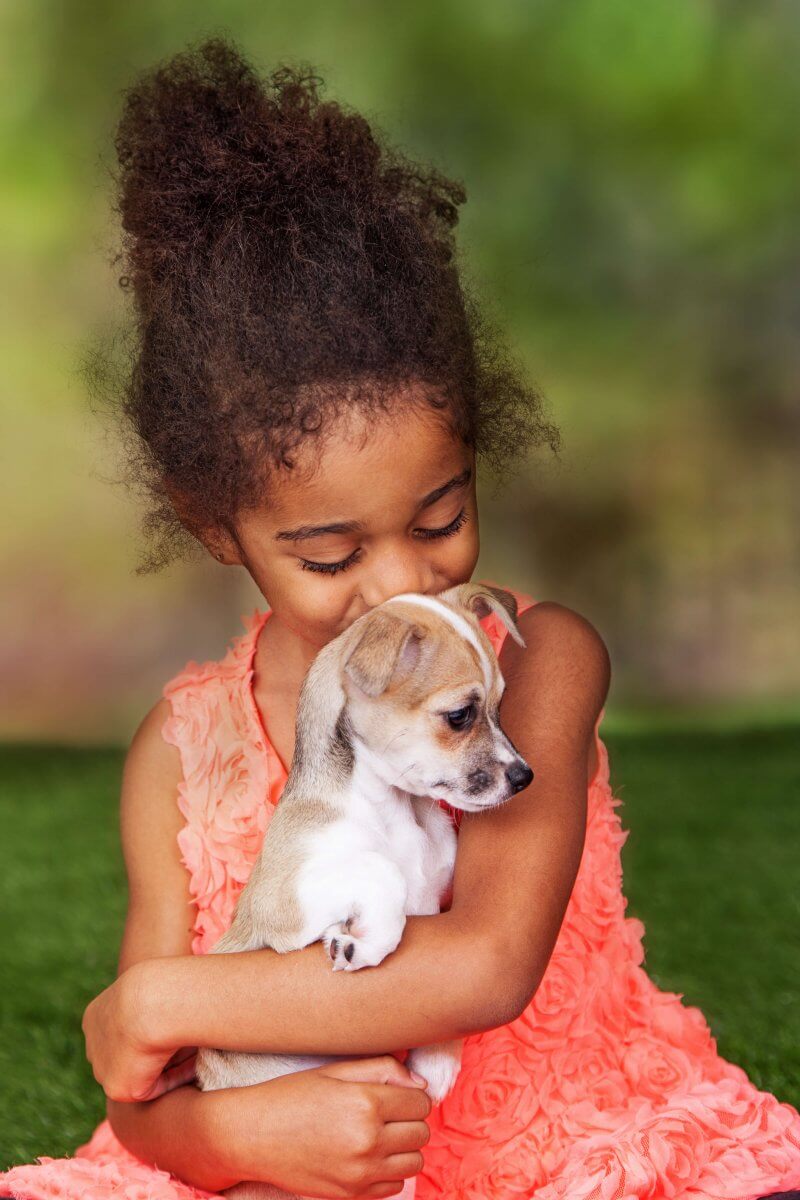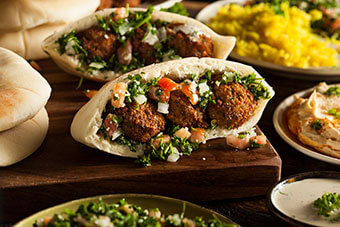 Practice Patience
Nobody wants to feel judged. If someone wants to learn more, they'll ask. Over time a low-key approach will make them more open to changing how they eat too.