Connect with others and get personal support
My Story
Hear why members of the ChooseVeg community went vegan or vegetarian, cut back on meat, or began eating more plant-based meals.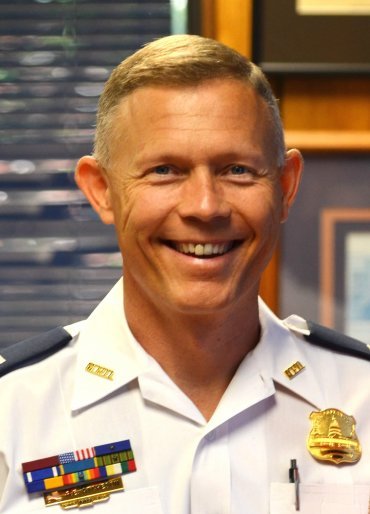 Robert A
United States Marine, 53
I was raised and worked on livestock farms in Iowa, joined the Marine Corps at 19, and worked in some of the toughest neighborhoods...
Read More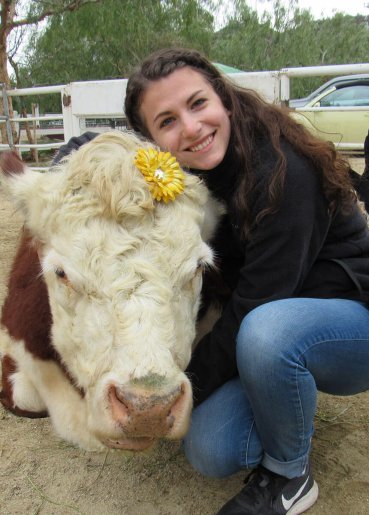 Michelle Morro
Marketing executive, 29
As a lover of animals all my life, I had no idea that my daily choices promoted animal abuse. Like so many others, I saw no connection...
Read More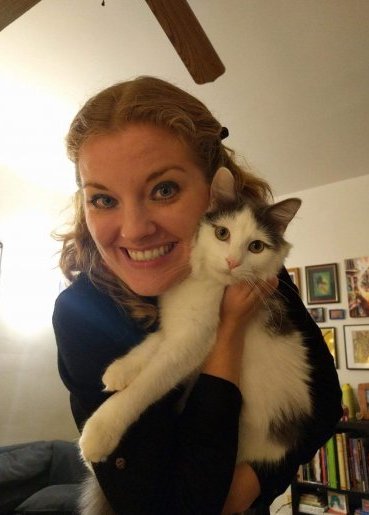 Elizabeth Thomason
Professor, 37
I have been vegetarian since I was 11 years old. I always considered animals "my friends" and just couldn't understand why...
Read More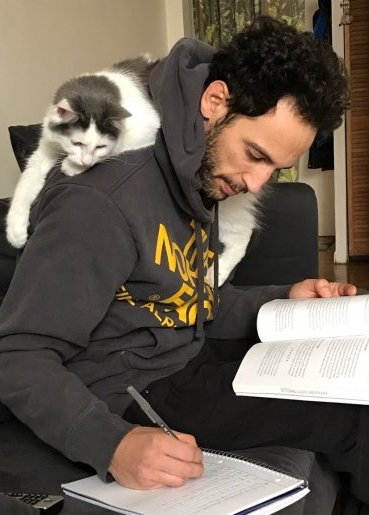 Angelo
Physical education teacher, 34
I am a physical education teacher, former college basketball player, and current amateur jiu-jitsu competitor. I am also an avid...
Read More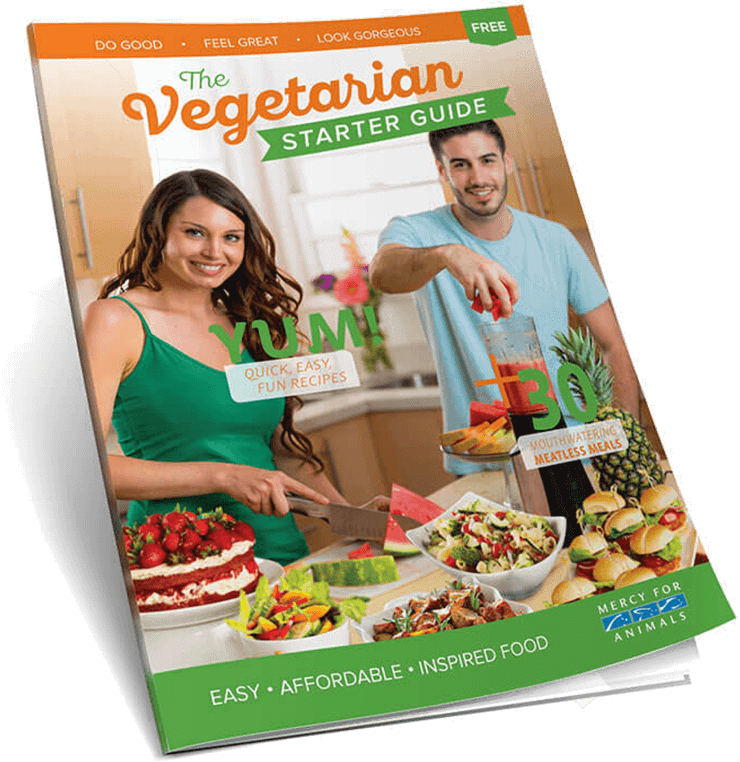 Get Your Free Vegetarian Starter Guide