Corporate Connections
Corporate Connections
ChooseVeg: Working with Companies to Facilitate the Future of Food
Learn more about how we can help your business offer plant-based menu items.
Contact Us
Are you a food-industry leader interested in growing your consumer base by leveraging plant-based meat, entrees, or packaged products? Use the contact form to find out how we can best support you with our free resources.
*Please note that due to the volume of requests, we may be unable to respond to all inquiries.
The Benefits of Adding a Plant-Based Menu Item
Boosts foot traffic
Drives sales and profits
Makes your business stand out among competitors
Strengthens corporate social responsibility commitments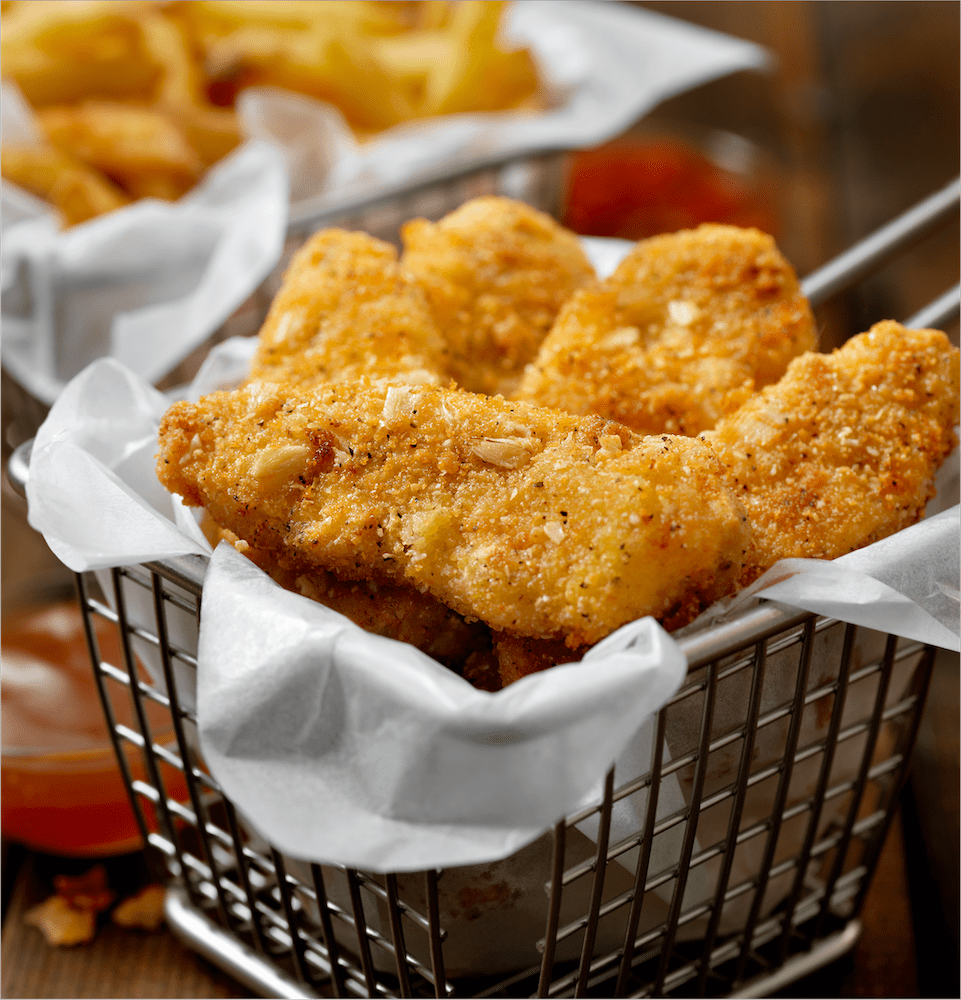 The Plant-Based Industry Is Booming!
In 2020, plant-based foods enjoyed $2.2 billion in investments, almost half the capital invested in the industry since 1980.
The plant-based retail market was worth $7 billion in 2020, a 27 percent increase from 2019.
From 2018 to 2020, plant-based retail sales grew almost 2.5 times faster than overall retail food sales.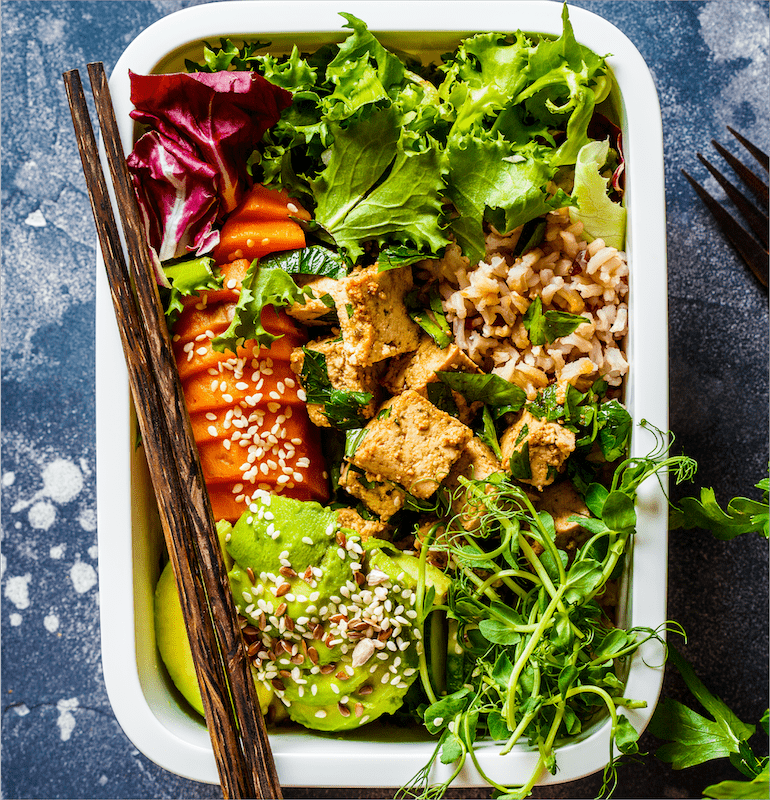 How We Can Help
We offer these free resources and more to companies looking to increase their plant-based options:
Collaborative Marketing
Menu Design
Product Samples
Launch Support
Custom Educational Materials
Messaging Training for Frontline Staff
Companies We've Worked With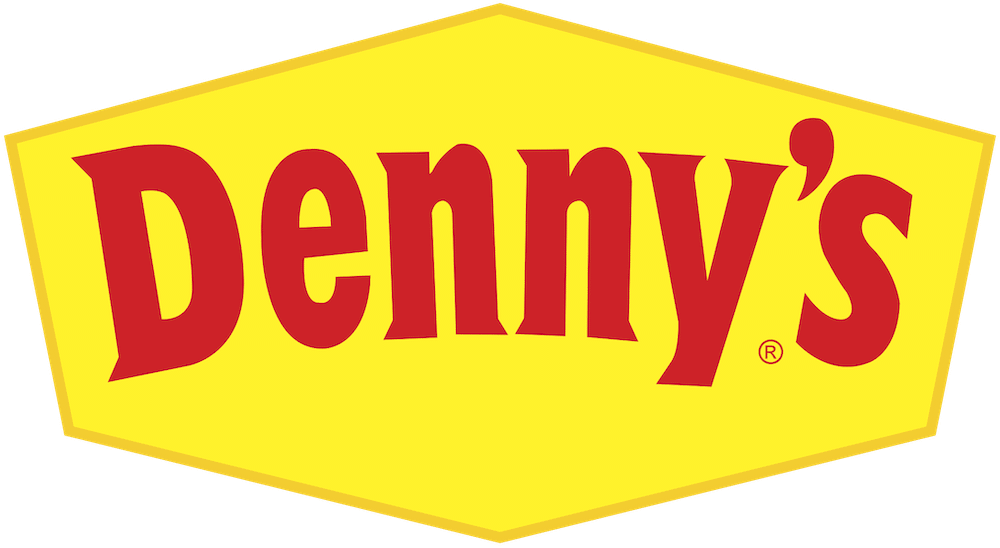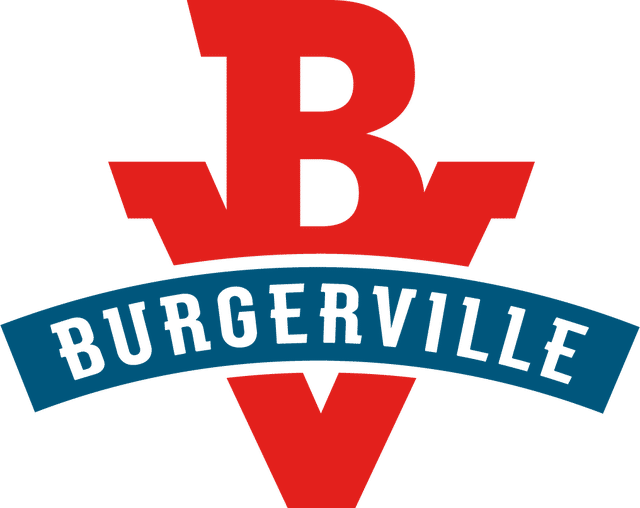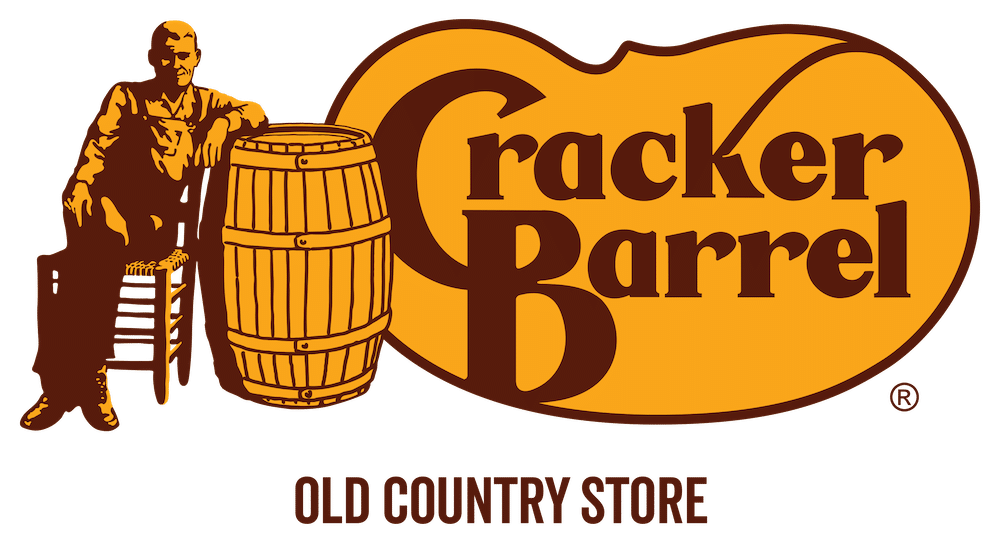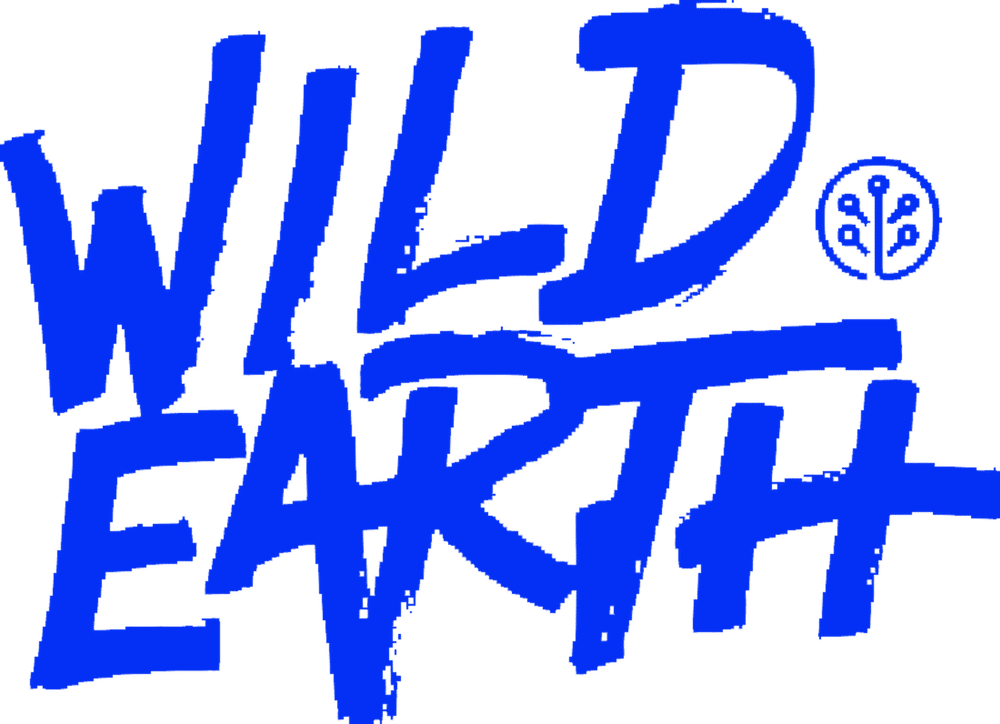 What Our Partners Have to Say
We are thrilled to partner with Mercy For Animals to give plant-based eaters more choices and introduce new customers to the options at Burgerville. Erin made the partnership feel effortless and fun. We are extremely grateful to the work that Mercy For Animals does to improve the lives of farmed animals, educate consumers about agriculture, and partner with businesses to promote their plant-based menus.
—Jill Taylor
CEO of Burgerville
What Our Partners Have to Say
It was an absolute pleasure working with Mercy For Animals as we spread awareness for plant-based food options. Erin went above and beyond, bringing so many fun ideas and ways to engage with the community. We have developed a lasting relationship and look forward to working with Mercy For Animals for the years to come.
—Kristi Fanning
Director of Marketing at Abbot's Butcher