Inspire others to eat with care
How to Talk With Others
Excited about sharing your new way of eating with friends and family? Here's what to do to help others get it.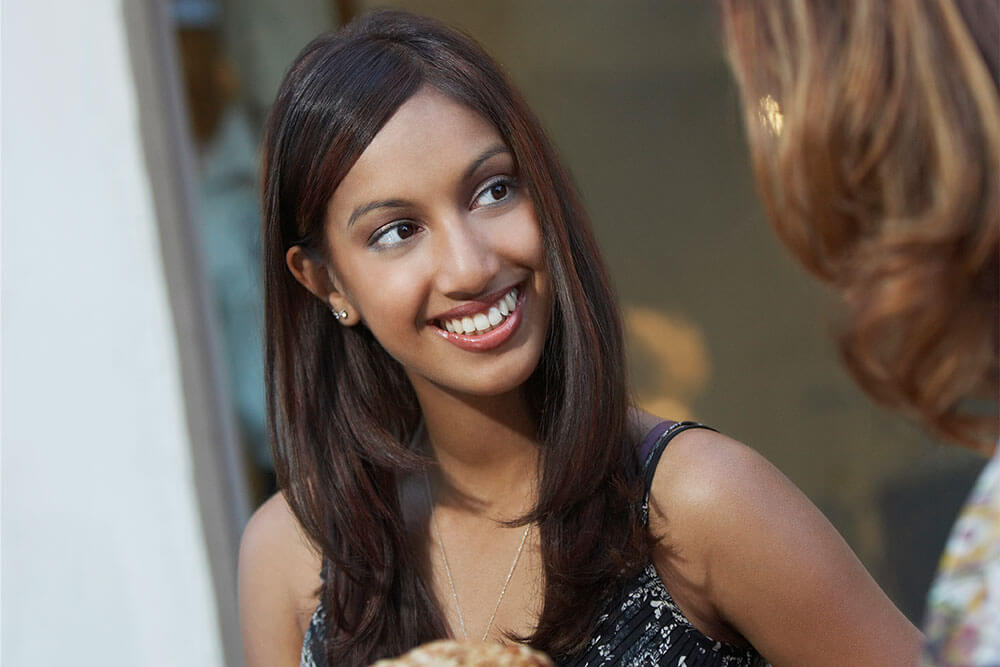 Make It Personal
Share your own reasons for cutting out or cutting back on meat and other animal products. Don't immediately try to persuade others to do the same; just tell your own story with sincerity and let them know how good you feel.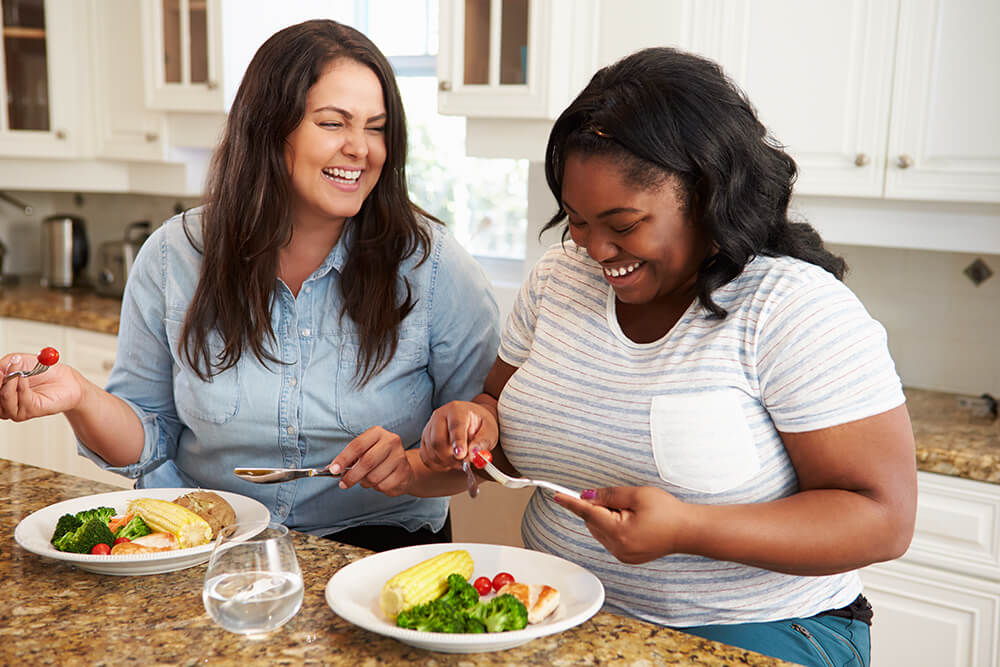 But Don't Take It Personally
If someone gives you a hard time, don't take it personally. Everyone is hardwired to resist change, but they'll get better in time. And keep in mind that nothing disarms people more than a sense of humor and being able to crack a joke—even on a topic we take very seriously.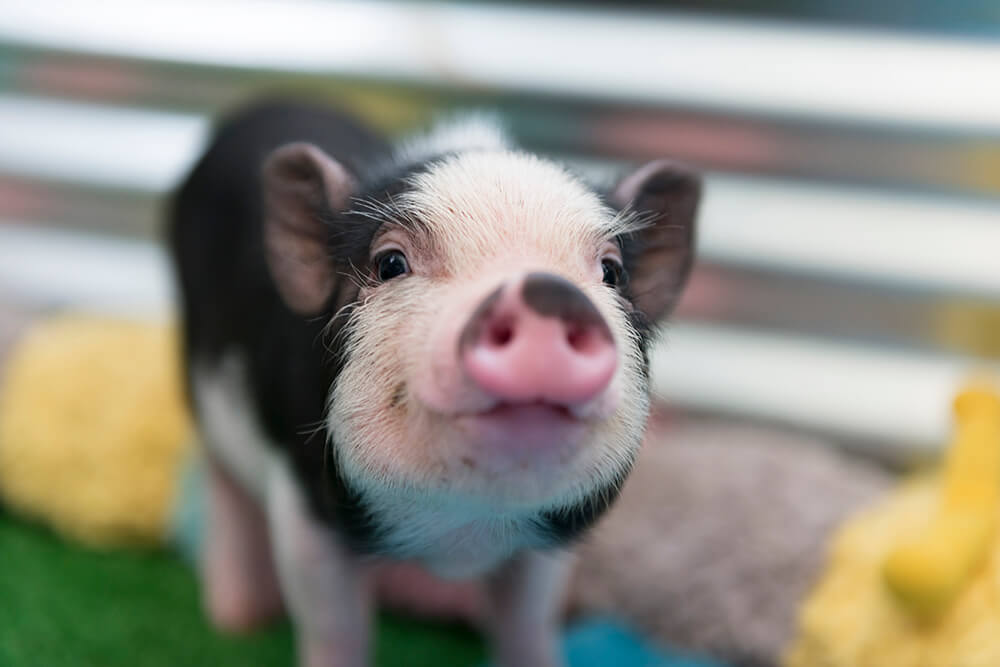 Let the Facts Speak for Themselves
Remember that the facts are on your side. Plant-based eating is way better for our bodies, the planet, and animals. Don't bury your friends and family with statistics, but do share a good book or documentary (or this website) with them.
Motivating Media
Share these life-changing documentaries and books with others or check them out yourself for added inspiration.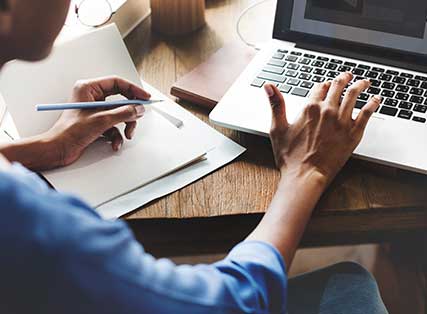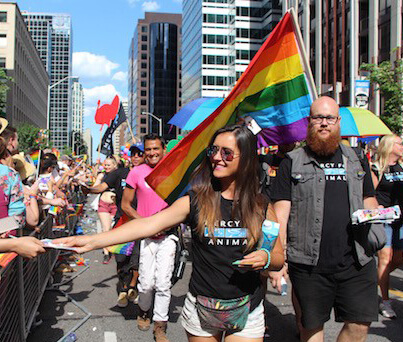 Take Action in Your Area
Want to help spread the word about the benefits of plant-based eating? Sign up to volunteer! Whether it's getting active on social media, writing letters to the editor, passing out booklets, or something else, there's an opportunity that's right for you!


Wear Your Heart on Your Sleeve
Show the world your compassionate side with shirts and other gear from the Mercy For Animals store.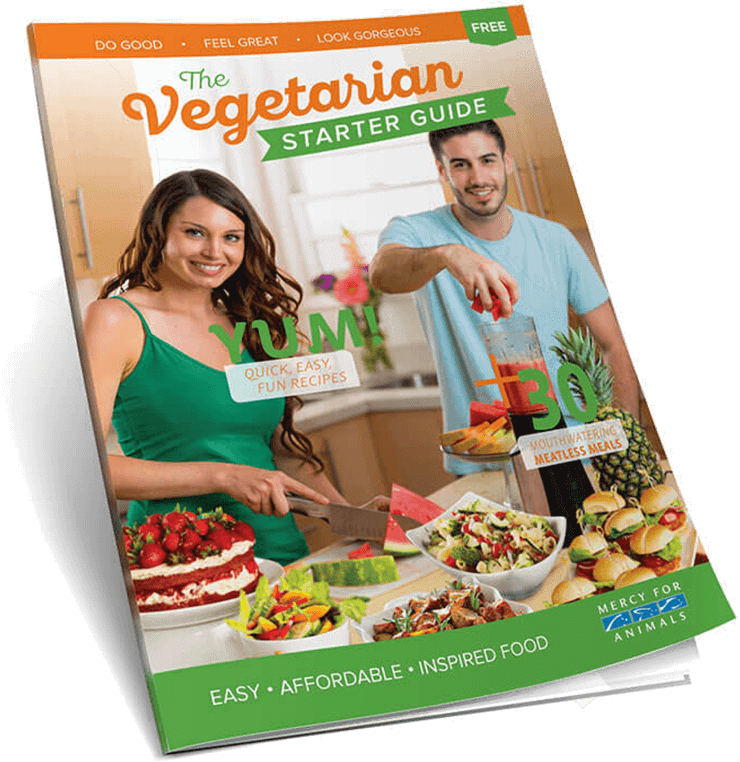 Get Your Free Vegetarian Starter Guide