17 Kid-Friendly Vegan Recipes for the Little Ones in Your Life
Elizabeth Enochs
Since I became vegan last year, I've been scouring the internet for kid-friendly vegan recipes—not only because I want to build a repertoire of easy vegan meals that my meat-eating nieces will love, but because some of my favorite comfort foods are classic childhood dishes, like pepperoni pizza and mac and cheese.
Don't get me wrong, I love a good sweet potato and quinoa burrito as much as the next vegan. And I can't wait to try out more creative vegan recipes, such as this one for spice-rubbed roasted squash. But most days, I would rather eat something both tasty and familiar, like vegan biscuits and gravy or a nice plant-based Bolognese. And perhaps unsurprisingly, my nieces and nephews aren't the most adventurous eaters either.
So whether you're looking for a few easy and delicious plant-based recipes that are sure to please even the pickiest kid or you simply have the palate of an 11-year-old (ahem, guilty), we've got you covered. From sloppy Joes to popcorn "chicken," yummy vegan options abound. Here are 17 kid-friendly vegan recipes to get you started.
Creamy Vegan Mac and Cheese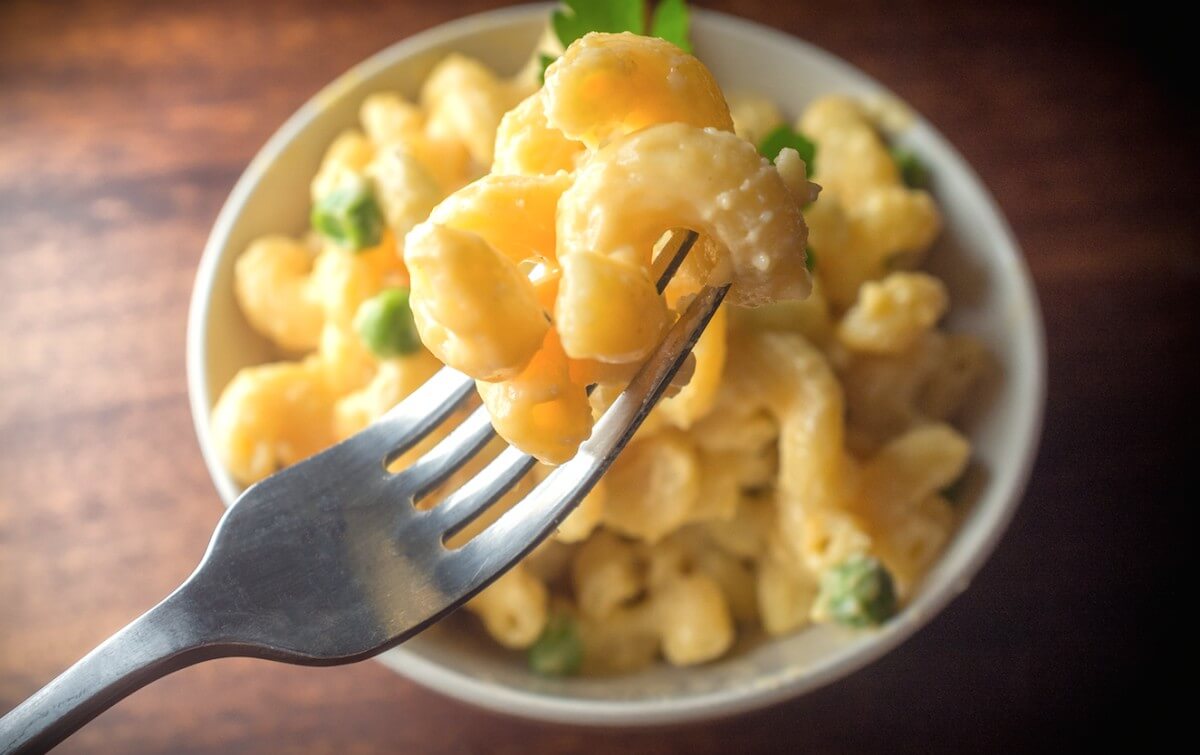 All of the deliciousness with none of the cruelty. Get the recipe.
Vegan Sloppy Joes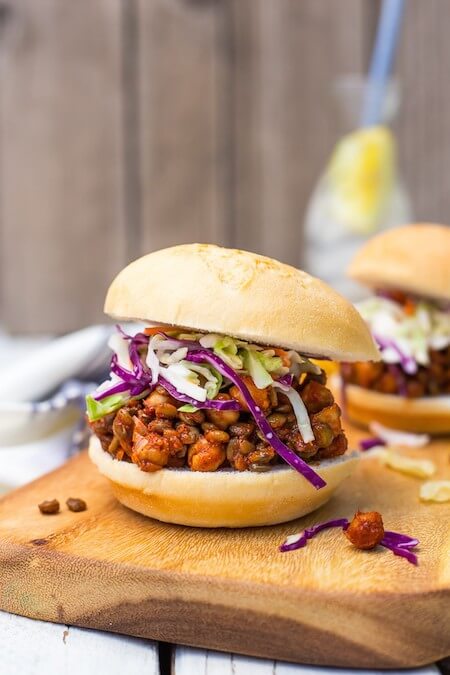 Yum! This recipe is 100.
Vegan Grilled Cheese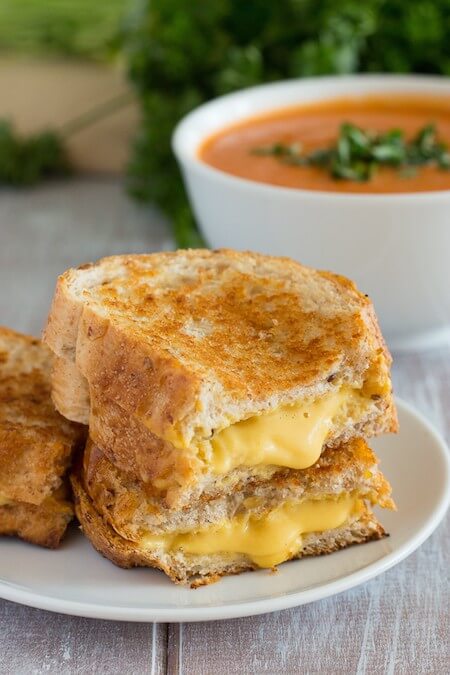 A classic for a reason. Get the recipe.
Cashew Mozzarella Sticks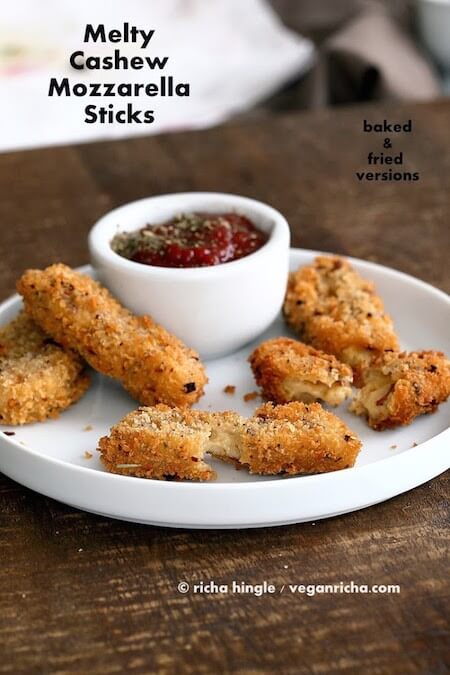 Is there anything better than deep-fried cashew cheese? Recipe.
Vegan Bolognese
Vegan Popcorn Chicken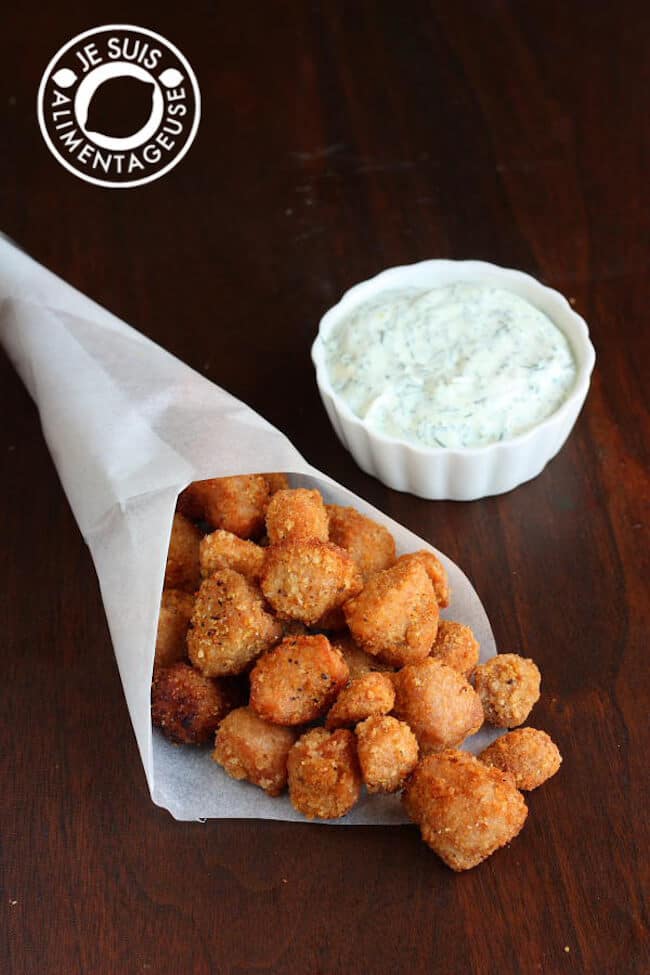 This is so tasty! Recipe here.
Vegan Chicken Pot Pie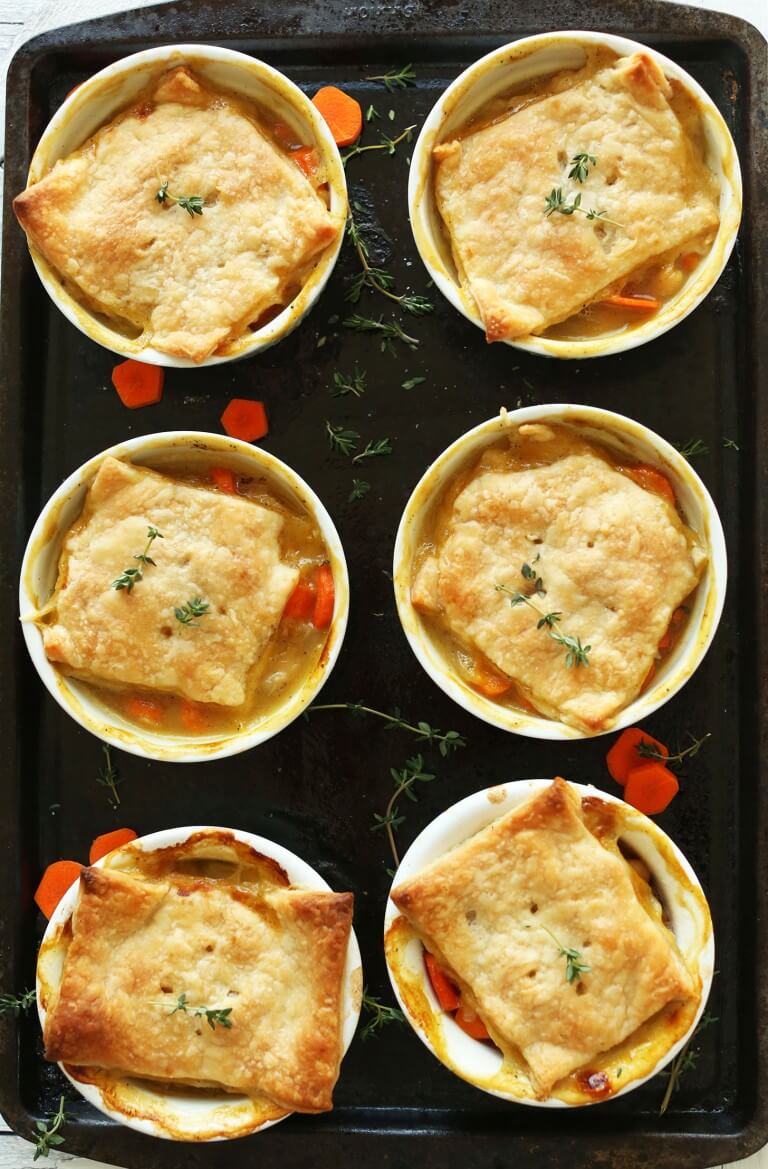 Delicious and comforting. Get the recipe.
Tofu Scramble
Yes, please! Here's the recipe.
Chocolate Chip Oatmeal Cookies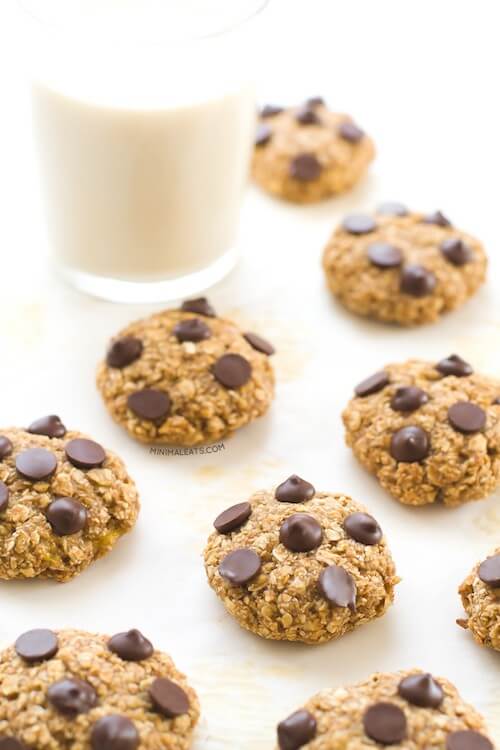 Cinnamon Rolls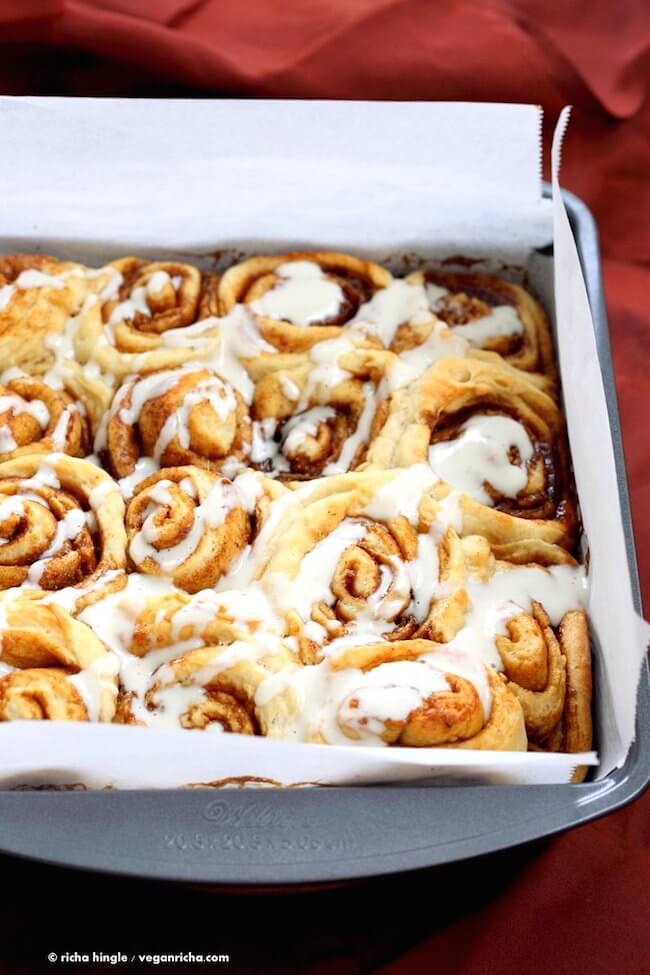 Cruelty-free decadence, anyone? Recipe here.
Vegan Biscuits and Gravy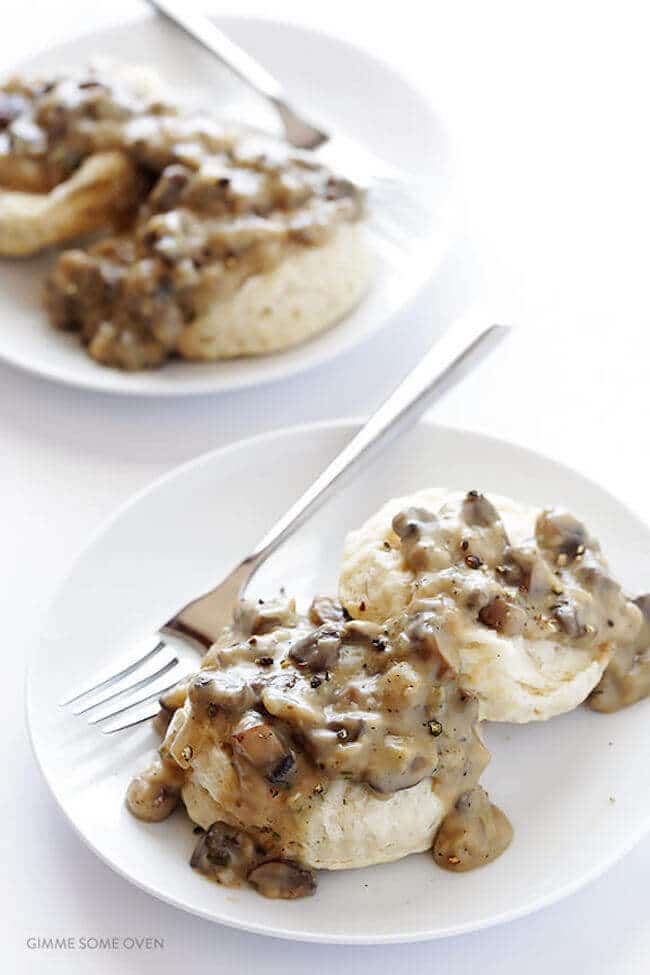 Classic kid food. Get the recipe.
Vegan Cheeseburger Mac
So yummy! Here's the recipe.
Vegan Pepperoni Pizza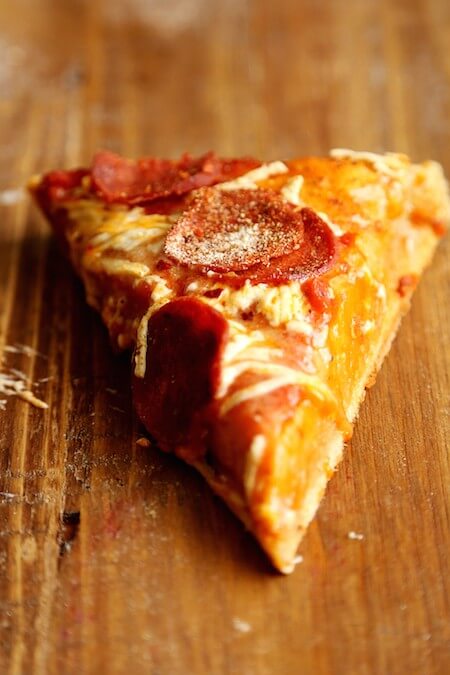 Check out the classic recipe here.
Chocolate Chip Pancakes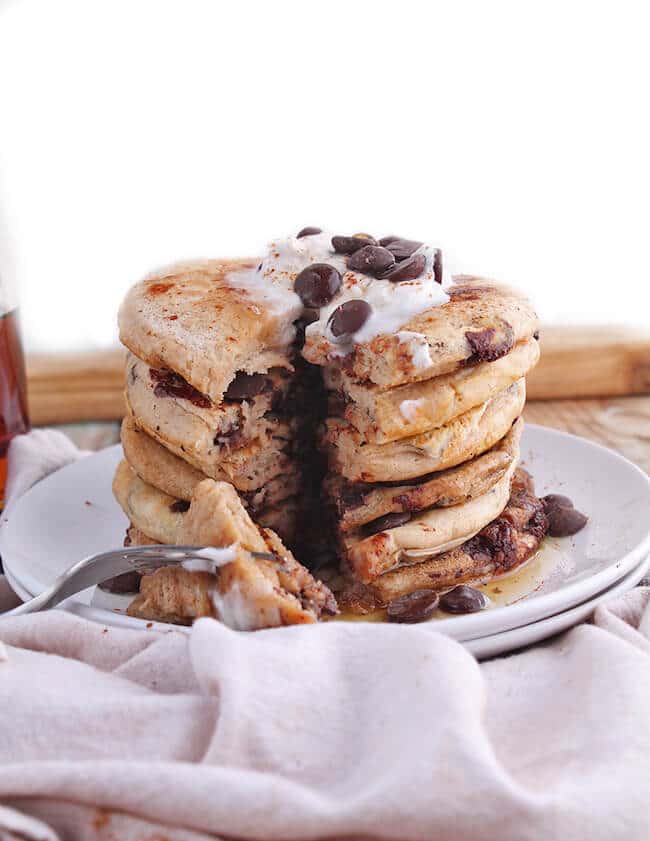 Divine! Get the recipe.
Chocolate, Peanut Butter, and Banana Smoothie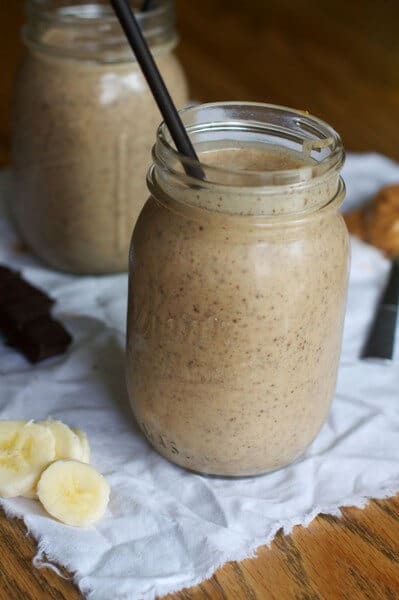 Because smoothies are basically shakes. Recipe here.
Vanilla Bean Coconut Ice Cream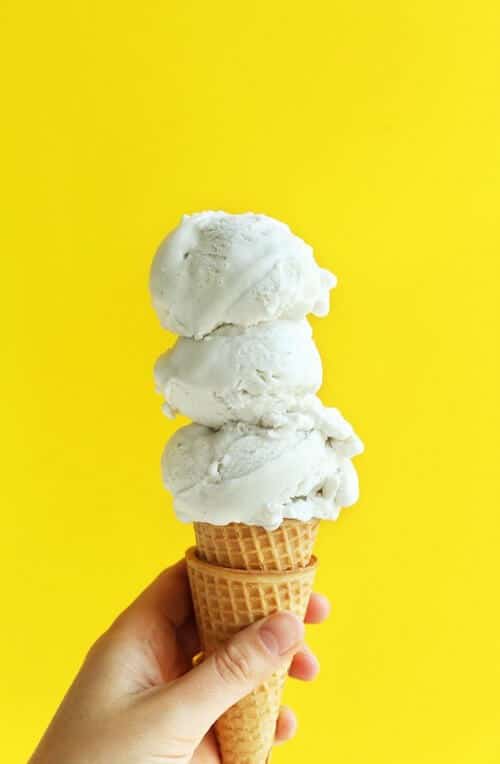 Kids love it. Get the recipe.
Spicy BBQ Lentil Loaf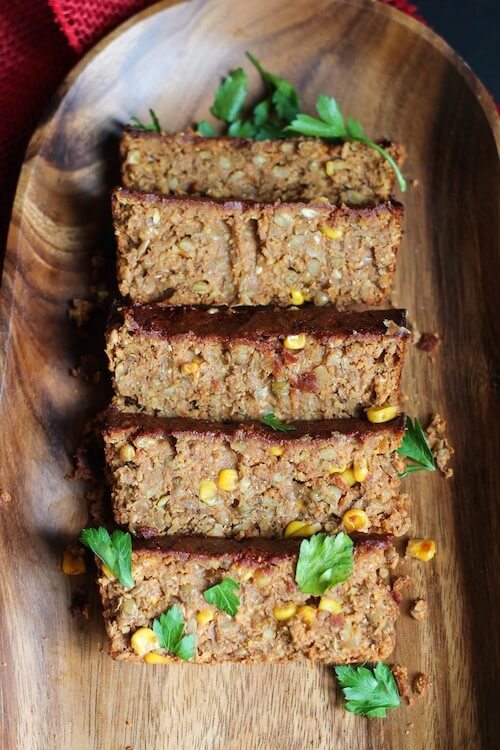 This is tasty, comforting, and so nutritious! Recipe here.