15 Classic Recipes Every Vegan Should Master
Sarah Von Alt
1. Tofu Scramble Breakfast Sandwiches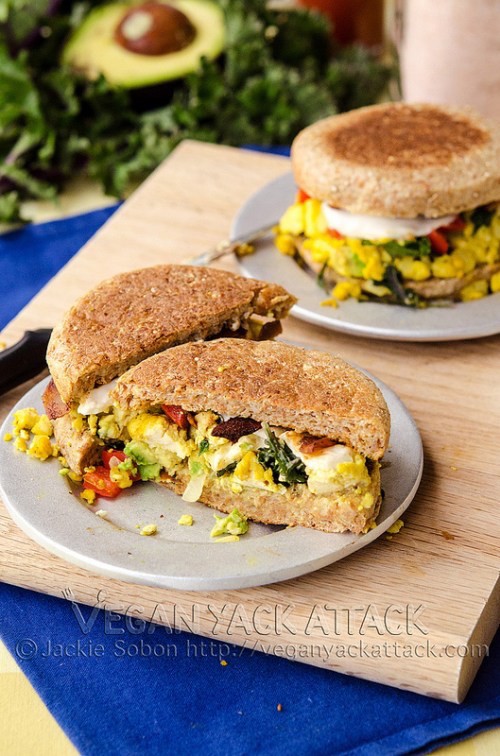 YUM! Recipe here.
2. Chocolate Chip Oatmeal Cookies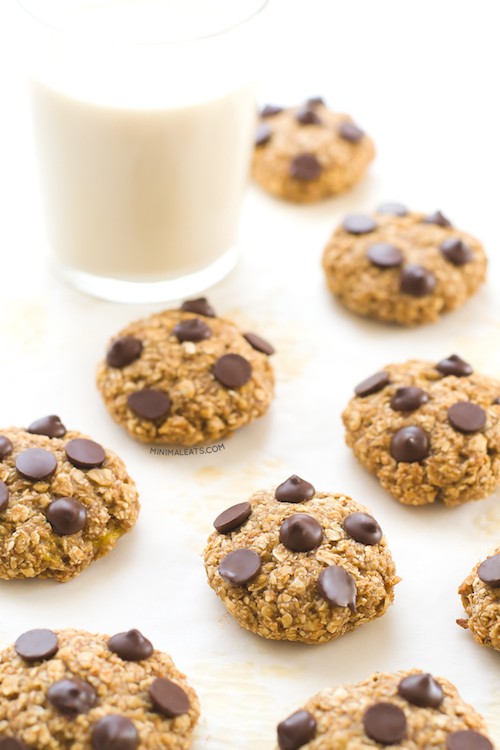 The perfect comfort food! Get the recipe.
3. Vegan Garlic Alfredo Pasta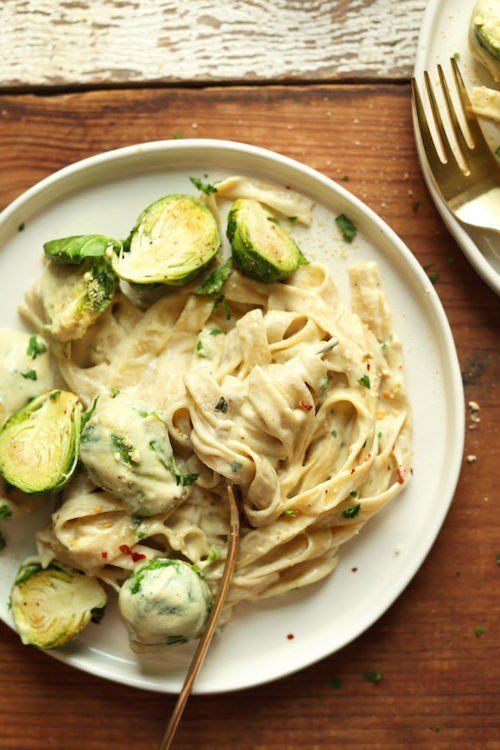 Trust us, you need to make this.
4. Raw Blueberry Cheesecake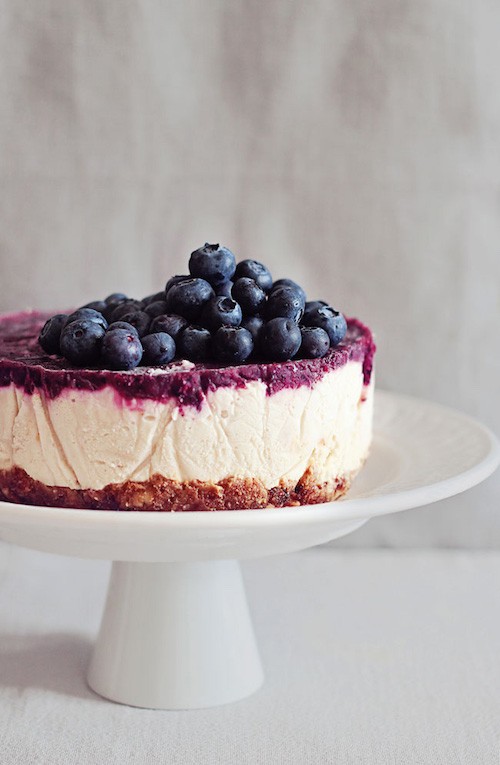 5. Jackfruit Asada Street Tacos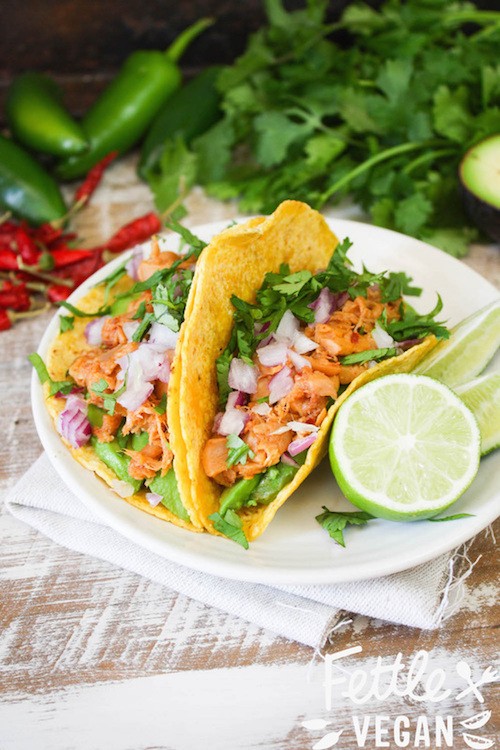 Jackfruit is amazing. Try this recipe!
6. Peanut Butter Brownies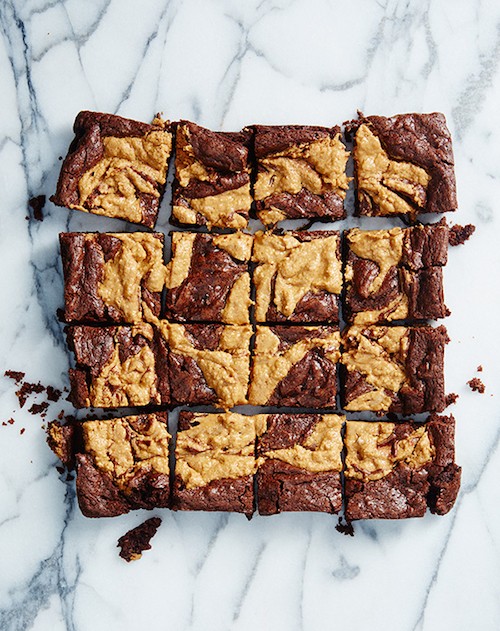 Get the recipe.
7. Baked Vegan Mac and Cheese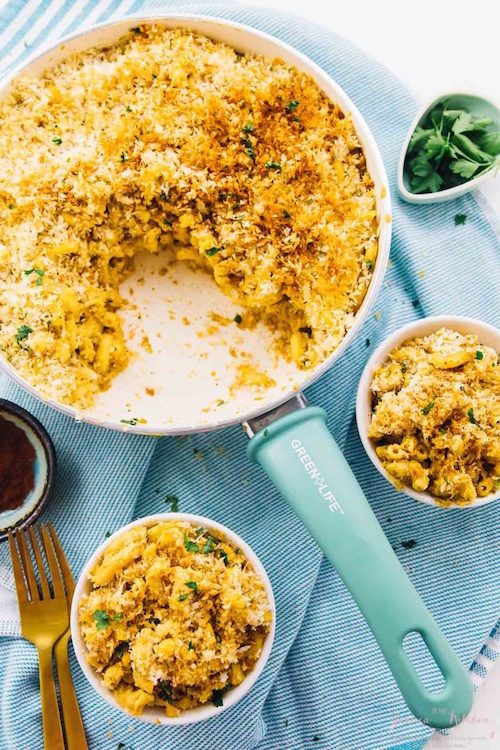 Get the recipe.
8. The Fluffiest Vegan Pancakes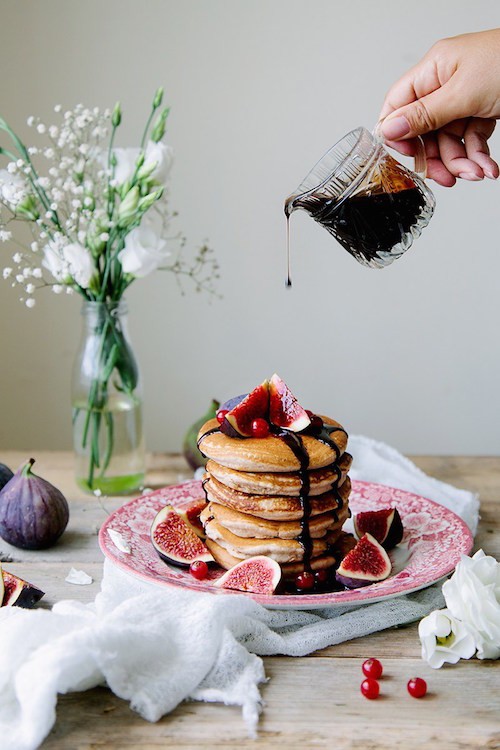 This yummy recipe is from Wallflower Kitchen.
9. Buffalo Cauliflower Bites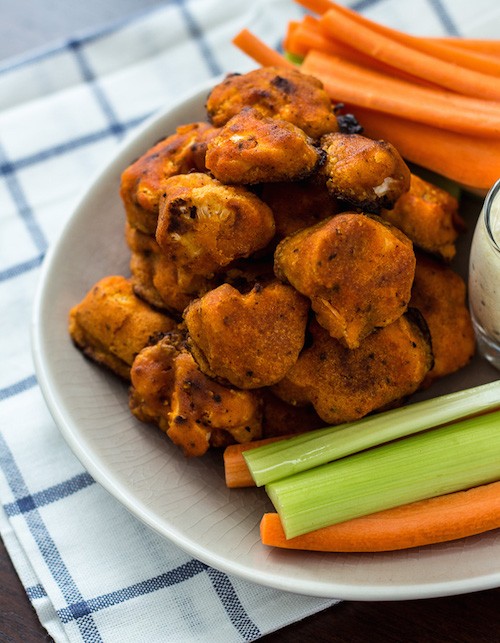 Great for sharing! Recipe here.
10. Vegan Chocolate Cake With Chocolate Peanut Butter Ganache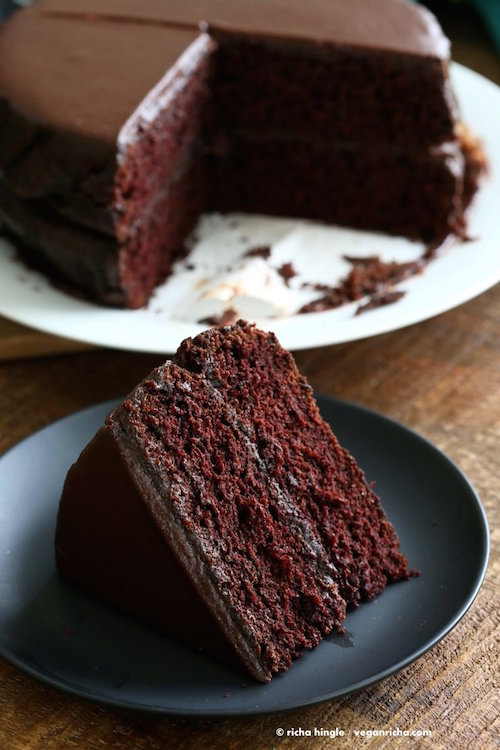 This decadent recipe is sure to please.
11. Easy Peanut Noodles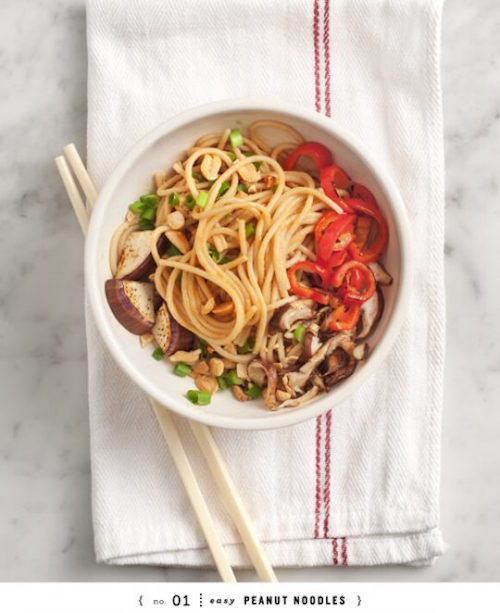 This recipe is ready in no time!
12. Vanilla Bean Coconut Ice Cream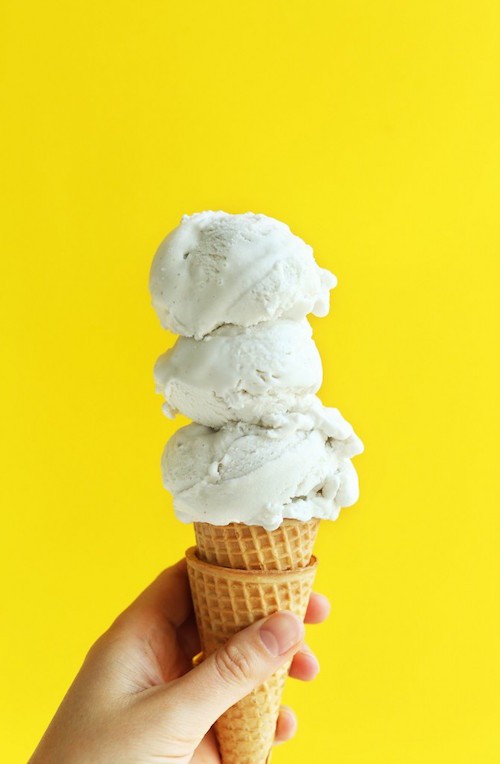 Whoa.
13. Vegan Spicy BBQ Lentil Loaf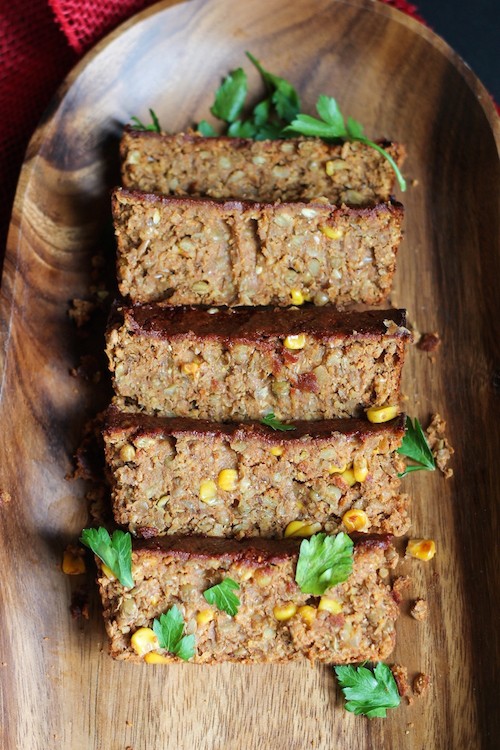 This recipe is super filling and has only eight ingredients!
14. Mini Vanilla Pound Cake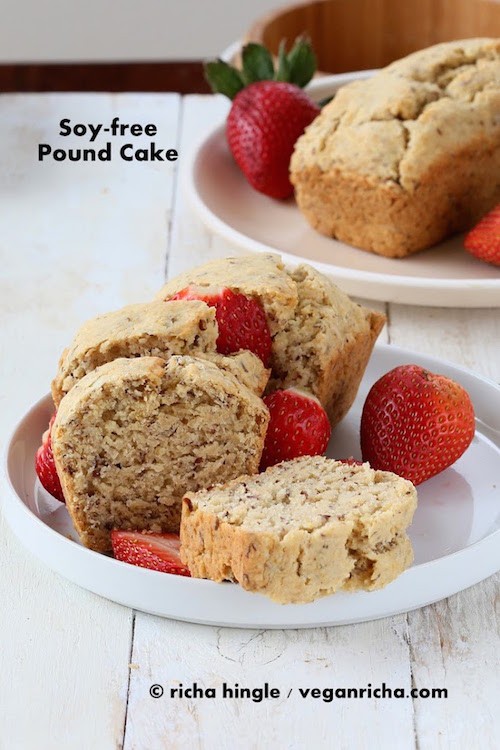 Get the recipe.
15. Vegan BLT Salad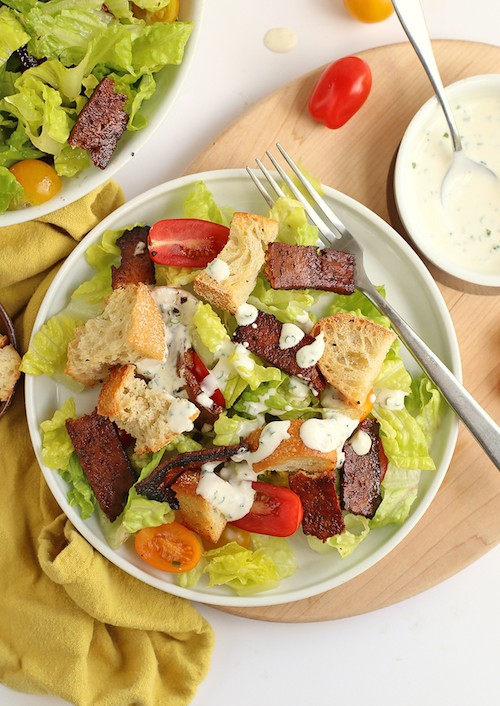 With crispy tofu bacon! Recipe here.
—
Want more? Click here for 11 delicious vegan recipes that meat eaters will love.