11 Delicious Vegan Recipes That Meat-Eaters Will Love
Sarah Von Alt
1. Vegan Popcorn Chicken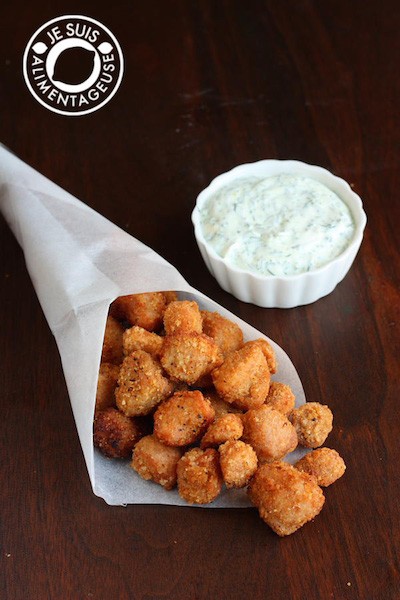 Absolutely delicious! Recipe here.
2. The Ultimate Vegetable Lentil Loaf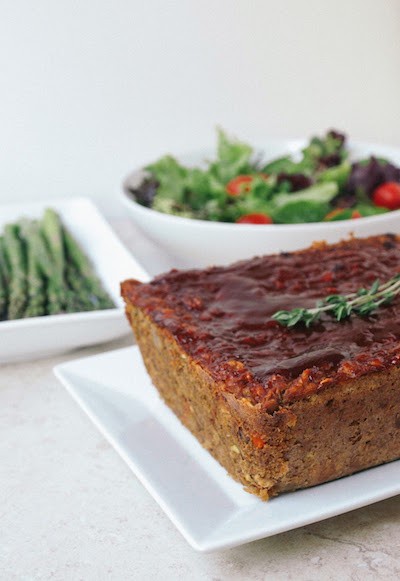 Lentils make an excellent meat substitute in this classic recipe.
3. Chicken &
Waffle Sandwich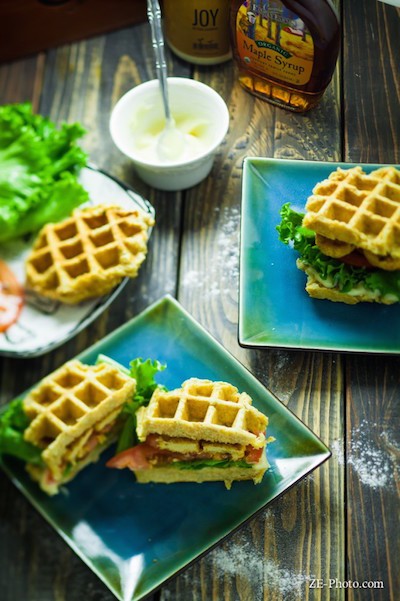 This recipe is super savory and easy to prepare!
4. Beetballs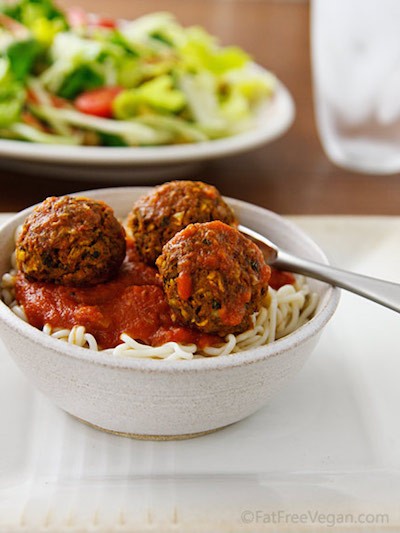 Trust us. They're delicious!
5. Vegan Philly-Style Mushroom Cheesesteak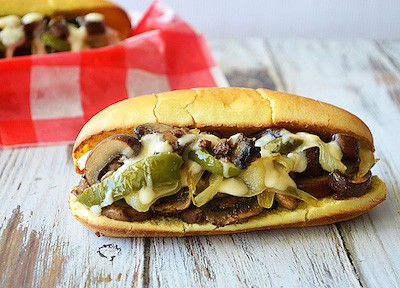 Yes, please! Recipe.
6. Vegan Gutbuster Sandwich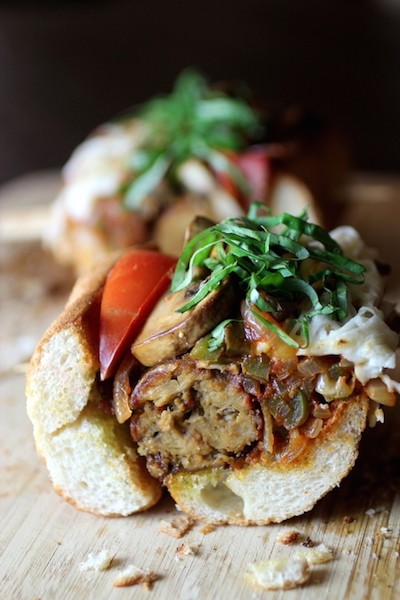 This sandwich is a winner.
7. Vegan Chicken Pot Pie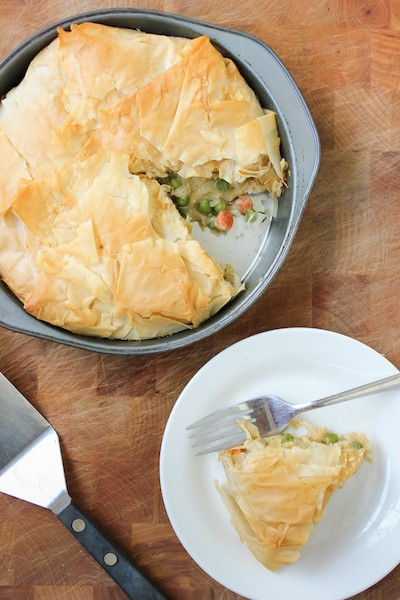 Whoa. Get the recipe.
8. Amaranth Black Bean Burger Sliders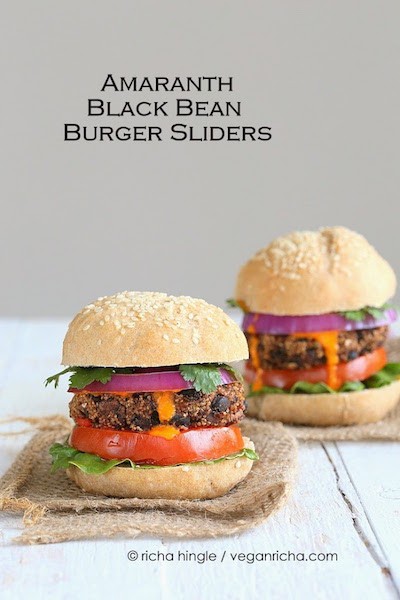 Recipe here.
9. Country-Fried Seitan Cutlets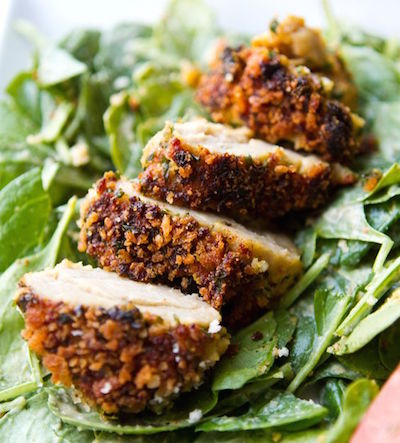 A vegan version of a southern favorite.
10. Hearty Lentil and Mushroom Shepherd's Pie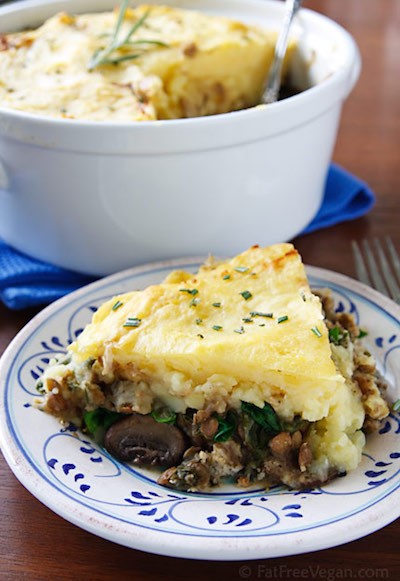 This dish is sure to satisfy.
11. Deep Dish Vegan Pepperoni Pizza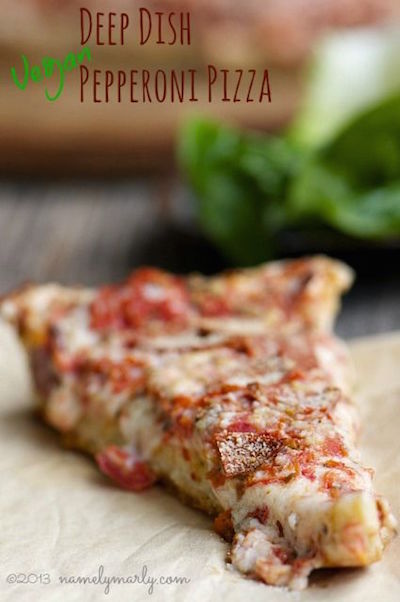 Everyone loves pizza.