Vegan for Breakfast: 12 Quick and Easy Recipes
Sarah Von Alt
1. Quick & Easy Pancakes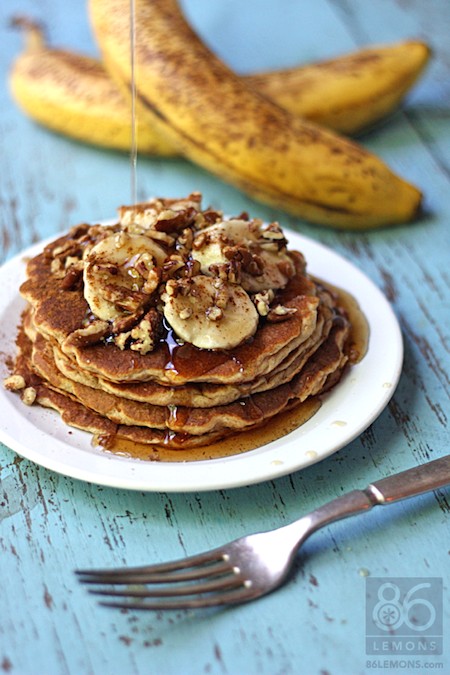 The name says it all. Recipe here.
2. Scrambled Tofu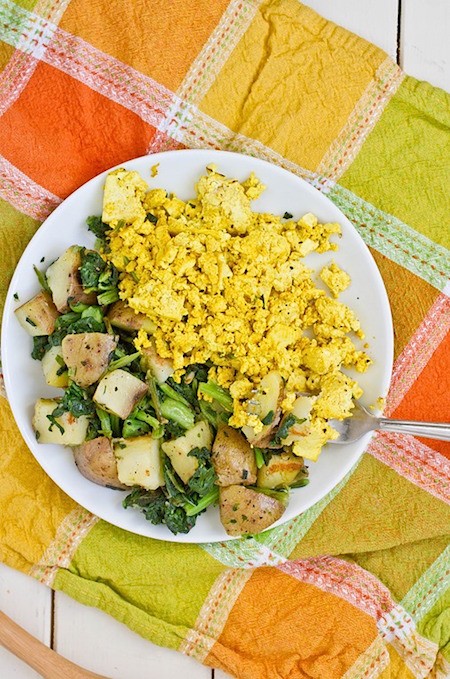 A vegan classic! Recipe.
3. Vegan Overnight Oats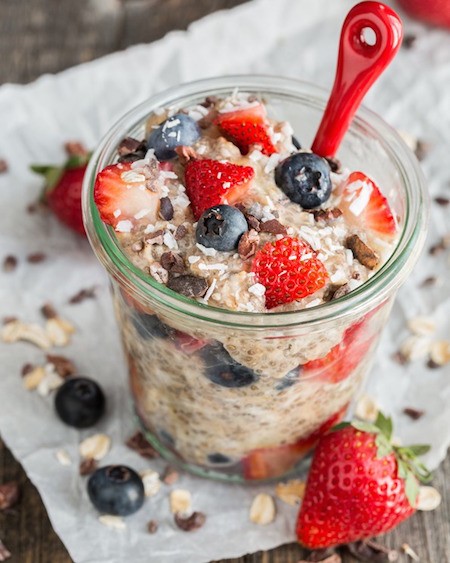 Easy AND delicious. Recipe here.
4. Waffle Iron Hash Browns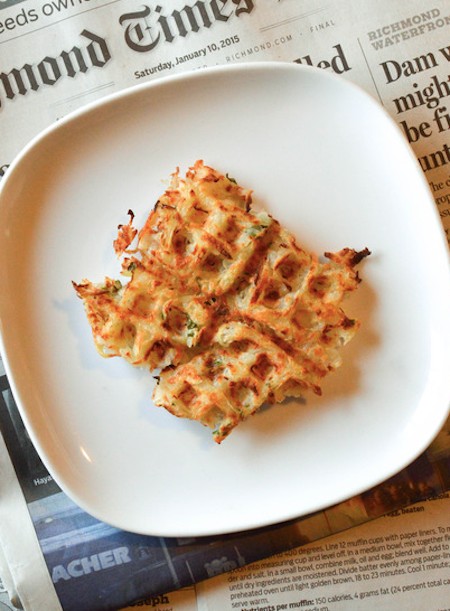 PRO TIP: You can use frozen tater tots to make this recipe even easier.
5. Super Quick Vegan Crepes

Super quick. Recipe.
6. 5–Minute Oatmeal Power Bowl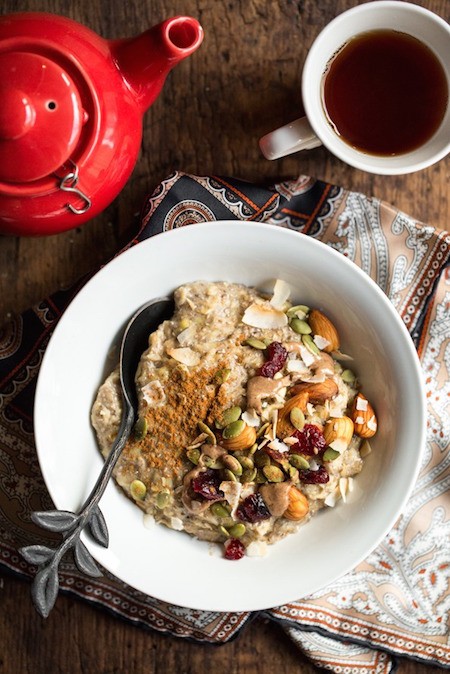 Try this recipe topped with your favorite nuts and dried fruit!
7. Raspberry Coconut Smoothie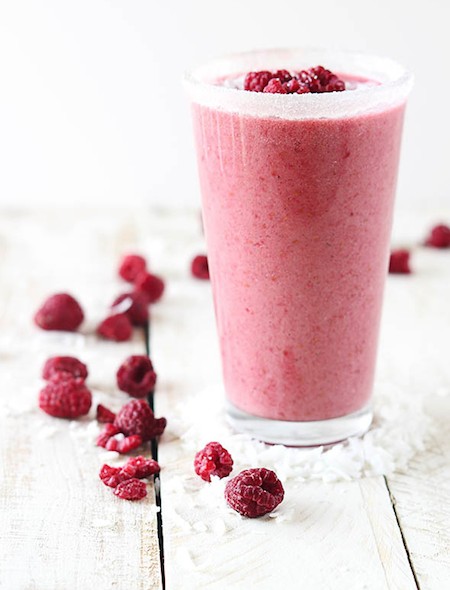 Light and refreshing! Get the recipe.
8. Tofu Scramble With Sundried Tomatoes and Basil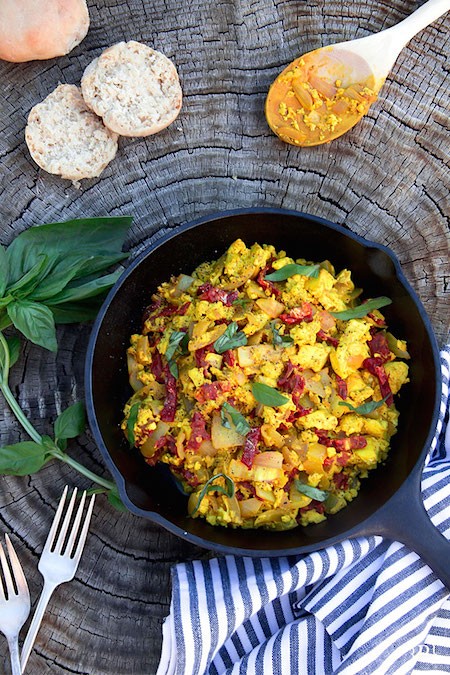 A twist on a classic. Recipe here.
9. 5–Ingredient Vegan Banana French Toast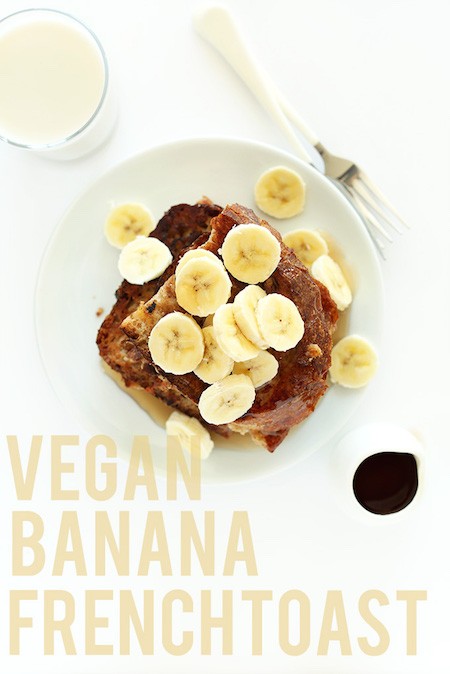 Yes, please! Get the recipe.
10. Super Green Smoothie Bowl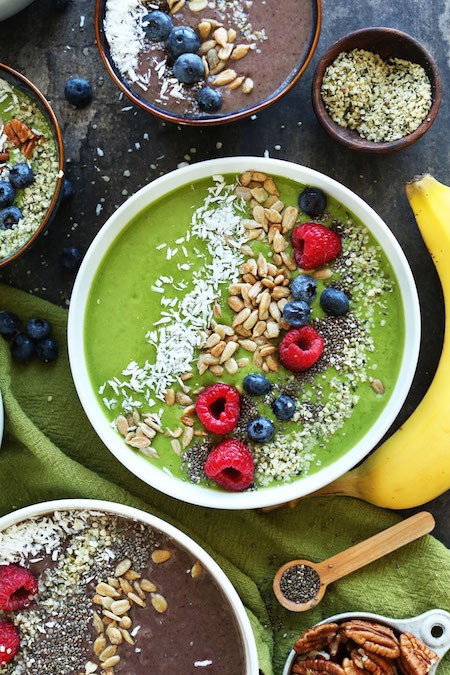 A healthy way to start your day! Recipe here.
11. Avocado and Black Sesame Sprinkle on Sourdough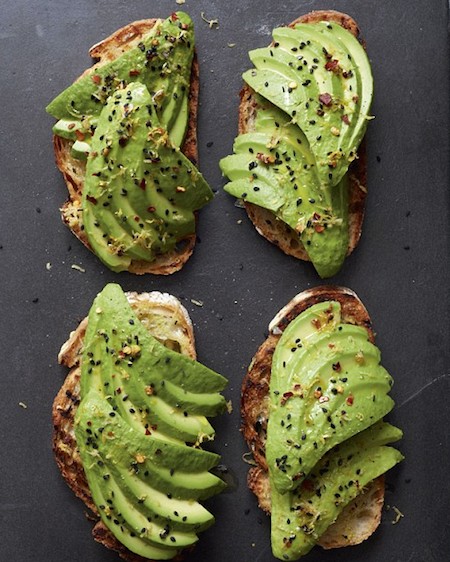 Quick, savory, and perfect for when you're on the go. Recipe.
12. Peach Oat Smoothie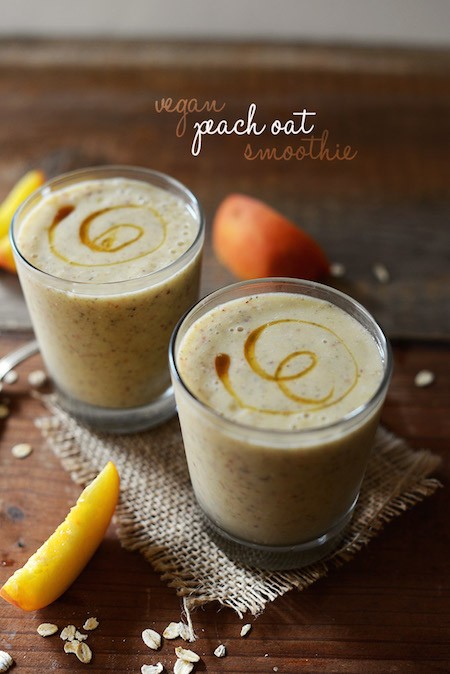 Yum! Get the recipe.