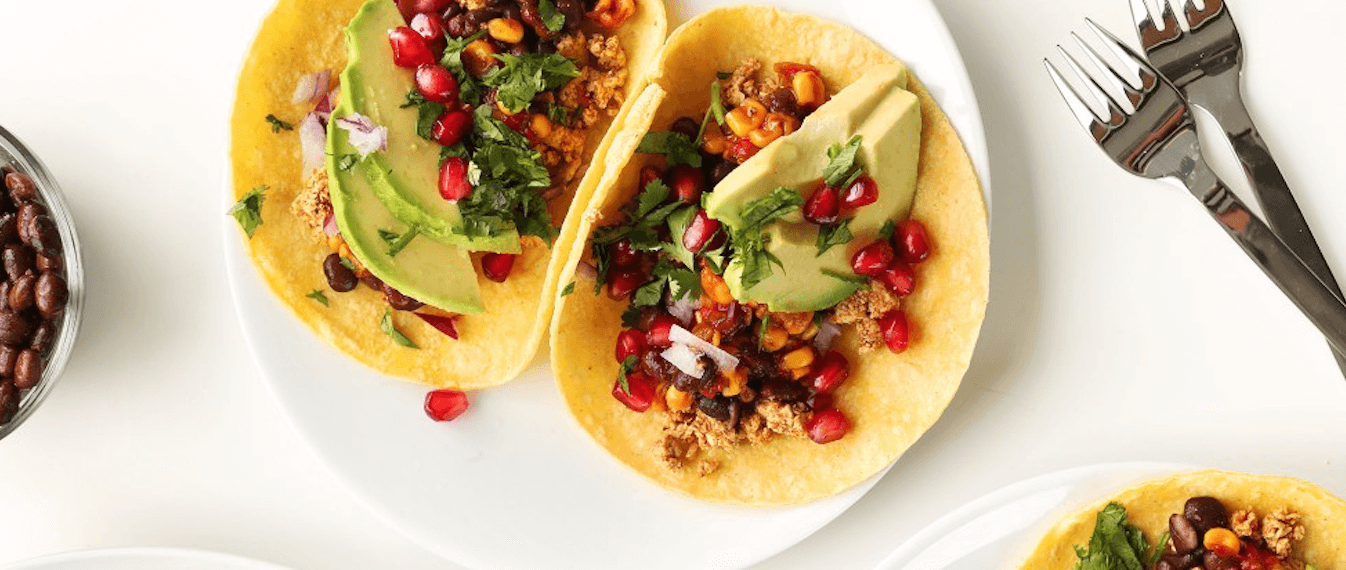 Here Are 7 Vegan Breakfast Recipes Perfect for Christmas Morning
Sarah Von Alt
With the holiday season comes one of the fanciest breakfast opportunities of the year: Christmas. Religious or not, I think we can all get behind a drool-worthy vegan feast, especially one that includes chocolate chip pancakes!
I've compiled seven mouthwatering plant-based breakfast recipes (both sweet and savory) that are relatively easy to make and sure to please both vegan and pre-vegan family and friends:
Overnight Baked French Toast Casserole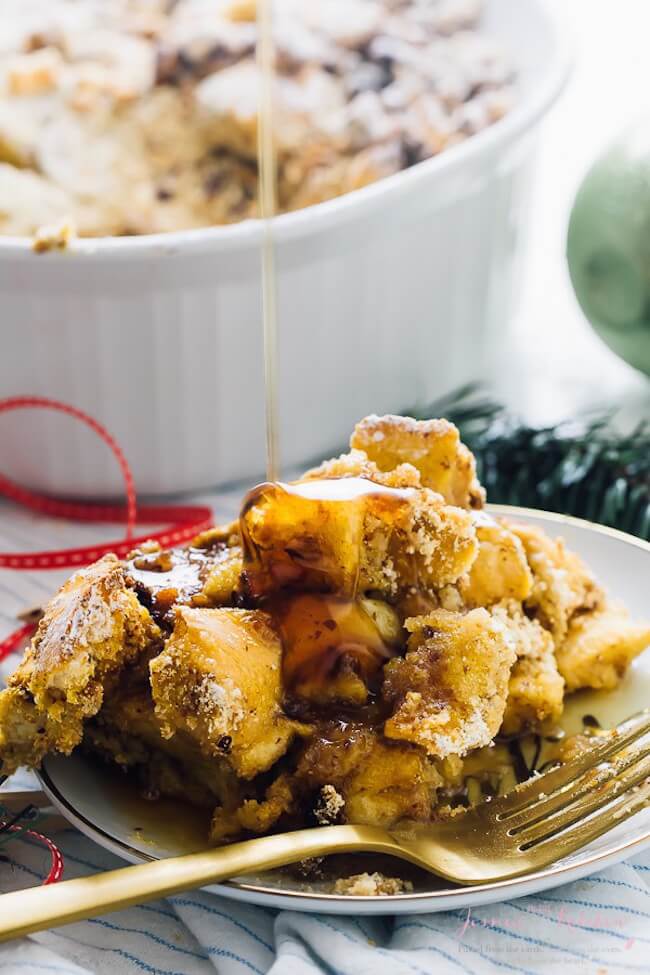 Divine! Get the recipe here.
Easy Vegan Breakfast Tacos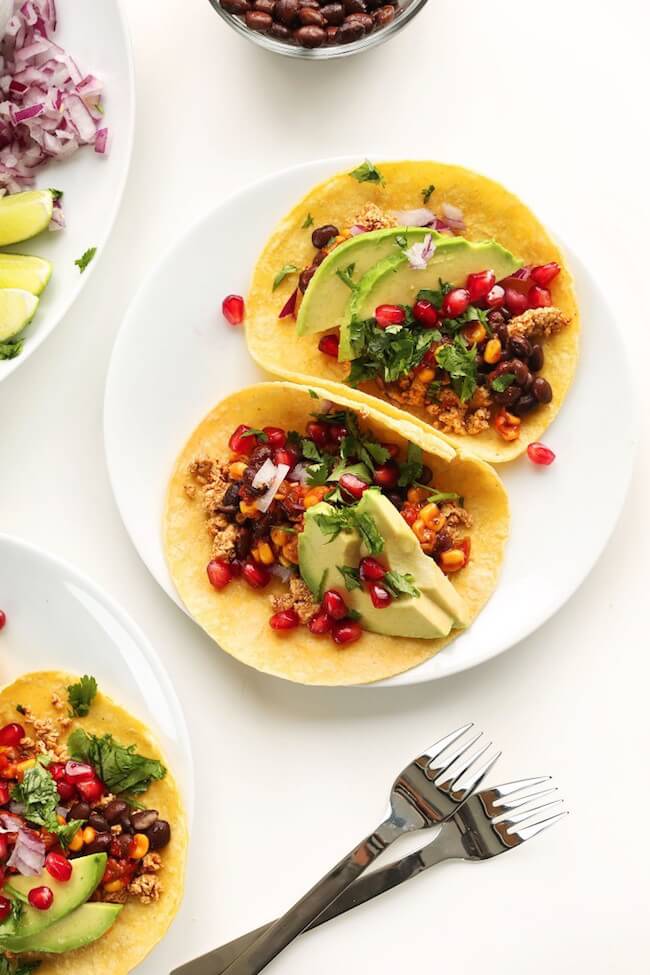 This recipe is easy and delicious.
One-Hour Cinnamon Rolls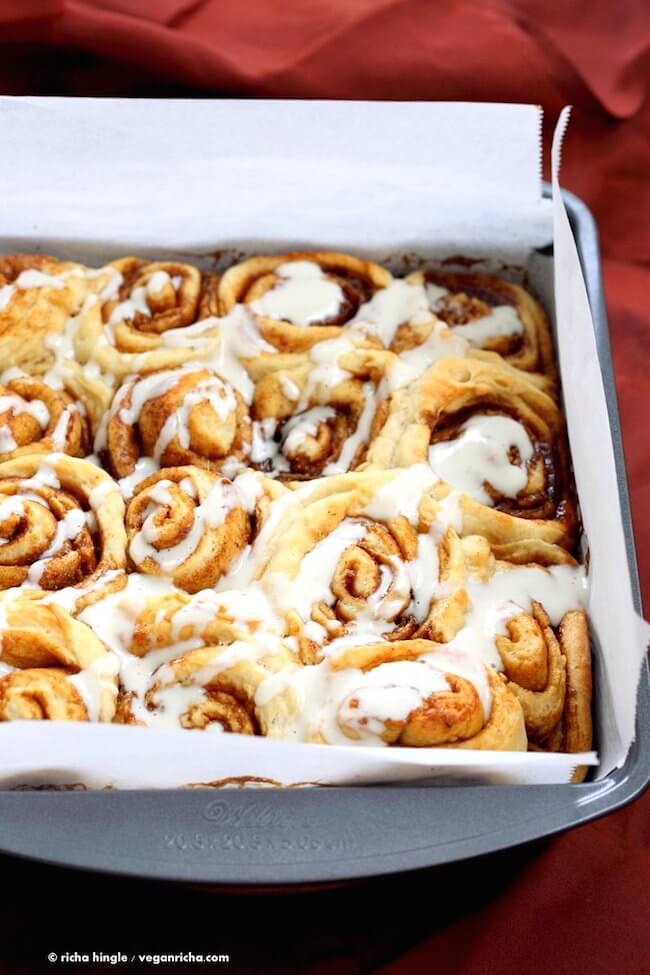 These will warm you right up! Recipe.
Vegan Omelet Muffin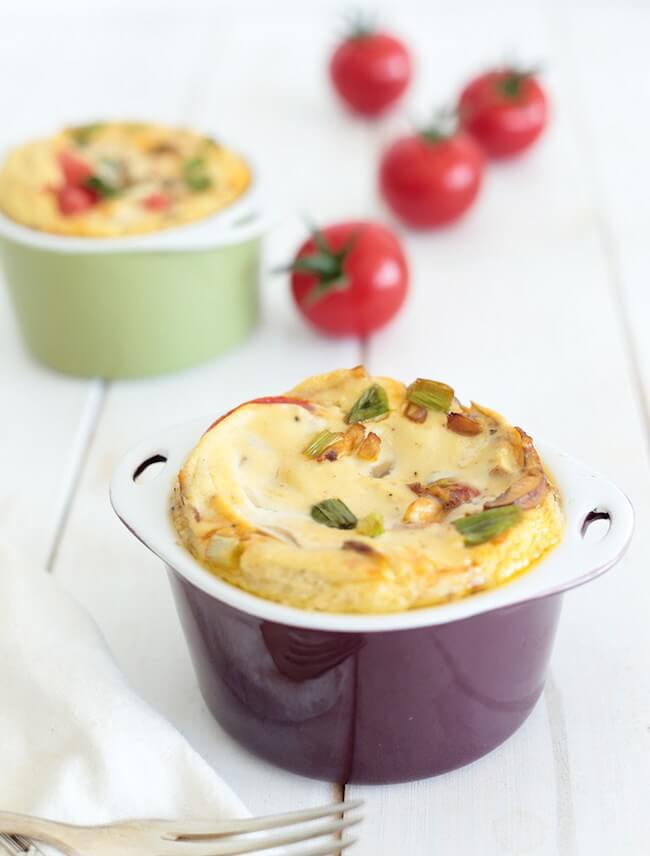 This amazing recipe takes only 10 minutes of prep!
Glazed Cranberry Orange Scones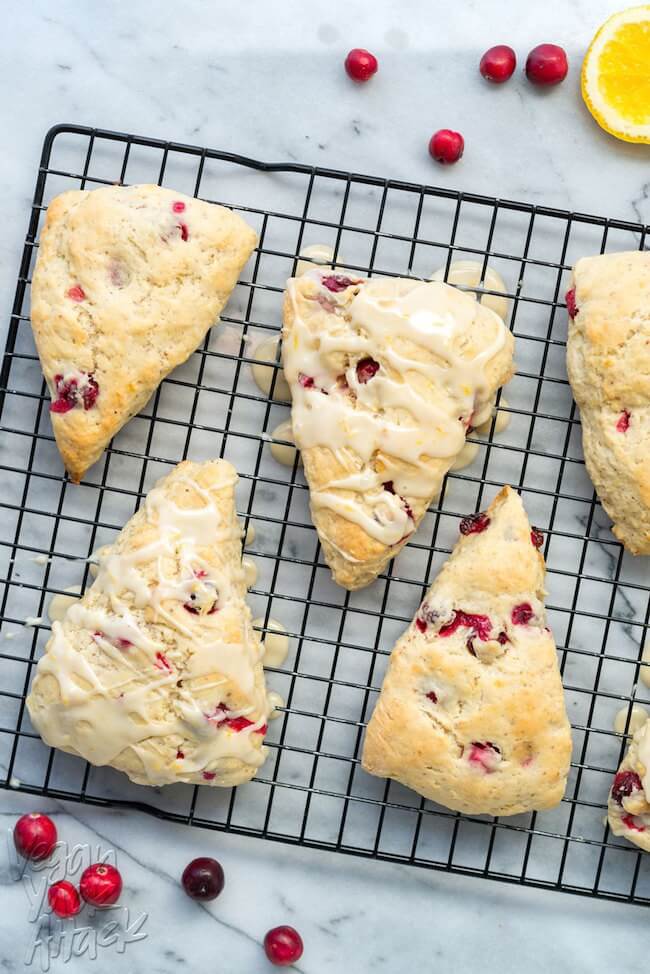 Enjoy the flavors of the season with this delightful recipe.
Biscuits and Mushroom Gravy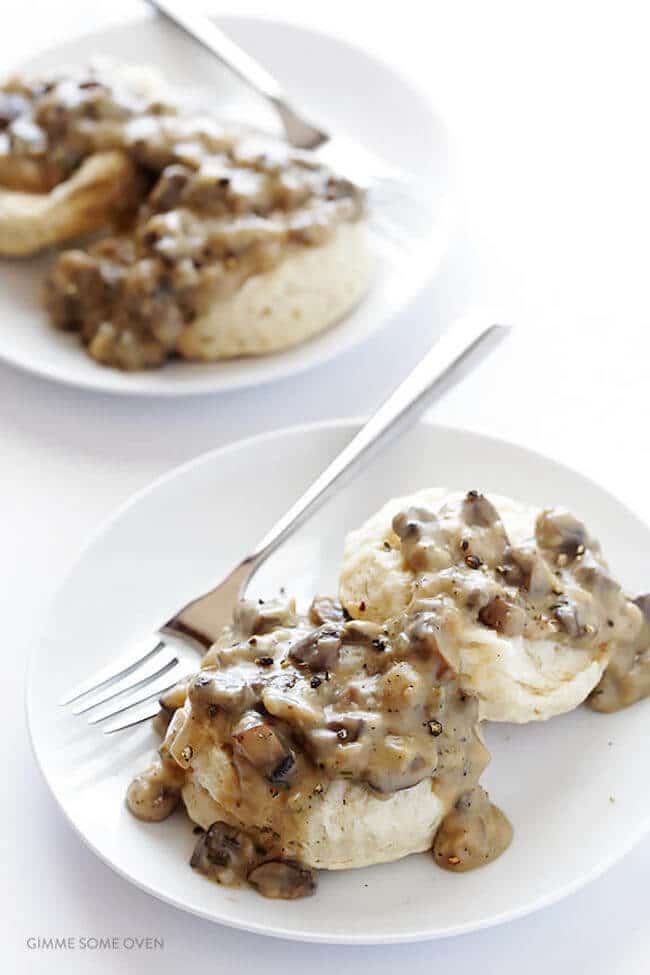 We're not drooling. You're drooling! Recipe.
Vegan Chocolate Chip Pancakes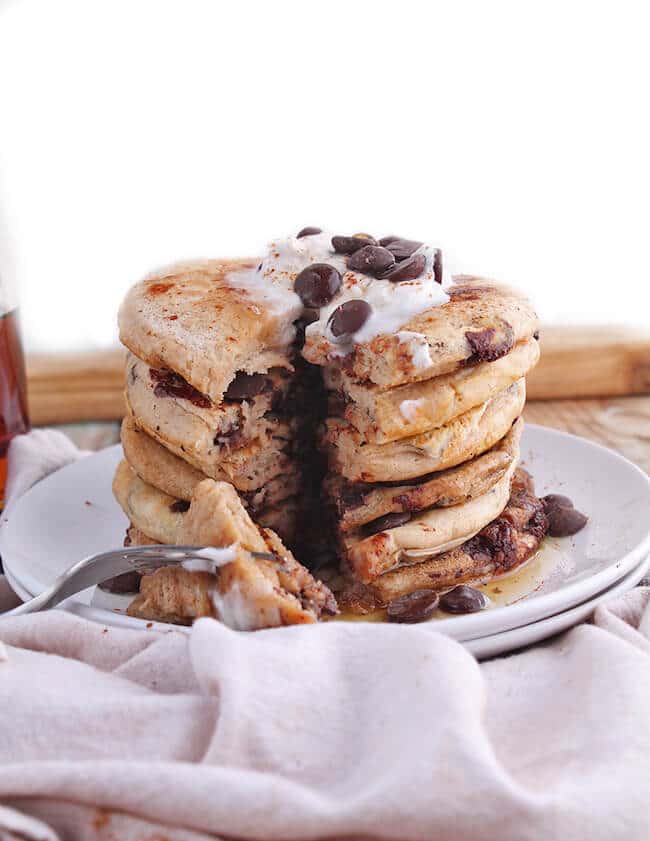 Decadent! Get the recipe here.
—
Want more vegan breakfast options? Through our Champions of Breakfast campaign, we're calling on breakfast chains Black Bear Diner, Bob Evans, and Waffle House to step up to the plate and become true champions by adding a vegan breakfast entree to their menus.
Take action! Urge four leading breakfast chains to add vegan breakfast entrees.