10 Mouthwatering Vegan Versions of Your Favorite Comfort Foods
Sarah Von Alt
1. One Bowl Vegan Chocolate Cake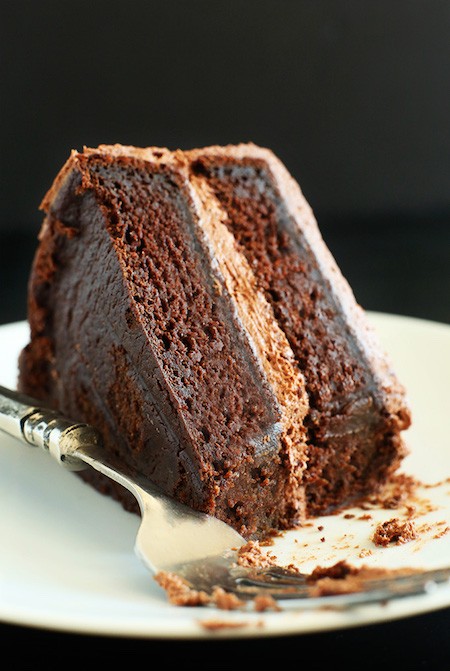 Divine! Recipe here.
2. Chickpea "Chicken"
Noodle Soup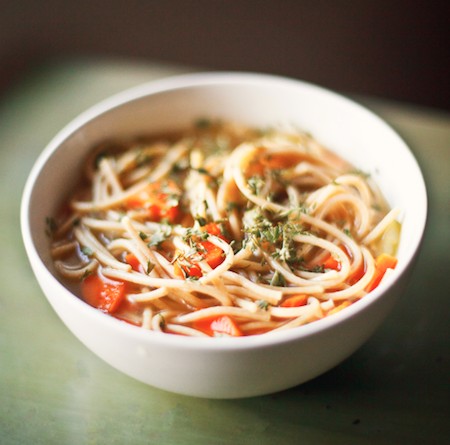 Get the recipe.
3. Veggie Lasagna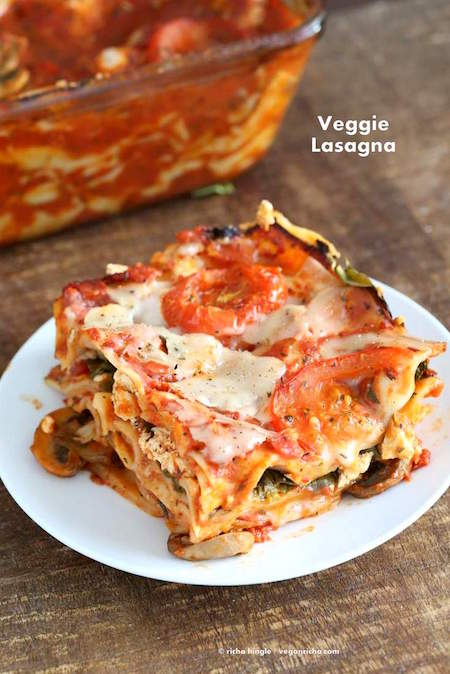 YUM!!
4. Carrot Cake Ice Cream Sandwiches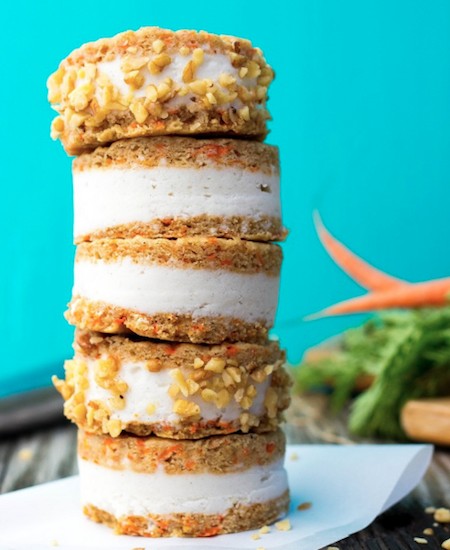 Whoa. Get the recipe.
5. Vegan Mac' and Cheeze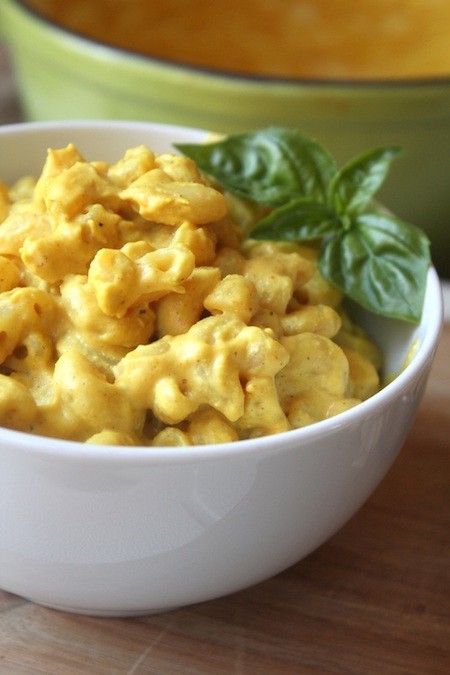 Everything you want. Nothing you don't. Recipe here.
6. Supreme Nacho Burger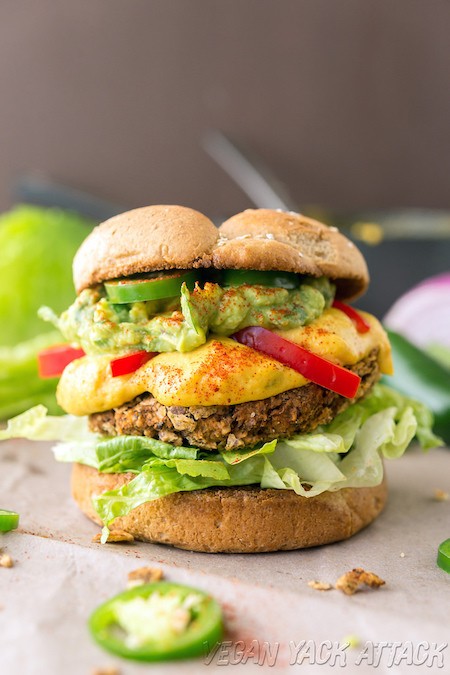 Get the recipe.
7. Stuffed Chocolate Chip Cookies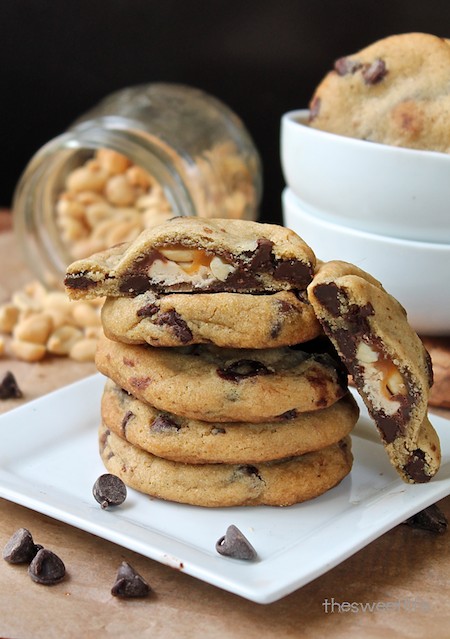 This recipe
is sure to impress.
8. Vegan Grilled Cheese With Smoky Tomato Soup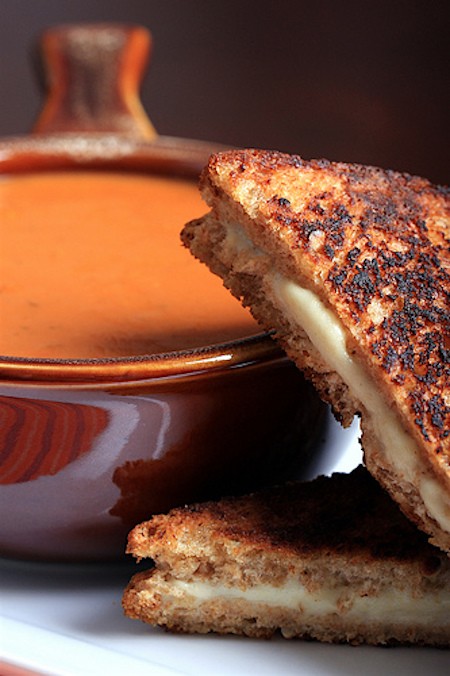 Just like mom used to make, only better. Recipe.
9. Grilled Banana Sundaes With Chocolate Hazelnut Sauce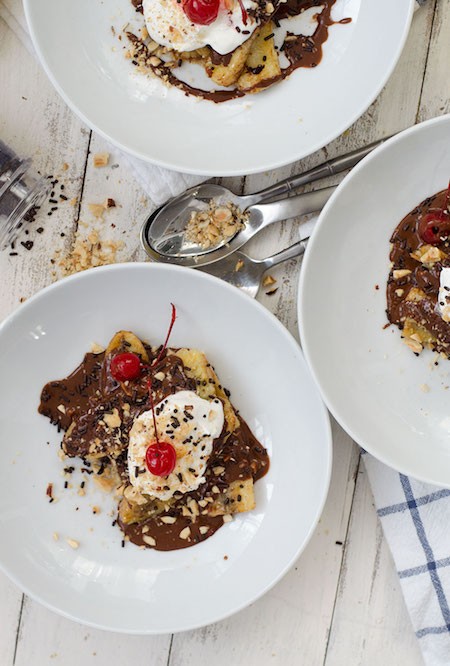 Ready in 20 minutes! Recipe here.
10. Vegan Pepperoni Cheese Pizza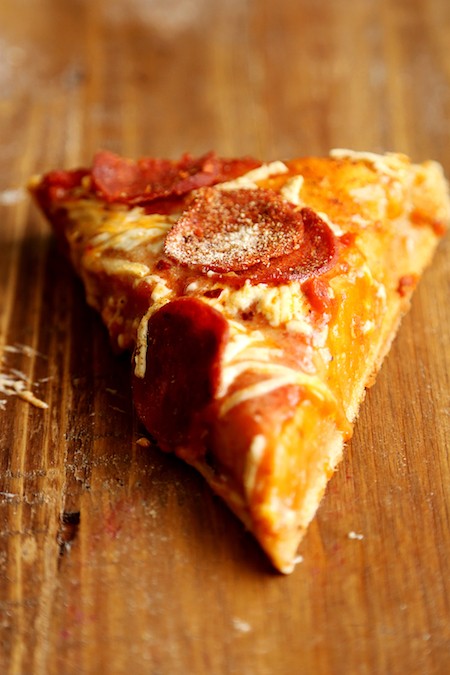 Pizza, pizza! Recipe.