Your Guide to Eating Vegan at Johnny Rockets
Hannah Bugga
Vegan options at chain restaurants all over the country are exploding! Burger King, Red Robin, Qdoba, and Little Caesars have teamed up with Impossible Foods, while Carl's Jr. is making consumers happy with its Beyond Burger patty.
There are also plenty of exciting developments on the horizon, like Kentucky Fried Chicken's talks with plant-based meat suppliers and Ben & Jerry's adding more and more dairy-free flavors to its lineup. On top of all these new fantastic options, many of the menu items currently available at major chains like White Castle, Subway, and Taco Bell are already vegan.
Johnny Rockets is no exception. The diner-style restaurant chain, known for its jukeboxes, dancing servers, and 1950s vibe, was founded in 1986 and has locations all over the United States. Plant-based eaters can enjoy the old-timey atmosphere along with meat- and dairy-free foods.
Here are some of the tasty vegan options at Johnny Rockets:
Gardein Black Bean Burger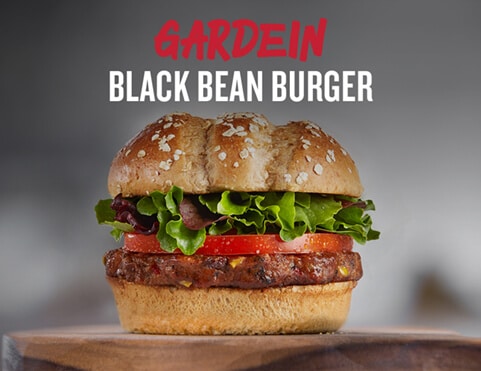 Served on a whole-wheat bun with lettuce and tomato, this delicious burger uses a savory Gardein patty made from black beans, brown rice, bell peppers, and corn.
The Streamliner Vegan Burger
Hungry diners can tuck into Johnny Rockets' original BOCA burger without reservations, as it comes with vegan-friendly toppings like grilled onions, tomato, pickles, lettuce, and mustard.
French Fries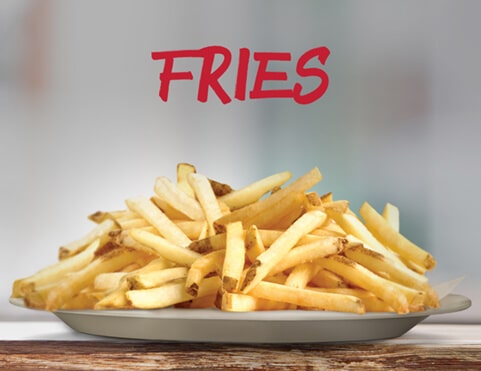 Ah, french fries—a plant-based friend to everyone.
Sweet Potato Fries
Crispy and just a little sweet, these sweet potato fries will put a smile on your face.
Tots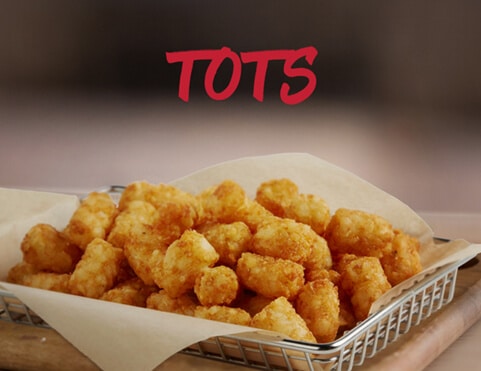 Really, is there anything potatoes can't do?
Garden Salad or Side Salad
These salads can easily be made vegan. Just order them without cheese and ask for balsamic vinaigrette instead of the dressing they come with.
Plant-Based Bun Choices
Hoagie roll

Sourdough bun

Regular bun

Wheat bun

Lettuce wrap
Topping Suggestions
Caramelized onions

Grilled mushrooms

Grilled green peppers

Jalapeños

Fresh avocado

Pickles
There you have it! Armed with this information, you can now step into any Johnny Rockets and order. Just make sure to double-check with your server that items are vegan. Need more details? Check out the Johnny Rockets allergen guide.
With plant-based dishes popping up on menus far and wide, there's truly never been a better time to eat more vegan meals. You can get delicious recipes and easy meal ideas by ordering a FREE Vegetarian Starter Guide today.