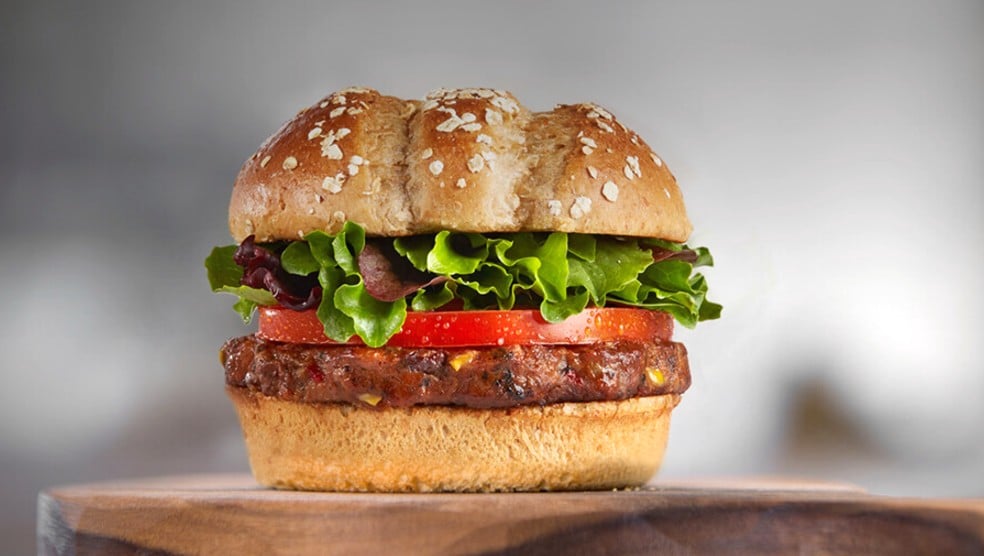 Johnny Rockets Just Put a Vegan Burger on the Menu
Sarah Von Alt
Johnny Rockets just announced a few new summer menu items, including one of our favorite vegan burgers: Gardein's black bean burger. Made with black beans, brown rice, bell peppers, and corn, the savory patty is packed with flavor and is served on a whole-wheat bun with lettuce and tomato. This burger is begging to be customized, so consider adding caramelized onions, grilled mushrooms, fresh avocado, or pickles to make it your own.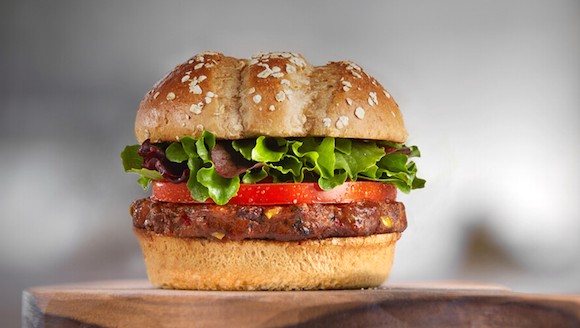 As more people discover the animal cruelty and environmental destruction inherent in meat production, they're eating less meat or ditching it altogether in favor of plant-based foods. In fact, over the past 10 years, U.S. meat consumption has decreased by 10 percent!
Restaurants like Johnny Rockets are taking advantage of the increasing demand for plant-based meal options. Just this week Starbucks debuted a vegan grab-and-go lunch at select locations, and Trader Joe's rolled out a drool-worthy vegan cold brew latte.
Join the growing number of people who are taking a stand for animals, the environment, and their own health by transitioning to a plant-based diet. Click here for vegan recipes, easy meal ideas, and tips on making the switch.