18 Plant-Based Recipes for a Vegan Super Bowl Party at Home
Sarah Von Alt
Super Bowl Sunday is right around the corner! Whether you'll be rooting for the Los Angeles Rams or the Cincinnati Bengals, social distancing shouldn't mean you miss out on a decadent game-day feast. So here are some delicious vegan recipes for your Super Bowl party—even if it's just a party with your household.
Vegan Pizza
Pizza is critical to any successful Super Bowl party. Fortunately, tons of pizza chains offer vegan pies, including some chains that have vegan cheese for your pizza. Heck, you can even try one of the countless frozen vegan pizzas on the market. But if you're more of a DIYer, these recipes are sure to do the trick:
My Favorite Vegan Pizza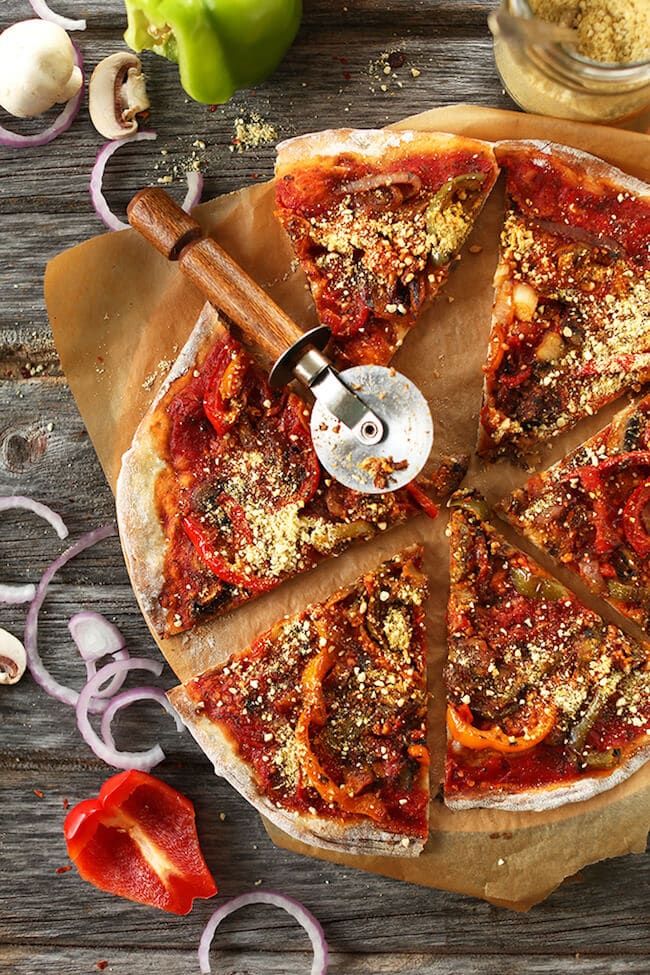 This recipe is full of flavor and ready in 40 minutes!
Buffalo Chickpea Pizza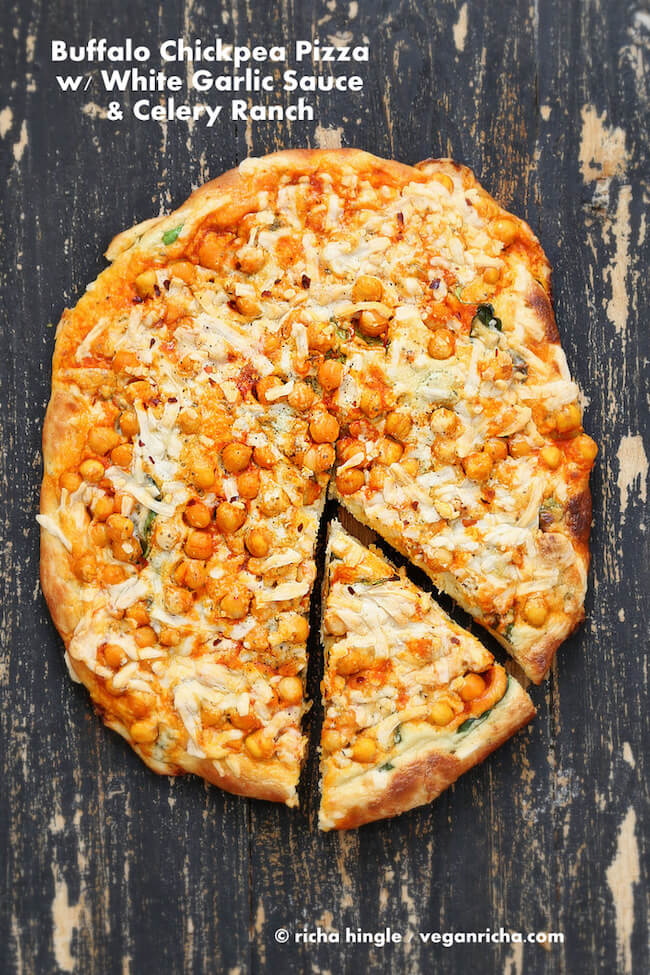 With white garlic sauce and celery ranch! Recipe.
Vegan Bánh Mì Pizza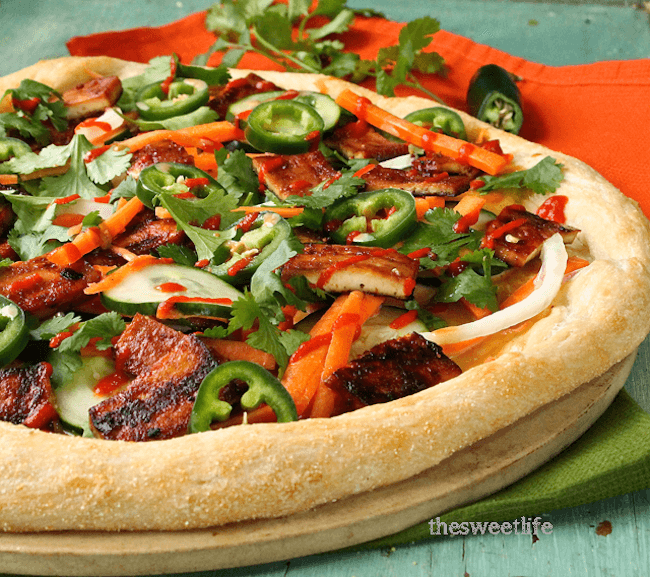 Everyone loves pizza.
Mozzarella Mac Deep Dish Pizza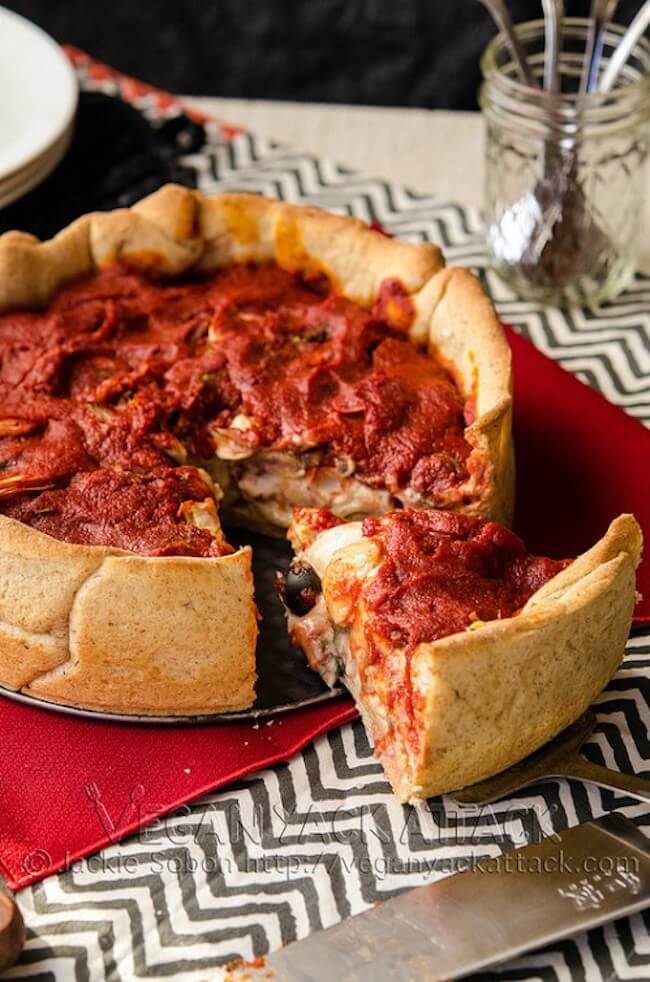 This Chicago-style pie is perfect for Sunday night.
BBQ "Pulled Pork" Pizza with Mango Salsa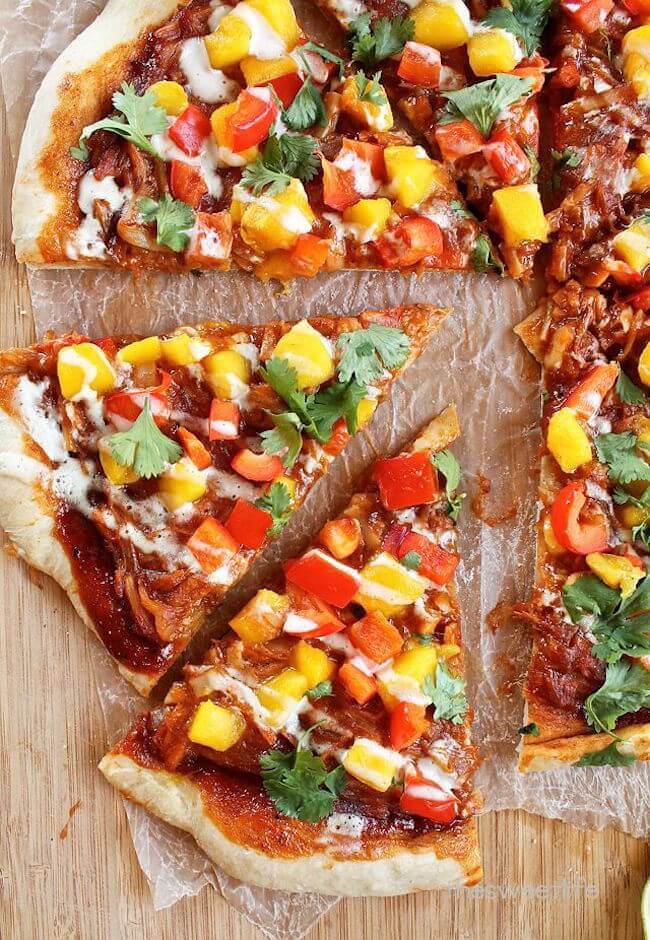 Recipe here.
Vegan Pesto Pizza
Vegan Wings
Americans will consume well over 1 billion chicken wings for this year's Super Bowl. But this game day classic doesn't have to come from an animal—there are tons of tasty vegan versions that have all of the taste and none of the torture. If you're feeling lazy, check out one of the mouthwatering vegan chicken alternatives on the market and go wild!
Buffalo Cauliflower Bites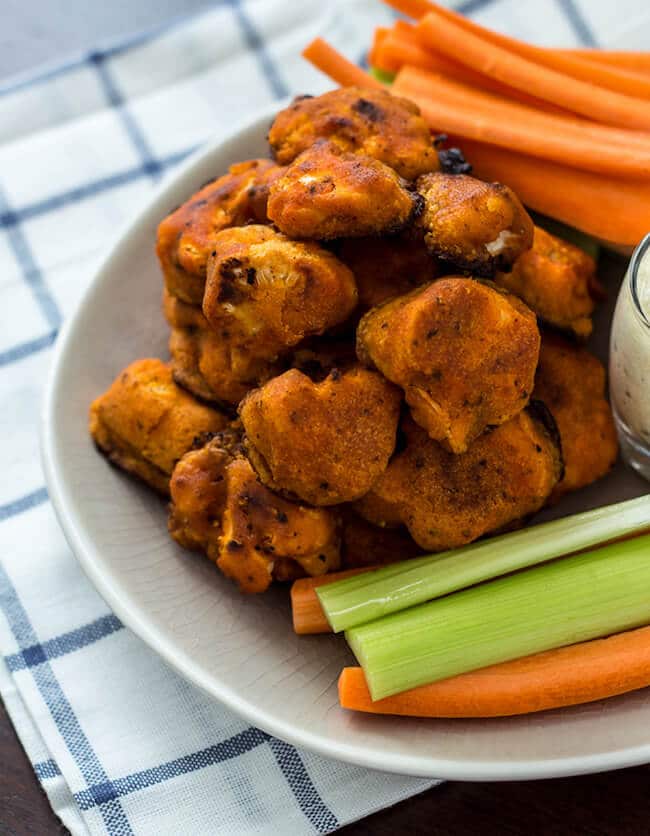 Spicy Korean-Style Cauliflower Wings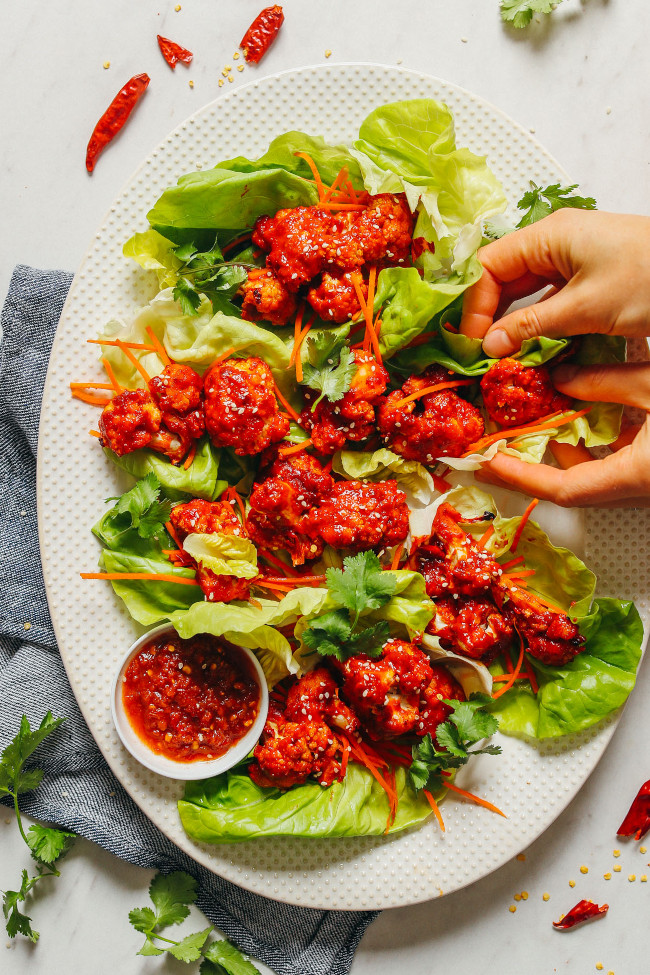 These are simply delicious.
BBQ Cauliflower Bites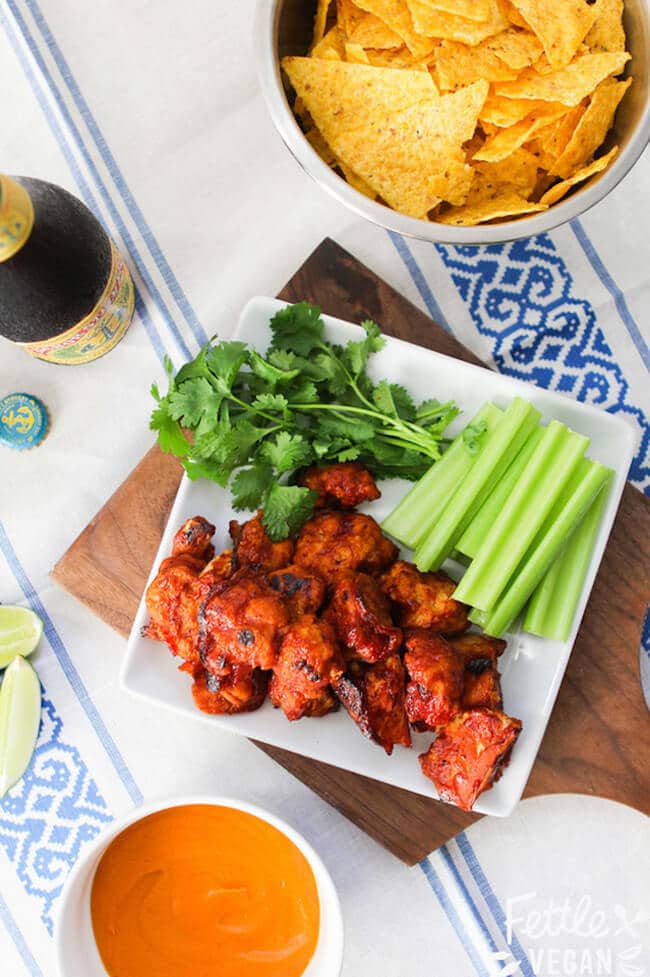 Easy AND delicious. Get the recipe.
Tequila Fajita Vegan Chicken Wings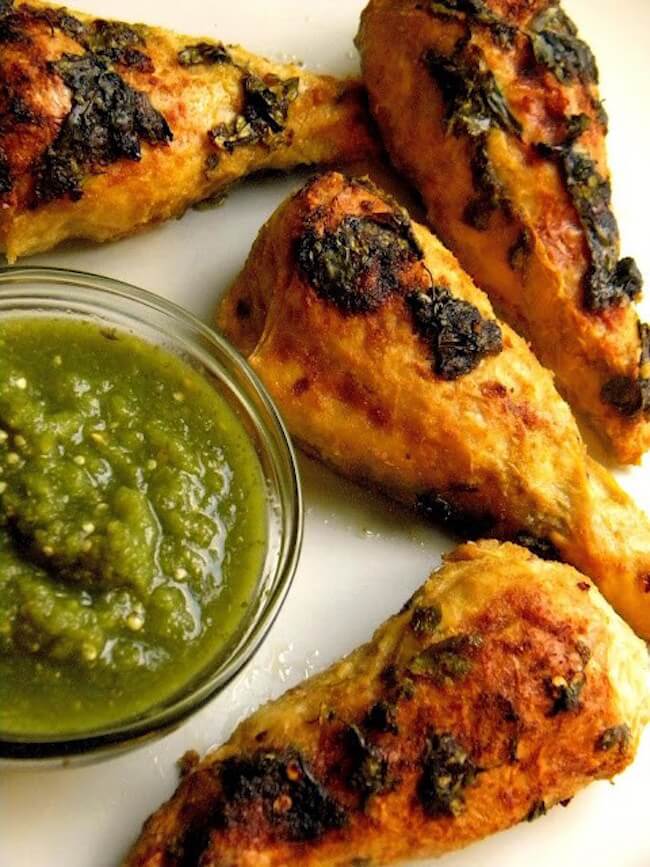 WANT.
Crispy Kung Pao Cauliflower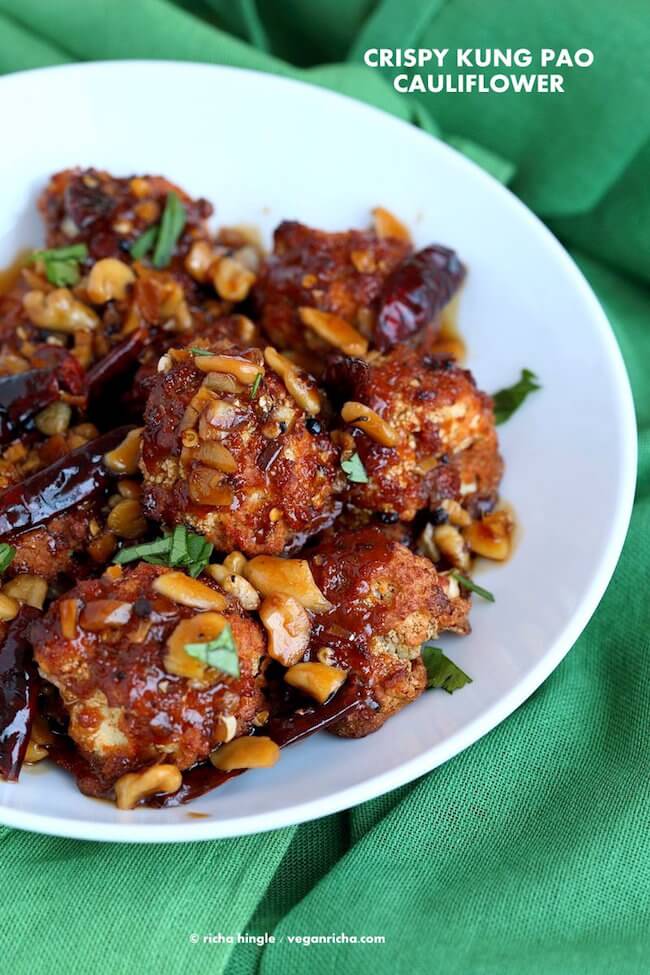 Nom. Nom. Nom. Recipe here.
Buffalo Tofu Wings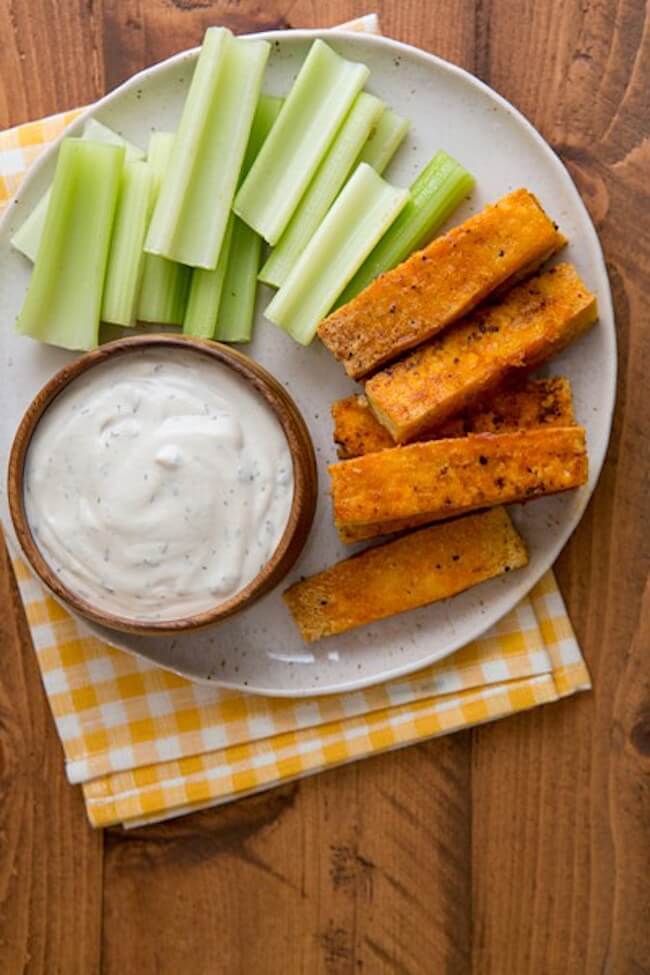 This recipe is everything you want and nothing you don't.
Everything Else
Pizza and wings aren't the only foods perfect for chowing down on during the big game. There are tons of plant-based party recipes that will hit the spot:
Vegan Jalapeño Poppers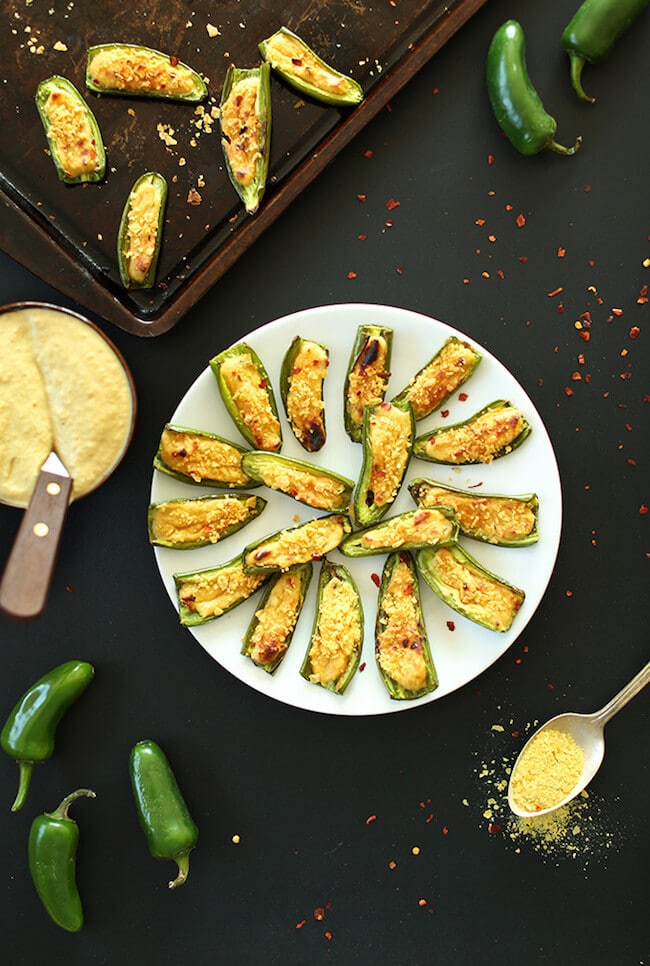 Wow.
Party-Sized Jackfruit Nachos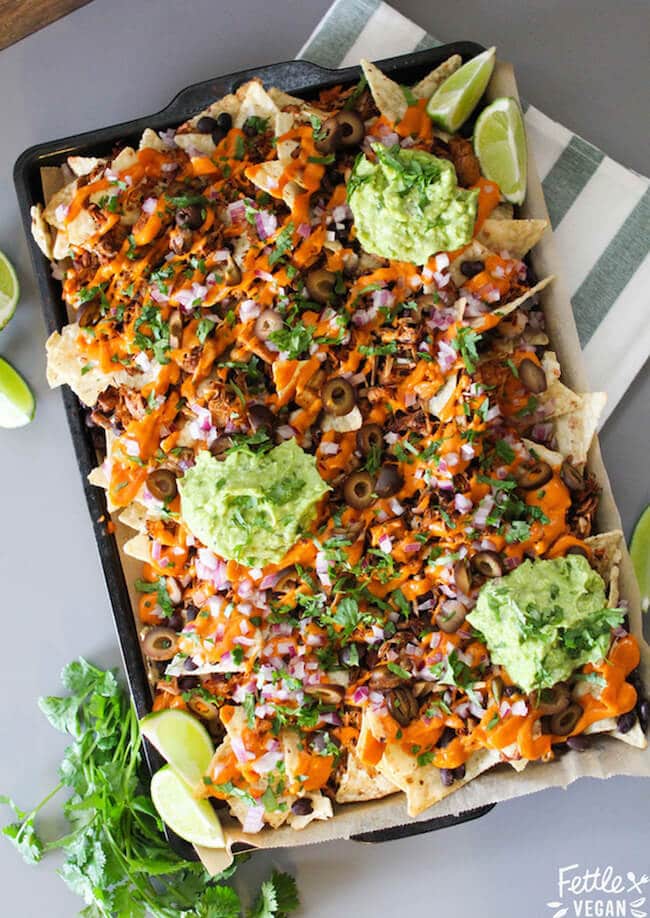 Get the recipe.
7-Ingredient Veggie Sliders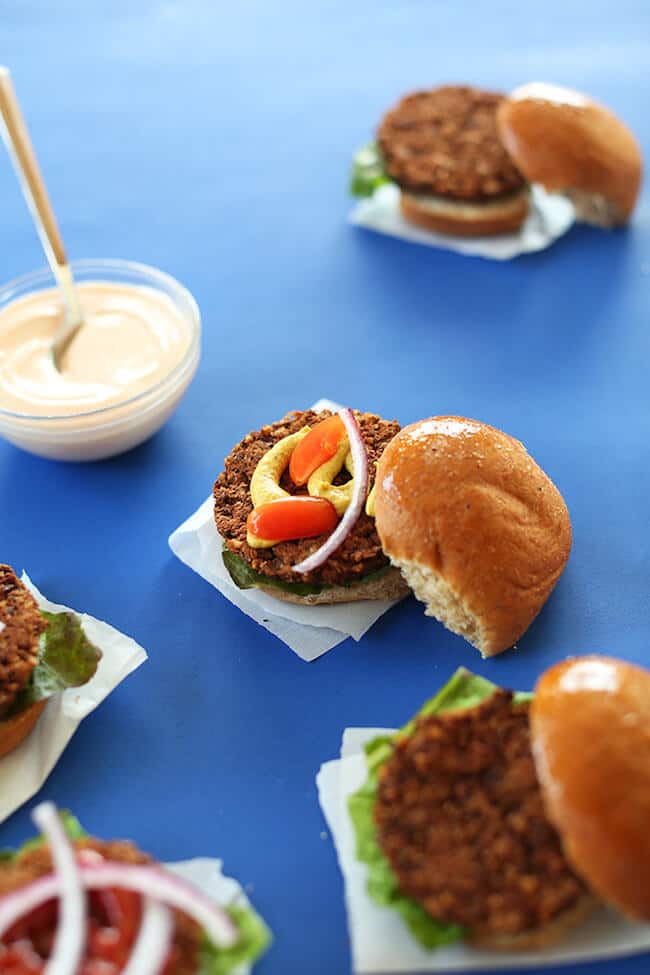 Tiny AND delicious! Recipe.
Vegan Pretzel Bites with Spicy Mustard Dip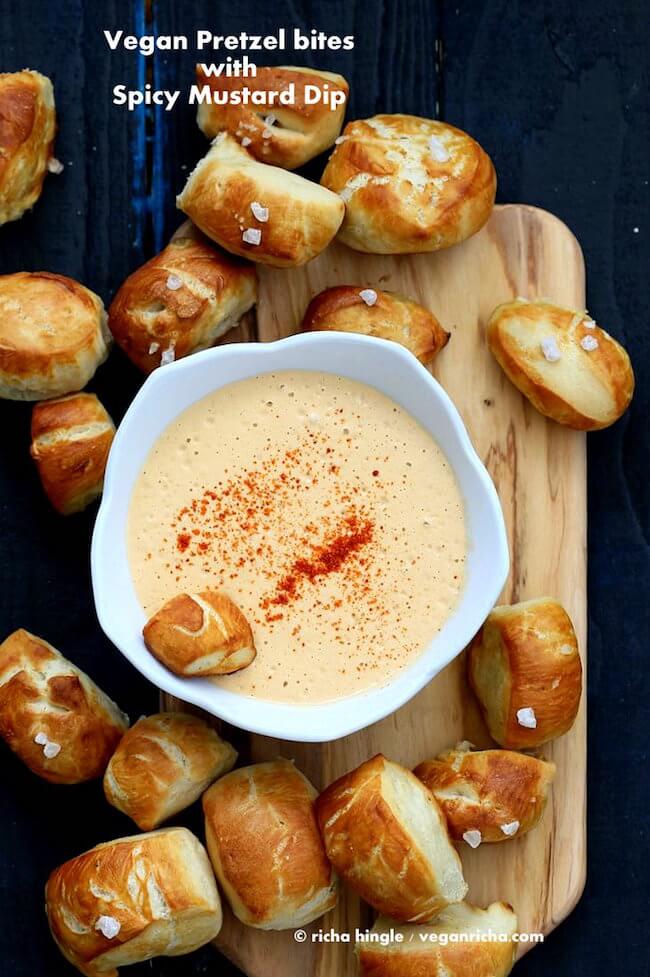 Get the recipe here.
Pineapple Guacamole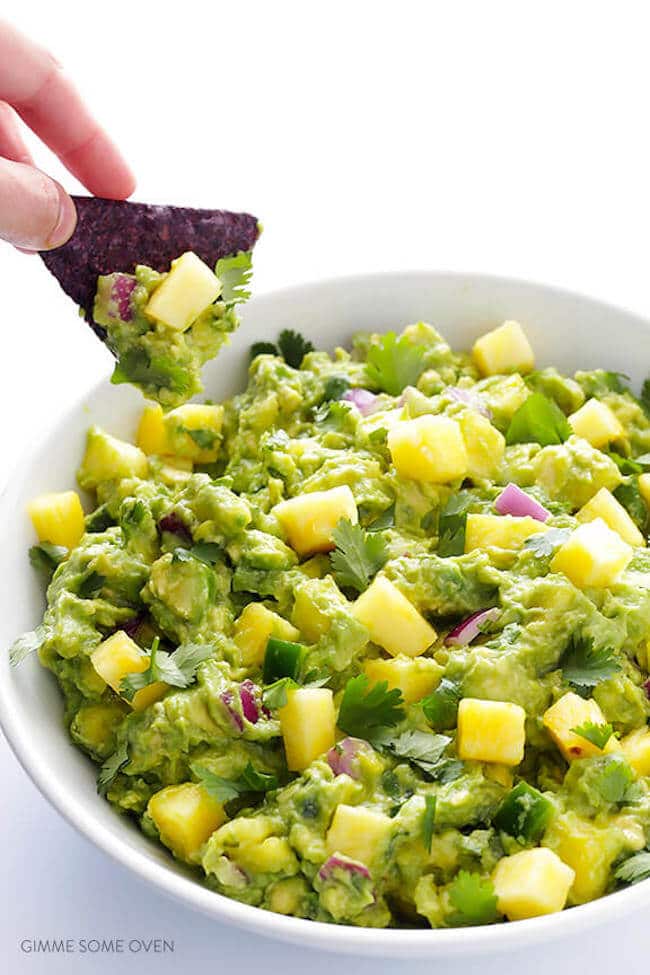 Ready in 10 minutes! Recipe.
Roasted Garlic and Sriracha Hummus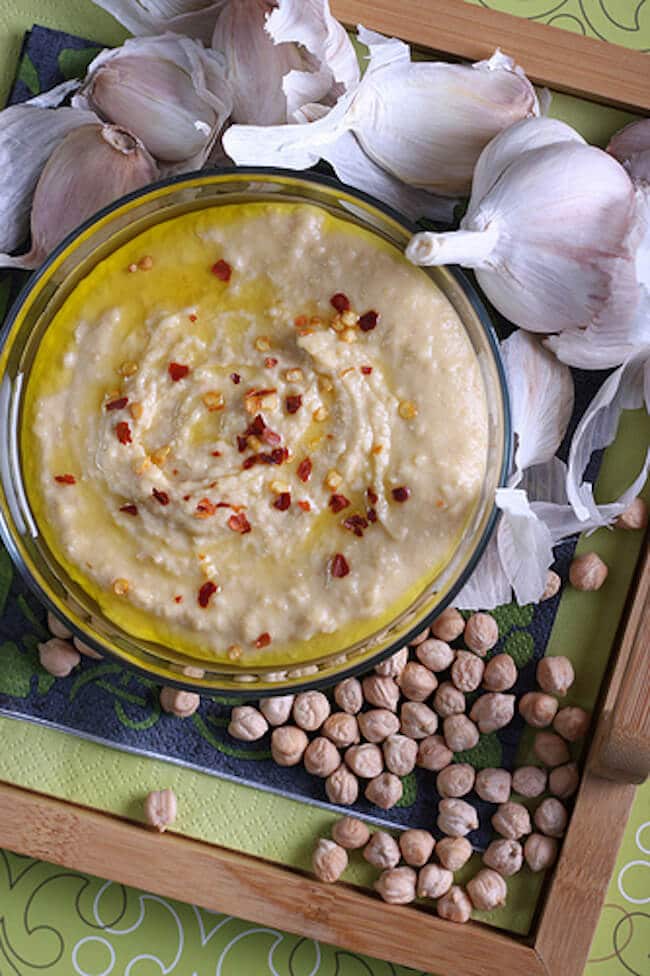 Serve this recipe with pita chips or your favorite fresh veggies.
These delicious vegan munchies are sure to have your taste buds cheering on game day! Want something sweet? Here's a list of amazing vegan dessert recipes.
There you have it—everything you need to pull off the best COVID-safe vegan Super Bowl party! Hungry for more plant-based recipes? Download our FREE Veg Starter Guide.