Here Are the Vegan Girl Scout Cookies of 2023
Sarah Von Alt
Girl Scout cookies are kind of a big deal, and it seems that the cookie frenzy has begun! If you are new to plant-based eating or just cutting back on dairy, you may be asking yourself which Girl Scout cookies are vegan. Well, you're in luck, because there are six vegan Girl Scout cookies to choose from:
Thin Mints
Thin Mints are the most popular Girl Scout cookie, and for good reason—they're delicious!
Peanut Butter Patties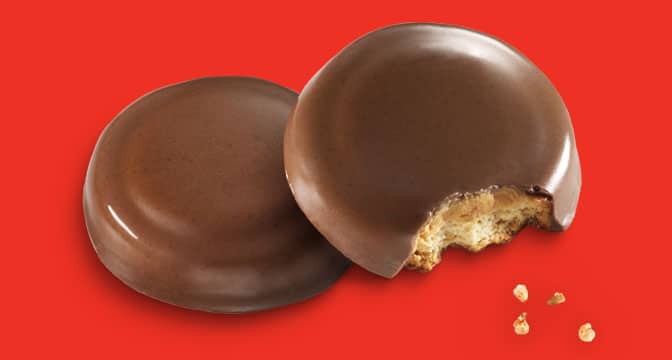 Yum! This year's Peanut Butter Patties are totally plant-based! (Watch out for their look-alike, Tagalongs; they're not vegan.)
Lemonades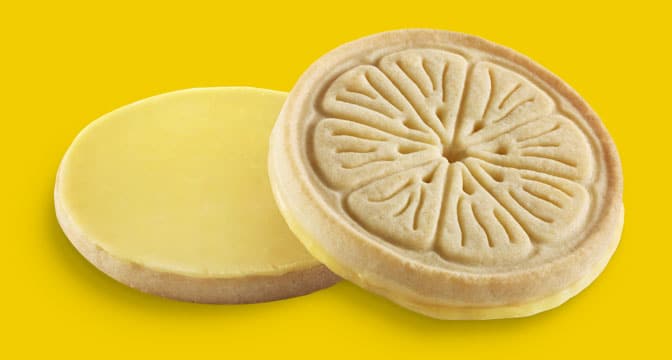 Eat this delicious lemon cookie and no one gets hurt!
Toast-Yay!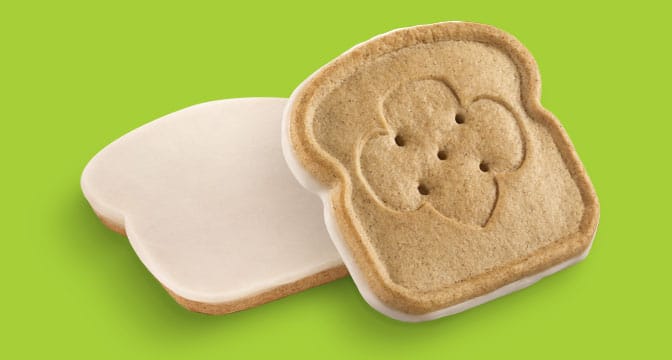 Toast-Yay!—a cinnamon cookie shaped like a little slice of toast and dipped in sweet icing—is completely vegan!
Raspberry Rally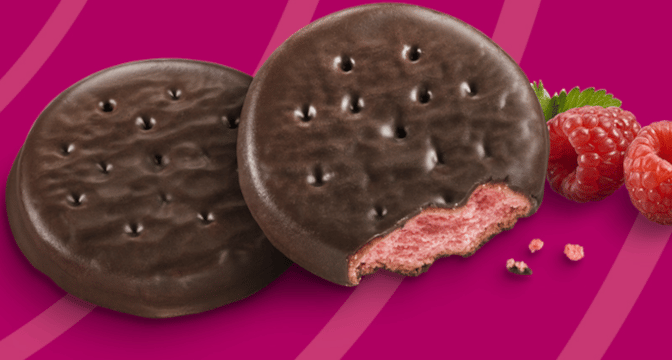 Rally the troops for this brand-new thin and crispy raspberry cookie coated in chocolate!
Caramel Chocolate Chip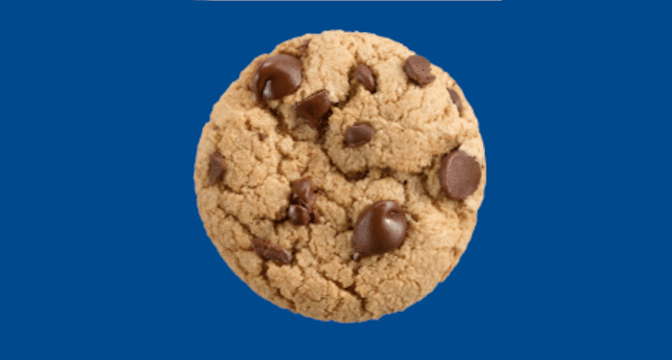 ABC Bakers has updated this classic gluten-free cookie with a new animal-free formula!
—
So many options, so little time! Now all you have to do is find an adorable little Girl Scout to buy these from!