Here Are the Vegan Girl Scout Cookies of 2019
Girl Scout cookies are kind of a big deal, and it seems that the cookie frenzy has begun a little early this year. But if you are new to plant-based eating or just cutting back on dairy, you may be asking yourself which Girl Scout cookies are vegan? Well, you're in luck, because this year there are five vegan Girl Scout cookies to choose from:
S'mores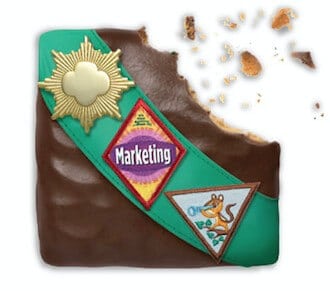 This graham cookie is topped with a creme icing and dipped in chocolate! (But watch out for the S'mores sandwich cookie, as it contains dairy!)
Thin Mints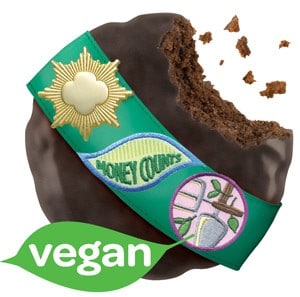 Thin Mints are the most popular Girl Scout cookie, and for good reason—they're delicious!
Peanut Butter Patties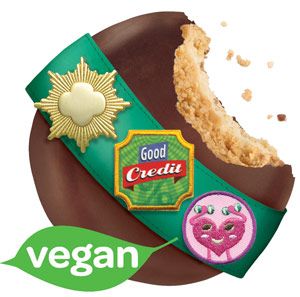 Yum! This year's Peanut Butter Patties are totally plant-based! (Watch out for their look-alike, Tagalongs; they're not vegan.)
Lemonades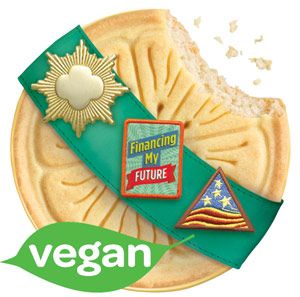 Eat this delicious lemon cookie and no one gets hurt!
Thanks-A-Lot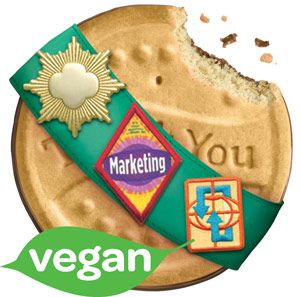 This cookie will have you (and the animals) saying, Thanks-A-Lot, Girl Scouts!
—
So many options, so little time! Now all you have to do is find an adorable little Girl Scout to buy these from!
With vegan foods becoming more accessible, there's never been a better time to move away from animal products. You can join the growing number of people who are taking a stand for animals, the environment, and their health by eating more plant-based foods. For delicious recipes, easy meal ideas, and more, order a FREE Vegetarian Starter Guide today!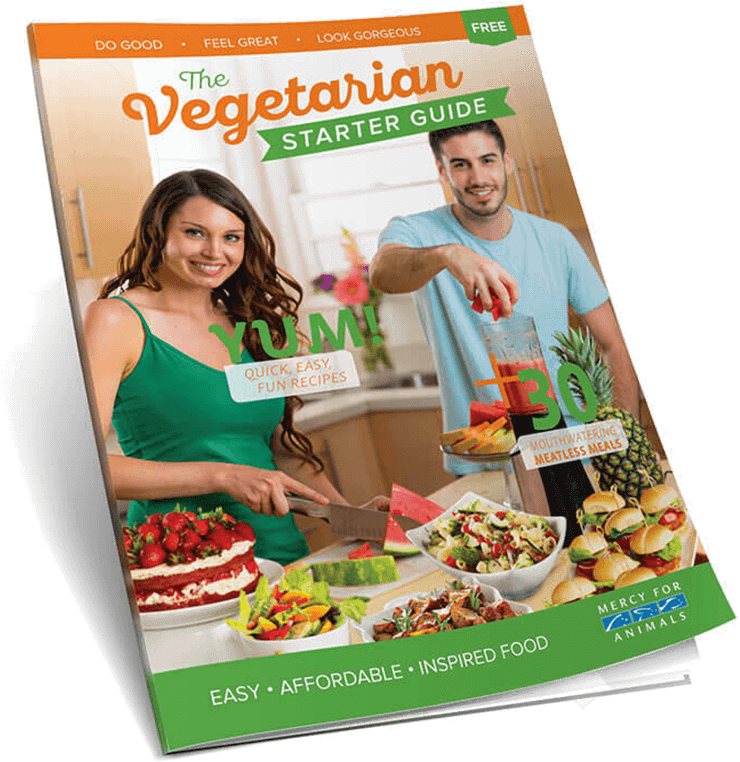 Get Your Free Vegetarian Starter Guide