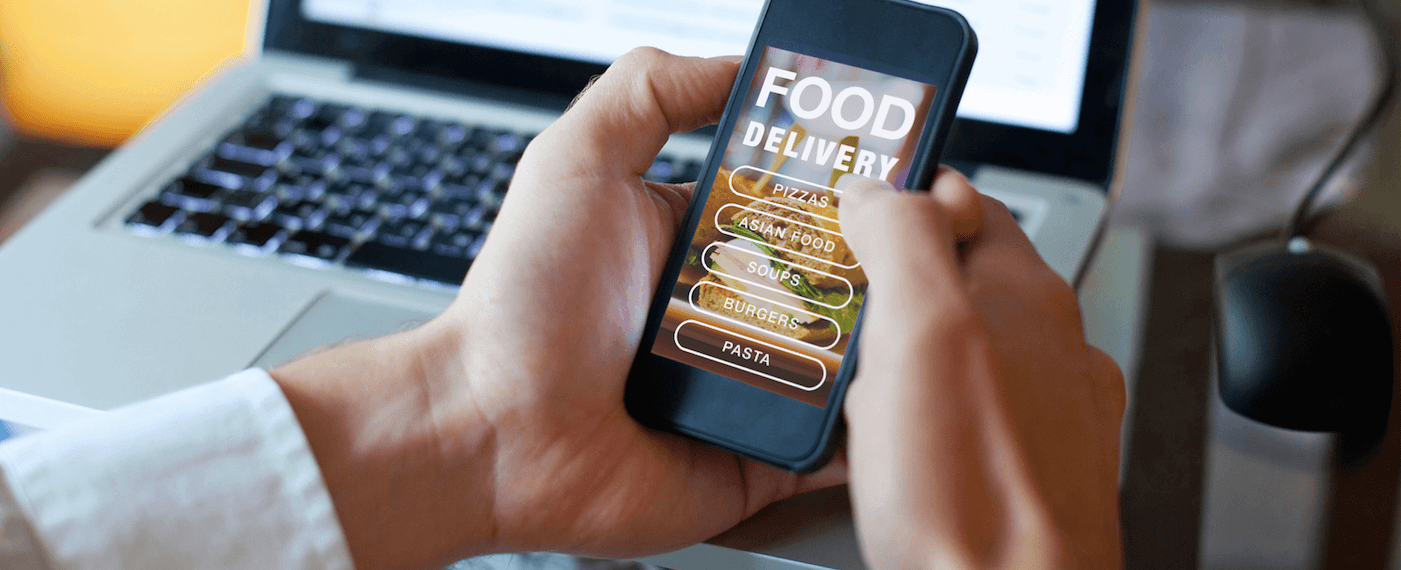 Here's How to Find Vegan Food Delivery Near You
Sarah Von Alt
We've all been there. It's late, the weather outside is frightful, your pantry is a barren wasteland, and you're ready to do just about anything to avoid cooking for yourself. In comes the 21st century luxury that is online food delivery. But if you're new to vegan eating, finding things to eat can feel overwhelming, and you might find yourself wondering, "But who delivers VEGAN food near me?" It's easier than you think—here's how to find vegan food delivery:
GrubHub and Eat24
These online food-ordering and meal–delivery services give you the option to look for vegan restaurants specifically. This will let you know which exclusively vegan restaurants in your area deliver. But to find out about vegan options at non-veg restaurants, just type "vegan" into the search bar.
UberEats
The meal-delivery service from rideshare giant Uber is an easy way to get vegan food delivered in dozens of cities around the world. Plus, some orders may even arrive in as little as 10 minutes!
Yelp 
Yes, the crowd-sourced review site Yelp is a good way to get honest feedback about the quality of a restaurant's food and find out if you can get it delivered. While Yelp doesn't offer a delivery service itself, the site will tell you all the restaurants that deliver, regardless of delivery service.
Postmates
Having a hard time getting what you want delivered? The folks at Postmates will deliver just about anything from any shop or restaurant in your area. Plus, Postmates was the first company to deliver the Impossible Burger!
And of course, you can still get food delivered the old-fashioned way—by calling a place! Tons of the usual places—pizza joints that have vegan pizza, international restaurants (like Thai and Indian) that have vegan options, and more—still offer their own delivery service for a small charge.
—
Want more? Here are some of our favorite store-bought, ready-made vegan meals for when you're too lazy to cook (but don't want to break the bank with delivery).
Bon appétit!