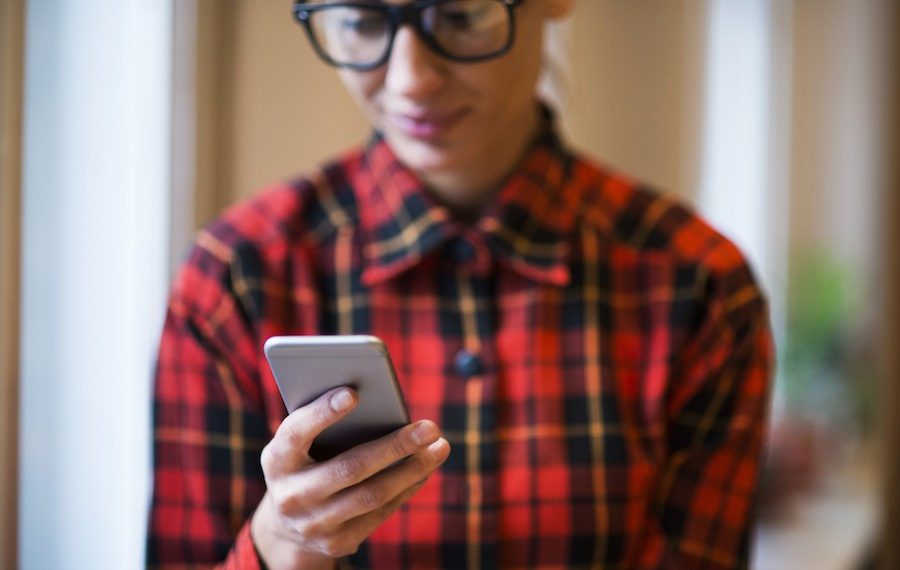 Going Out? Here's How to Find Vegan Restaurants Near You
Sarah Von Alt
Most cities have incredible restaurants that are either all-vegan or can create fantastic vegan dishes. You just have to know how to find them. Of course, Google is a great first option, but here are some other great ways that should help:
• Happy Cow
Happy Cow is one of the best ways to find vegan food around the world. This app is a must-have (you can also just search their site).
BONUS: The site allows you to look for all-vegan restaurants, markets, and more.
• Yelp
Yelp is great about listing the vegan-friendly restaurants in your area. Just specify the area you're looking in and voila! Since Yelp is a review site, this is a great place to find suggested dishes and honest feedback about the menu items at each restaurant.
• City Guides
There are tons of small organizations that maintain listings of the vegan-friendly restaurants in their areas. A quick online search should yield a treasure trove of possibilities.
• The Vegetarian Resource Group
This organization provides listings of different vegan and vegan-friendly restaurants in the United States and Canada.
• Eater
While this site covers a wide variety of food, there are several articles that detail the vegan options in major cities across the country.
Not finding what you're looking for? Click here for a list of our favorite vegan options at chain restaurants.