Kite Hill Launches Vegan Yogurt Snacks at Whole Foods Nationwide
In the past few years, Kite Hill has gained quite a reputation for providing delicious dairy alternatives, including vegan cream cheese, ricotta, and yogurt, sold exclusively at Whole Foods. Now, just in time for the new school year, the company is rolling out its squeezable vegan yogurt tubes to all Whole Foods locations nationwide.
Kite Hill's site explains:
Our dairy free tubes start with almond milk, traditionally cultured into creamy goodness. Then we add ripe berries and live active cultures to create a handful of pure deliciousness kids are sure to love.
Perfect for packed school lunches, this new line comes in two kid-friendly flavors: Strawberry Banana and Wild Berry. And this new product is everything you want: creamy, flavorful, and ready to go, with the familiar tang of dairy-based yogurt. Plus, these plant-based yogurt tubes not only include live active cultures but are free of soy, gluten, and GMOs.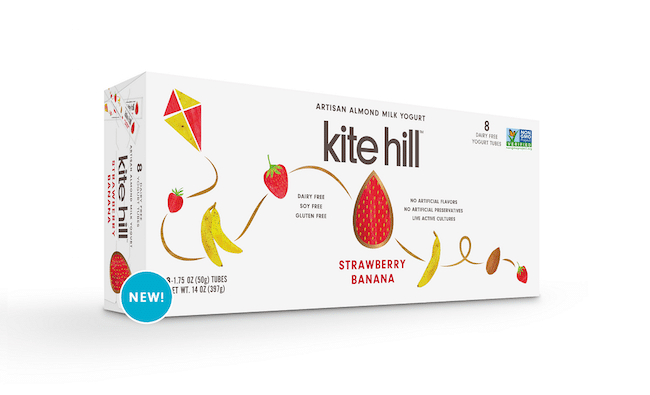 Be sure to give these a try the next time you stop at your neighborhood Whole Foods. They're great with lunch, as an after-workout snack, or when you just need a little treat.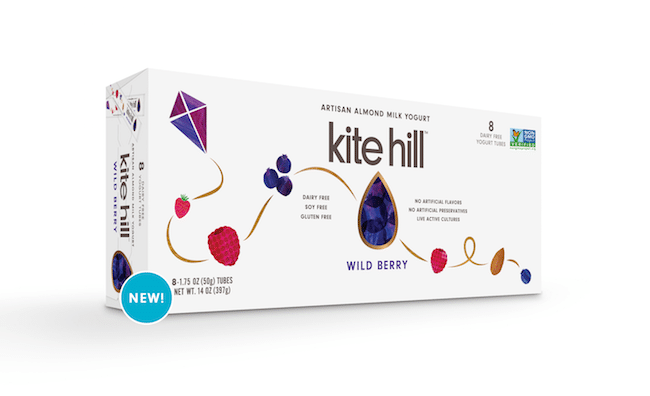 And Kite Hill isn't the only one interested in capitalizing on the rapid growth of vegan alternatives. In June, Danone, the world's largest yogurt maker, announced it was looking to add dairy-free varieties to some of its big-name brands, like Activia and Actimel.
This is all great news for cows. At dairy factory farms, newborn calves are typically taken away from their mothers within hours of birth. After being forcibly separated from their calves, cows often bellow for hours or even days, pacing and searching for them. We can all work toward a less violent, more compassionate (and sustainable) world just by eating vegan versions of our favorite foods.
Ready to ditch dairy for good? Click here for a list of our favorite dairy-free vegan products!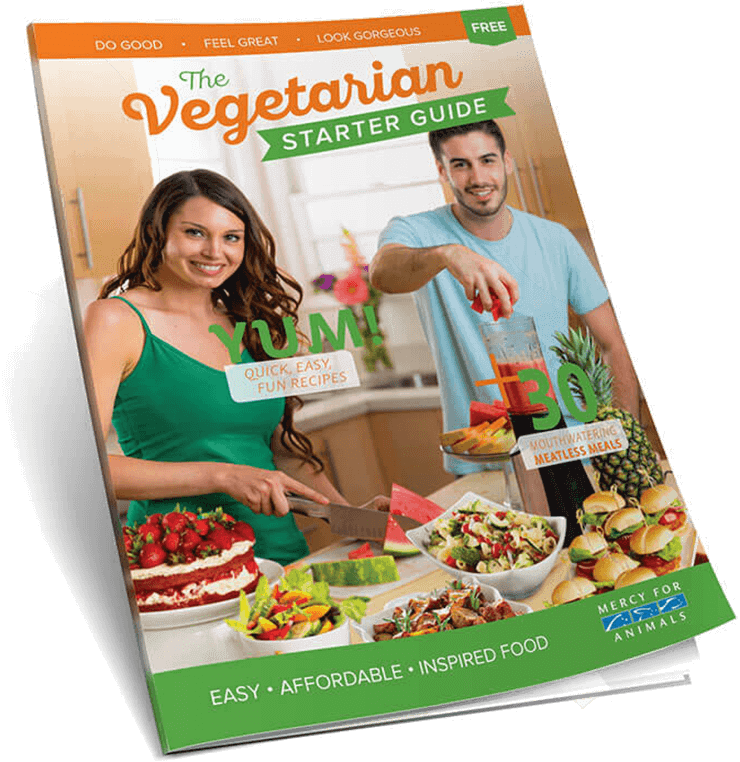 Get Your Free Vegetarian Starter Guide