11 Vegan Recipes You Need to Try Before Summer Ends
Sarah Von Alt
Summer is winding down, but it's not over yet! Celebrate the season with these mouthwatering vegan recipes made with summer classics like pineapple, corn, green tomatoes, and zucchini. So what are you waiting for? Whip up some of these delicious vegan summer recipes before it's too late!
1. BBQ Bean Bowl With Corn and Coleslaw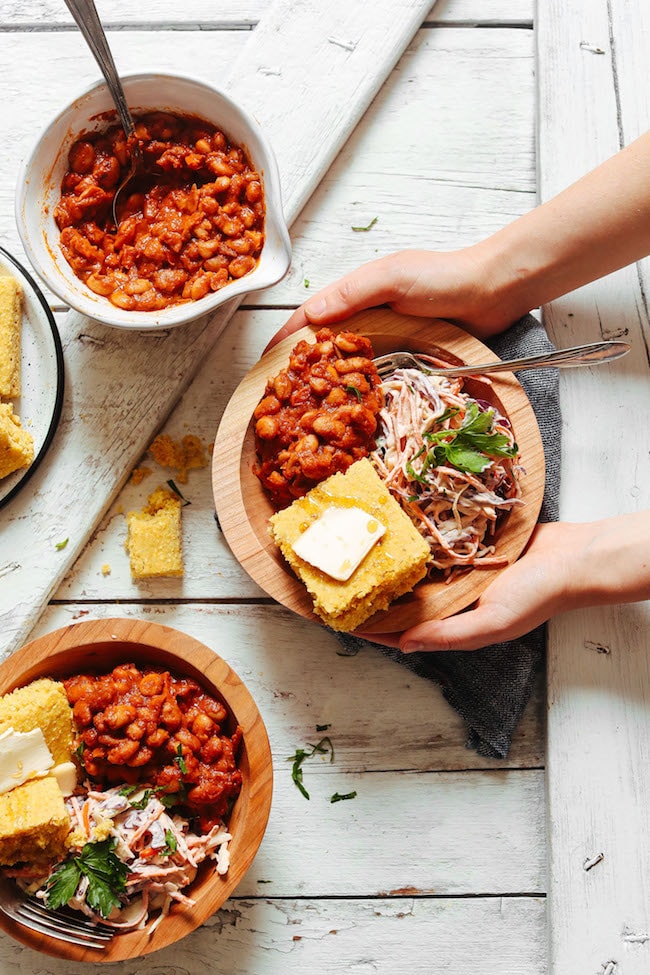 This bowl is sure to impress. Get the recipe here.
2. Vegan Grilled Pineapple Sundaes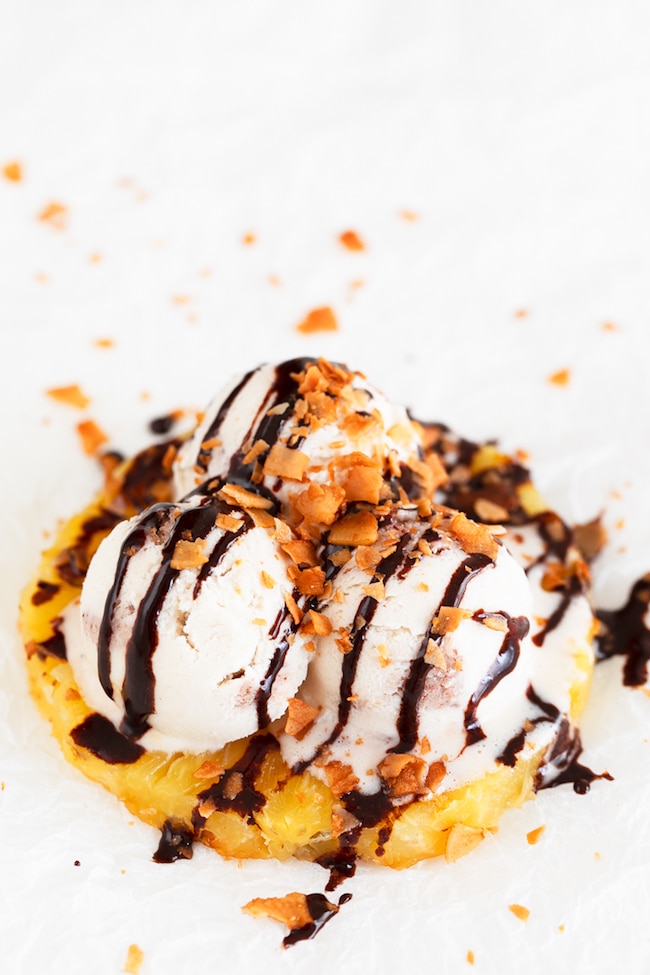 Yes, please! Recipe.
3. Fried Green Tomato BLT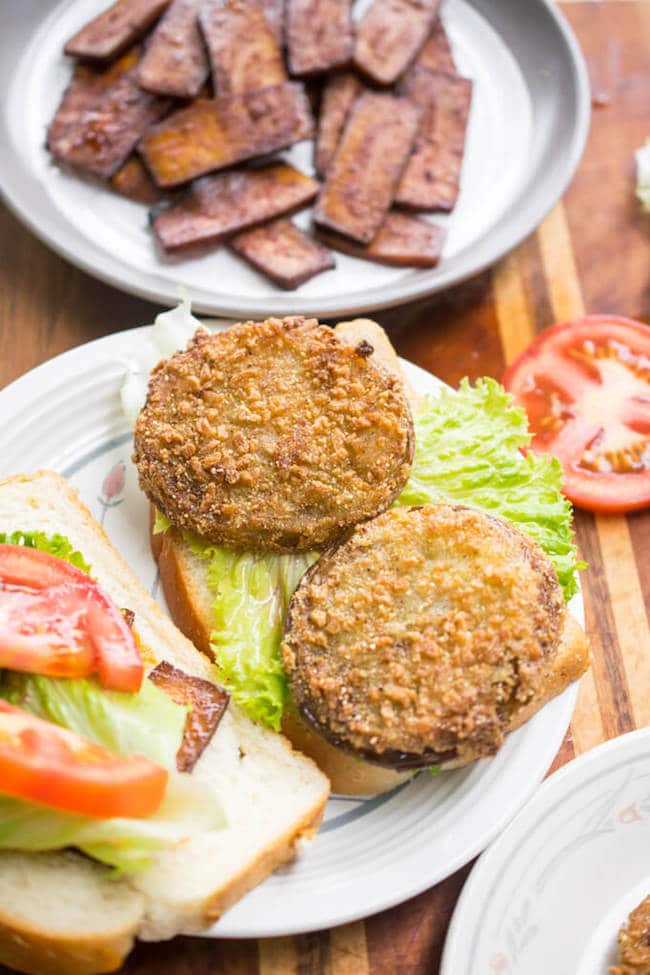 Forget bacon. These fried green tomatoes will take your BLT to the next level.
4. Pistachio Matcha Ice Cream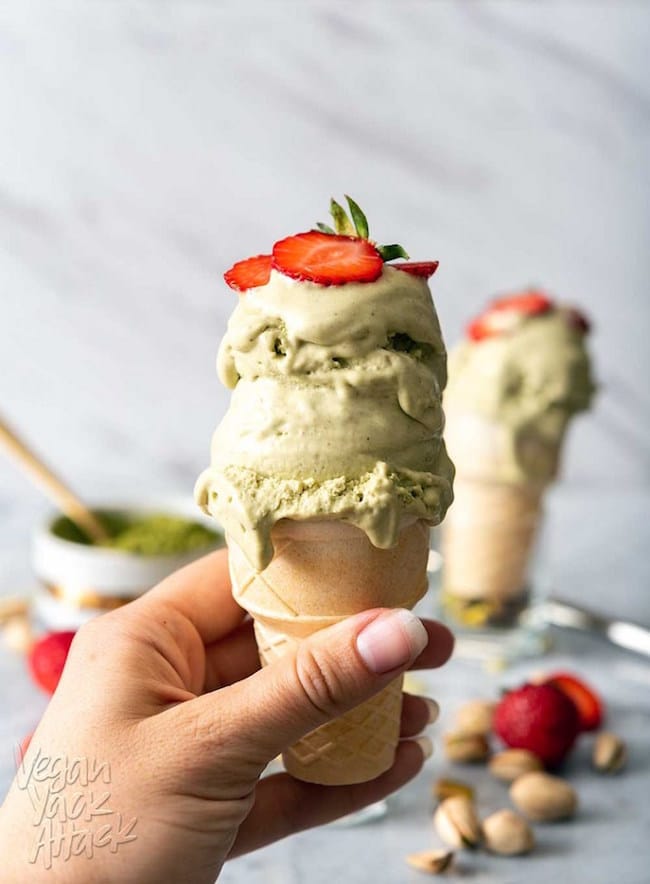 Making your own ice cream is easier than you think! Recipe here.
5. Black Bean Burgers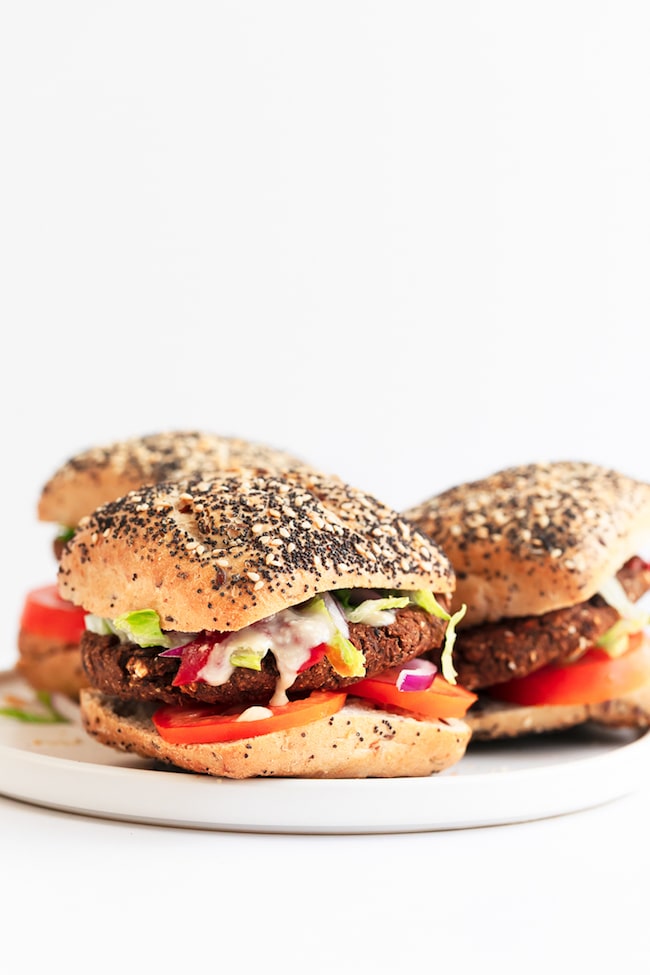 Throw these bad boys on the grill!
6. Dark Chocolate Zucchini Bread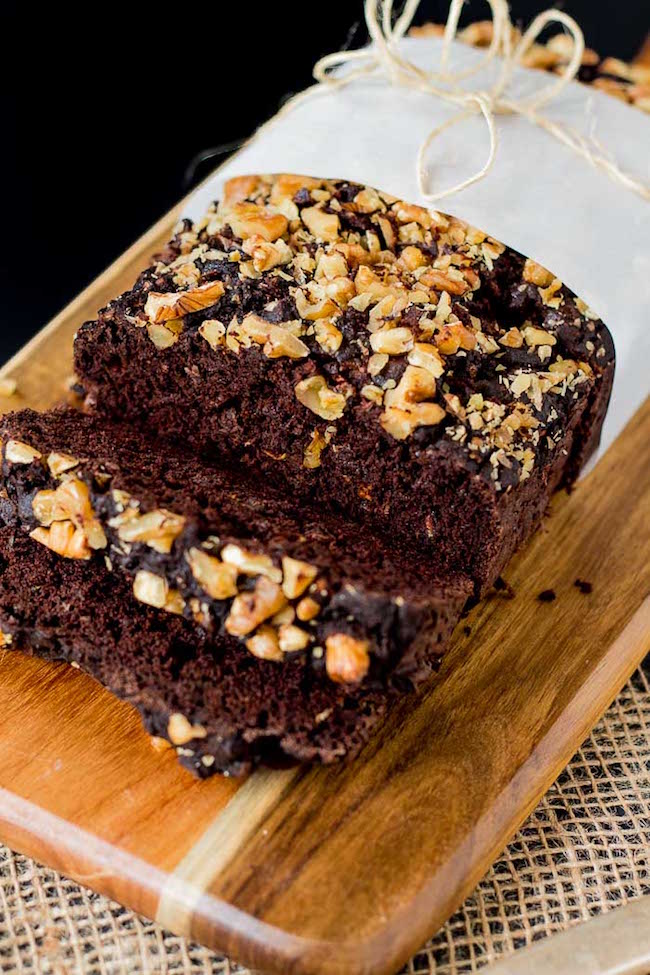 This recipe looks divine and is gluten-free!
7. Vegan Lentil Patties With Sriracha Tahini Sauce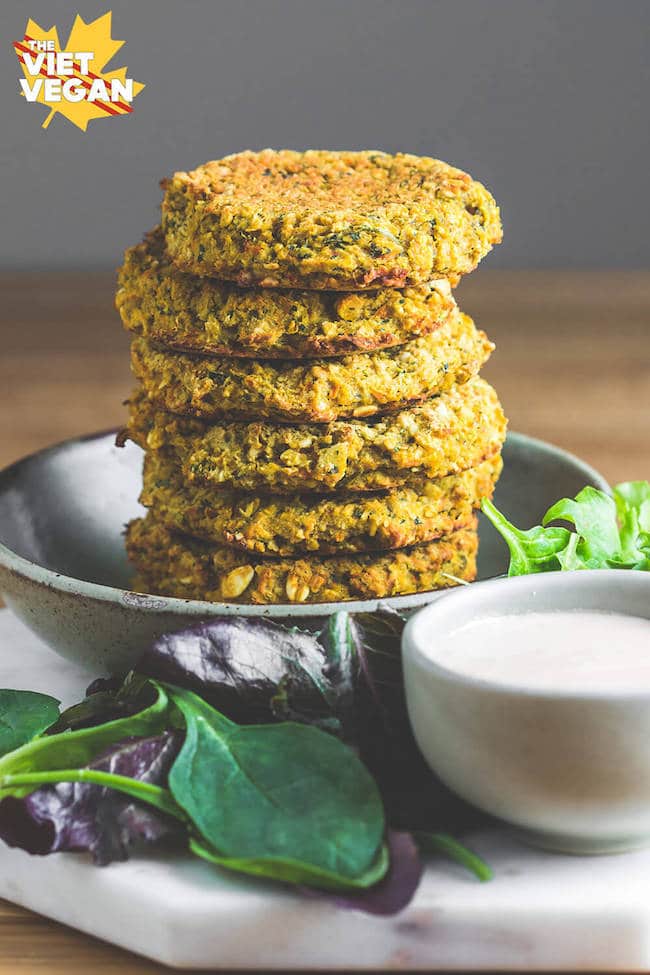 Get the recipe here.
8. Vegan Mango Ice Cream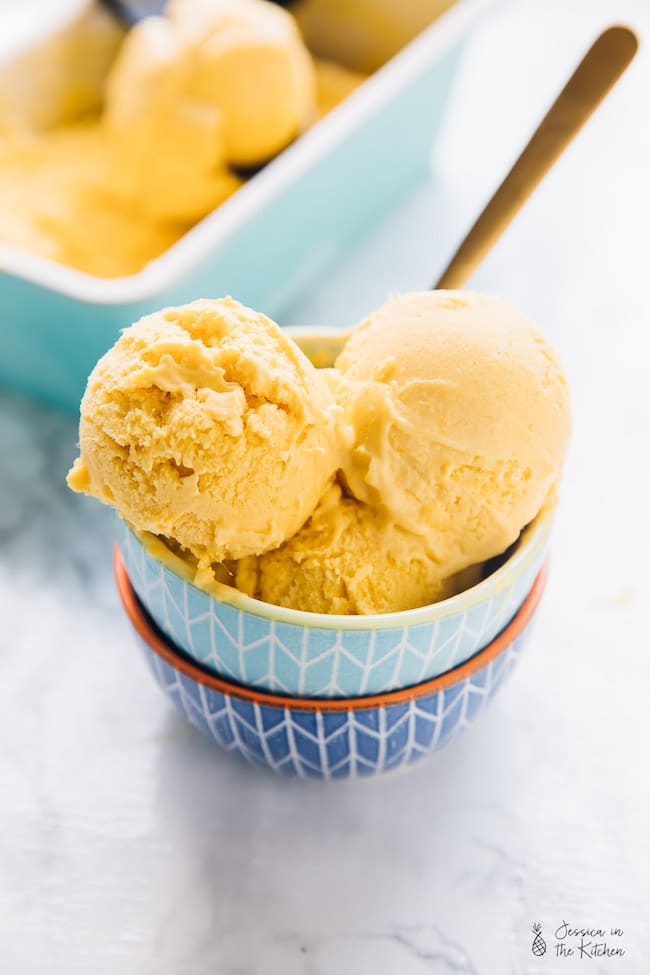 Trust us, you want to make this vegan ice cream recipe ASAP.
9. Loaded Vegan Quesadillas With Homemade Guacamole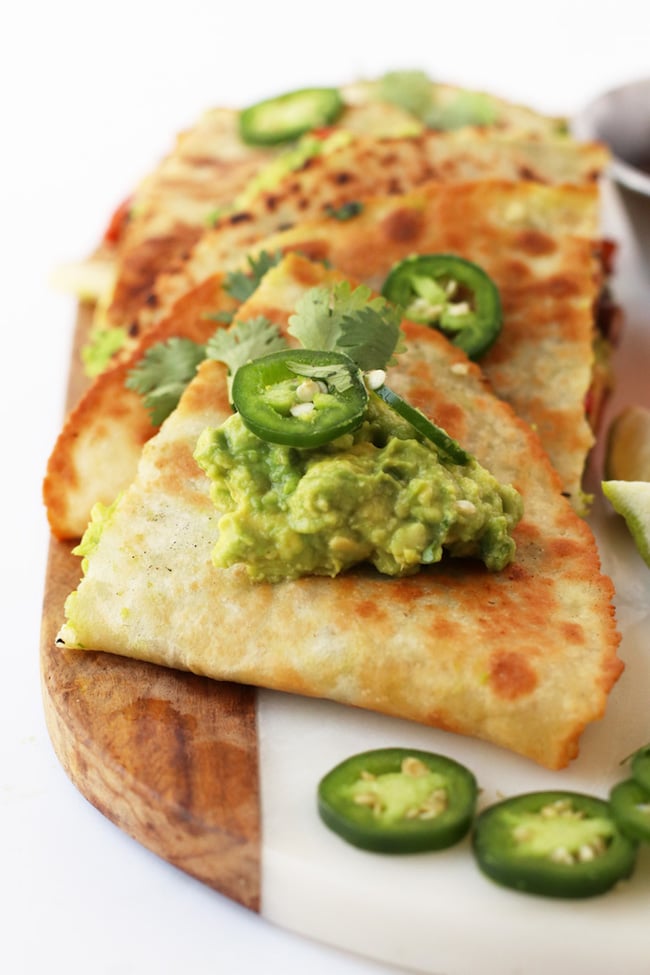 Seriously, you won't even miss the cheese. Recipe.
10. Vegan Triple Chocolate Mousse Tart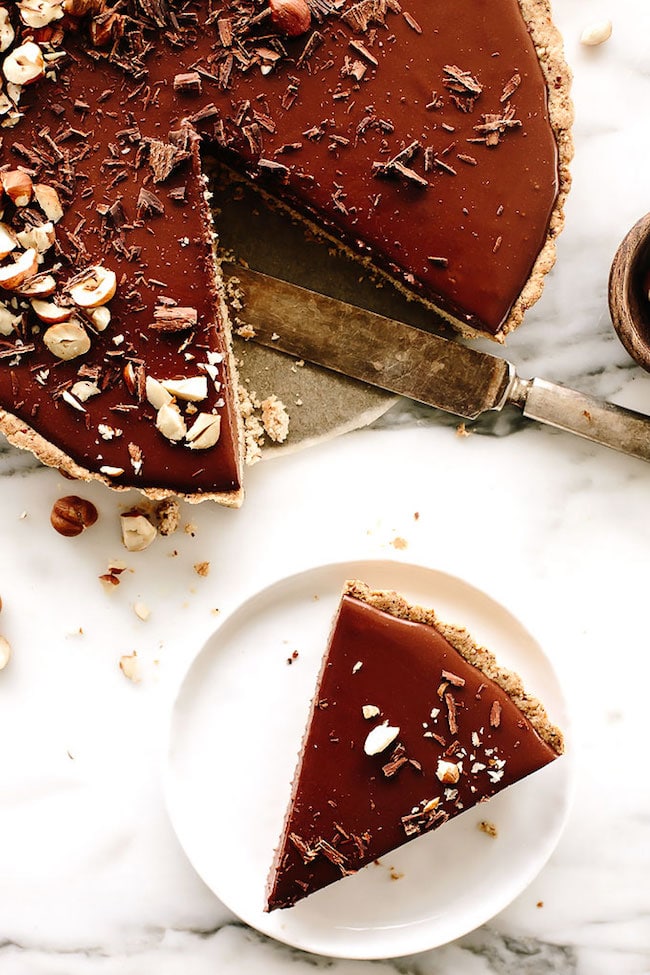 This recipe from Blissful Basil is decadent AF.
11. Summer Minestrone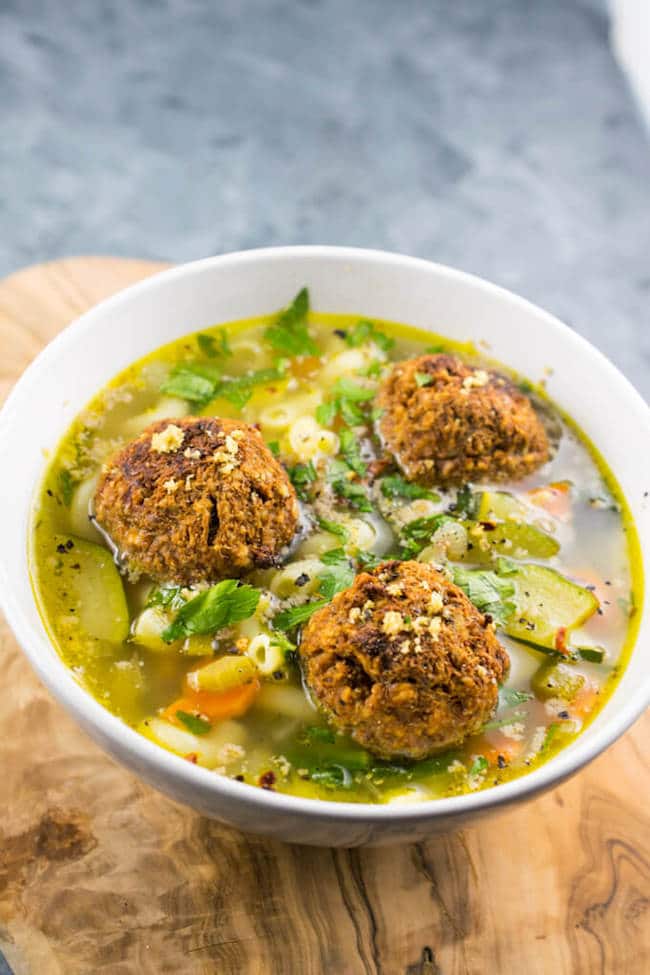 Proof that soup has no season! Find the recipe here.
—
Want more? Here are 11 delicious vegan recipes you should try in September.