This Company Plans to Bring Vegan Tuna, Salmon, and Eel to a Grocer Near You
Times are changing, with more alternatives to cruel animal products showing up on store shelves all the time. While much fanfare has focused on products that mimic raw hamburger patties and vegan sausages made with a plant-based casing, the market for vegan seafood is growing faster than ever before.
Just last month, NYC-based Ocean Hugger Foods, a company famous for transforming roma tomatoes into mouthwatering raw vegan tuna known as Ahimi, began offering the plant-based tuna alternative in its grab-and-go sushi bar at 40 Whole Foods Market locations in 10 states!
But this news was just the beginning. The company—which markets its products to the foodservice sector—has unveiled aggressive expansion plans AND two new products:
• Sakimi: vegan salmon made with carrots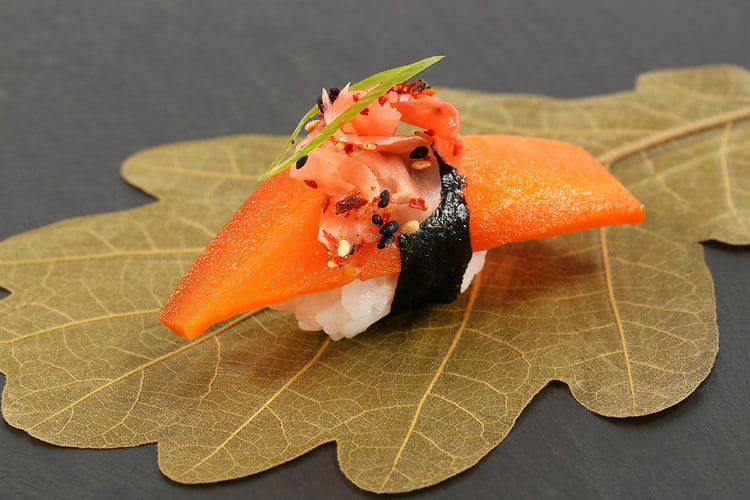 • Unami: vegan eel made with eggplant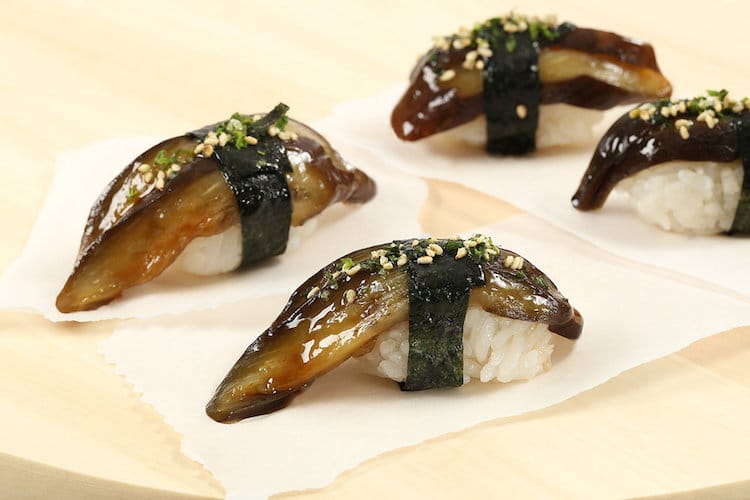 Food Navigator explains:
Ocean Hugger Foods is gearing up for a significant expansion this year after striking deals that will help it gain access to thousands of outlets across the US, Europe and Southeast Asia and propel plant-based seafood into the culinary mainstream, claims its CEO.
The fishing industry is responsible for destruction of vital aquatic ecosystems and irreversible damage to populations of all forms of marine life. Fish factory farms are breeding grounds for dangerous parasites and pathogens, and ocean trawlers indiscriminately sweep up countless animals in massive nets. See for yourself.
But thanks to innovative vegan companies like Ocean Hugger Foods, it's never been easier to withdraw our support from the cruel fishing industry and switch to a compassionate plant-based diet.
Click here to order a FREE Vegetarian Starter Guide and learn more about leaving all animals, including aquatic animals, off your plate. Want more? Click here for nine delicious vegan sushi recipes.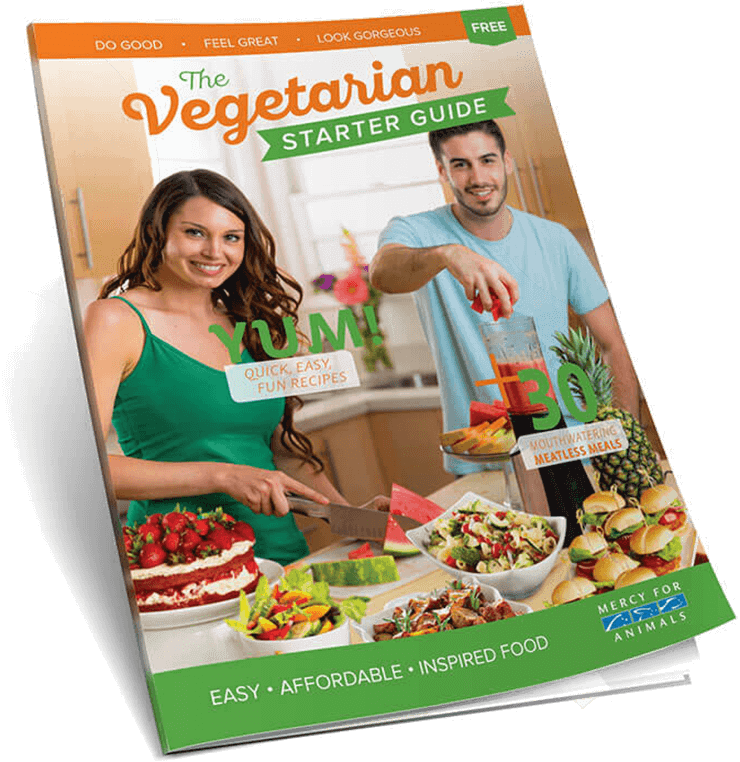 Get Your Free Vegetarian Starter Guide