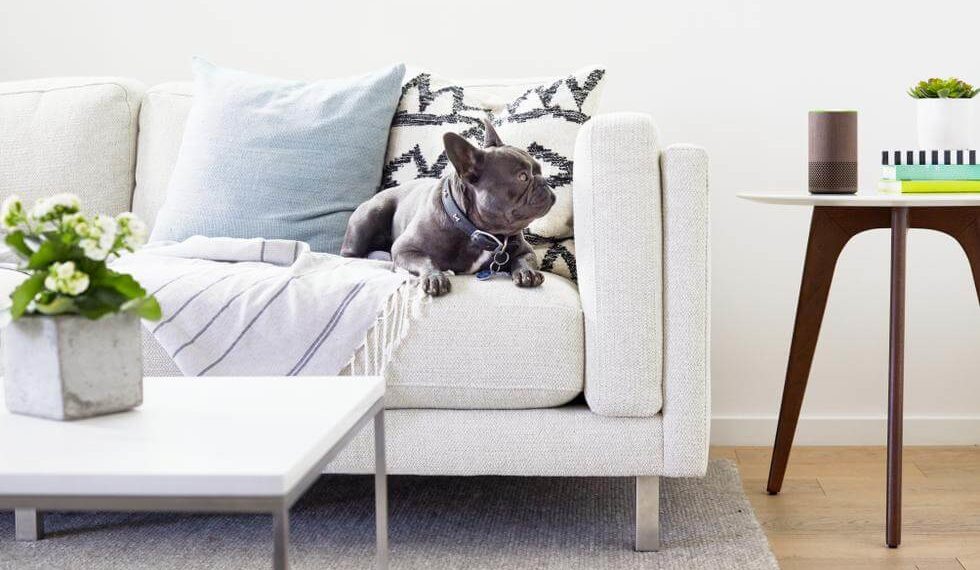 Here Are All the Vegan Things You Can Ask Alexa
Sarah Von Alt
Maybe it's just me, but lately it seems like Amazon Echo (more commonly referred to as Alexa) has quickly become a household staple, with several friends and co-workers singing its praises. In many ways, Alexa acts as a personal assistant—playing music, telling you the weather, and even ordering a Lyft—all through simple voice commands.
But that's just the beginning. If you're new to vegan eating, just enable a few functions (known as skills) and Alexa can be an incredibly useful resource for finding vegan food, answering questions, and much more!
• Order Groceries
Yep! You can have all your fruits, veggies, grains, and beans—and even a bunch of delicious vegan specialty products—delivered right to your door through AmazonFresh.
• Find Vegan Restaurants
Most cities have incredible restaurants that either are vegan or can create fantastic vegan dishes. Just ask Alexa where to find them!
• Answer Questions
You can have Alexa search Google for pretty much anything. So the next time you can't figure out which egg replacer to use or want to know whether your favorite vegan restaurant takes reservations, ask away!
• Find Vegan Recipes
Looking for a vegan Alfredo recipe? Want to make a quick vegan pie? Just ask Alexa to search AllRecipes.com for a vegan version and you'll be cooking in no time!
• Read Audio Books
Don't have time to sit down and read all the amazing vegan books on the market? Why not have Alexa read them to you while you're making dinner or taking a bath?
• Brush Up on Vegan Facts
You may get a lot of questions from friends and family after you decide to eat plant-based. Consider installing the vegan facts skill for Alexa and brush up on your vegan knowledge!
• Create a Shopping List
Alexa will keep track of your shopping list, making it easy to pick up groceries or other supplies without forgetting some of the essentials. Out of nutritional yeast? Just ask Alexa to add it to the list!
—
Not vegan yet? Get delicious plant-based recipes, easy meal ideas, and tips on making the switch by ordering our FREE guide here.