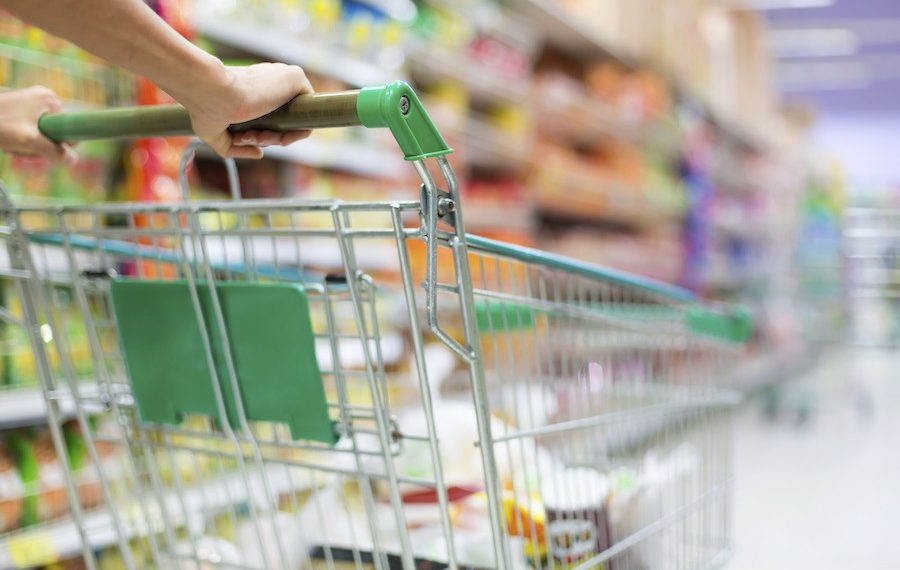 Grocery Guide: How to Stock Your Vegan Pantry
Sarah Von Alt
Ready to make the switch to vegan eating, but not sure how? Here's our list of must-have items for stocking your newly vegan pantry!
1. Fruits and Veggies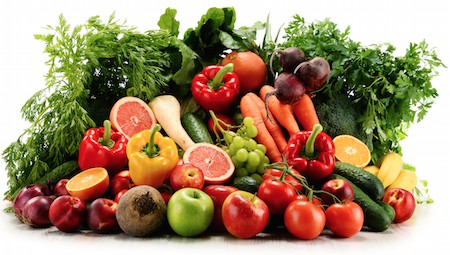 This one should be fairly obvious. Fruits and veggies are an important staple of any vegan diet, are generally quite affordable, and can be used in a variety of ways.
Our favorites: avocado, Brussels sprouts, carrots, potatoes, and kale.
2. Beans and Legumes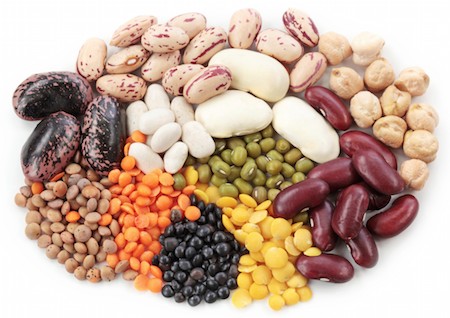 Beans, lentils, chickpeas, and more. These hearty items add substance to any dish and are packed with protein and other essential nutrients.
3. Grains (Including Pasta, Bread, and Cereal!)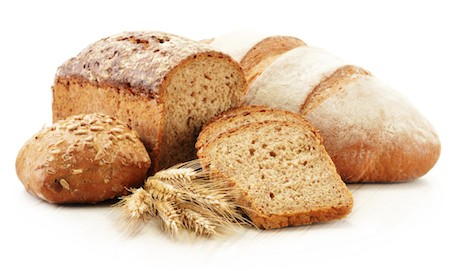 Brown rice, quinoa, wheat bread, tortillas, barley, cereal, pasta…
The list goes on and on. Grains are super filling, nutrient-packed, and easy to prepare!
4. Nuts and Seeds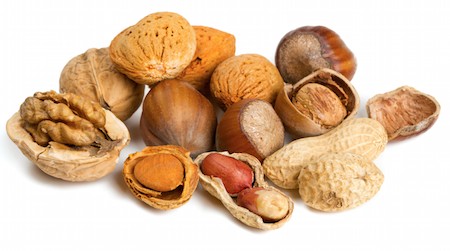 Loaded with healthy fats and protein, nuts and seeds are a great addition to any meal. Plus, peanut butter is probably the best food ever.
5. Nondairy Milk and Butter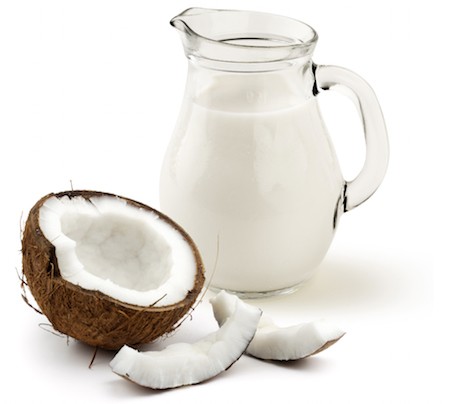 No vegan pantry is complete without some nondairy milk and a little Earth Balance vegan buttery spread.
Click here for our rundown of nondairy milks.
6. Plant-Based Meats and Tofu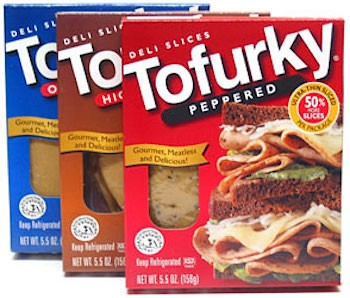 From veggie chicken nuggets and savory cold cuts to hamburgers and hotdogs, you really can have it all. Click here for a list of delicious meat-free alternatives.
Don't forget the original meat replacement: tofu! Click here for a list of tasty tofu recipes.
7. Condiments, Spices,
and Herbs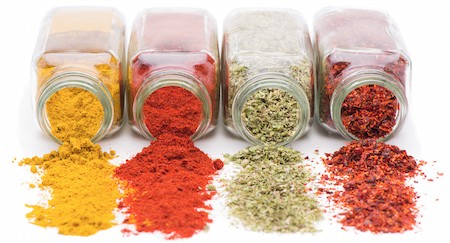 Often overlooked, these can make or break a meal, so be sure to stock up on your favorites. Barbecue sauce, hummus, cumin, basil, Dijon mustard, and cilantro are perfect for when you need to take things to the next level.
8. Sweets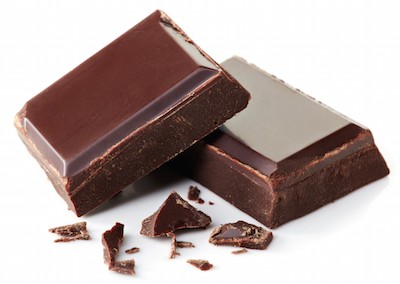 Dessert never hurt anybody! Grab some dark chocolate, Oreos, Skittles, or a little vegan ice cream.
There you have it: Everything you need to stock your vegan pantry! If you haven't already, click here to order your FREE Vegetarian Starter Guide.