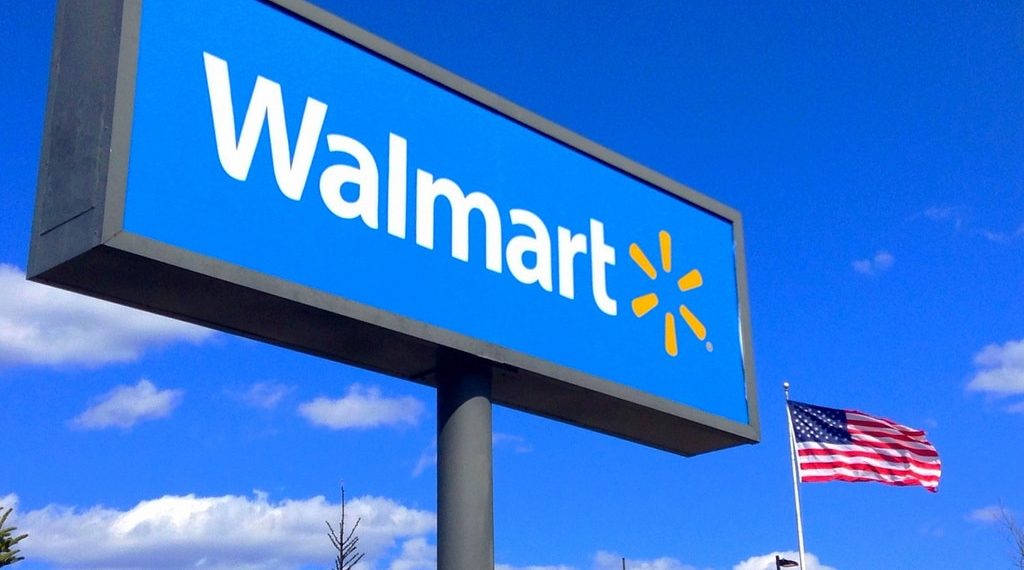 Vegan at Walmart? Here Are 10 Delicious Plant-Based Finds
Sarah Von Alt
Most grocers carry vegan foods (think rice, beans, veggies, tofu, almond milk, etc.), and Walmart is no exception. For many people, Walmart is the closest (or only) place to buy food for themselves or their family, so we compiled a list of the must-have vegan products you can find on the store's shelves:
1. Gardein
Walmart offers a wide variety of vegan meats from Gardein. Some of the most popular are crispy tenders, meatless meatballs, and porkless bites!
2. Ben & Jerry's Non-Dairy Ice Cream
Walmart has tons of vegan ice cream flavors to choose from. In addition to Ben & Jerry's vegan varieties, the store has dairy-free ice cream from Halo Top, So Delicious, and Breyers!
3. Boca
Boca is an oldie but a goodie. Grab some savory burgers or spicy chickenless patties (or both) and get grilling!
4. Amy's Frozen Meals
Offerings will vary by store, but be on the lookout for yummy dishes like bean and vegetable enchiladas, black bean tamales, or baked ziti.
5. Silk Yogurt
Available in flavors like blueberry, strawberry, and peach, Silk yogurt is made with either almond or soy milk. Walmart also offers So Delicious yogurt made with coconut milk!
6. Tofurky Deli Meat
Perfect for sandwiches or in wraps! This beloved product from Tofurky is great when you're in a pinch and need something quick and satisfying.
7. Earth Balance Buttery Spread
Yup, put it on your toast, add it to your favorite vegan mac and cheese recipe, or use it pretty much any way you would dairy butter. The best part? It's completely free of dairy's cruelty.
8. Field Roast Sausages
These bad boys from Field Roast are everything you want and nothing you don't. Available in an assortment of flavors, they are easy to throw on the grill or add to your favorite pasta dish! Plus, Walmart offers the company's plant-based Chao cheese slices!
9. Almond Breeze Almond Milk
Almond milk contains 50 percent more calcium than cow's milk and is readily available at most grocery stores, including Walmart! Not into almond? The store also offers dairy-free milk made from cashew, soy, rice, coconut, and more!
10. Upton's Jackfruit
Jackfruit has been making headlines as a must-have vegetarian staple, highly regarded for its ability to take on savory flavors. Grab some from Upton's Naturals on your next shopping trip!
—
Not finding what you're looking for? Getting more animal-friendly options at your local Walmart is a great way to make vegan eating easier. Sometimes all you have to do is ask.
Not veg yet? Click here for delicious vegan recipes, meal ideas, and tips on making the switch.