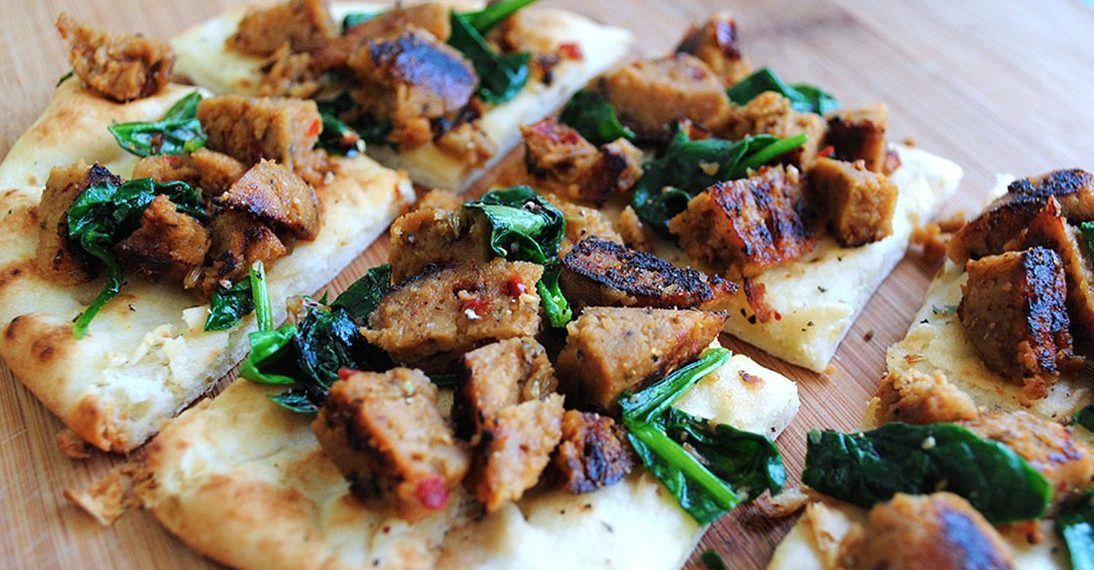 Here Are the Best Vegan Meats That Money Can Buy
Sarah Von Alt
1. Field Roast Italian Sausage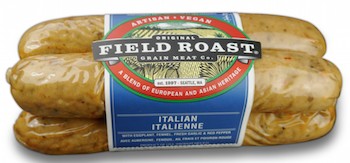 These mouthwatering sausages are packed with flavor and perfect for grilling!
2. Lightlife Pepperoni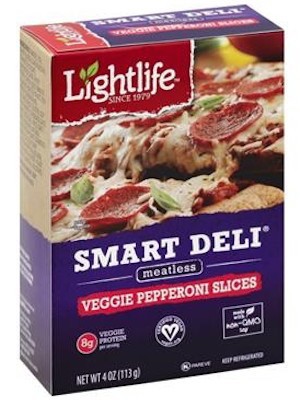 All of the taste. None of the torture.
3. Beyond Meat Beefy Crumble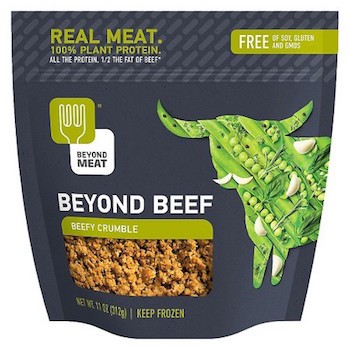 These savory crumbles are not only delicious; they're totally free of soy and gluten!
4. Gardein Fishless Filet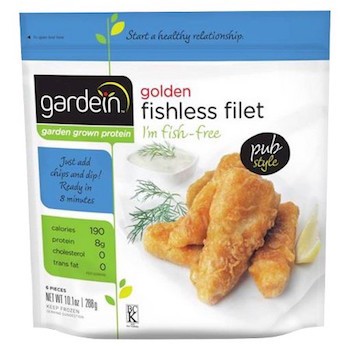 These are definite crowd pleasers.
5. Upton's Chili Lime Carnitas Jackfruit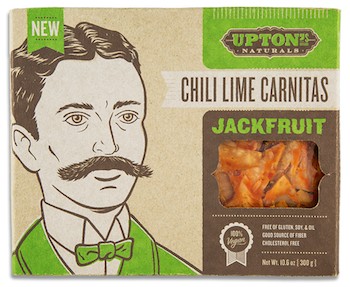 Jackfruit is taking the world by storm. And for good reason!
6. Tofurky Hickory Smoked Deli Slices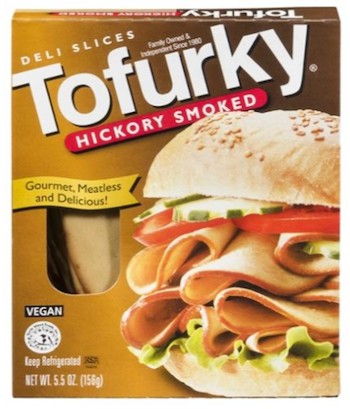 Perfect for sandwiches!
7. Field Roast Frankfurters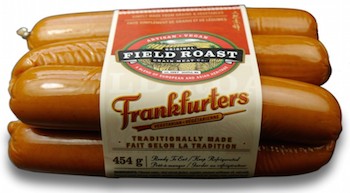 Everything you want, and nothing you don't.
8. Gardein Chick'n Scallopini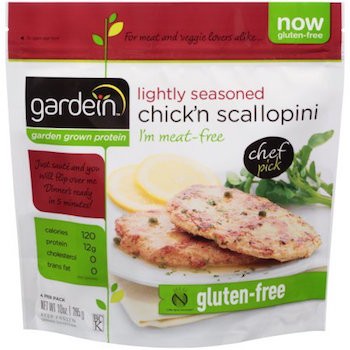 Love it!!
9. Sweet Earth Benevolent Bacon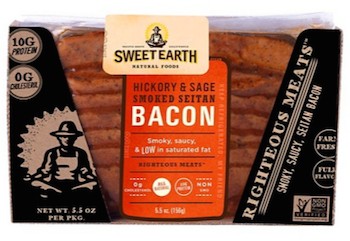 Because bacon doesn't have to come from a pig.
10. Field Roast Smoked Tomato Deli Slice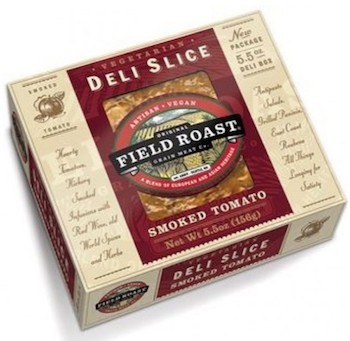 Packed with flavor.
11. Gardein Beefless Strips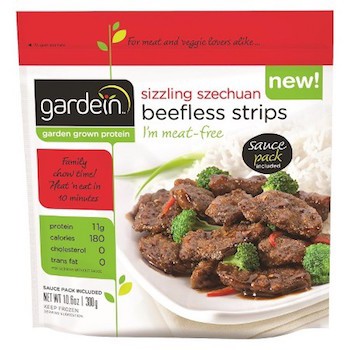 Great on skewers or as part of your favorite recipe.
Want more? Click here for a list of flavorful vegan recipes that are sure to please even the most devout carnivore.