This Vegan Shawarma Restaurant in Tel Aviv Is Worth Packing Your Bags For
Israel is home to a large vegan community. Recent surveys reveal that 5 percent of the population is vegan, 8 percent identifies as vegetarian, and a whopping 13 percent is considering making the switch to a veg diet. So it should come as no surprise that Tel Aviv boasts dozens of amazing all-vegan restaurants and often ranks as one of the most vegan-friendly cities in the world.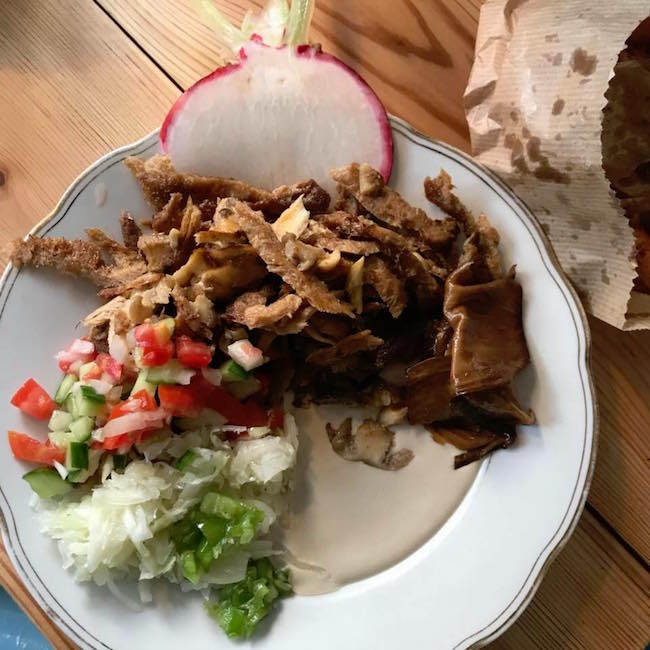 And a brand-new vegan restaurant, Sultana, is yet another sign of changing times. Beloved vegan chef Harel Zakaim—who is well-known for his vegan restaurant "Zakaim"—just opened another plant-based hotspot with a focus on shawarma, a typically meat-heavy dish, made with forest mushrooms!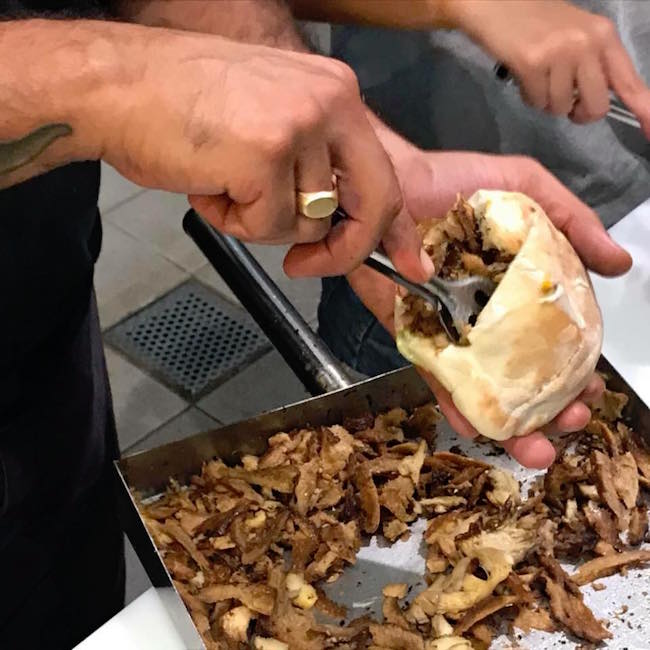 Haaretz explains:
The new place, called Sultana, will be a shawarma eatery for all intents and purposes, and this shawarma will have all the usual components—simple salads, tahini sauce dripping out of the pita bread, home-made pickled vegetables and amba, a tangy mango pickle condiment brought over from the Hatikvah market. Only this shawarma is totally vegan, with no concerns about animals suffering in its preparation.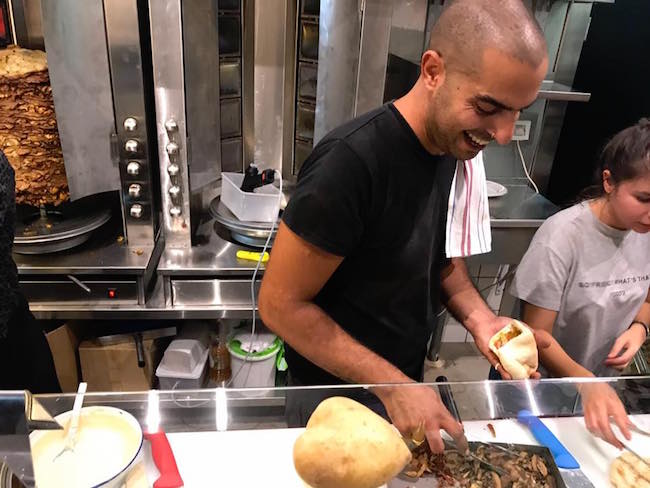 Whether out of concern for their health, the planet, or the plight of farmed animals who suffer horribly at factory farms, more and more people are moving away from meat and choosing healthy plant-based foods instead. As a result, tons of cities have incredible vegan restaurants or restaurants that can create fantastic vegan dishes—you just have to know where to find them.
Click here to find vegan restaurants in your area.
Not veg yet? You can get delicious vegan recipes, easy meal ideas, and tips on making the switch to a plant-based diet by ordering a free guide here.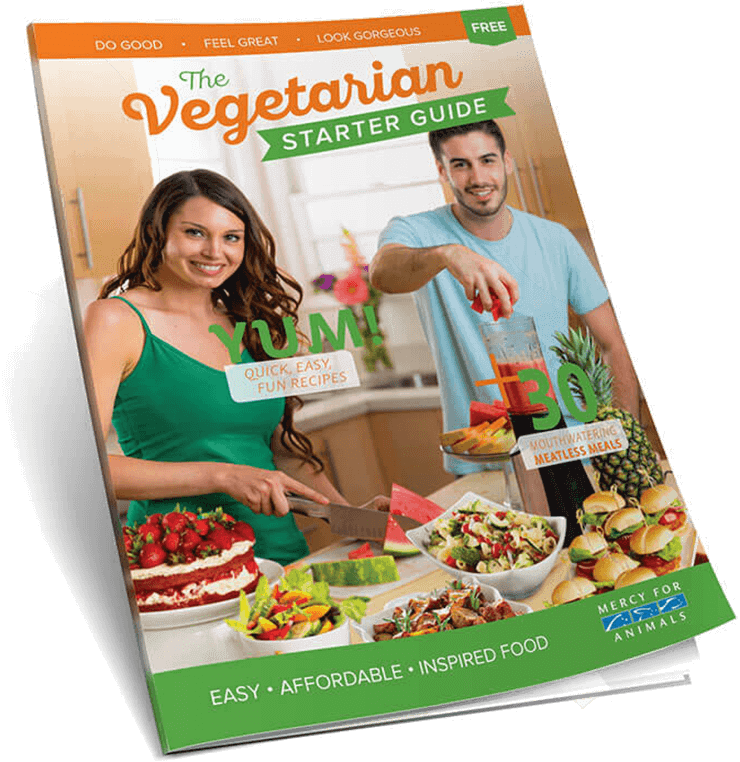 Get Your Free Vegetarian Starter Guide