How to Give Your Favorite Family Recipes a Vegan Makeover
Sarah Von Alt
You've made the powerful decision to go veg, but you're worried about forgoing some of your family's favorite recipes. We've been there. For many people, these homemade recipes are comfort foods at their finest and the idea of giving them up can seem overwhelming. Luckily, with a little planning, you can make your favorite family recipes vegan.
While it's likely you can already chow down on some of the side dishes the whole family is having—pasta, potatoes, vegetables, rice and beans, and so on—some dishes will need a vegan makeover.
Consider asking your grandma or other family members for help modifying the recipe, if possible. Making a new recipe together will show your family that you can enjoy your favorite recipes without compromising your values.
Here are some tips to make your favorite family recipes vegan:
Try vegan versions of meats and more.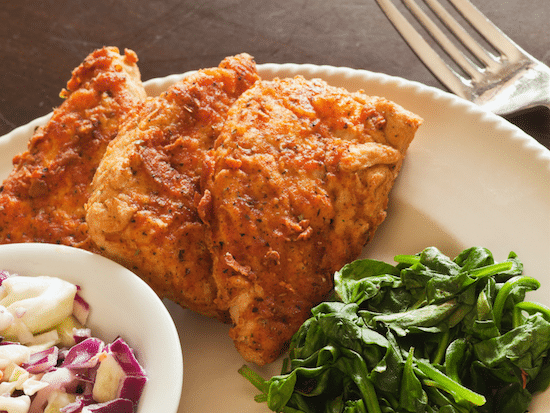 Whether it's grandma's best cookie recipe or your father's favorite Sunday roast, there are ways to make nearly any dish vegan. For many recipes, all you need to do is replace the animal products with vegan alternatives. From vegan butter and cheese to meatless meatballs and veggie chicken, a variety of products available at grocers can make "veganizing" your family recipes simple.
Swap in plant-based foods.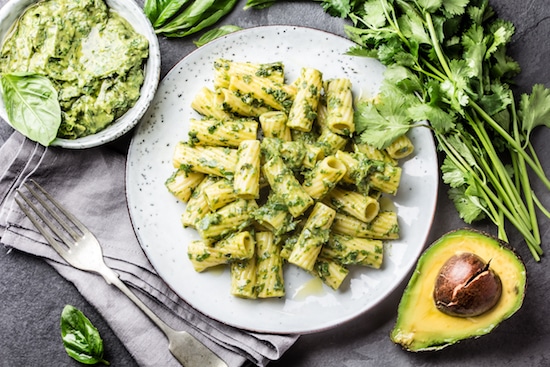 You don't have to splurge on store-bought products. You can easily make your own veggie meats for a fraction of the cost. Plus, many animal products can simply be swapped out for tasty plant-based foods. Here are some of our favorite healthy vegan swaps:
Replace eggs

with mashed banana or applesauce when baking

Swap butter for coconut oil

Replace ground beef with

lentils

or minced mushrooms

Try canned coconut milk in place of heavy cream

Swap cow's milk

for soy, coconut, or almond milk
Choose the right spices.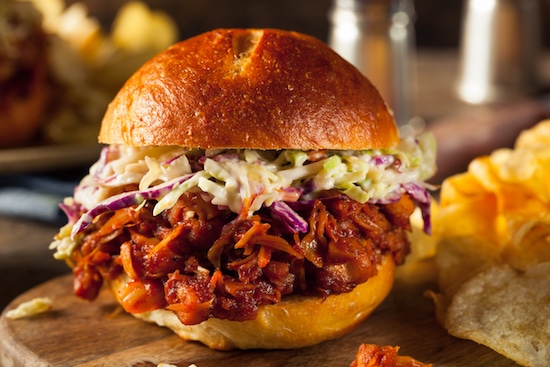 So much of what we associate with a particular dish is the seasoning used. Remember this when working with your family's favorite recipes. By mimicking the same flavors with fresh herbs, spices, and sauces, we can often substitute the meat in a dish with some yummy veggies or tofu.
—
In addition to veganizing our favorite family recipes, many of us worry about explaining to family our decisions to eat veg or turning down our grandmother's cooking. Tell your family honestly why you have decided to eat differently than you did before. Use "I" statements like "I found out it's actually healthier to be vegetarian, and I really want to try eating more veg foods."
It may take a while for your family to fully accept your new way of eating. But if you're patient with them, eventually they will. Want more? Here is a vegan guide to talking with meat eaters.