15 Vegan Cheesecake Recipes That Will Change Your Life
Sarah Von Alt
Looking for vegan cheesecake recipes? With a variety of creamy ingredients and different preparation methods, finding a vegan recipe for cheesecake that's easy to make AND delicious might feel overwhelming.
Don't worry. We've picked out some of the most enticing vegan cheesecake recipes from our favorite vegan food bloggers. Whether you're looking for a classic New York-style cheesecake with fruit topping or a game-changing vegan "Snickers" cheesecake, we've got you covered. These recipes are all dairy-free, some are gluten-free, and many don't even require baking! So what are you waiting for?
The Best Vegan Cheesecake Recipes
1. Vegan Snickers Cheesecake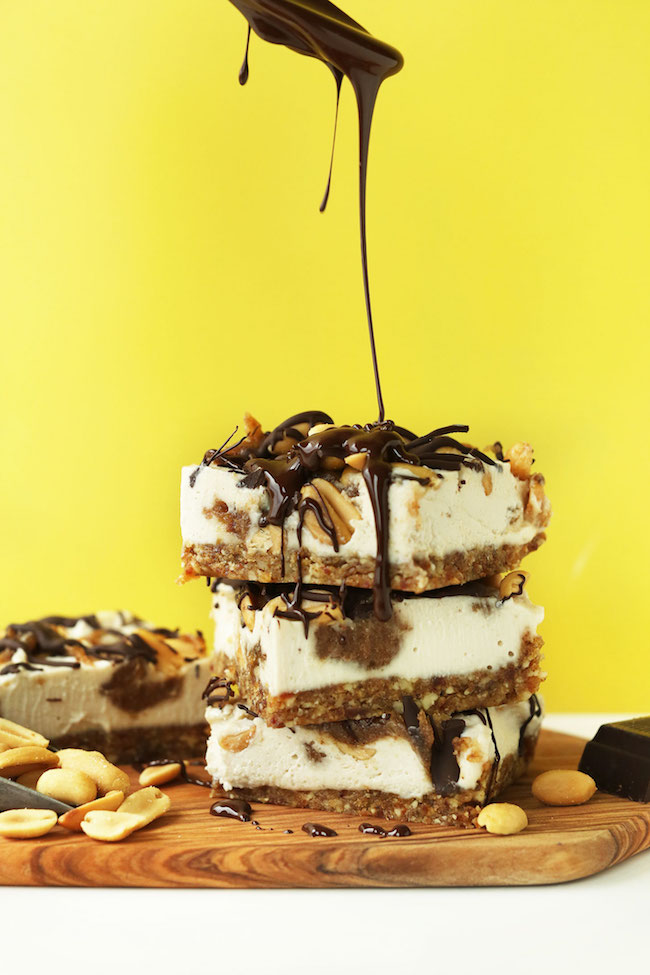 Yes, please! This recipe is decadent AF.
2. Pretzel Cherry Cheesecake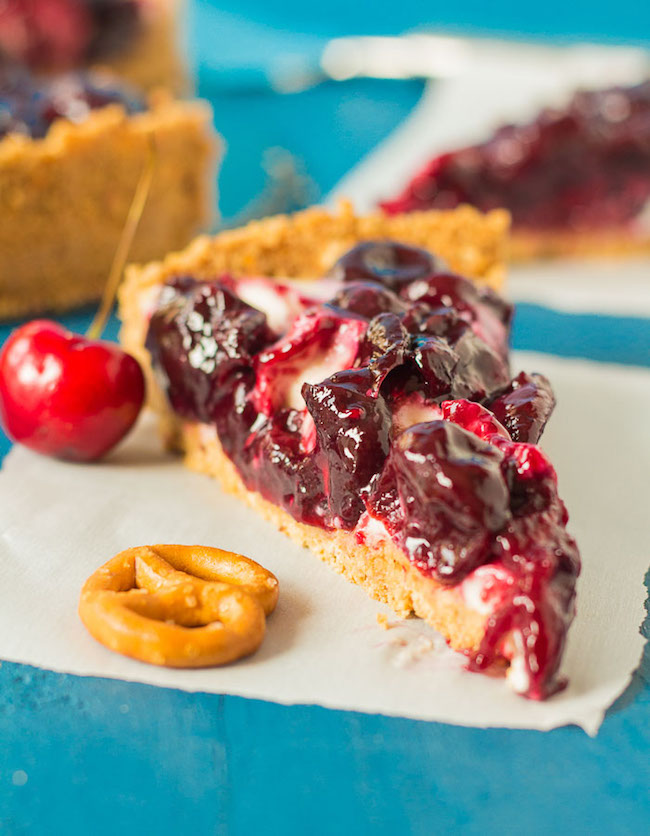 Whoa. This recipe is vegan AND gluten-free!
3. Vegan Mango Coconut Cheesecake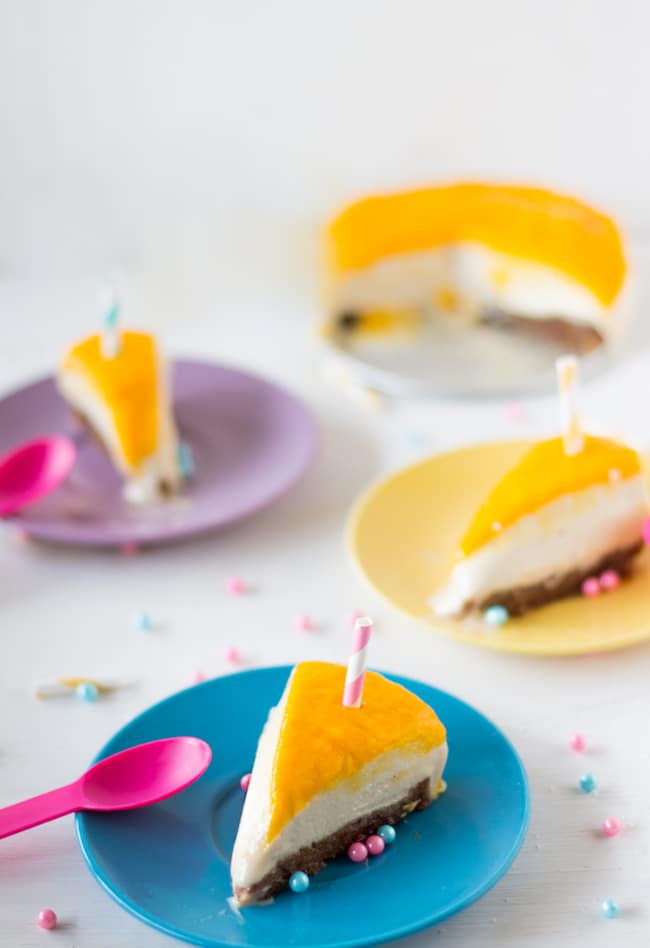 This recipe is packed with flavor.
4. No-Bake Peanut Butter Cup Cheesecakes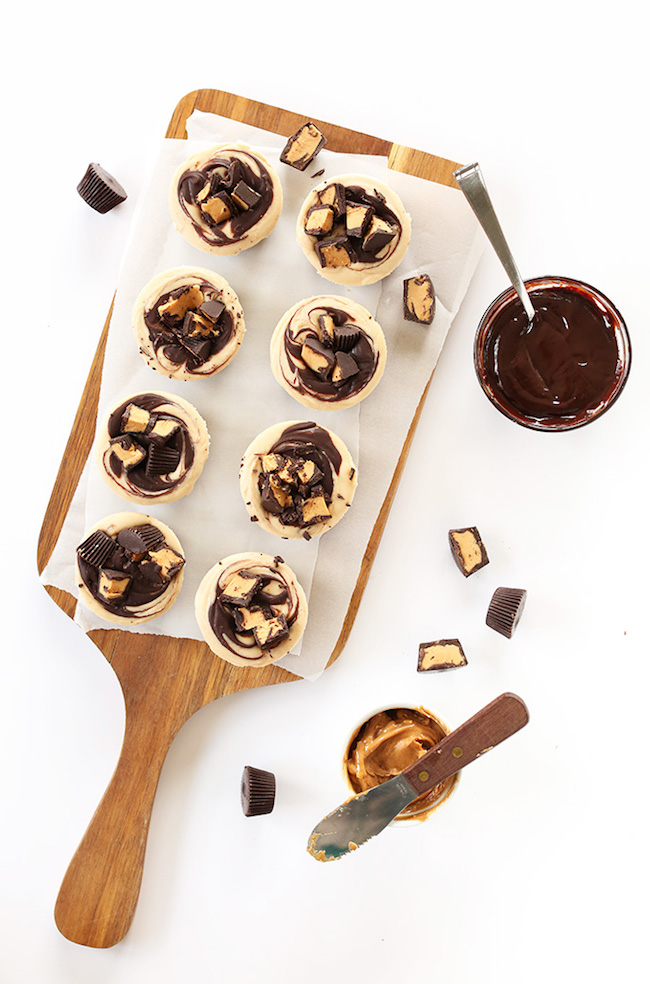 We're not drooling—you're drooling! Recipe here.
5. Vegan Blueberry Cheesecake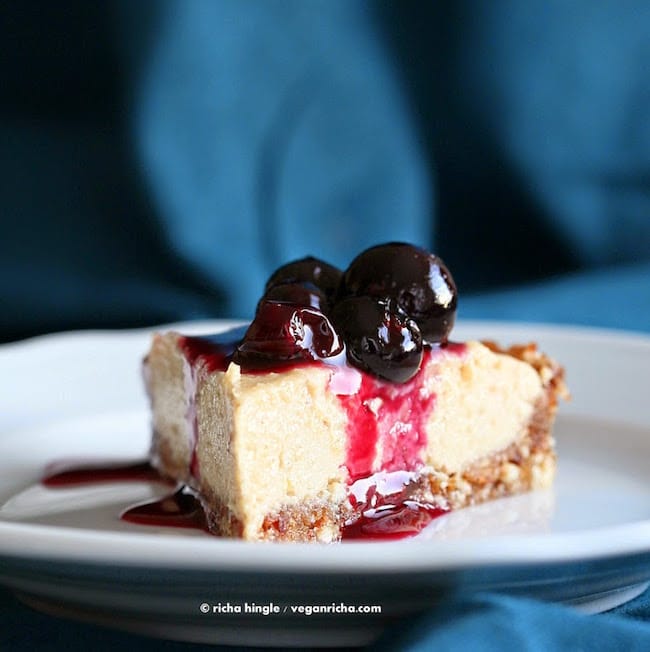 Get the recipe.
6. Strawberry Swirl Cheesecake With Chocolate Graham Cracker Crust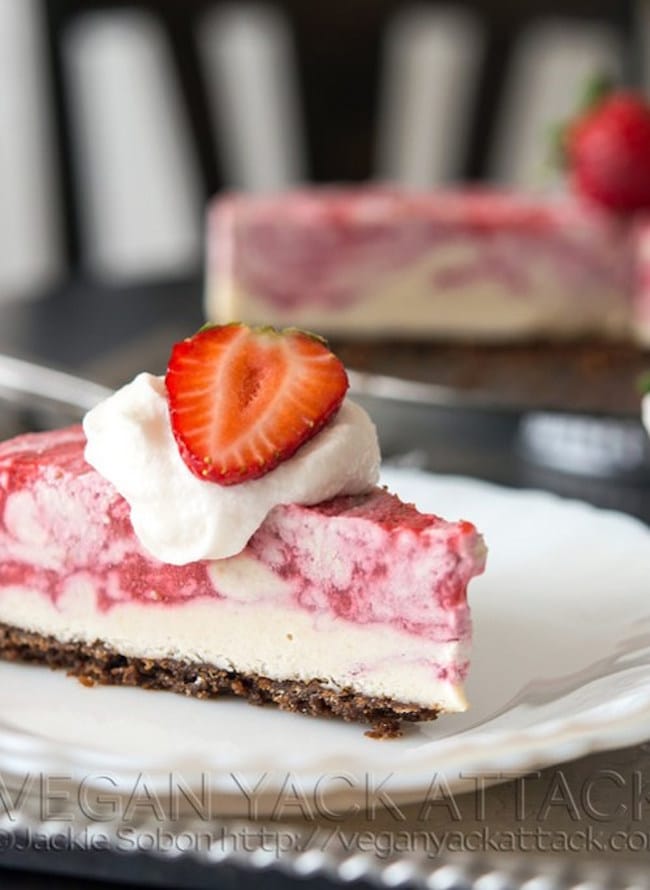 7. Vegan Peanut Butter Caramel Chocolate Cheesecake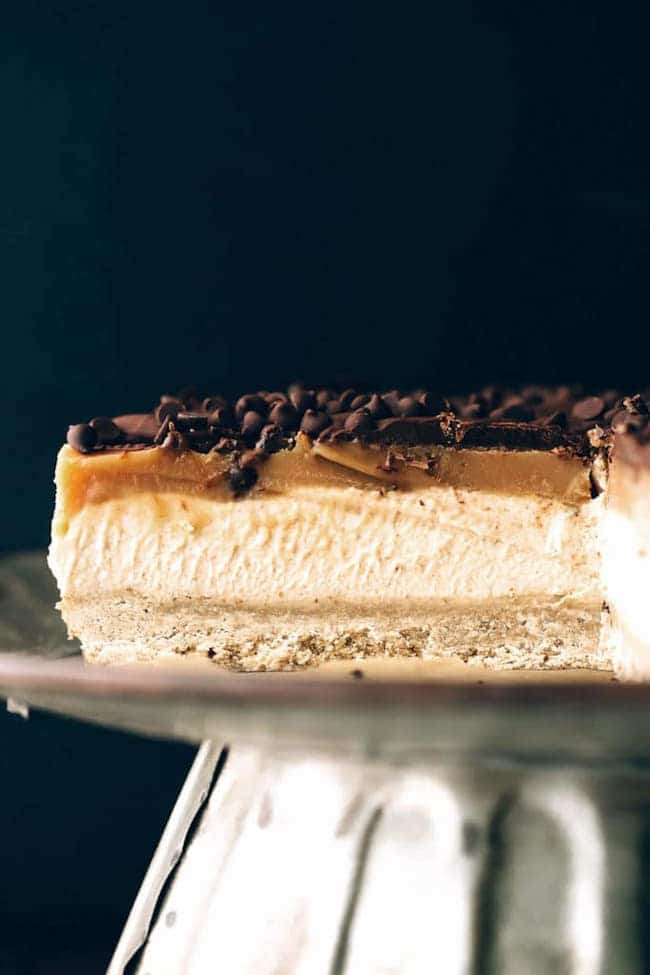 This vegan cheesecake from Blissful Basil has all the best flavors!
8. Earl Grey Lemon Cheesecake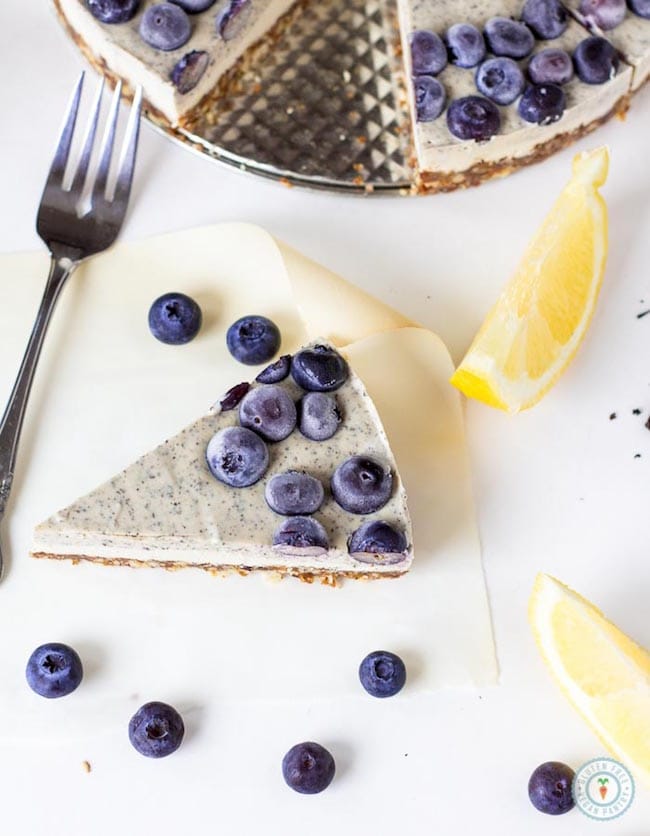 Want!
9. Vegan Chocolate Hazelnut Cheesecake Bars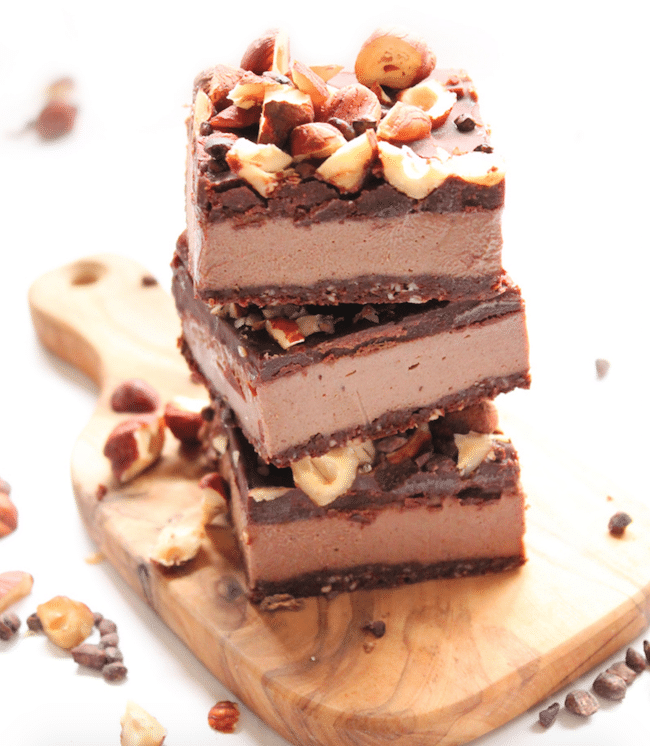 Chocolate lovers, rejoice! These cheesecake bars are everything.
10. Vegan Berry Cheesecake Brownies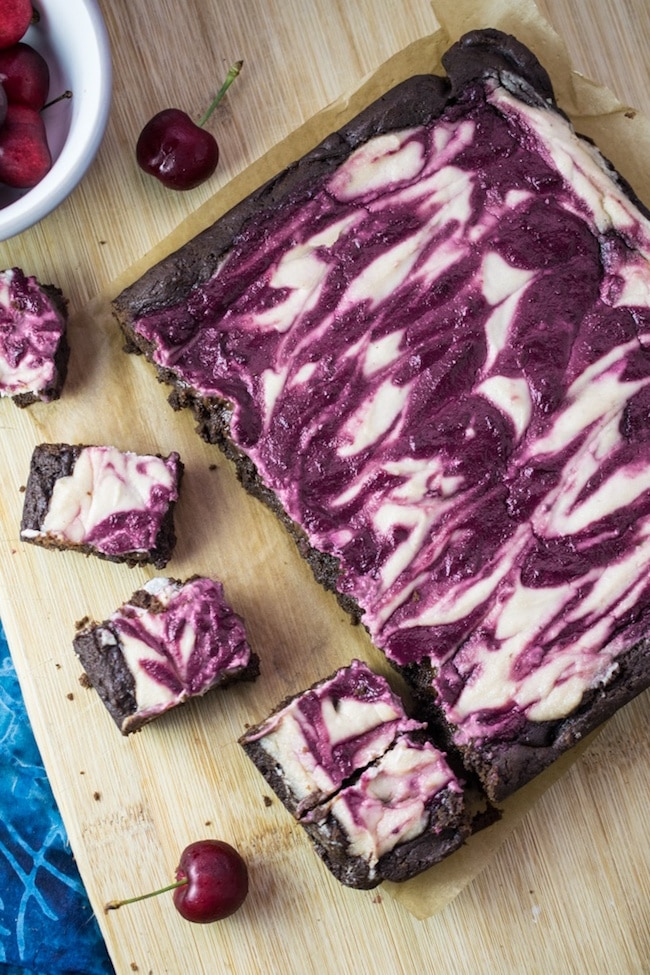 OK, so there's a lot going on here but it all sounds amazing! Recipe.
11. Vegan Pumpkin Cheesecake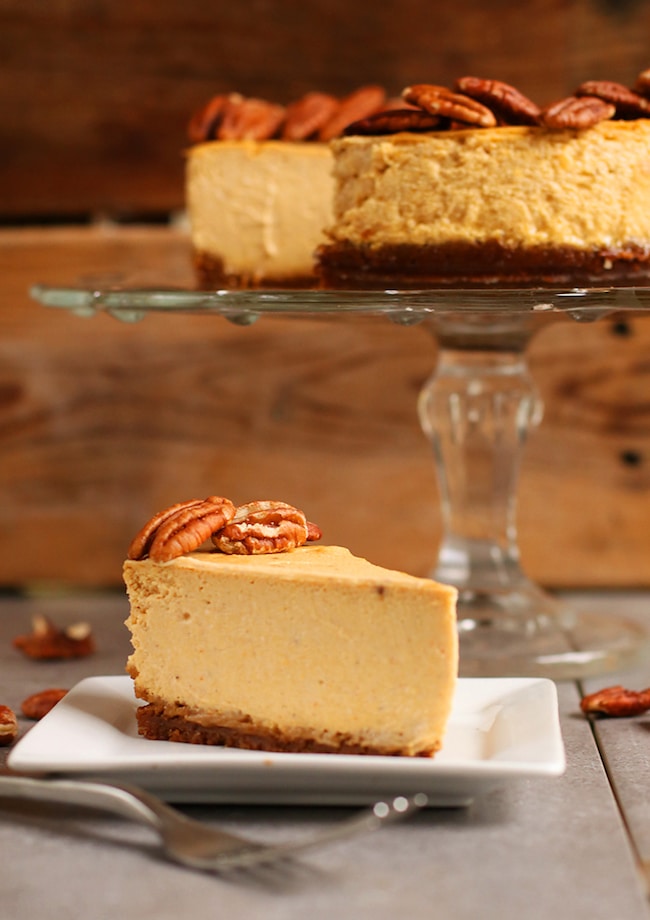 This recipe looks divine!
12. Vegan Raspberry Lemon Chia Cheesecake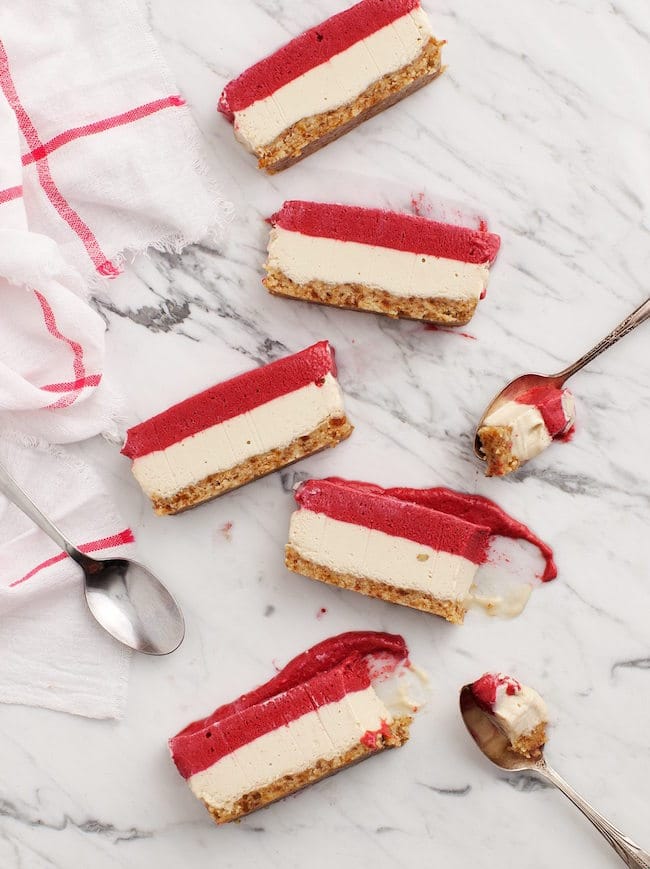 This raw recipe can be made using cashews OR vegan cream cheese—you decide!
13. No-Bake Chocolate Cheesecake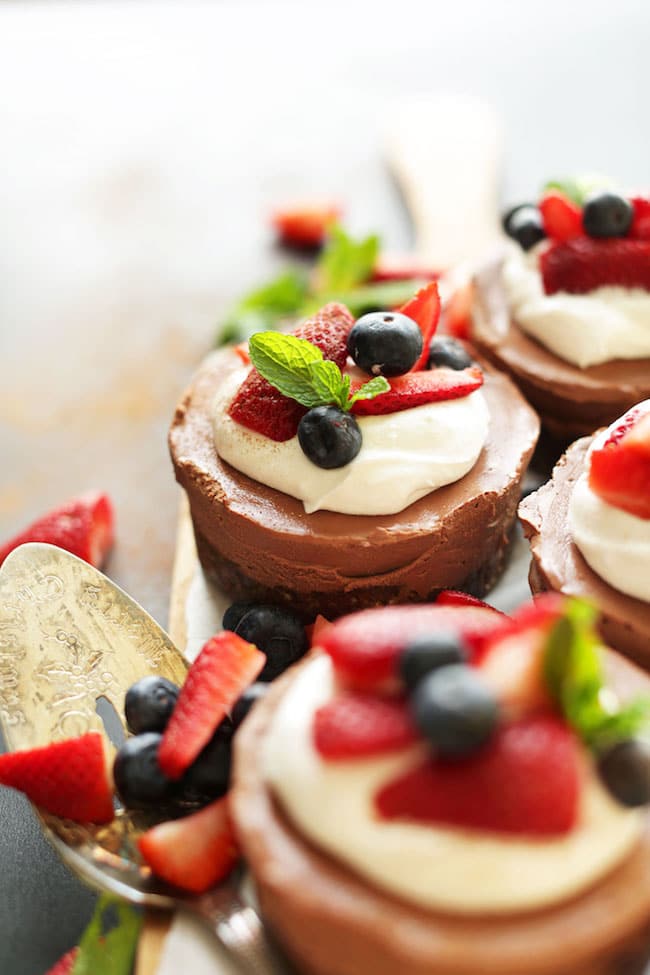 Minimalist Baker knows how to make an impressive cheesecake. Recipe.
14. Vegan Mango Caramel Swirl Cheesecake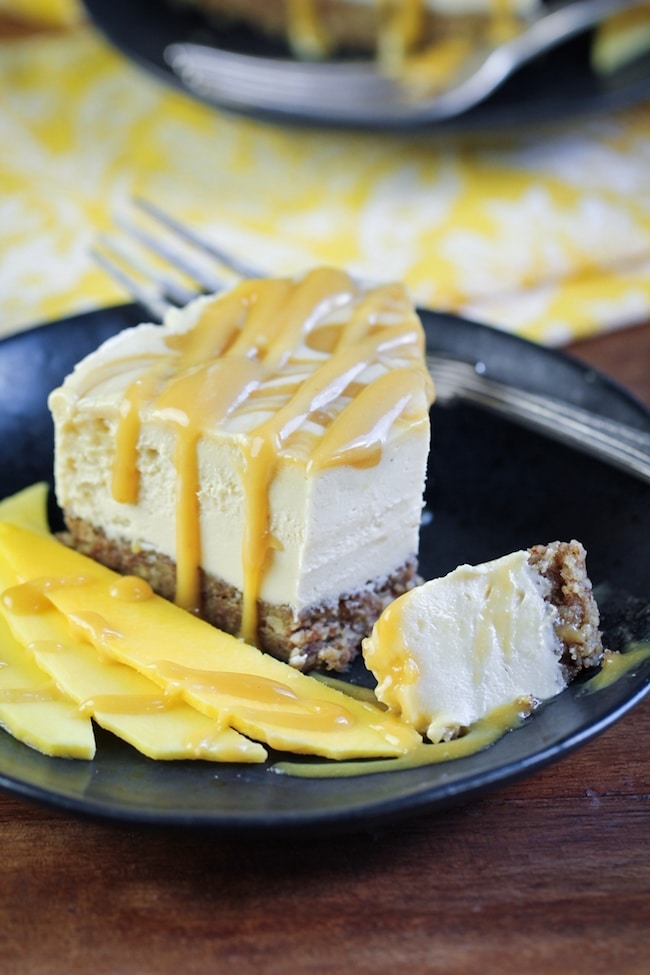 Get the recipe here.
15. Easy Baked Cheesecake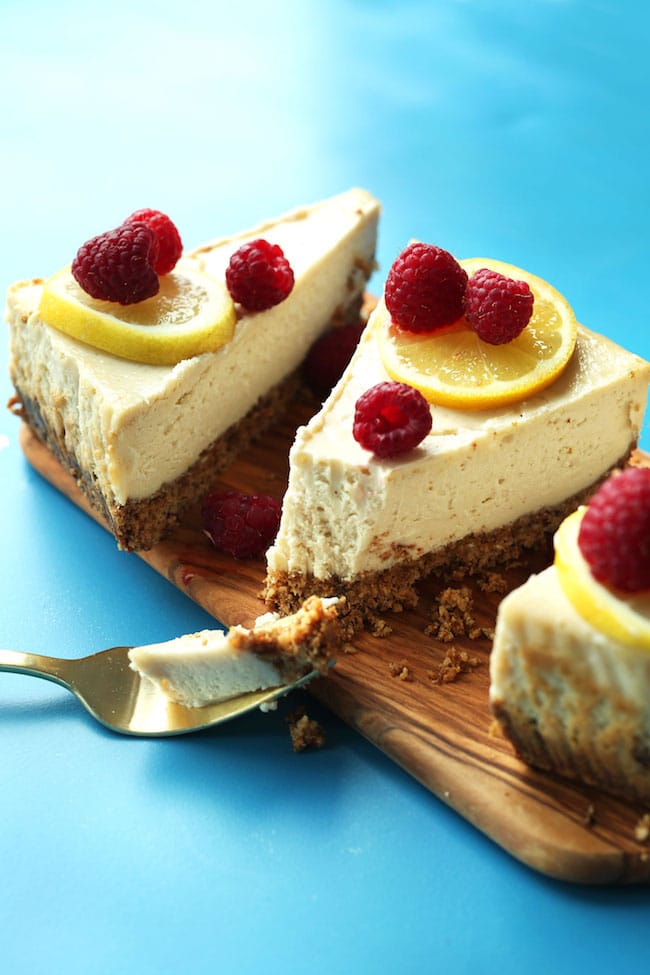 This yummy recipe is gluten-free too!
—
Everyone loves dessert, especially cheesecake, and many people have no idea how delicious vegan food can be or that there is such an abundance of mouthwatering plant-based recipes. If you want your friends and family to consider veganism, they need to know that they can still have their favorite dishes.
So, in the spirit of world domination, whip up one of these delicious vegan cheesecake recipes and share with the pre-vegans in your life!