13 Insanely Delicious Vegan Dessert Recipes to Impress
Sarah Von Alt
Here are some mouthwatering vegan dessert recipes that are sure to hit the spot!
1. White Chocolate Macadamia Nut Cheesecake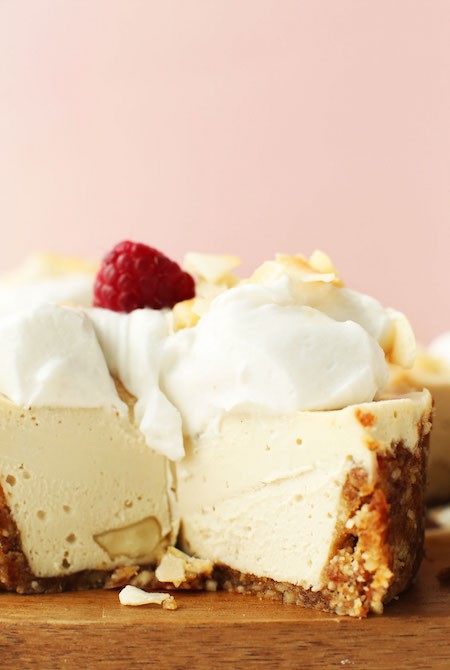 So decadent! Recipe here.
2. Tiramisu Cheesecake Brownies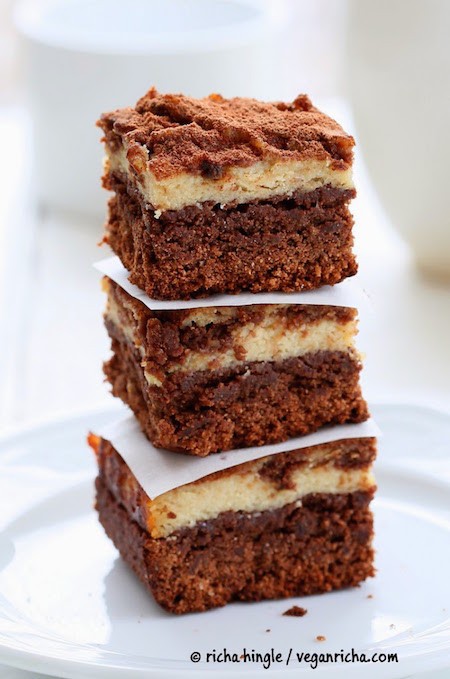 Whoa. Get the recipe.
3. Strawberry Shortcake With Coconut Whipped Cream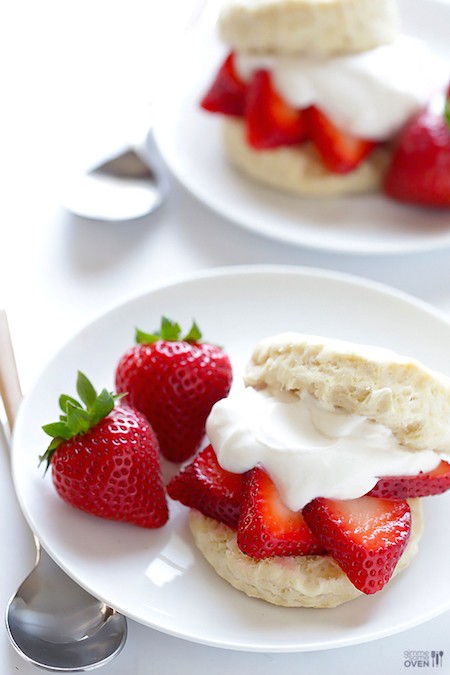 You're welcome. Recipe.
4. Carrot Cake Ice Cream Sandwiches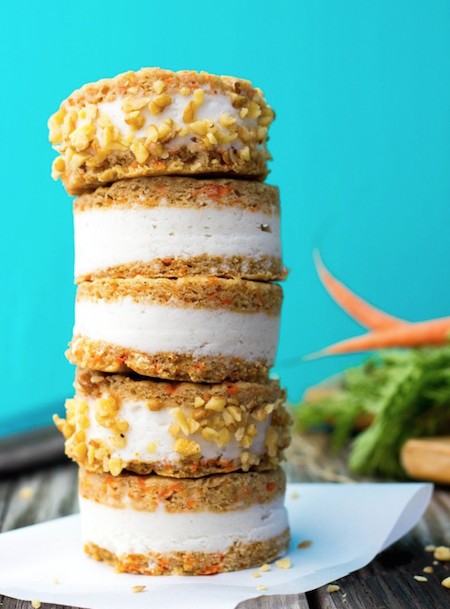 Summer has arrived! Recipe.
5. Coconut Cream Mini Pies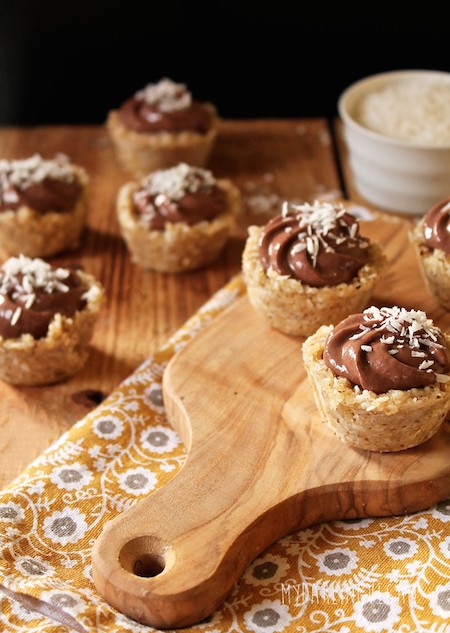 6. Mini Key Lime Cheesecakes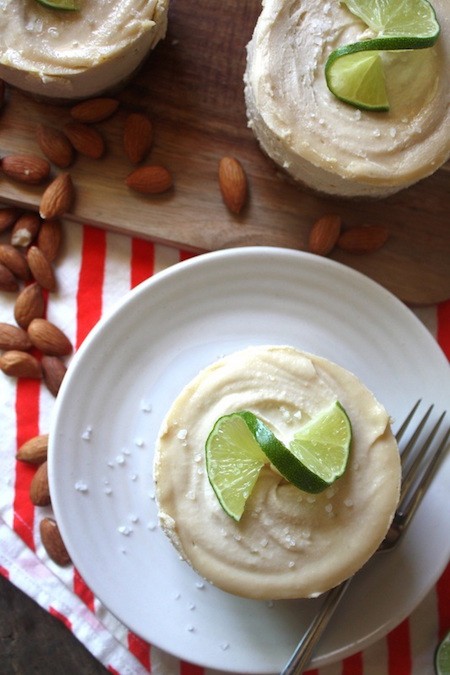 Yum!!! Recipe here.
7. Neapolitan Layer Cake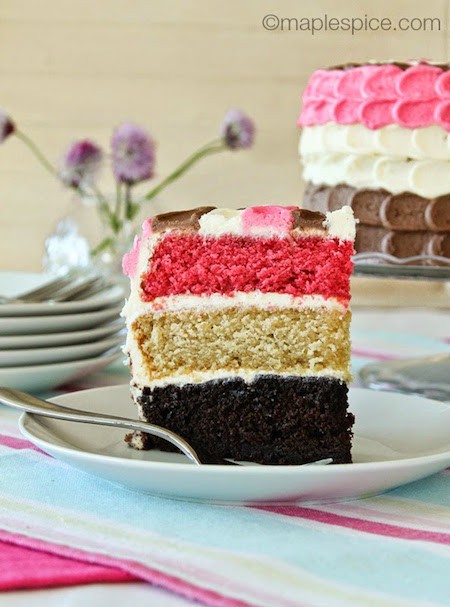 8. Vegan Cannoli Bites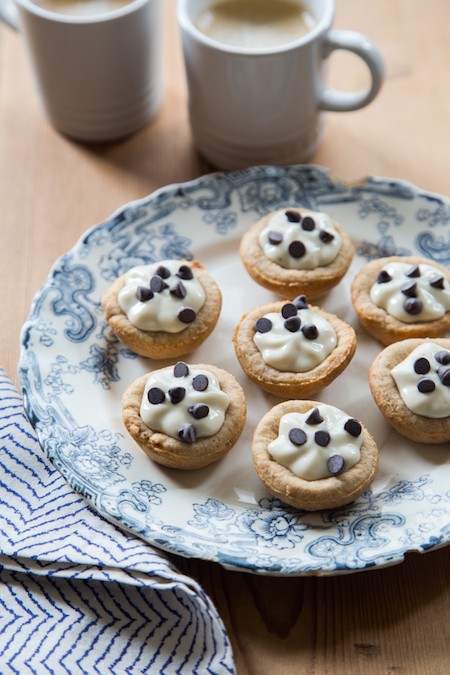 Holy Cannoli! Get the recipe.
9. Pretzel Cherry Cheesecake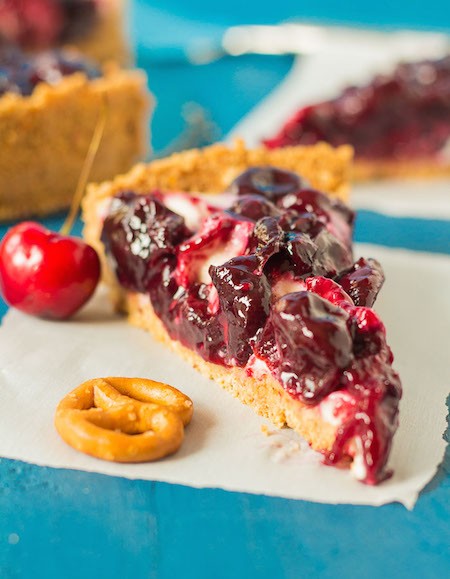 Recipe here.
10. Grilled Banana Sundaes With Chocolate Hazelnut Sauce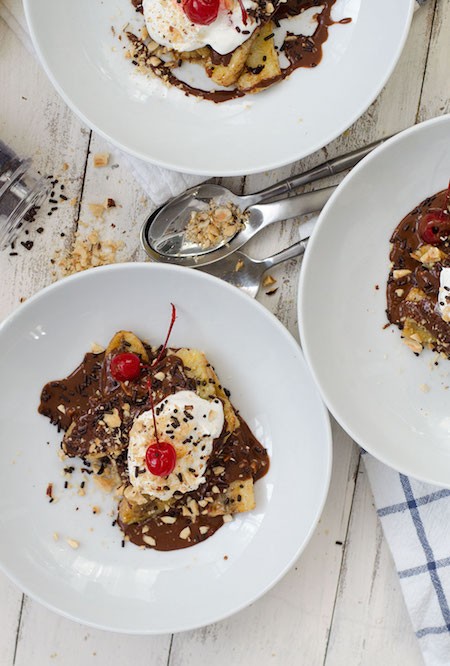 Ready in 20 minutes! Recipe here.
11. Peach and Plum Fruit Crumble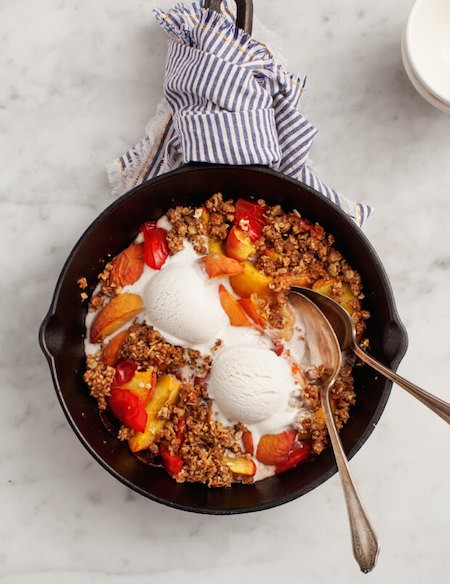 So easy! Get the recipe.
12. Chocolate Coconut Oatmeal Cookies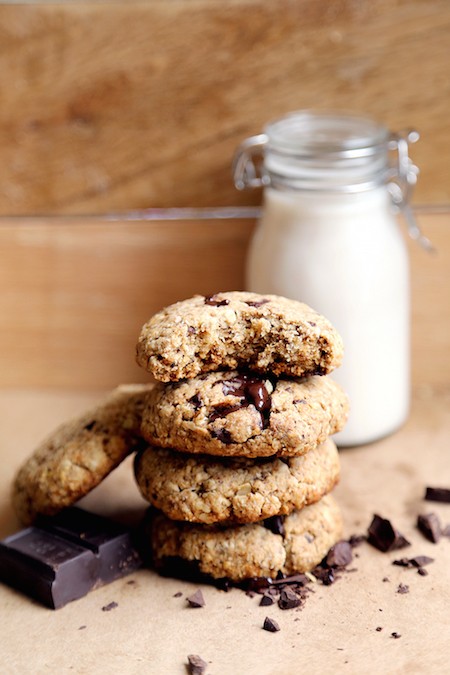 This recipe takes cookies to another level.
13. Lemon Berry Cheezecake Parfait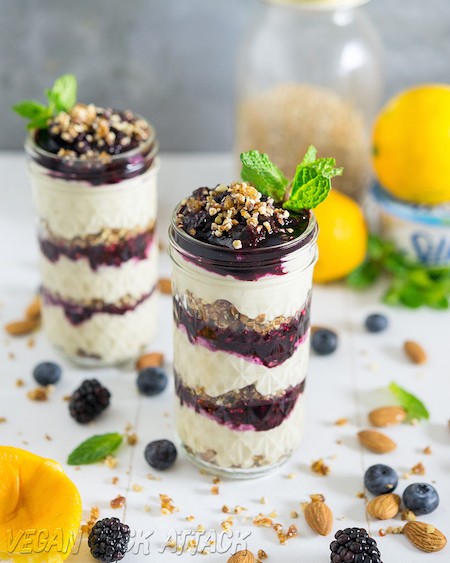 Impressive! Recipe here.
—
Want more? Click here for a list of amazing vegan cheesecake recipes!