11 Vegan Things at Trader Joe's We're Loving Right Now
Sarah Von Alt
Trader Joe's is a beloved grocer for countless vegans, and for good reason—they offer a wide variety of plant-based goodies at reasonable prices! While it would take forever to list all our favorites, here are a few of the vegan products—some newer than others—that we're loving right now:
1. Chicken-less Mandarin Orange Morsels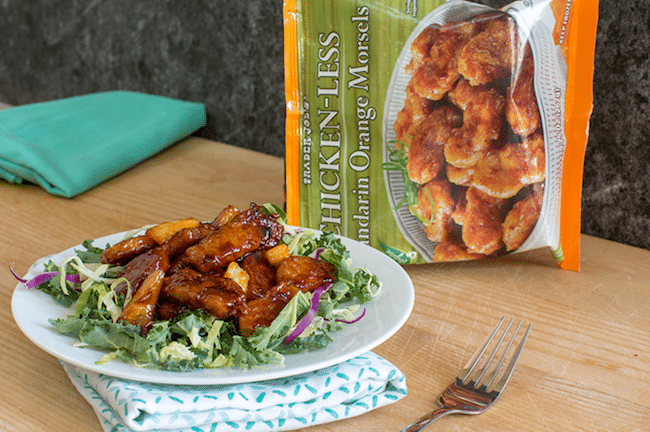 This is a perfect no-fuss recipe starter. Serve with brown rice and your favorite veggies for an easy dinner!
2. Vegan Kale, Cashew, and Basil Pesto
Everything you want and nothing you don't. This pesto is great on pasta, but don't stop there: Use it as a dip or try your hand at a yummy pesto pizza!
3. Yellow Jackfruit Curry With Jasmine Rice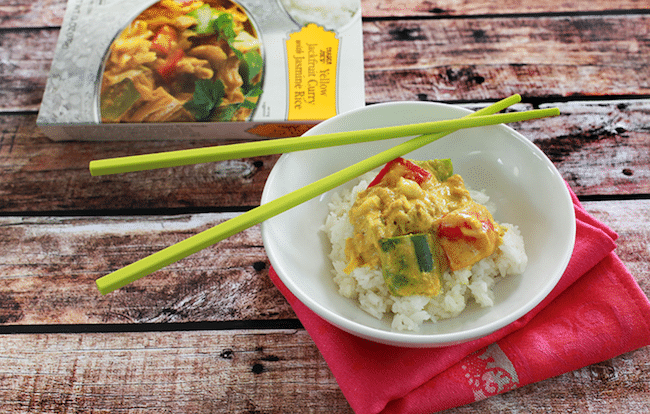 This new meal capitalizes on the growing popularity of jackfruit—a must-have vegetarian staple—and is ready in minutes.
4. Marshmallows
These fluffy sweets are gelatin-free and perfect for your next camping trip!
5. Zhoug Sauce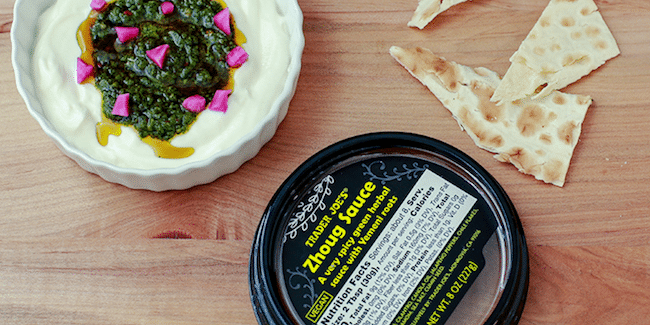 When they say spicy, they're not kidding. But if you can handle the heat, this sauce is going on everything.
6. Speculoos Cookies
With caramelized cinnamon flavor, these crispy cookies are a Trader Joe's favorite and make an excellent graham cracker substitute.
7. Cauliflower Gnocchi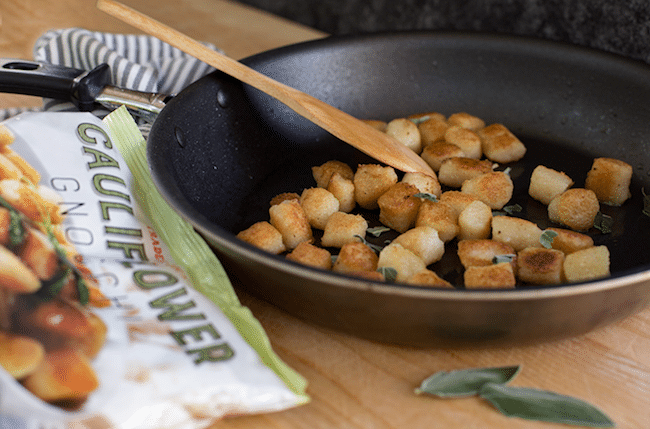 These bad boys are vegan, gluten-free, and delicious!
8. Thai Lime & Chili Cashews
Loaded with flavor, these Thai Lime & Chili Cashews are a drool-worthy addition to a savory snack mix!
9. These Peanuts Go on a Date Bars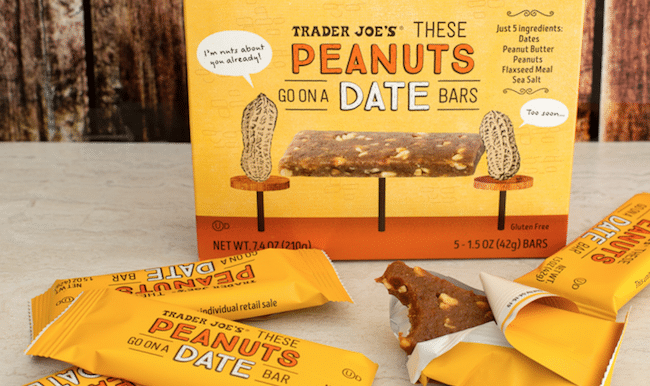 One of Trader Joe's newest vegan products, these simple bars are 100 percent yum.
10. Jumbo Cinnamon Rolls With Vanilla Icing
Yep, even though they're labeled vegetarian, these sweet rolls are completely plant-based!
11. Thai Green Curry Simmer Sauce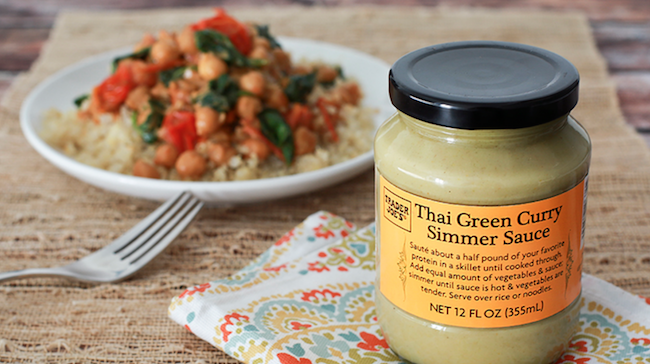 Another excellent meal starter, this simmer sauce is great with tofu and your favorite veggies.
—
As veganism gains popularity, grocers like Trader Joe's are taking advantage of the expanding plant-based food market. Of course, these items aren't the only amazing plant-based products that Trader Joe's sells, so be sure to stop by your local store and ask customer service for a full list of their vegan products.
Join the growing number of people who are taking a stand for animals, the environment, and their own health by transitioning to a plant-based diet. Click here to order your FREE Vegetarian Starter Guide.