12 Things at Trader Joe's That Are Labeled Vegetarian, But Are Actually Vegan
Sarah Von Alt
1. Jumbo Cinnamon Rolls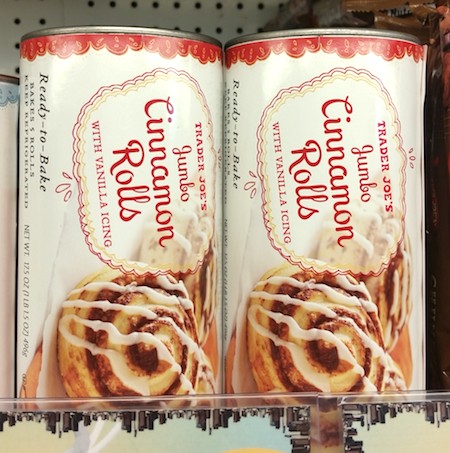 Yes, please!
2. Veggie Wrap With Hummus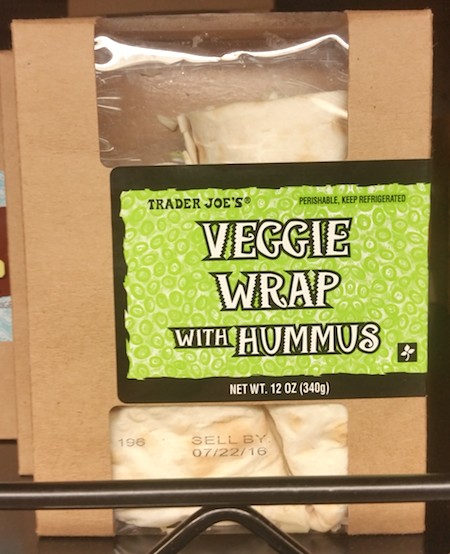 Perfect for when you're on the go.
3. Pecan Praline Granola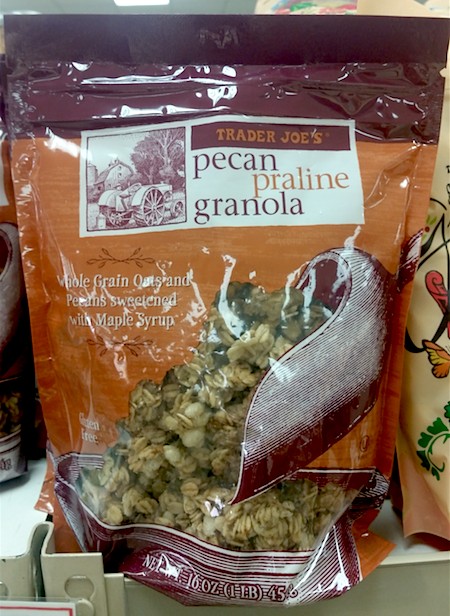 Most granolas contain honey, but not this one!
4. Vegetable Biryani With Vegetable Dumplings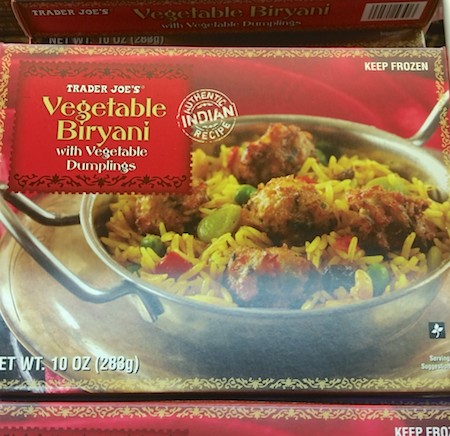 WUT.
5. Cinnamon Nut Rugelach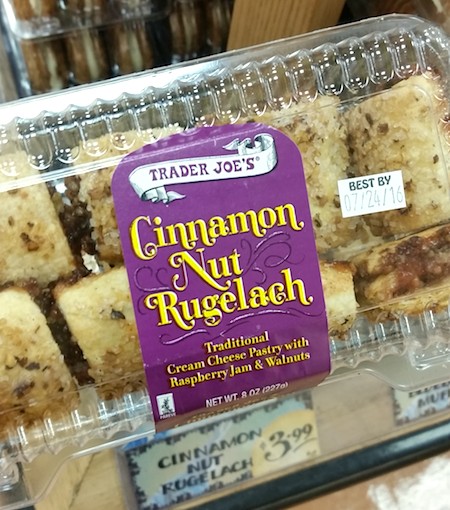 With vegan cream cheese!
6. Thai Vegetable Gyoza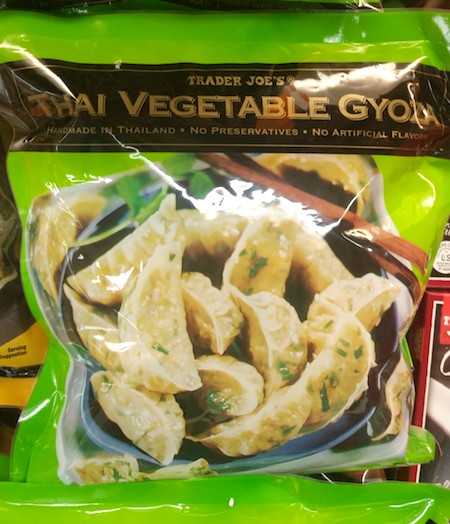 Stuffed with cabbage, carrots, green onion, and more.
7. Mango Mochi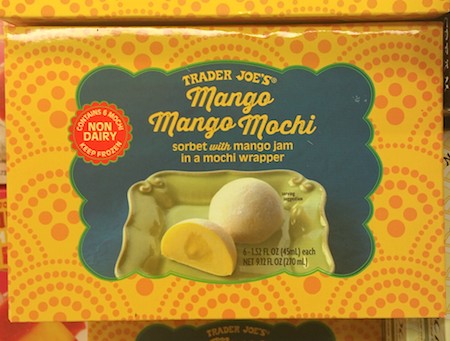 This seasonal item is sure to hit the spot!
8. Vegetable Pakora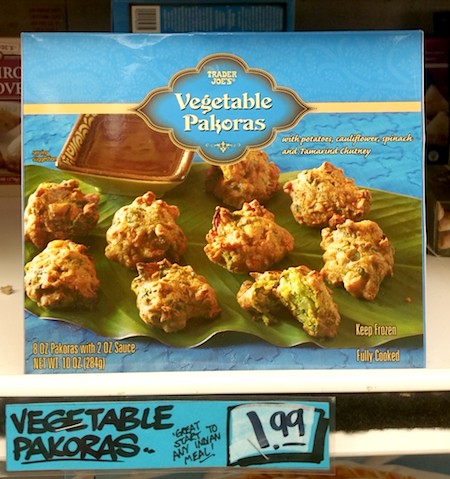 And they come with tamarind chutney!
9. Mini Cinnamon Sugar Churros


Ahhhh!!!
10. Vegetable Burritos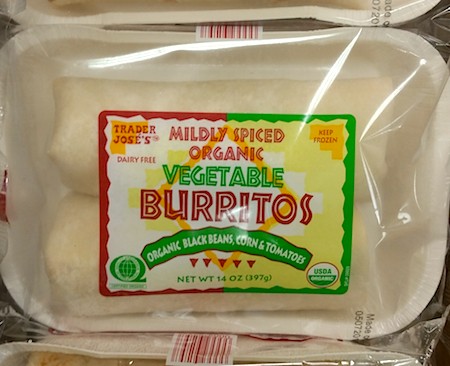 Another great option when you're short on time.
11. PB&J Bars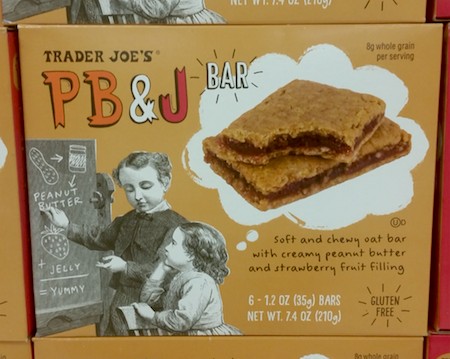 Yum!!
12. Marshmallows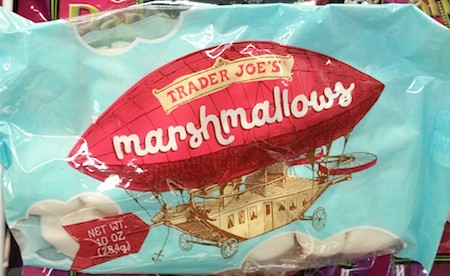 OK, so these are labeled vegan, but they're seriously good and you need to try them.