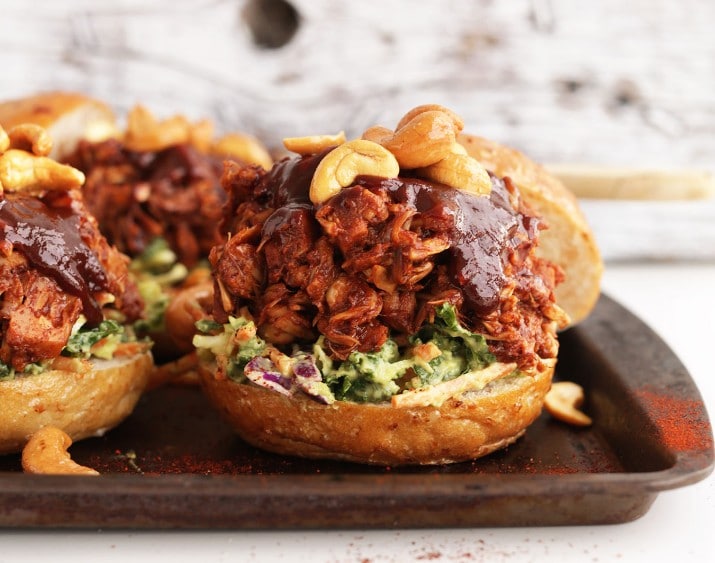 What the Heck is Jackfruit?
Sarah Von Alt
By now, you've probably heard about jackfruit. Making headlines as a must-have vegetarian staple, (young) jackfruit is highly regarded for its ability to take on savory flavors. It also makes a particularly excellent pork or beef alternative due to its meaty texture.
But what is it?
Hailing primarily from Southeast Asia and South America, jackfruit is the largest tree-borne fruit on the planet. In fact, the fruit can weigh up to 80 pounds! Not only is jackfruit delicious; it's a source of potassium, calcium, and iron, and is a great meat substitute for those avoiding soy and wheat.
As a bonus, its impressive size paired with its drought-resistant properties has led researchers to dub it a "miracle"crop with the potential to replace staple crops that are threatened by climate change, including wheat and corn.
Ready to give it a shot? Here are three delicious recipes to try:
Jamaican Jerk Jackfruit Caribbean Bean Wraps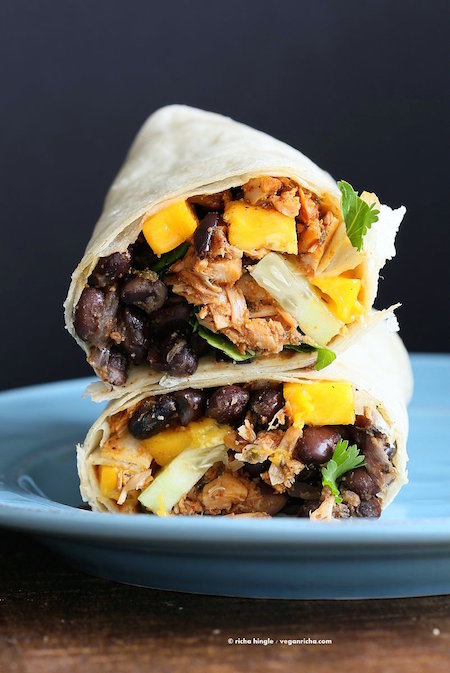 BBQ Jackfruit Sandwiches With Avocado Slaw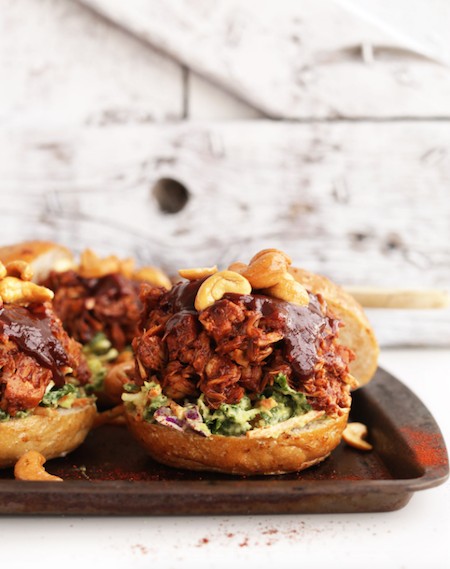 Buffalo Jackfruit Spinach Dip