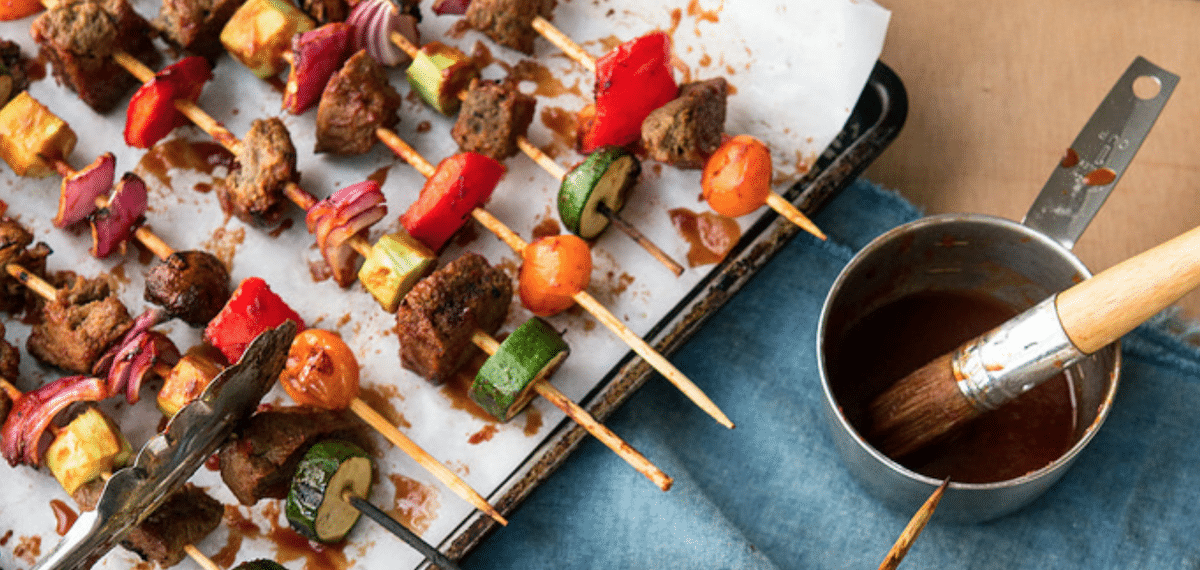 10 Seitan Recipes That Will Make You Forget All About Meat
Sarah Von Alt
Seitan is what vegan dreams (I mean meats) are made of! While most people are at least a little familiar with tofu—one of the longest-standing meat alternatives—many people don't realize that seitan has also been a common meat substitute for more than a thousand years!
Also known as wheat gluten, seitan first appeared during the sixth century as an ingredient in Asian cuisine. Today, you can buy ready-made seitan or "vital wheat gluten" at most natural food stores. This low-carb, cholesterol-free powder is packed with protein (60 grams per cup!) and easily transforms into a dense, delicious vegan meat.
So what are you waiting for? Here are 10 of the best vegan seitan recipes to try:
1. BBQ Seitan Skewers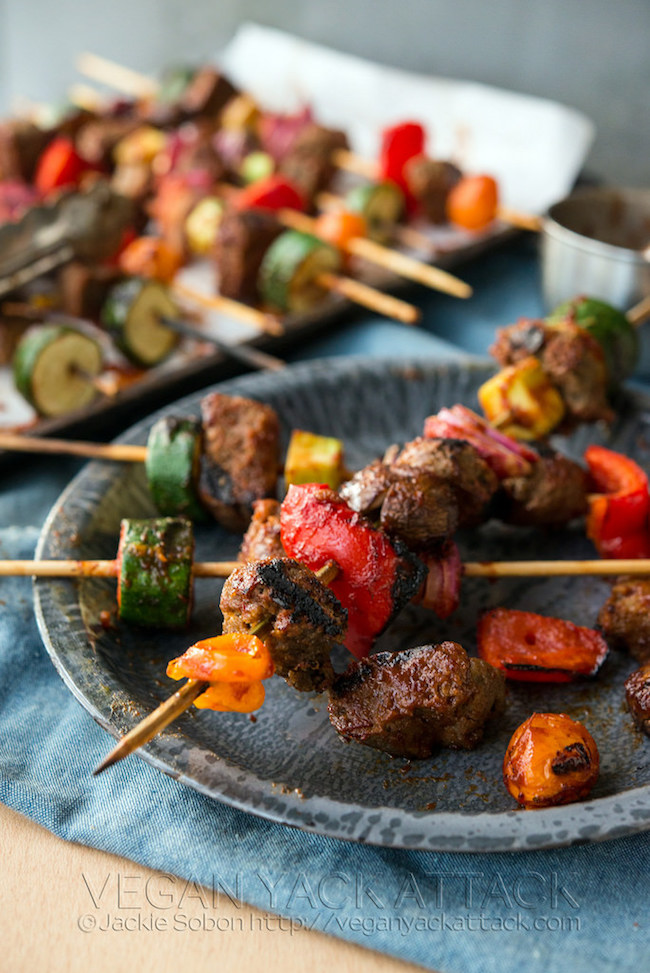 Yes! Throw these bad boys on the grill!
2. Vegan Fajita Bowls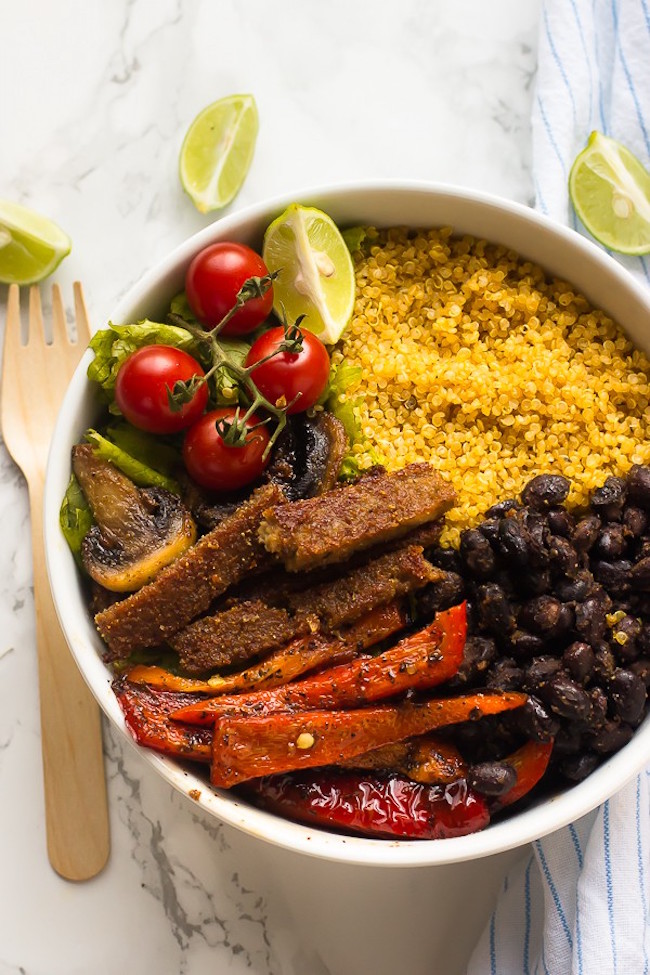 This recipe is loaded with flavor.
3. Vegan Curry Seitan Chicken Salad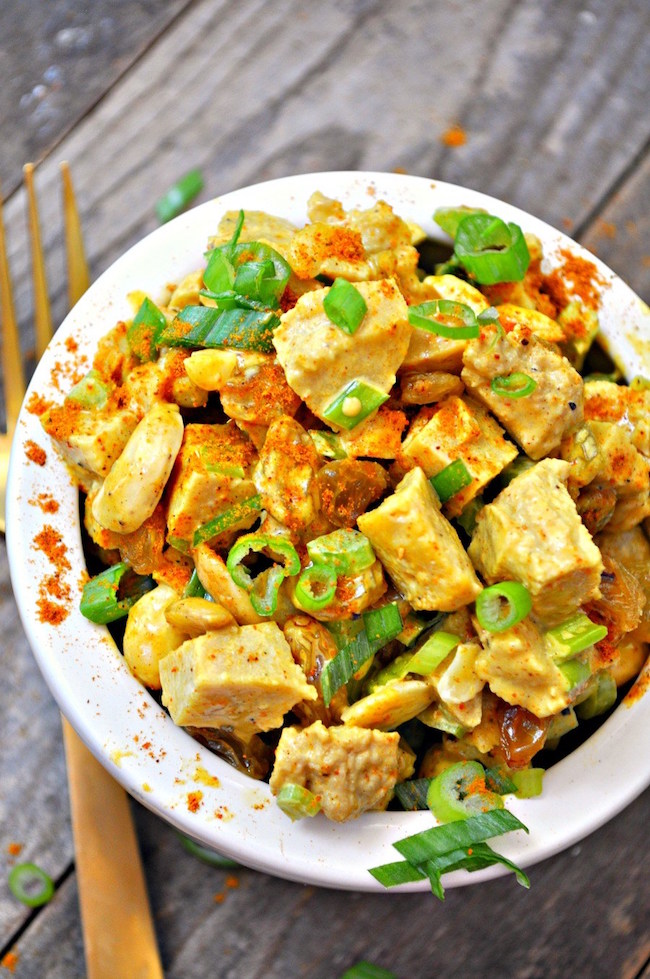 Perfect for picnics! Get the recipe.
4. Mongolian Seitan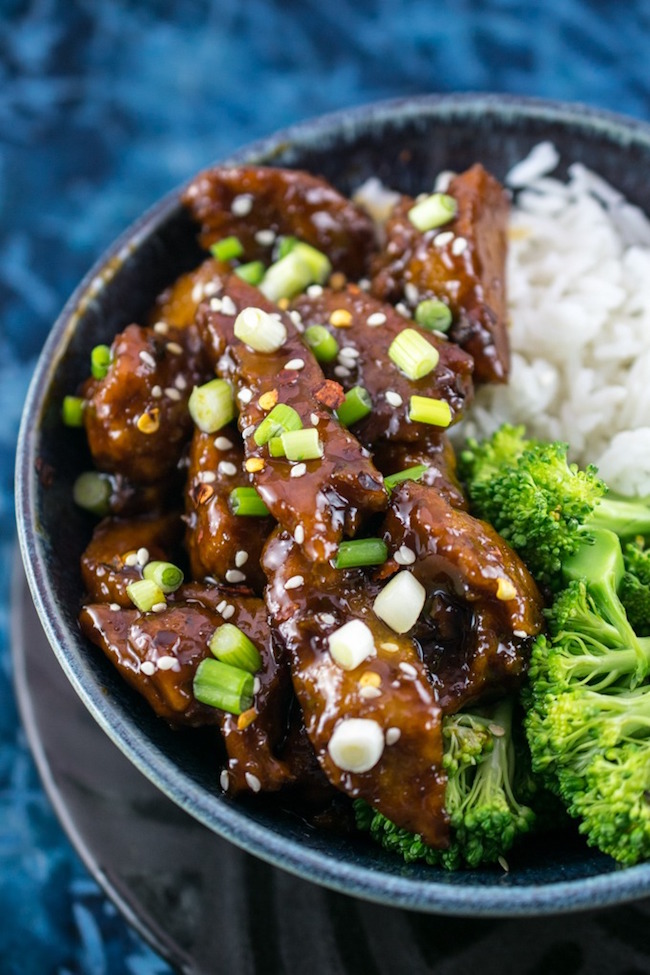 Recipe here.
5. Seitan Currywurst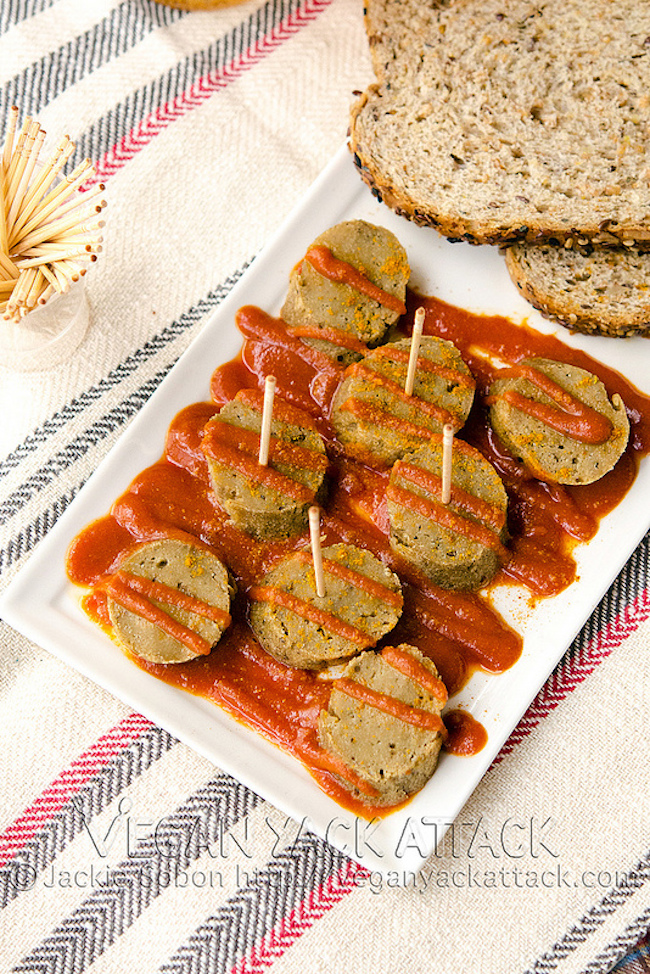 This recipe is a vegan take on a German classic.
6. Vegan Lentil Salisbury Steak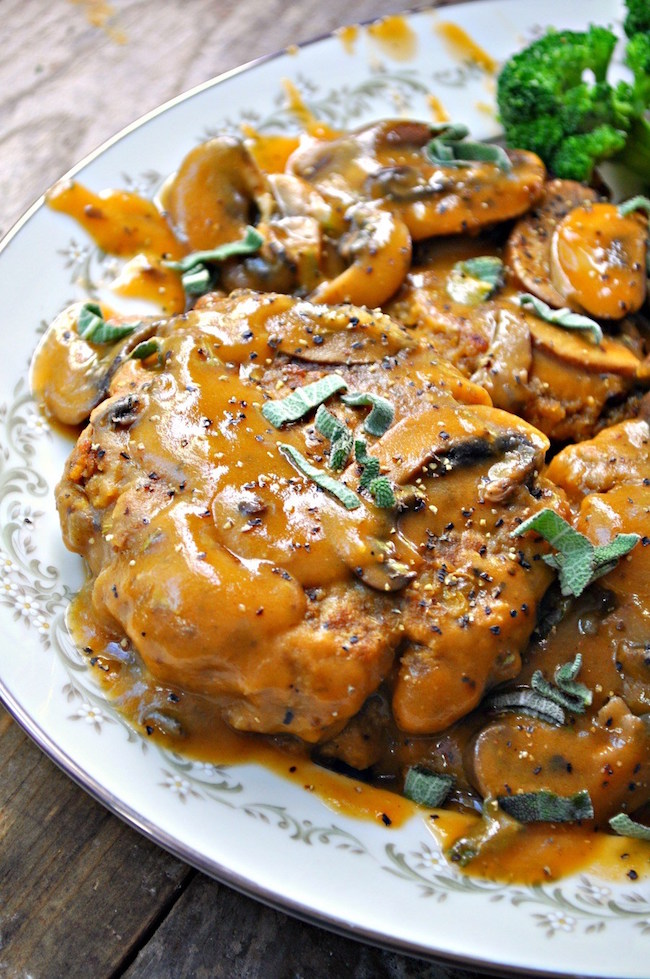 Seriously drool-worthy. Recipe here.
7. Vegan Beefy Seitan Roast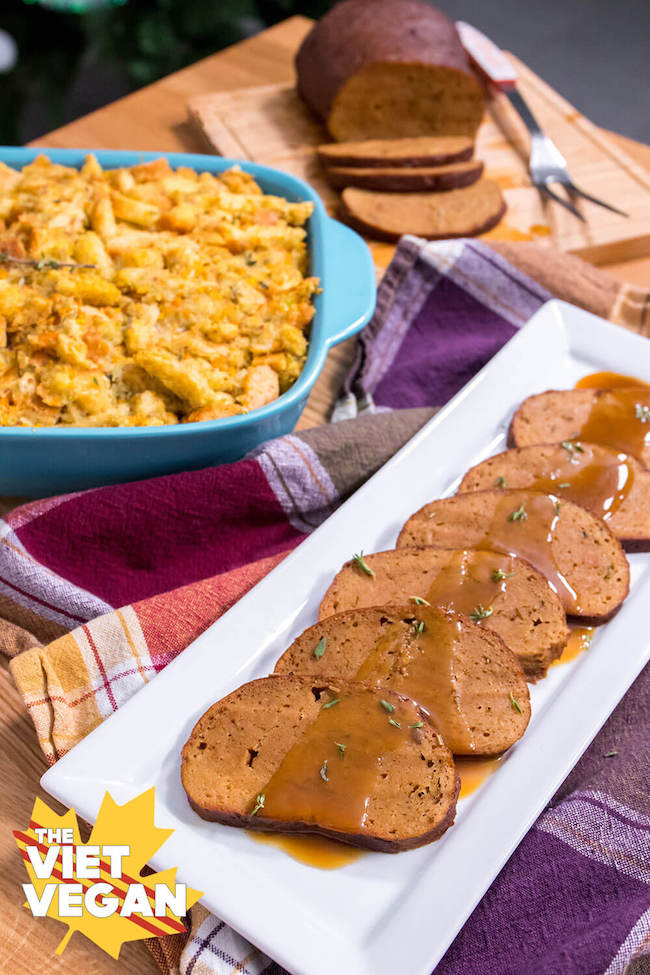 This recipe is worth the time and effort.
8. Chile Colorado Seitan Stew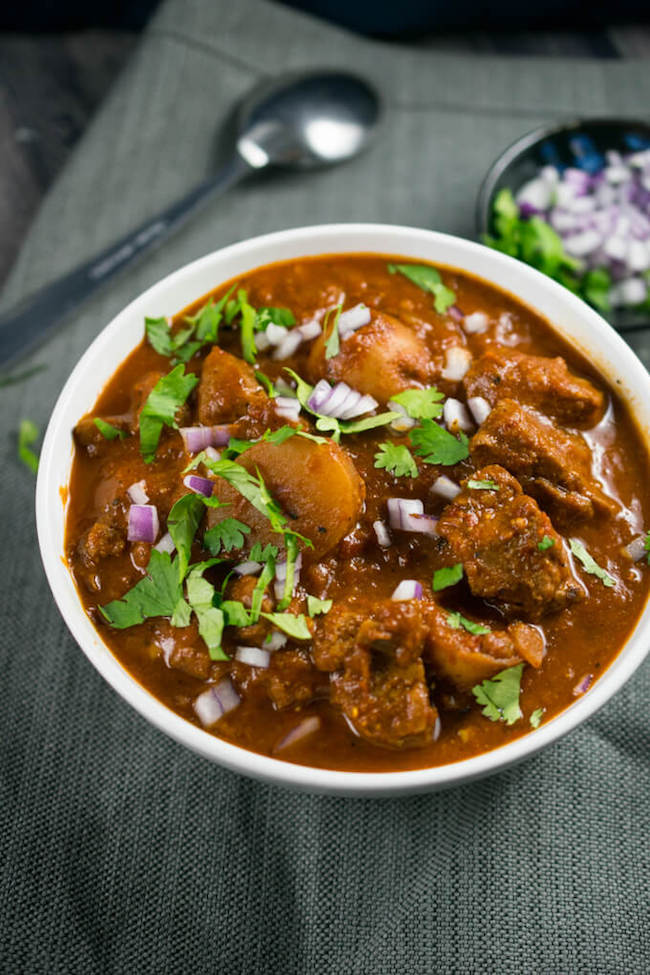 Hearty AF. Get the recipe.
9. The Best Buffalo Seitan Bites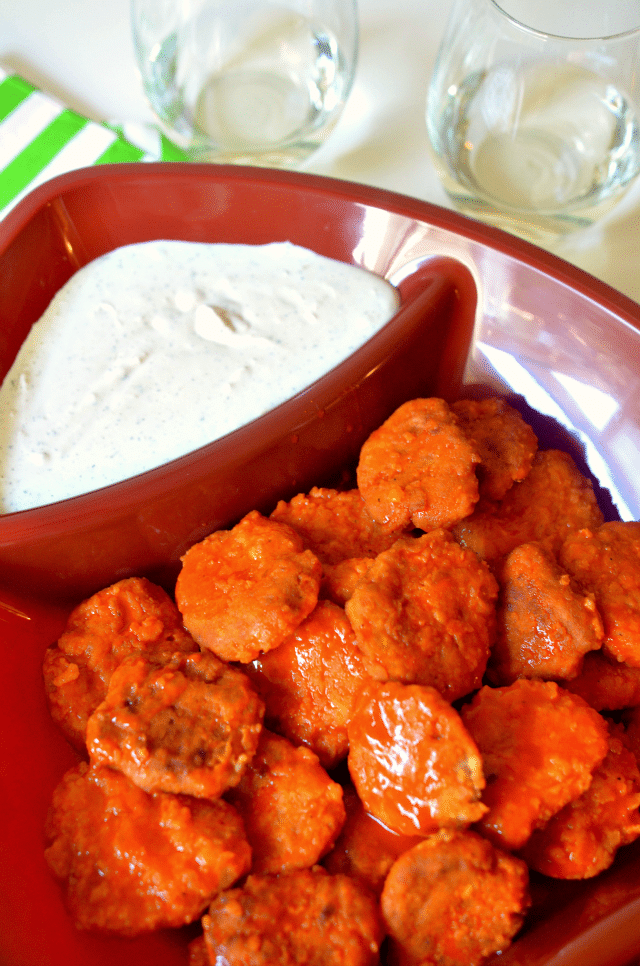 This recipe is guaranteed to be good.
10. Vegan Lemongrass Beef Banh Mi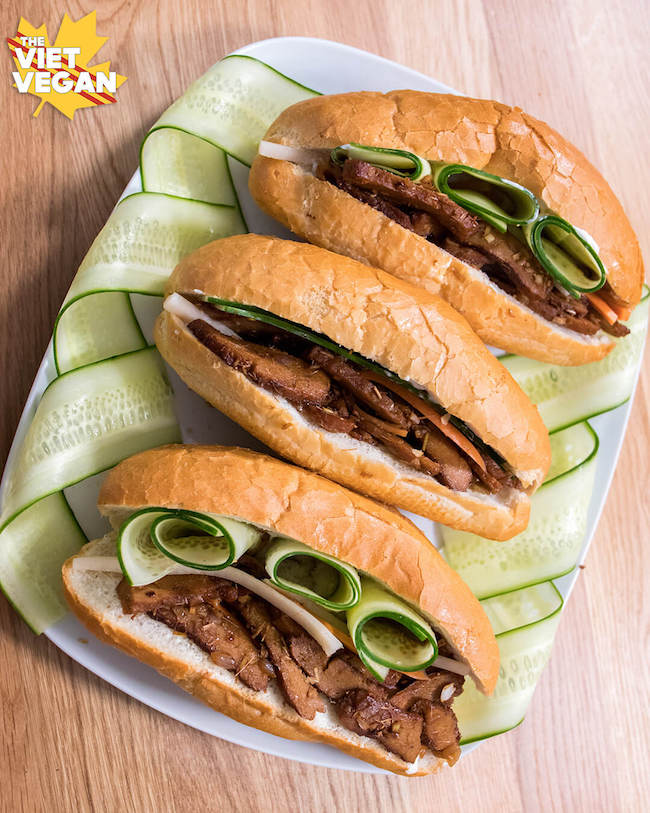 BRB, making this now!
—
Want more? Click here for a list of amazing recipes that will have you making your very own vegan meats in no time!
Not veg yet? For delicious vegan recipes, easy meal ideas, and tips on making the switch to a compassionate plant-based diet, click here.