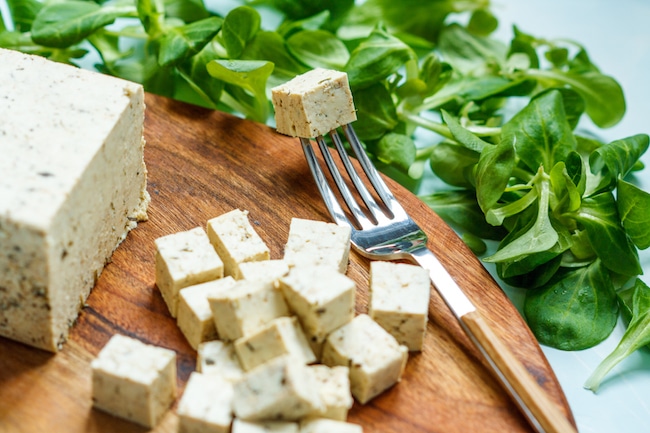 What Is Vegan Cheese Made From?
Sarah Von Alt
Over the past few years, the number of vegan products on store shelves has skyrocketed, including the number of delicious plant-based cheeses at major grocers. Vegan cheese comes in many varieties, like shreds, slices, and fancy rounds—and it is made from an assortment of plant-based ingredients.
Here is a quick rundown of the most popular vegan cheese ingredients:
Cashews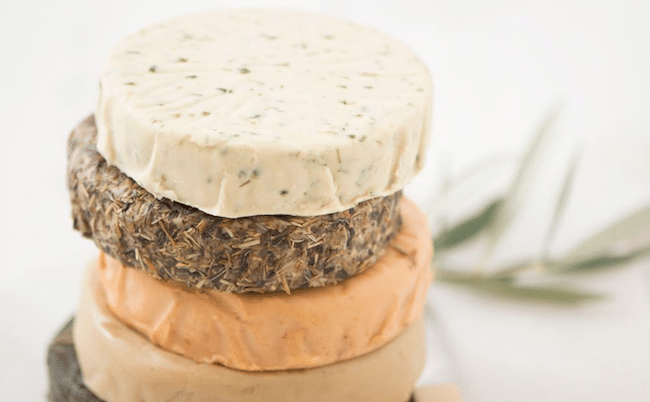 While several different nuts are often used for vegan cheesemaking, cashews are by far the most versatile. They have an incredibly creamy texture and can easily be transformed into a wide variety of vegan cheeses. Popular store-bought brands include Miyoko's Kitchen and Treeline.
Tapioca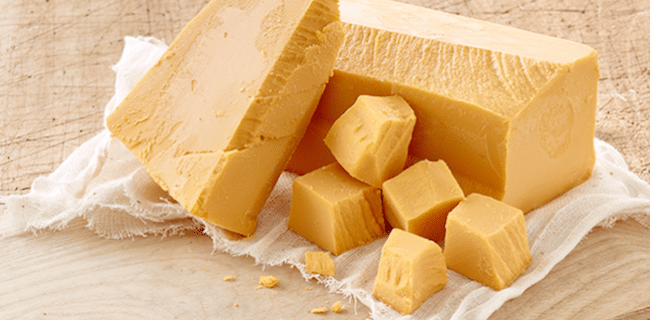 Starches create an excellent base for vegan cheeses, and some of the oldest offerings focus on tapioca, which allows cheese to melt and stretch. Popular brands include Daiya, a plant-based brand known for its breakthrough vegan cheese products, like shreds, slices, and even cheesecakes.
Coconut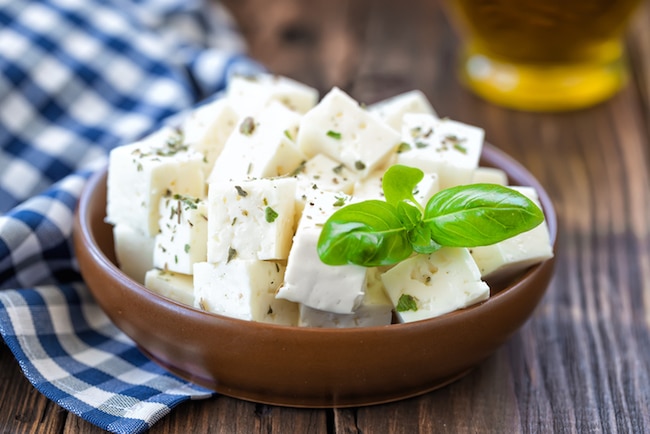 Coconut oil gives many vegan cheese varieties the familiar fattiness people associate with their dairy-laden counterparts. Often mixed with a blend of tofu or potato starch, coconut is great for making indulgent plant-based cheeses—so it's great when you want that ooey, gooey fix. Look out for vegan cheese slices and blocks from Follow Your Heart and Violife,
Tofu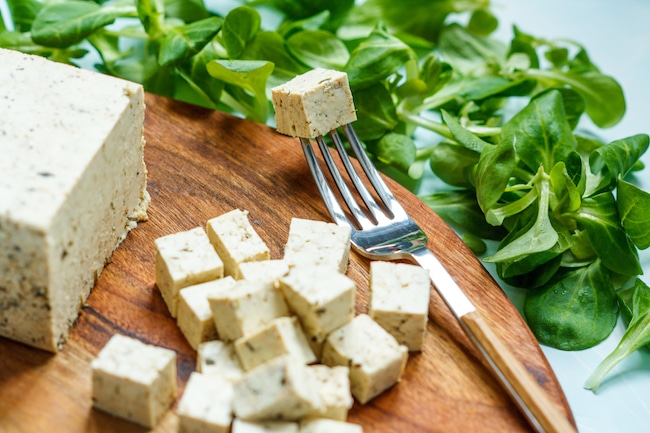 An oldie but goodie, tofu is probably the most malleable ingredient known to man. With the right ingredients, it does a great job at making tasty alternatives to cheese and other dairy products.
Almond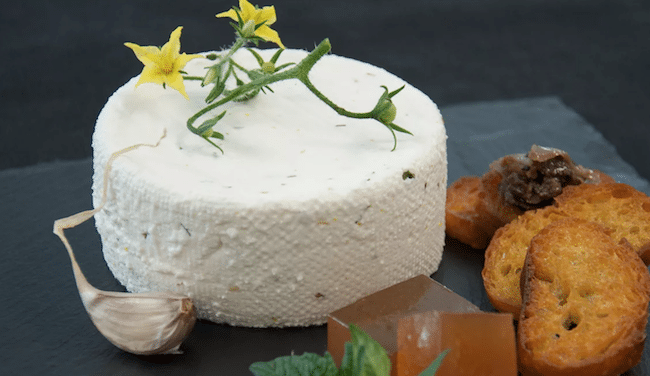 While almonds aren't quite as smooth as cashews, they still make a mean ricotta, cream cheese, and more. So it should come as no surprise that Kite Hill—sold exclusively at Whole Foods Market locations nationwide—uses these amazing nuts to make an array of artisan vegan cheeses.
Nutritional Yeast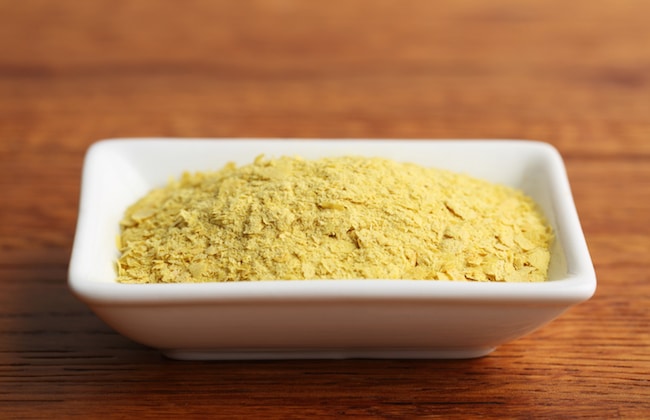 Highly regarded by vegans around the globe, nutritional yeast is a must-have vegan pantry staple. From an amazing Parmesan alternative to a bomb dairy-free nacho cheese dip, nutritional yeast (lovingly known as "nooch") can do it all.
—
As more people find out about the animal cruelty and environmental degradation inherent in dairy production, they're ditching milk and other dairy products in favor of healthful plant-based alternatives.
Ready to give vegan eating a shot? You can find delicious meal ideas, recipes, and tips on making the switch in our FREE Vegetarian Starter Guide. Click here to order yours today!
Want more? Click here for 12 vegan cheese recipes that will change your life.