10 (Vegan) Things You Need to Make in August
Sarah Von Alt
August is as summery as it gets: a month packed with hot summer nights, fireflies, and (vegan) barbecues with friends and family. We've scoured the sites of our favorite vegan food bloggers to find the best plant-based recipes to try this month:
1. Sweet Potato and Avocado Green Salad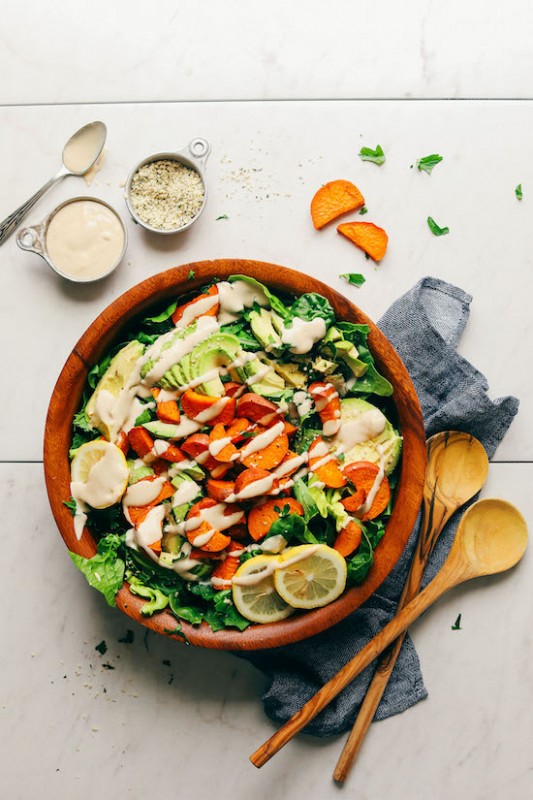 This recipe looks too good.
2. Buttermilk Battered Tofu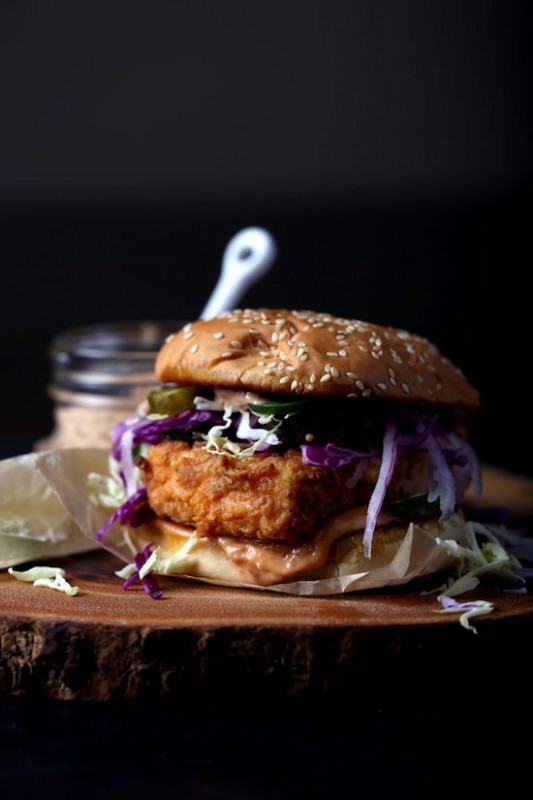 This recipe is sure to impress.
3. Vegan Banana Cream Pie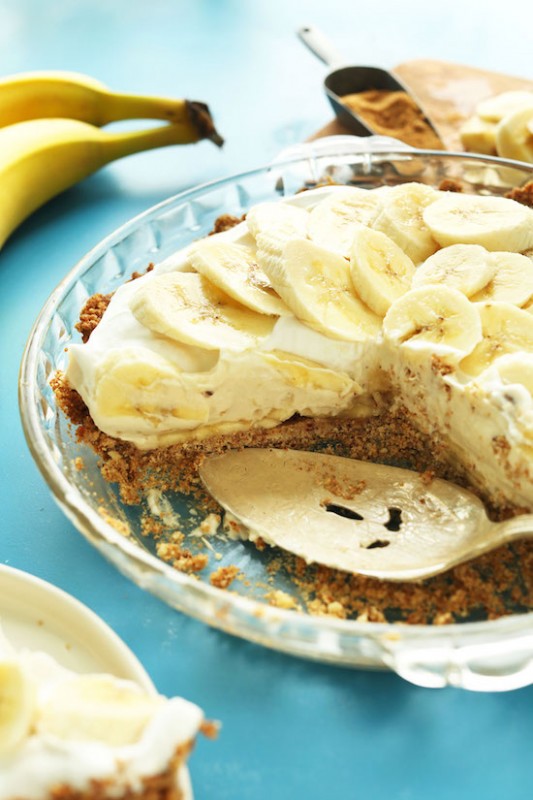 We're drooling. Get the recipe here.
4. Spicy Chickpea Avocado Cucumber Bites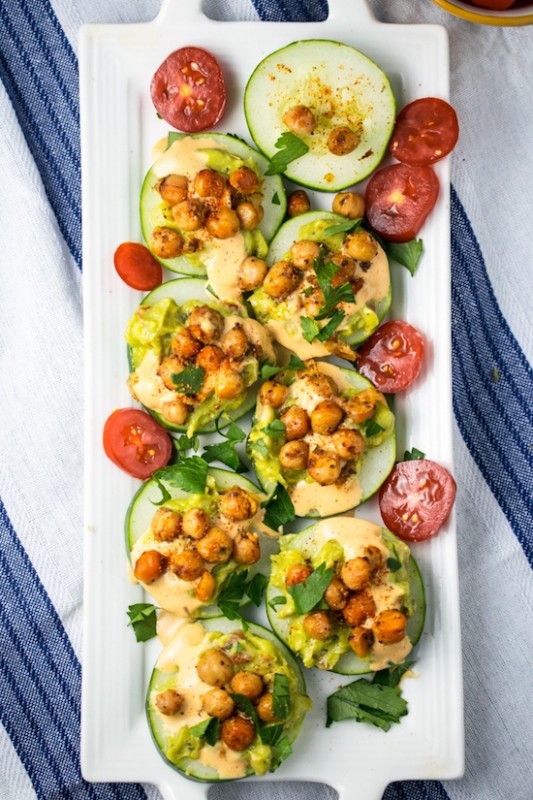 With chipotle crema! Get the recipe.
5. Carrot Cake Muesli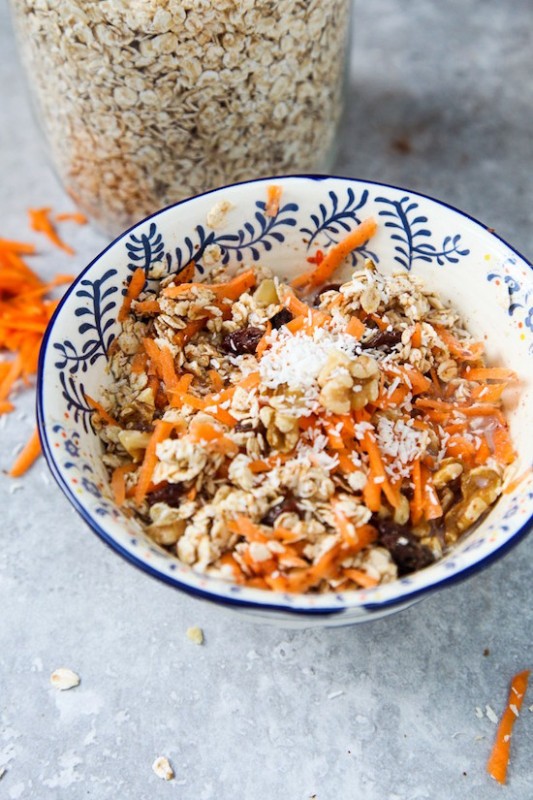 This recipe from Wallflower Kitchen is ready in five minutes!
6. Supreme Nacho Burger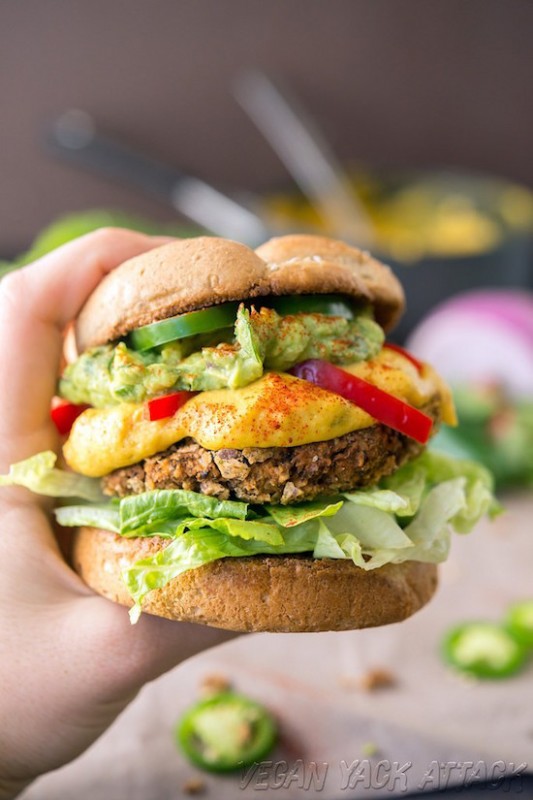 Whoa, we're speechless.
7. My Favorite Green Smoothie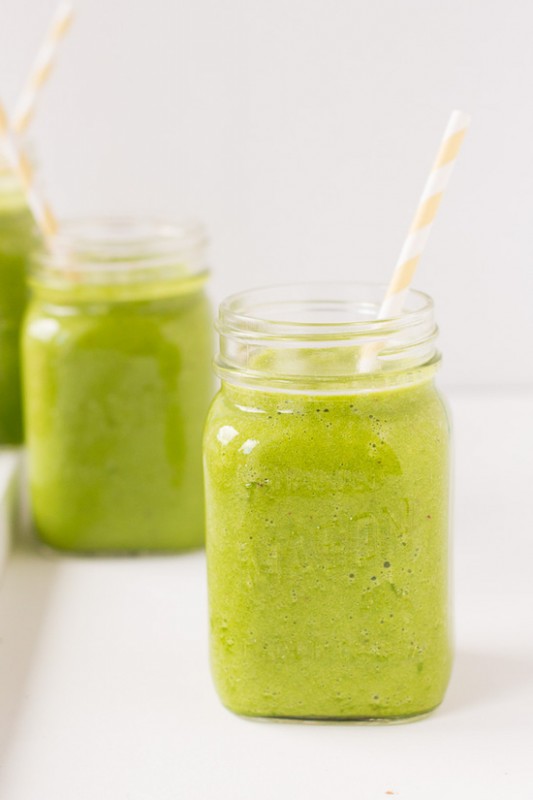 Get the recipe here.
8. Grilled Eggplant Spring Rolls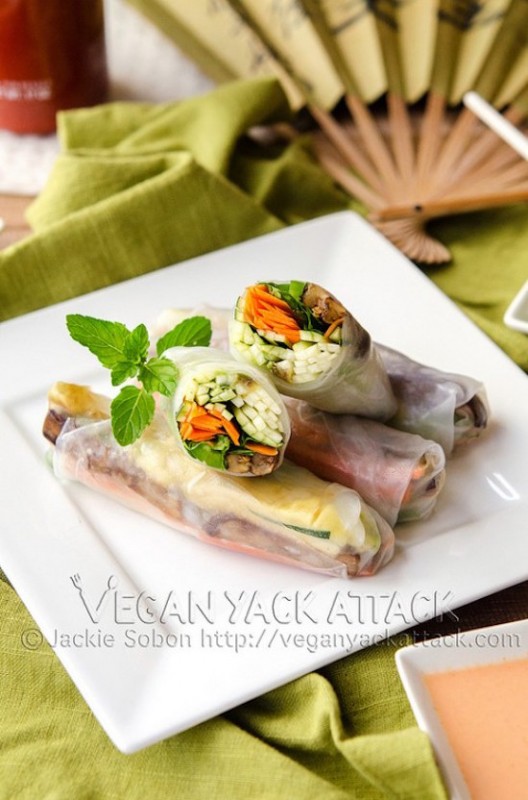 Yes, please. Get the recipe.
9. Vegan Puff Pastry Jam Pockets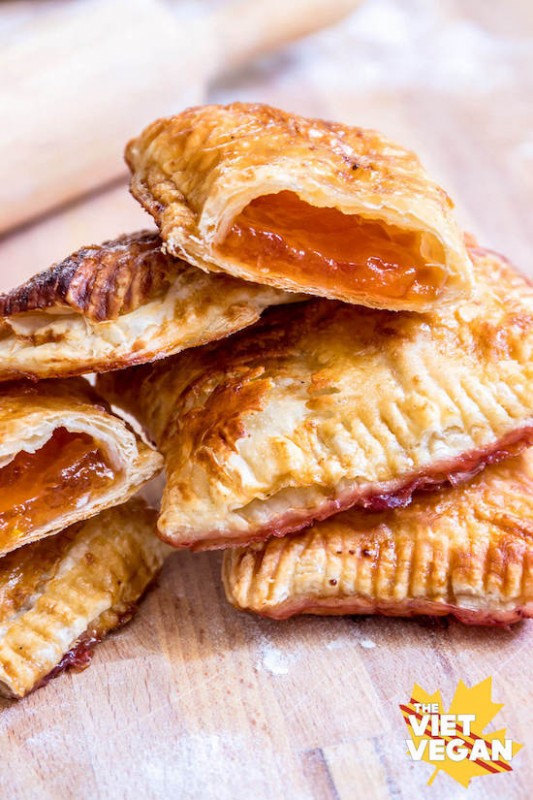 Get the recipe.
10. Vegan Southern BBQ Jackfruit Spring Rolls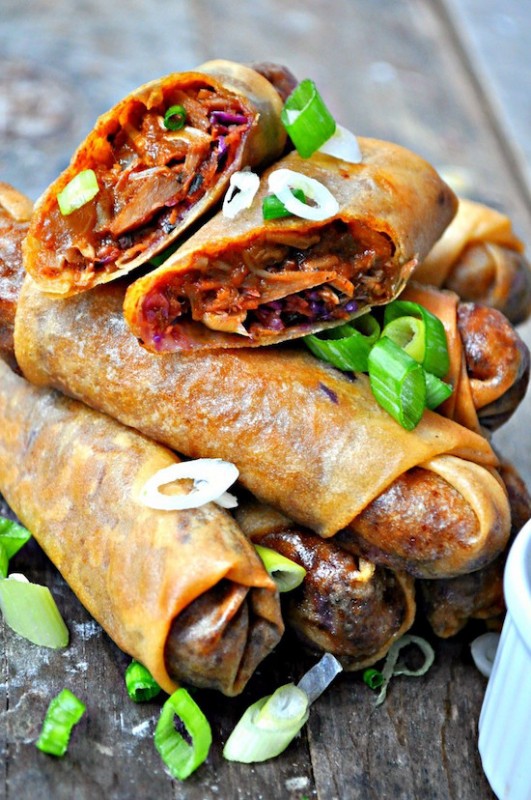 Wow! This recipe looks super savory!
You can get more delicious recipes, easy meal ideas, and tips by downloading a FREE How to Eat Veg Guide today.