Five Charming Vegan Children's Books for the Compassionate Kid in Your Life
Hannah Bugga
As a new mom, I was surprised at how often farmed animals made appearances in children's books, toys, and games. There were fuzzy pigs for sale at my local toy store, noise-making plastic barnyard sets, and nursery art starring angelic-looking cows and chicks. 
Pigs, cows, chickens, and other farmed animals are often chosen for kids' books and toys because children love them and respond to them. Yet at the same time, no connection is made between the adorable animals in their stories and the food on their plates. In fact, animal farms are usually depicted as peaceful, happy places. 
Thankfully, there are vegan children's books that tactfully draw that connection while keeping the content light, fun, and downright adorable. Here are five vegan children's books for the compassionate kid in your life: 
I Am Not Food
This darling book is my personal favorite—and not only because its pages are too strong for my one-year-old to rip it to shreds. The book features a pig, a chicken, and a cow who each explain that they are "a person, just like you." They share adorable facts, such as that chickens can do math, pigs love their families, and cows make milk for their babies. Even better? It rhymes! 
What Vegan Kids Eat!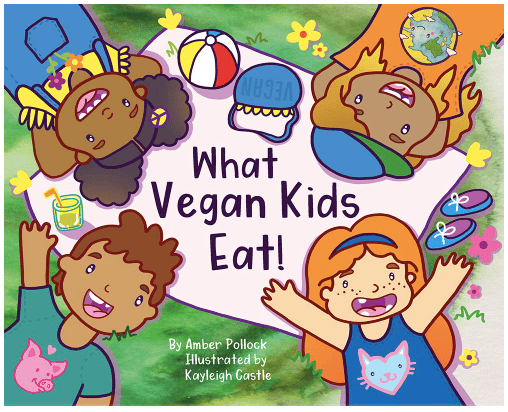 In this book, various children share the delicious plant-based snacks and meals they eat. Whether it's a cold winter's day, Halloween, or Valentine's Day, these kids have tasty vegan treats to chow down on. Plus, the vibrant pictures will have your child turning the pages with gusto. 
How to Eat a Rainbow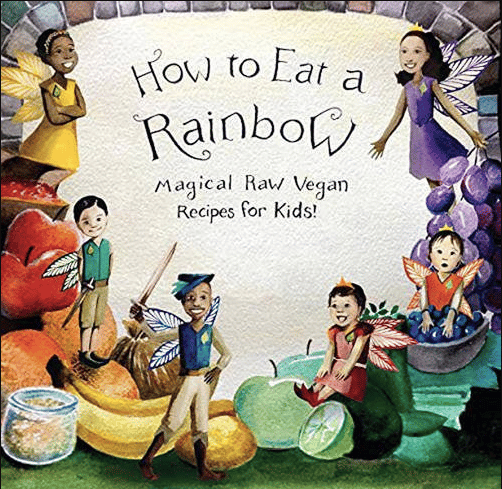 While How to Eat a Rainbow is more a recipe book than a storybook, its enchanting writing and imagery will get children excited to cook. All the recipes are completely vegan and raw, making them safe for little hands to help prepare. From salads to chocolate brownies, these whimsical recipes are the perfect healthy nibbles for hungry children. 
Marv & Millie: A Heart-to-Heart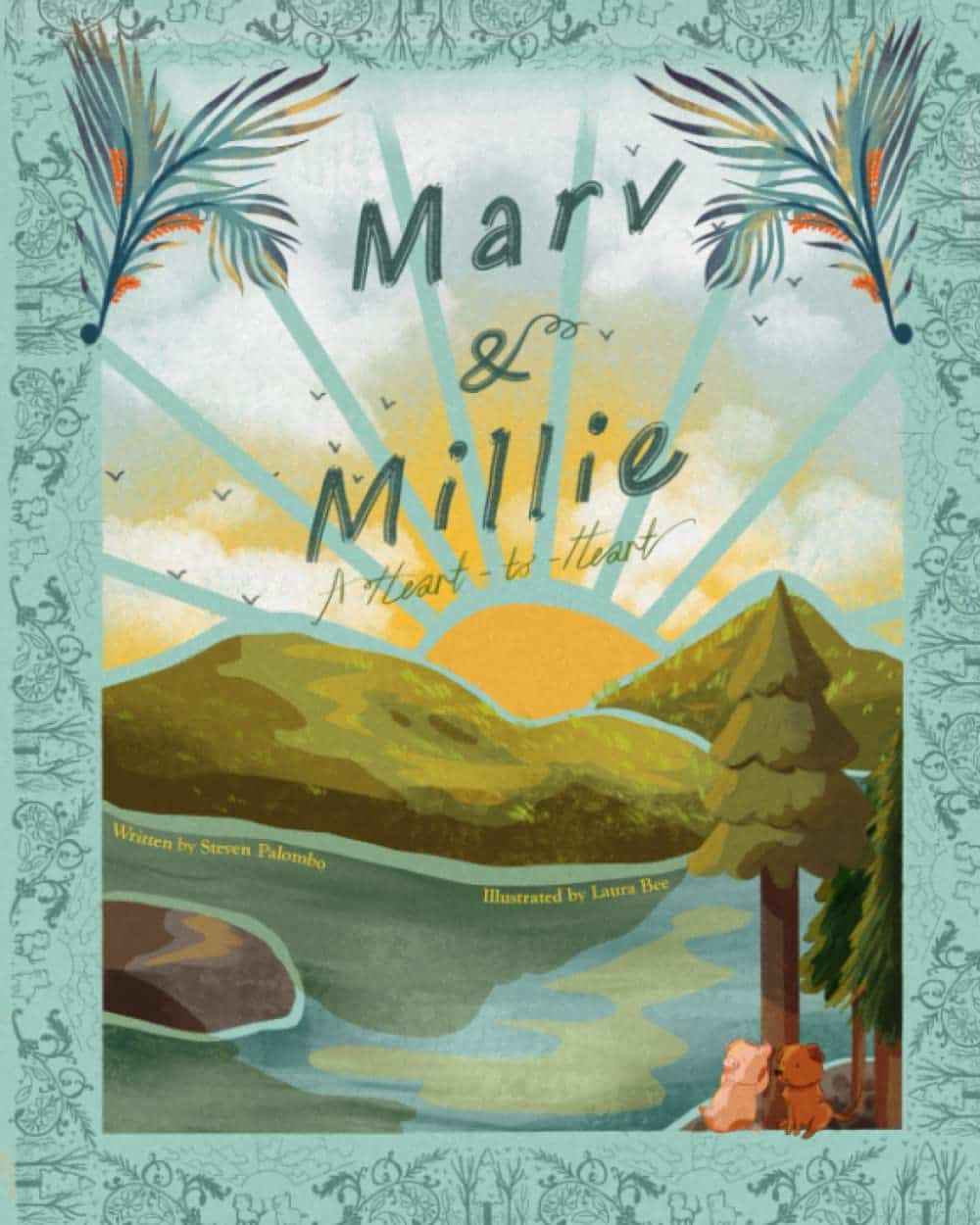 This sweet, thoughtful book tells the story of two friends: Marv the pig and Millie the dog. These two best friends have a deep discussion about their differences and similarities—but end with a message of hope and optimism. The book helps children contemplate why some animals are treated as friends and some as food in an understated, intelligent way. Plus, the back cover features a review from Mercy For Animals' own Mamta Valderrama!
Steven the Vegan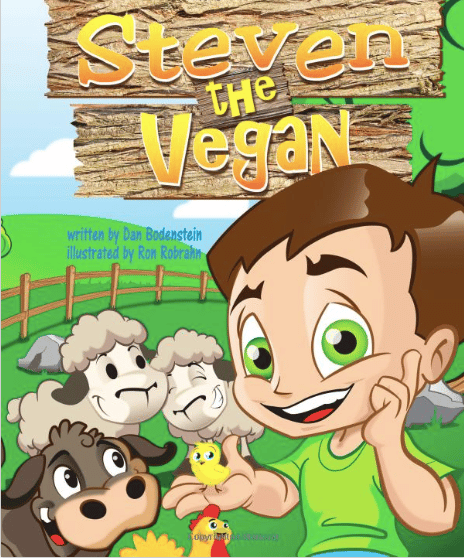 In this book, a little boy named Steven and his classmates visit a local farm sanctuary. There, Steven and the animals are able to explain to the other children what veganism is and why it is important. Not only is this book entertaining, but it can help give children the tools they need to share why they are vegan.
Can't get enough vegan books?  Here are seven more fantastic stories for kids and five helpful books for vegan parents. You can also check out VeganPublishers.com!