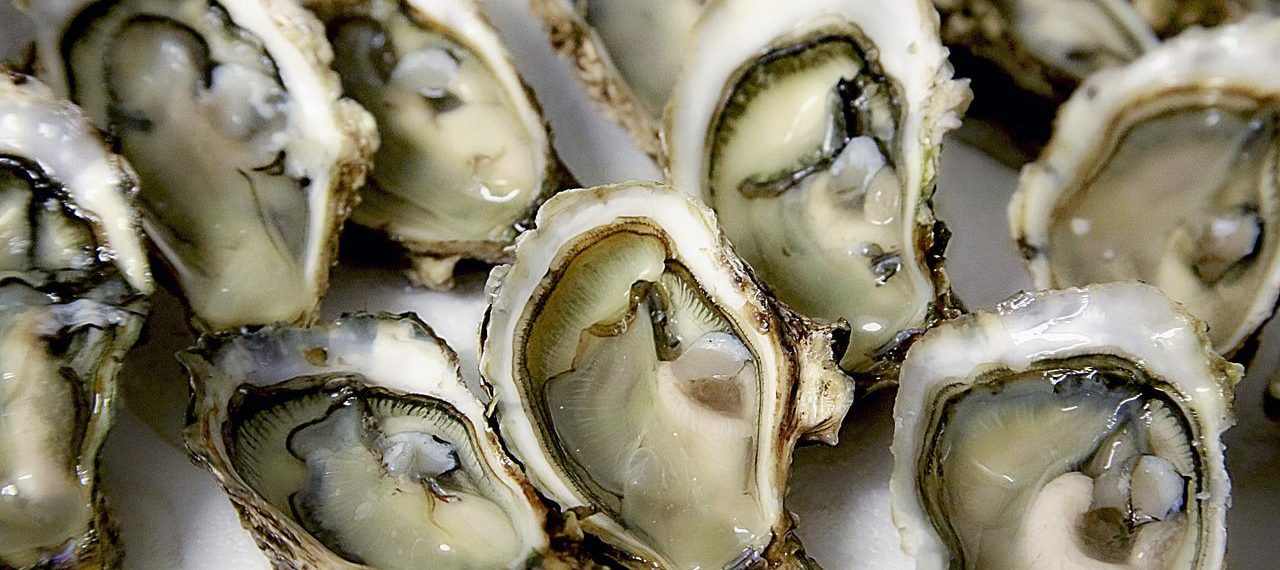 Meet the World's First Plant-Based Oyster, Complete with Biodegradable Shell
Kimberly Johnson
Cell-based startup Pearlita recently released an alternative-oyster prototype, which the company claims is the world's first. The startup is also working on a biodegradable shell that cracks open for the familiar experience of eating traditional oysters but does no harm to sea life or our oceans. 
While Pearlita specializes in cell-based technology, by which real meat is grown without the use of animals, the current oyster prototype is plant-based. Its mushroom- and seaweed-formulated base and flavor cocktail give it a "pure, delicate, and authentic ocean flavor." Pearlita is working on a hybrid plant-based and cell-based technology to create authentic oysters, squid, and scallops that are identical to their traditional counterparts. People can sign up on the company's website to be the first to try the innovative new products.
Why choose plant-based seafood?
Living oysters play a vital role in the ecosystem and actually help clean our oceans. As oysters and other bivalves suck in ocean water to feed, they filter the water and send it back into the ocean. In fact, just one oyster can filter 50 gallons of water per day! Despite this, oysters are being harmed and their populations are declining at an alarming rate. According to Pearlita, over 85 percent of wild oyster reefs have been lost globally due to overfishing. 
Additionally, eating conventional oysters can make people sick. According to the Centers for Disease Control and Prevention, ocean-derived shellfish can transmit illnesses such as norovirus to humans. An oyster containing harmful viruses or bacteria doesn't look, taste, or smell any different from an uncontaminated oyster, so it's impossible to tell if an oyster will make you sick.
Do oysters feel pain?
Oysters have a nervous system, and when they sense danger they protect their bodies by snapping their shells tightly shut. However, it's still unclear whether they can feel pain. We do know without a doubt, though, that harming oysters hurts other sea animals and the environment, so isn't that enough reason to leave them off our plates? 
Learn more about new plant-based products, restaurants, and recipes at ChooseVeg.com.