5 Vegan Parenting Books to Help Raise Thriving Plant-Based Children
Hannah Bugga
My husband and I knew before our daughter was born that we would raise her vegan. Yet as confident as we were in our own food choices, transitioning our baby from breastmilk to solids brought up a lot of questions. Which foods are the most nutritious? Should we start with fruits or vegetables? And what the heck is baby-led weaning?!
Luckily for us—and for plant-based parents everywhere!—a variety of fantastic books on nurturing your child with delicious vegan foods are here to help. From babies to teenagers, these five vegan parenting books are full of advice to help your children thrive. 
The Plant-Based Baby & Toddler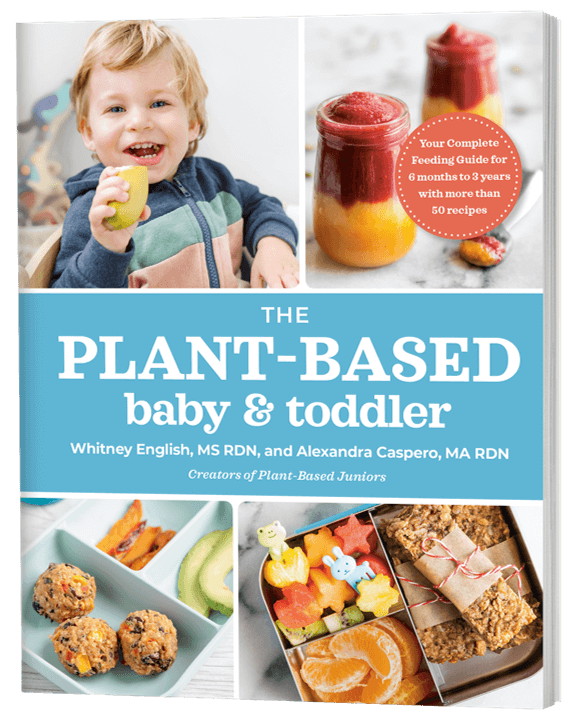 My husband and I often return to The Plant-Based Baby & Toddler for advice on which plant-based foods to provide at our daughter's unique developmental stages. This book boasts over 50 kid-friendly recipes and offers advice for parents trying baby-led weaning or beginning with traditional purées.
The Smart Parent's Guide to Raising Vegan Kids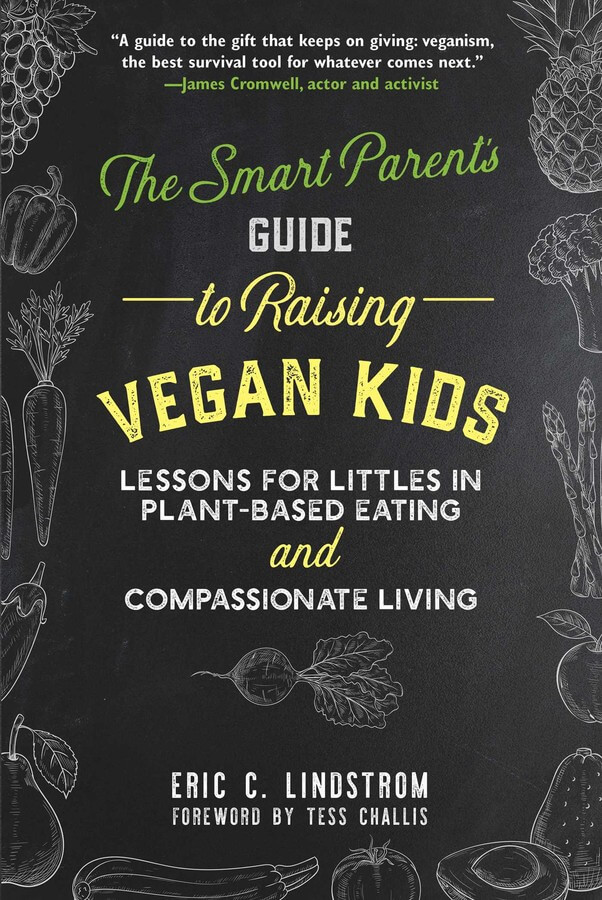 The Smart Parent's Guide to Raising Vegan Kids not only offers great recipes and helpful tips on getting children to eat their veggies but covers other areas of vegan living as well! From dealing with tricky social situations to explaining why we shouldn't visit zoos, this book is a great one to keep nearby.
Forks Over Knives Family: Every Parent's Guide to Raising Healthy, Happy Kids on a Whole-Food, Plant-Based Diet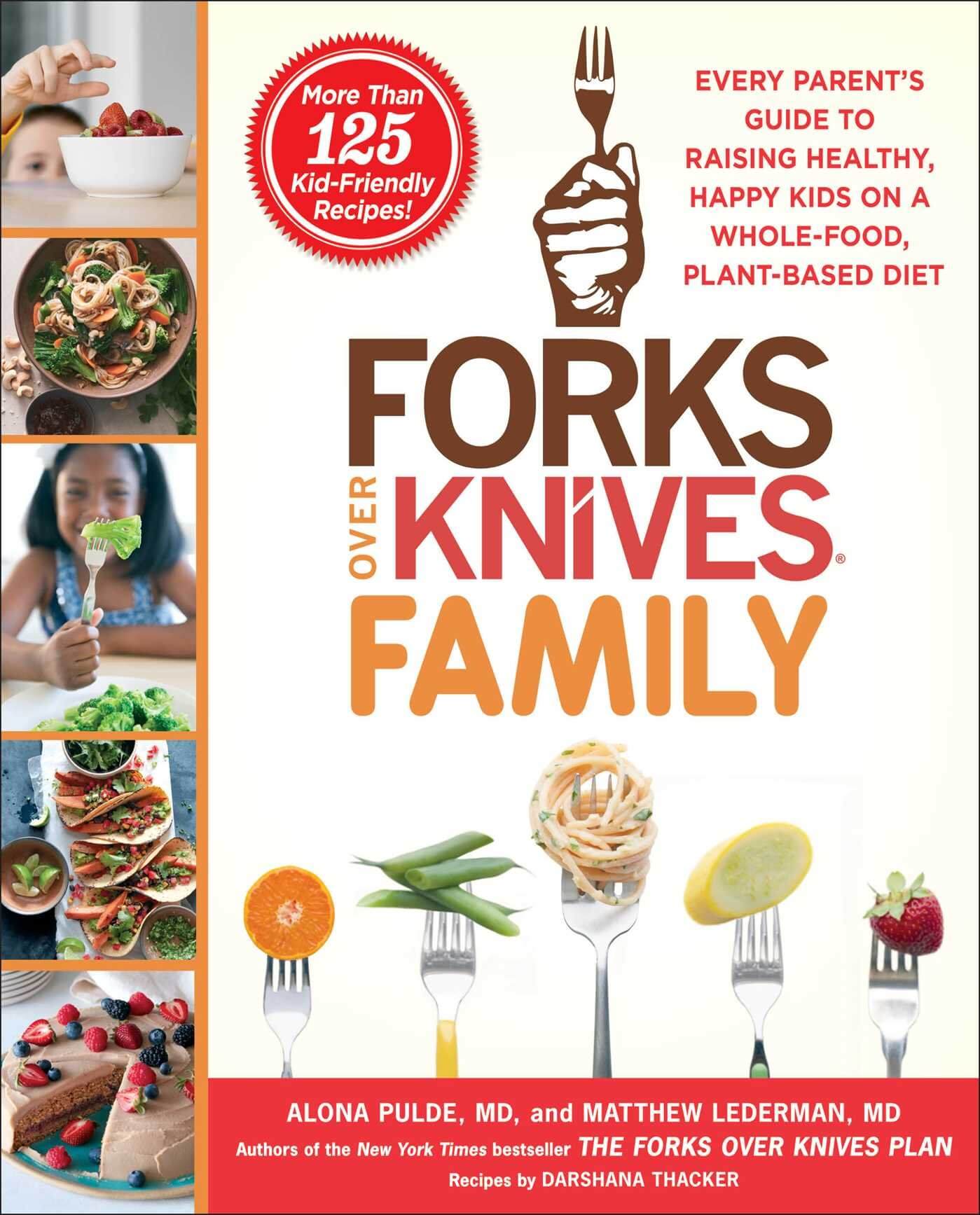 If you're looking for a comprehensive vegan parenting guide, look no further! This book's advice spans from pregnancy through your child's teenage years. It also offers more than 125 recipes and focuses on whole foods and sustainability. 
The Vegan Cookbook for Kids: Easy Plant-Based Recipes for Young Chefs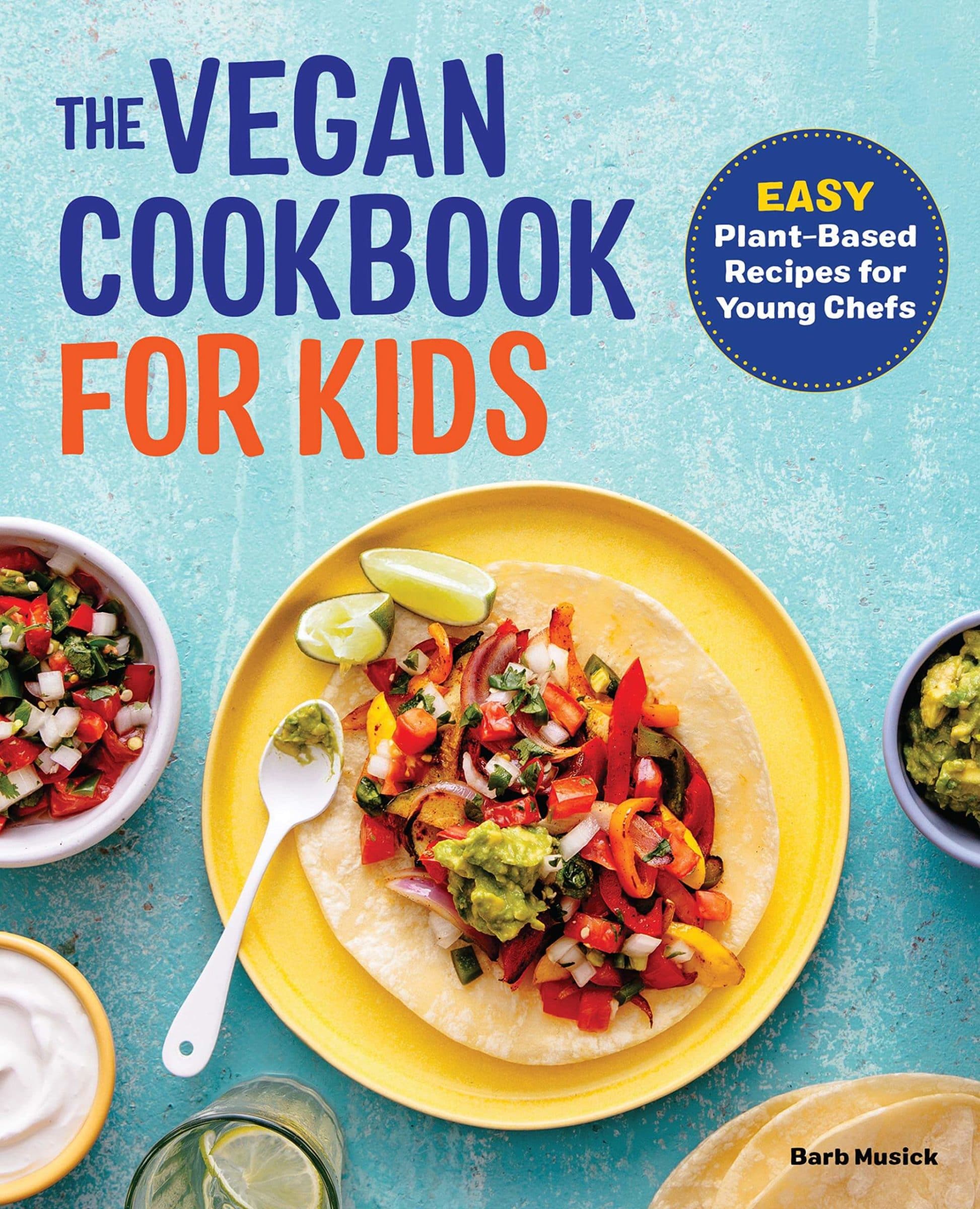 Get your children in the kitchen with this fun, interactive vegan cookbook for kids! With 50 delicious recipes, this cookbook will inspire kids to make their own flavorful vegan meals. It includes recipes from a variety of cuisines to help your children expand their palates and explains basic cooking skills, such as safely using a kitchen knife. 
Raising Vegan Children in a Non-Vegan World: A Complete Guide for Parents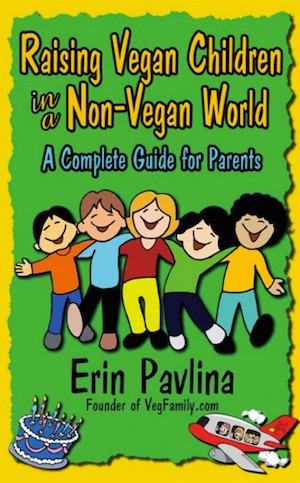 An oldy but goody, Raising Vegan Children in a Non-Vegan World is a compilation of advice from hundreds of interviews with vegan families. It covers everything from transitioning children to plant-based eating to handling nutrition needs at school and daycare to tips for traveling, social situations, and more!
Looking for more fabulous books for compassionate children? Check out seven of our favorite kids books with a vegan message. And make sure to download our FREE veg starter guide for more recipes and advice.