23 Vegan Birthday Gift Ideas to Please Even the Pickiest Person
Rachel Krantz
So that special person in your life needs a birthday present—maybe they're vegan or just veg-curious. Or, plant-based yourself, maybe you wouldn't buy anything but a vegan birthday gift. Is your own birthday coming up and you want to treat yourself to a little something? Whatever your birthday gift needs, we've got you covered.
The best vegan birthday gift idea depends, of course, on your recipient. With that in mind, I've categorized my recommendations by type of giftee—from the fashion-forward to foodies to animal lovers.
Mixed throughout is just-released and adorable Mercy For Animals merchandise with our brand-new logo: A blue circle bracketed by orange symbolizes a guarded and protected earth; it also suggests an abstract eye, of either a human or a nonhuman, because ending the use of animals for food will help protect both. As always, the proceeds from items sold through Mercy For Animals' online store directly support our work to save animals.
So without further ado, here are some vegan birthday gift ideas for just about anyone.
For the Cruelty-Free Fashion Lover
When it comes to vegan fashion, there is certainly no shortage of fun gift options.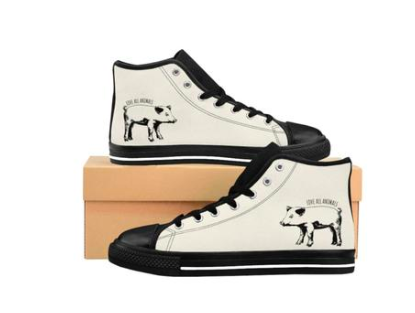 Your favorite animal lover will make a statement everywhere they step with these sneakers—and even better, the purchase will benefit Mercy For Animals.

With new samples of vegan and cruelty-free cosmetics delivered straight to your recipient's door throughout the year, this is a gift that keeps on giving.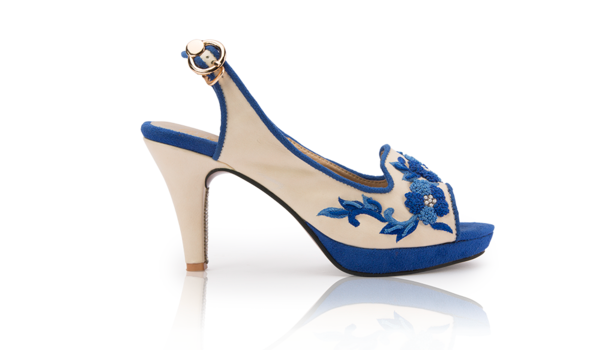 These adorable vegan heels by Rungg shoes will make your recipient even more eager for spring.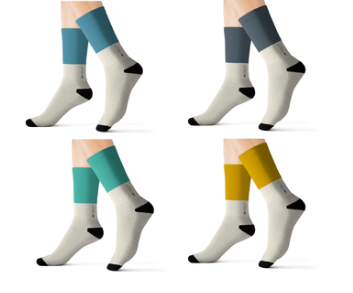 Available in four great new colors, these cute socks with Mercy For Animals' new logo have cushioned bottoms for an extra-comfy fit.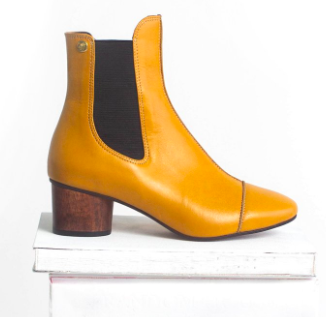 On the high-fashion end, these Taylor & Thomas boots are truly envy-worthy and come in unique vegan-leather shades, like mustard. Want.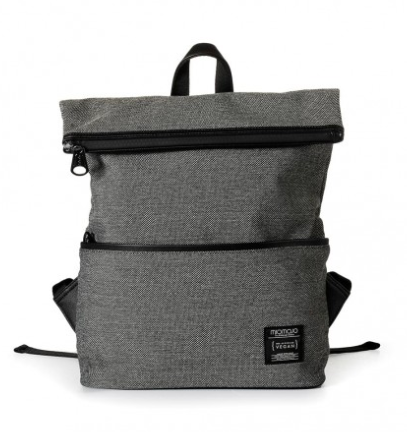 This backpack by Mio Mojo makes a great gift for the unassumingly hip student or traveler in your life.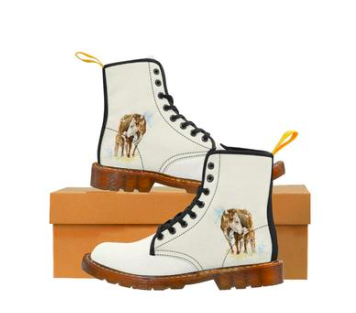 These Mother's Love boots depict the love between a mother and her calf. With durable rubber outsoles and breathable anti-heat, anti-moisture, and anti-corrosion foamed insoles, these boots are comfy and cozy.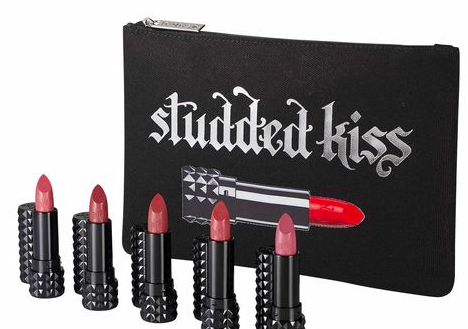 This vegan lipstick set by Mercy For Animals champion Kat Von D makes a truly special and kissable gift.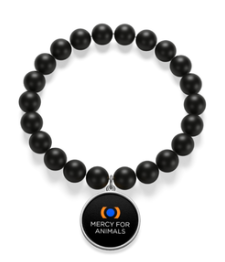 If you're into gifting accessories, this expertly hand-casted, polished onyx bracelet comes with a sterling-silver-plated pendant rocking Mercy For Animals' logo.
For the Practical Person
If your giftee claims they don't want anything, give them something practical.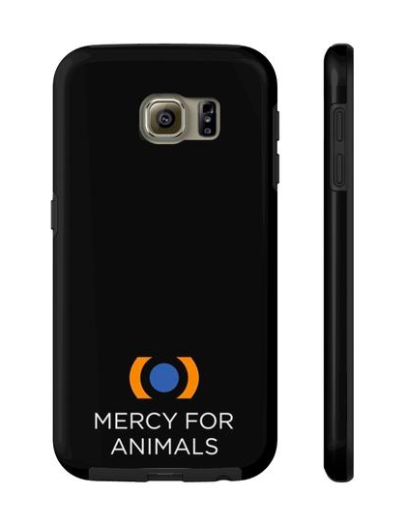 I'm always either dropping my phone or not using my screen time mindfully—well, this case helps on both fronts! Extremely durable yet lightweight, this premium case comes in 10 sizes and protects a phone in every situation.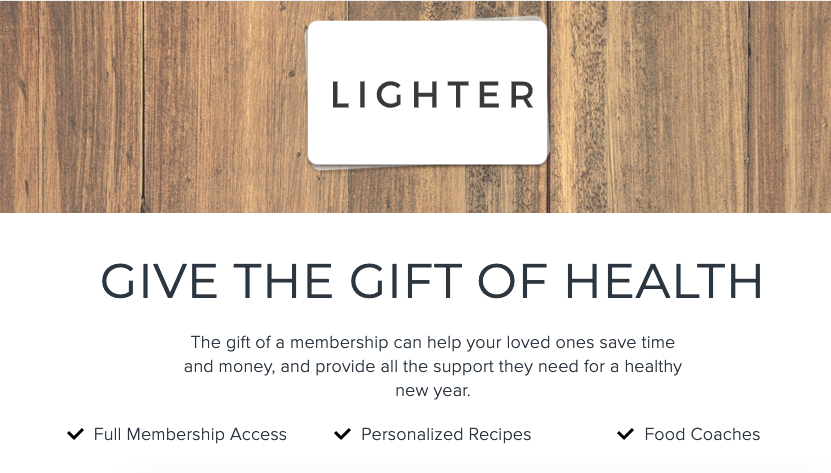 A subscription to Lighter, a personalized meal planning and tracking service, makes a fantastic birthday gift for someone who would like to work with a nutritionist or learn how to organize a plant-based diet. Get it for the family member you've been urging to take the vegan challenge!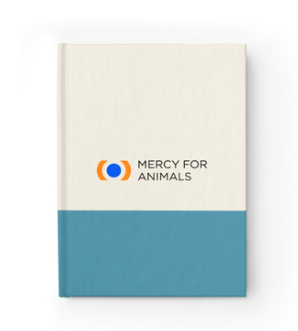 A new journal is a thoughtful but practical birthday gift, especially if you inscribe it with a meaningful note. This journal offers four colors and either blank or ruled pages to choose from. Casewrap-bound, it also lies flat on a surface when opened.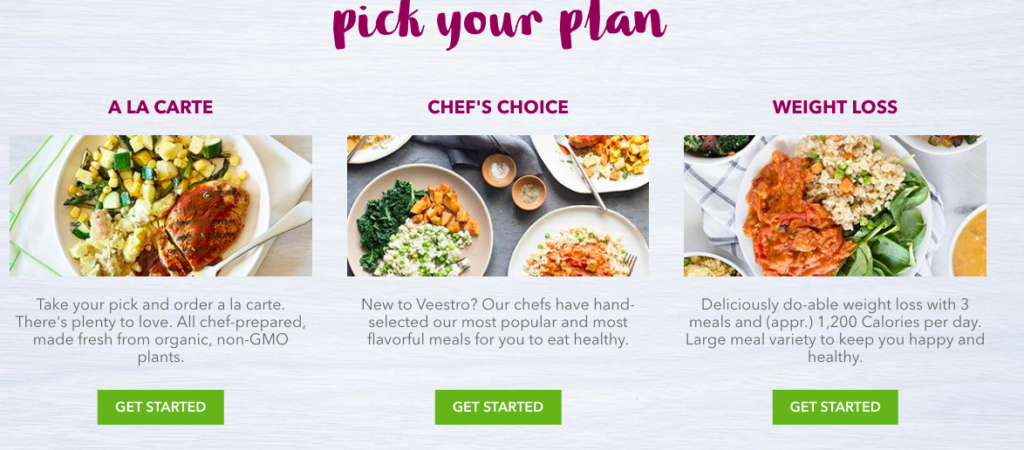 Finding time to cook healthy meals isn't always easy—but plant-based meal-delivery service Veestro is here to make things simple. Delivered straight to your door, these microwaveable meals are healthier and higher quality than your average frozen meal. Get a subscription for a busy person in your life, and they'll think of you every time they effortlessly chow down.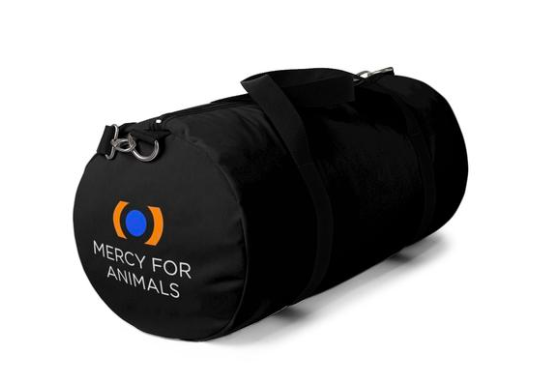 This bag makes a great gift for fitness and travel junkies alike. Tear-resistant and adjustable, this duffle comes in two sizes and has a sewn-in custom name tag and plenty of extra compartments. For a truly unique gift, pack this duffle with everything your special someone needs for a birthday getaway to an animal sanctuary or a vegan bed and breakfast. (You can pretend it was your idea.)
For the Foodie
These gifts should please both vegan foodies and foodies you'd simply like to expose to plant-based eating.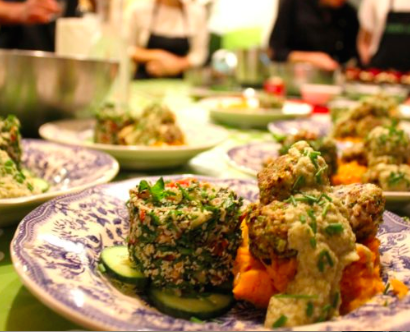 This tour is led by none other than popular vegan cheese purveyor and Mercy For Animals supporter Miyoko Schinner (founder of Miyoko's Kitchen, creators of some of the best vegan products on Earth). The nine-day tour package lodges guests at La Vimea vegan hotel and takes them through Venice and the Dolomites, with visits to local sites and four cooking demonstrations. They'll never forget this truly special birthday gift.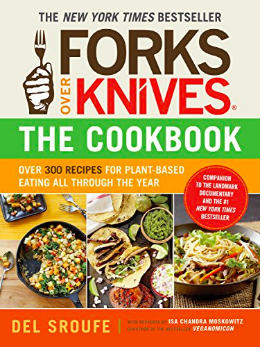 I love the Forks Over Knives cookbook. Filled with healthy, oil-free simple recipes, this book is perfect for foodies who want to keep their diets extra-clean.
Fancy Grocery Store Gift Certificate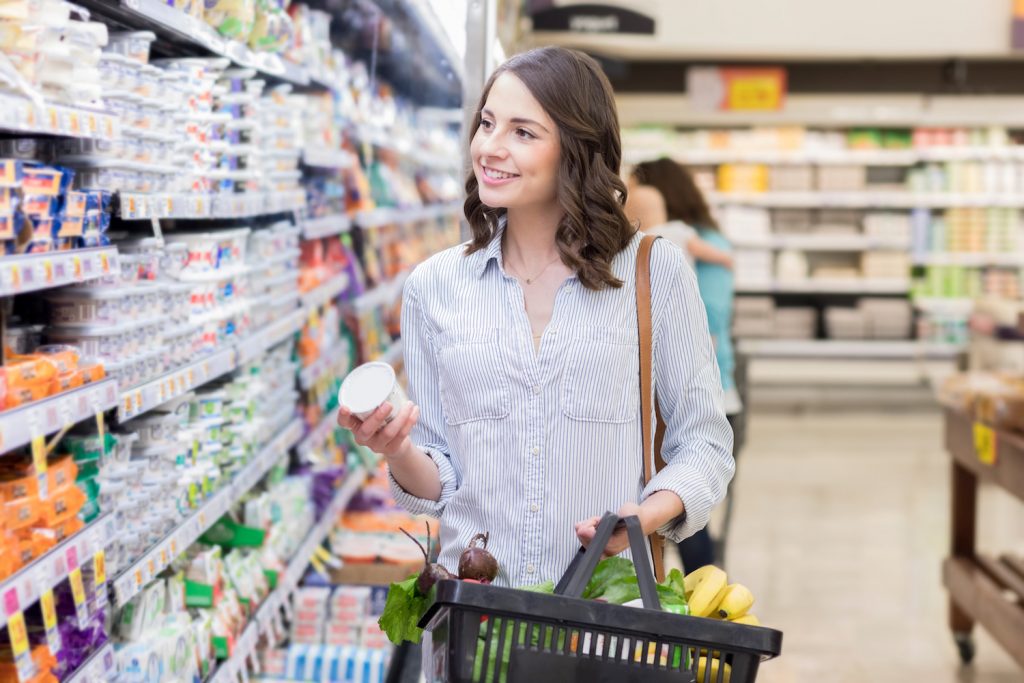 Let's be honest. Wouldn't you be excited to get a gift certificate to a higher-end grocery store, like Whole Foods? Treat your foodie recipient to all the new vegan products they might not otherwise have a chance to enjoy, like Ocean Hugger Foods' Ahimi vegan sushi (it's seriously amazing), Kite Hill's Greek yogurt, Upton's Naturals' delicious jackfruit meat, or Treeline's creamy treenut cheeses.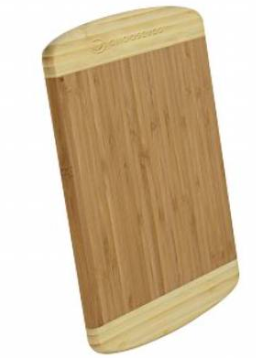 Never underestimate the joy of a quality cutting board. This two-tone bamboo cutting board is engraved with the Mercy For Animals Chooseveg logo, so your recipient can feel great about supporting the cause with every chop!

Even serious foodies don't always have time to shop for the groceries needed to cook elaborate meals. Enter vegan food-delivery service Purple Carrot. Subscribe to this plant-based company and be sent boxes of all the ingredients you need to make custom vegan meals at home. A great gift for a busy chef.
For the Animal Lover
For the truest of animal lovers, these gifts put other beings first.
Visit to a Sanctuary
There's probably no better gift for an animal lover than a trip to a sanctuary. Charlie's Acres Farm Animal Sanctuary and Wildwood Farm Sanctuary are two fantastic ones to visit. You could also look up the sanctuary closest to your recipient and plan a visit or make a donation in their name.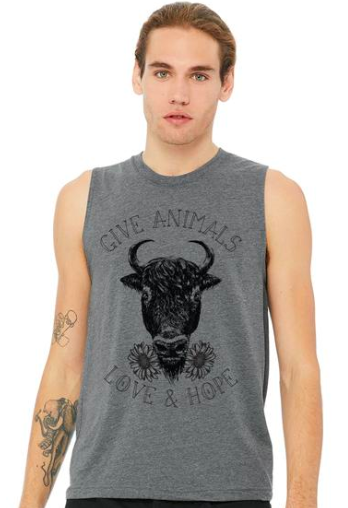 This stylish unisex tank from the Mercy For Animals store is perfect for the animal lover who wants to spread a message of compassion wherever they go.
Present for a Companion Animal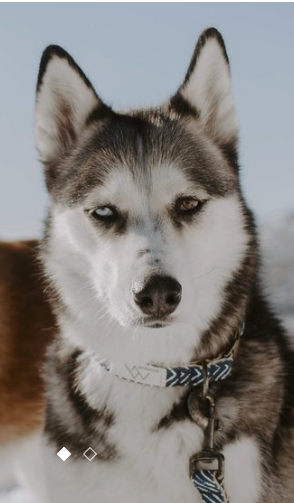 Whether it's your companion animal's birthday or you know your human giftee loves their dog more than anyone else, Wildwood Pet makes adorable collars for dogs and cats—and even better, a portion of Wildwood's proceeds goes directly to Mercy For Animals!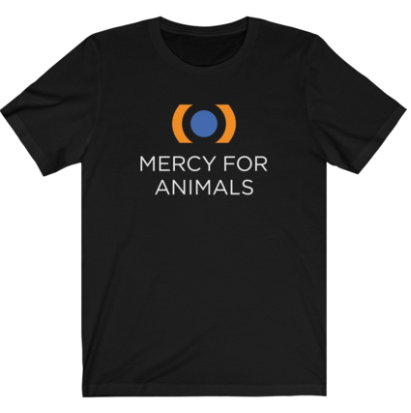 Make your special person one of the first to rock Mercy For Animals' new logo. This goes-with-everything unisex T-shirt is made of a supersoft cotton-poly blend and comes in white or black. Combine it with a donation to Mercy For Animals in your recipient's name for the ultimate feel-good gift!