These Cake Recipes Are So Good You'll Be Able to Open Your Own Vegan Bakery
Sarah Von Alt
1. Vegan Chocolate Cake With Chocolate Peanut Butter Ganache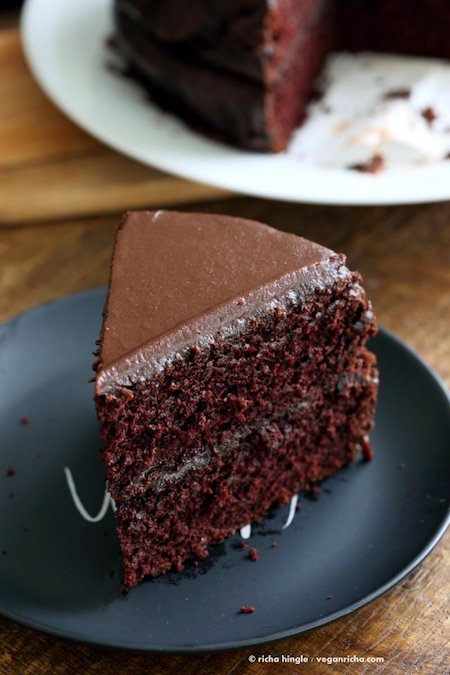 Yes, please! Recipe here.
2. Vegan Gluten-Free Funfetti Birthday Cake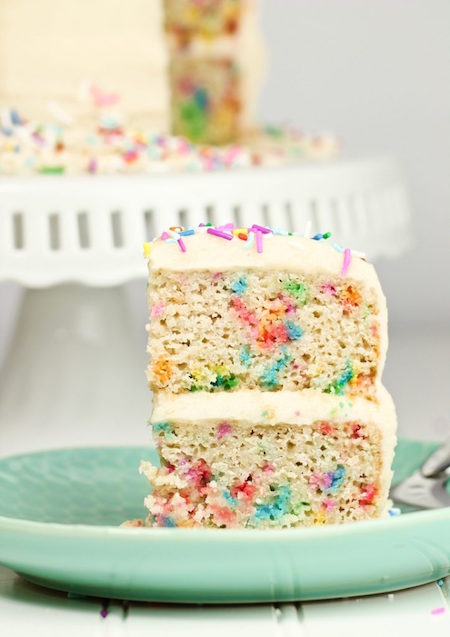 Want!! Recipe here.
3. Guinness Chocolate Cake With Irish Cream Frosting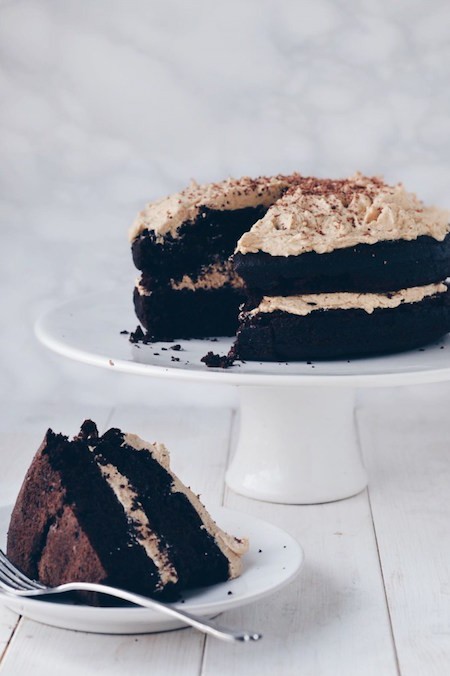 Whoa.
4. Vegan Gluten-Free Carrot Cake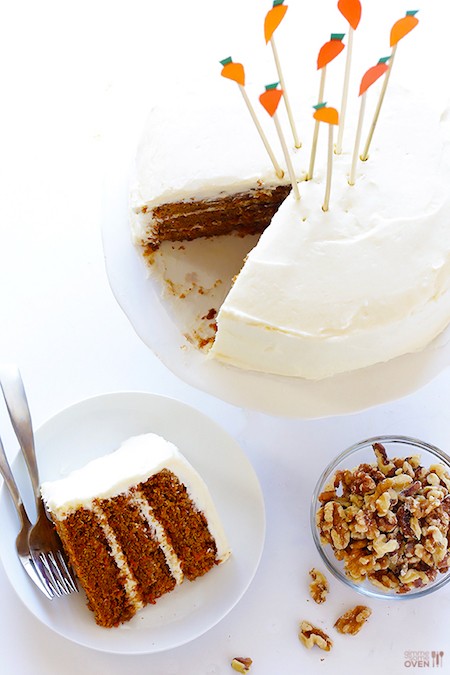 With a cream cheese frosting! Recipe.
5. 1 Bowl Chocolate Hazelnut Cake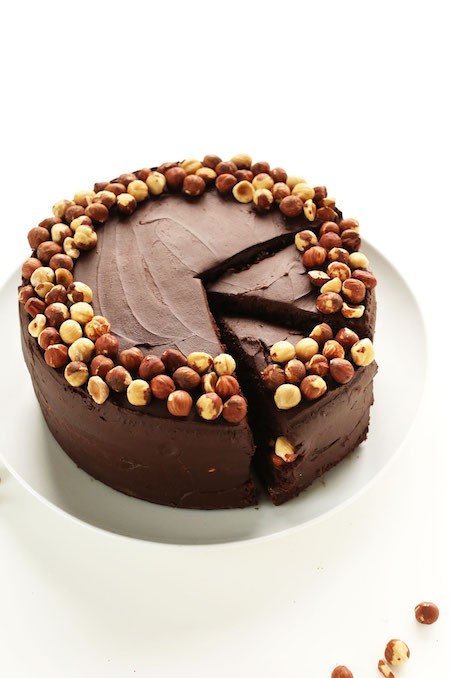 This recipe
is vegan AND gluten-free!
6. Vegan Raspberry Bakewell Cake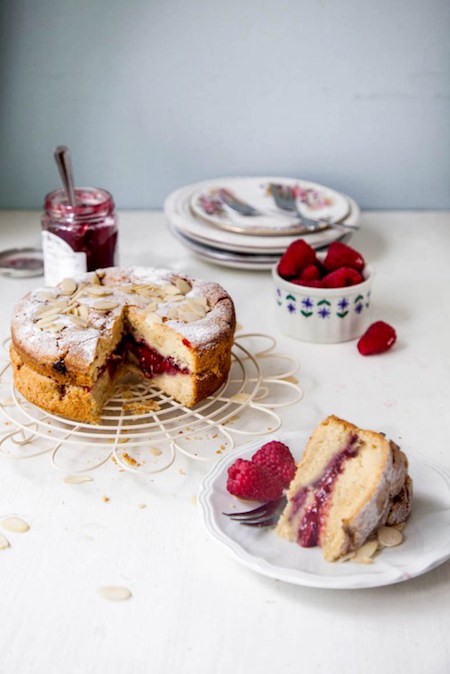 Recipe here.
7. Vegan Gluten-Free Vanilla Chocolate Chip Cake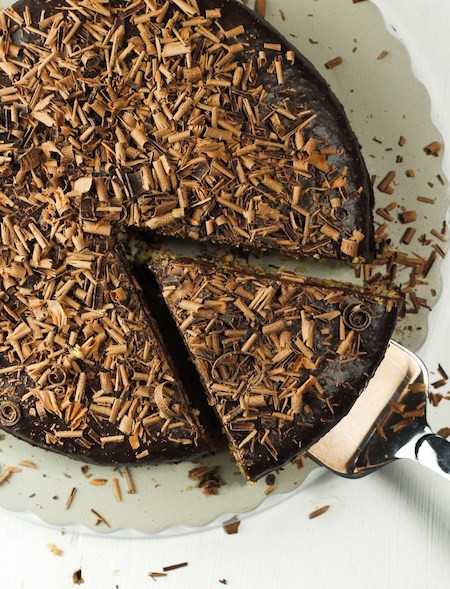 This gorgeous cake is everything you want.
8. 1 Bowl Apple Gingerbread Cake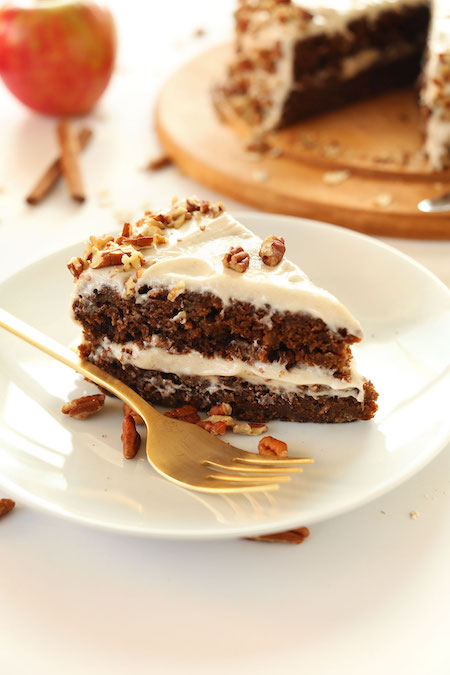 This recipe has it all.
9. Triple Chocolate Beet Bundt Cake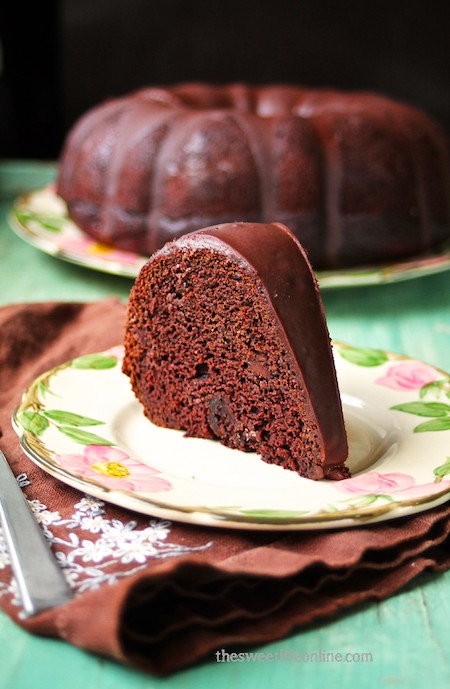 Get the recipe.
— Want more? Click here for 13 insanely delicious vegan dessert recipes.