Travel the World with Our Ultimate Map of AAPI Foodies and Influencers
Drae Solberg
May is Asian American and Pacific Islander Heritage Month, a time to celebrate the cultures, history, and achievements of individuals of Asian and Pacific Islander descent. We're celebrating with our guide that highlights 12 Asian American and Pacific Islander foodies and influencers and their multinational ancestral roots. From the creators of your favorite plant-based cheese to social justice influencers, we are sure you will enjoy meeting them!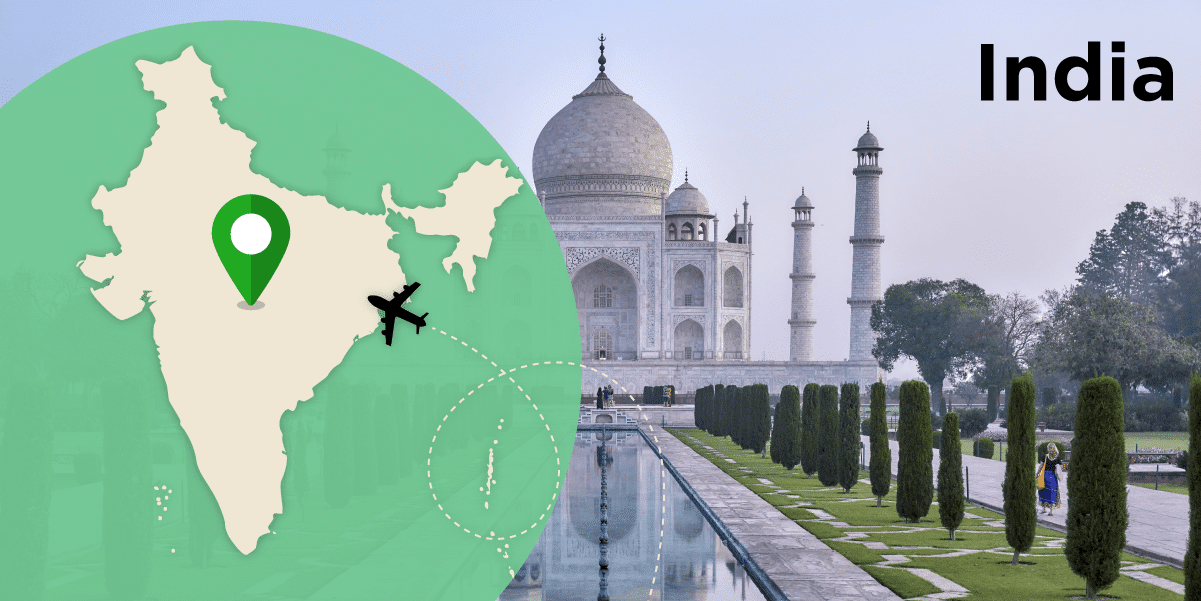 Plant-Based Artist
Sheil Shukla
About the Influencer: Gujarāti American physician, artist, and cook Sheil Shukla is a man of many passions. When he's not taking care of patients, you can find him in the kitchen, where he loves exploring new cultures through cooking and sharing his passion for plant-based nutrition with others. 
Plant-Based Offering: Sheil shares his culinary interests through recipe development and food photography. He also shares his passion for cooking through his Plant-based India: Nourishing Recipes Rooted in Tradition cookbook and the recipes on his blog.
Tully'z Kitchen
Tully
About the Influencer: Tully, the creator of Tully'z Kitchen, was born in India and raised by a single mother who taught him the value of food as it relates to culture and community. Since he was a child, he has cared about companion animals, such as dogs and cats. After watching What the Health, he found himself unable to continue eating meat, as he understood that the animals on his plate were no different from the animals who share people's homes.
Plant-Based Offering: Tully develops mouthwatering vegan spices and recipes that everyone can enjoy and shares them on the Tully'z Kitchen website and YouTube channel!

Meow Meow Tweet
Jeff Kurosaki
About the Influencer: Jeff Kurosaki is a Japanese American artist and co-founder of Meow Meow Tweet. Jeff enjoys drawing animals and connecting with people through art. In art school, Jeff met business partner Tara Pelletier, and the pair knew that the world had to see their artistic talents come together with their culinary and herbal expertise.
Plant-Based Offering: Meow Meow Tweet's line of genderless, nourishing, and hydrating soaps and other hygiene products are beloved by all who use them. From the packaging to the products inside, Jeff clearly finds joy in bringing love for art, the earth, and all species to life.
Miyoko's Creamery
Miyoko Schinner
About the Influencer: Miyoko Schinner is a Japanese American, award-winning, former jazz-singing queen of the plant-based food industry.
Having grown up vegetarian in her home city of Tokyo, she found it difficult to give up cheese. So she decided to create plant-based cheeses that were just as decadent as the dairy cheeses she once loved. 
Plant-Based Offering: Miyoko kicked off her career with cookbooks, including Artisan Vegan Cheese and Japanese Cooking: Contemporary & Traditional. She has stayed active in the animal protection movement as an advocate, a restaurateur, a creator of gourmet vegan cheese, and the face of Miyoko's Creamery.

Pan's Mushroom Jerky
Michael Pan
About the Influencer: Michael Pan, founder of Pan's Mushroom Jerky, descends from Malaysian vegetarian Buddhists. Before founding his business, Michael worked as a full-time engineer while developing a mushroom-jerky recipe that respects his family's food tradition. Finding the right combination of flavors and textures took months, but Michael knew it was worth it to create a satisfying snack that would help people lead healthier lives.
Plant-Based Offering: Pan's Mushroom Jerky crafts meaty and flavorful vegan mushroom-jerky treats!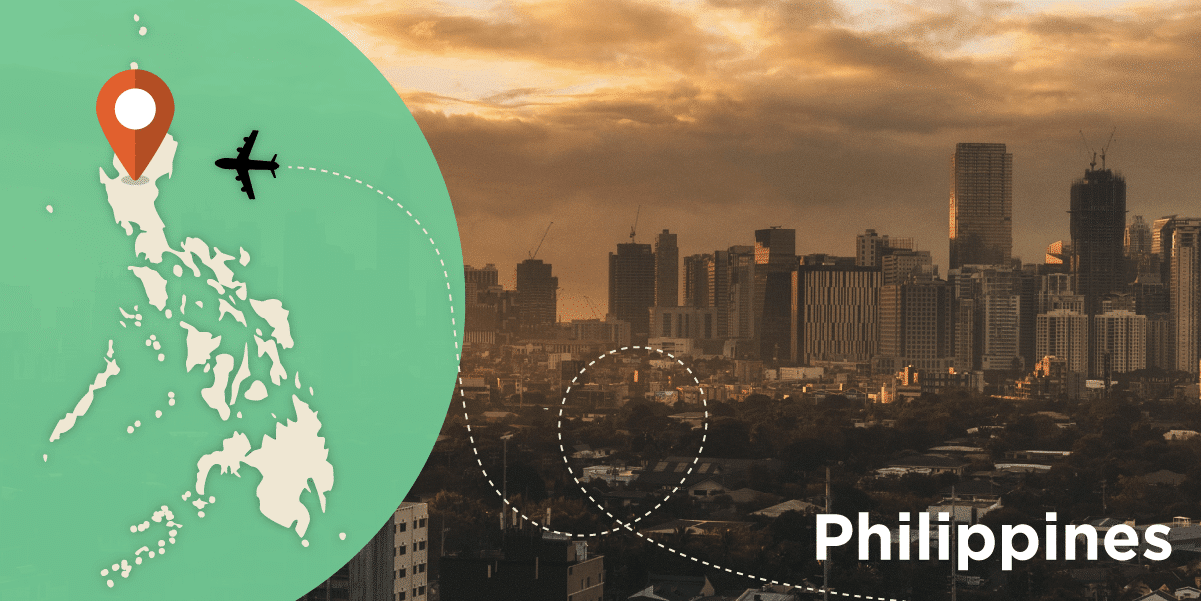 Astig Vegan
Richgail Enriquez-Diez
About the Influencer: Richgail Enriquez-Diez grew up in the Philippines' Bacoor Cavite. At age 15, she moved to the United States, and since then, her mom's food has always reminded her of her heritage and home. Although she was always enthusiastic about food, it wasn't until she took a nutrition class that Richgail became passionate about it. She learned about what—or rather, who—she was eating and decided to be vegan.
Plant-Based Offering: Richgail honors her family's traditions and home in the Philippines by veganizing and sharing delicious, healthy Filipino recipes!

Byobottlesg
Kate Yeo
About the Influencer: Kate Yeo is a plant-based foodie and an animal lover who has been vegan for more than five years. Originally from Singapore, Kate is now based in New Hampshire where she's a student in Dartmouth College's environmental studies program. Kate is passionate about equality and sustainability, especially since going plant-based for animals and the environment.
Plant-Based Offering: Kate creates educational content and vegan food reviews for her Instagram, sparking conversations that she continues on her blog!
Tumblinbumblincrumblincookie
Gan Chin Lin
About the Influencer: Gan Chin Lin is a Singaporean artist and recipe developer who uses writing, video, photography, and illustration to promote "radical joy" through food. She is especially passionate about promoting food justice and food sovereignty through her recipes, many of which use the Hakka Chinese flavors she knows and loves.
Plant-Based Offering: Lin loves to veganize and recreate favorite recipes, especially breads and cakes. Her writing and recipes have been published on multiple platforms, including her website and Instagram, and in cookbooks like Bake & Celebrate: Cookies and Treats.

The Korean Vegan
Joanne Lee Molinaro
About the Influencer: Joanne Lee Molinaro is a bestselling author, an animal advocate, and a food blogger. While Joanne was born in Chicago, Illinois, her parents were born in what is now North Korea. She has appeared on the Food Network and CBS Saturday Morning, and her cookbook, The Korean Vegan—featuring deliciously "Koreanized" vegan recipes—was selected by the New York Times and the New Yorker as one of the best cookbooks of 2021!
Plant-Based Offering: Joanne shares stories of her family on Instagram, along with Koreanized vegan recipes. Her meal planner and bestselling cookbook are also available for all to enjoy!
Cheap Lazy Vegan
Rose Lee
About the Influencer: Rose Lee, a vegan foodie and influencer, was born in South Korea and now calls Canada home. She began sharing her thoughts about veganism on YouTube back in 2015, and since then she has become an inspirational source of information for her viewers.
Plant-Based Offering: Rose's goal is to build community and care for animals 8by creating tasty plant-based foods and posting educational and funny content. She'd like to show her supporters that vegan living can be cheap, lazy, and delicious! Rose has also published an e-book of plant-based delights: Everyday Asian Recipes.

Chez Jorge
George Lee
About the Influencer: George Lee is Chez Jorge, a foodie and content creator who loves developing innovative recipes that make people feel welcome and at home. George grew up in Taipei, Taiwan, but he has found many homes for himself all over the world. After culinary training in Paris and time at University of California, Berkeley, he committed to fully plant-based cooking—even though he was not fully vegan yet! Food has always been a way for him to connect with his heritage, no matter where he lived.
Plant-Based Offering: George regularly shares delicious, Taiwan-inspired vegan recipes on his website and on YouTube and Instagram. He's also working on a Taiwan-inspired vegan cookbook!

The Viet Vegan
Lisa Leca
About the Influencer: Lisa Leca is a Vietnamese vegan, self-proclaimed nerd, and feminist residing in Canada where she crafts delicious Vietnam- and Canada-inspired meals. In her spare time, she finds joy in plants and her life as a new parent.
Plant-Based Offering: Enjoy Lisa's relatable lifestyle content and must-try vegan recipes that she shares on her website and social platforms. While she is vegan herself, her recipes are enjoyed by everyone—vegans and omnivores alike!
—-
As we celebrate vegan Asian American and Pacific Islander foodies and influencers this month, we must recognize the diverse nationalities, ethnicities, and life experiences of each individual. "Asian American" is an umbrella term, and these influential creators remind us that there is no universal definition of an Asian American or a Pacific Islander.
Let this guide serve as inspiration for your own way of celebrating Asian Americans and Pacific Islanders during the month of May, and be sure to continue the conversation on our Instagram!