6 Perfect Mother's Day Gifts for Moms Who Love Animals
Hannah Bugga
Do you have a mom who is not so secretly obsessed with animals? You're in luck! From an adorable pig-themed throw blanket to cow-covered beach gear, these six Mother's Day gift ideas are sure to make your mama swoon.
1. "Kindness" Throw, Piglet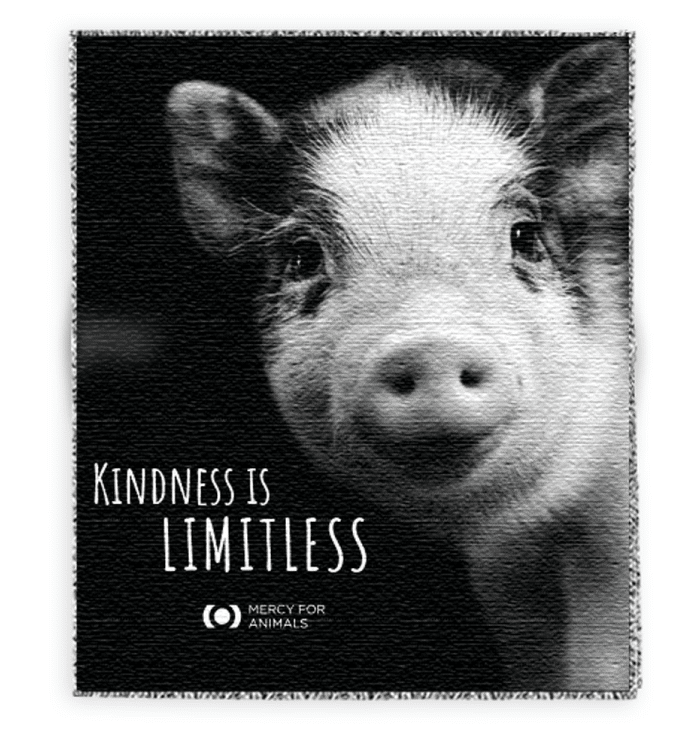 Your mom will love snuggling up on the couch with Mercy For Animals' throw blanket! Not only is this throw ridiculously adorable, but it is a gentle reminder that compassion should not depend on species.
2.

Mercy For Animals Engraved Bracelet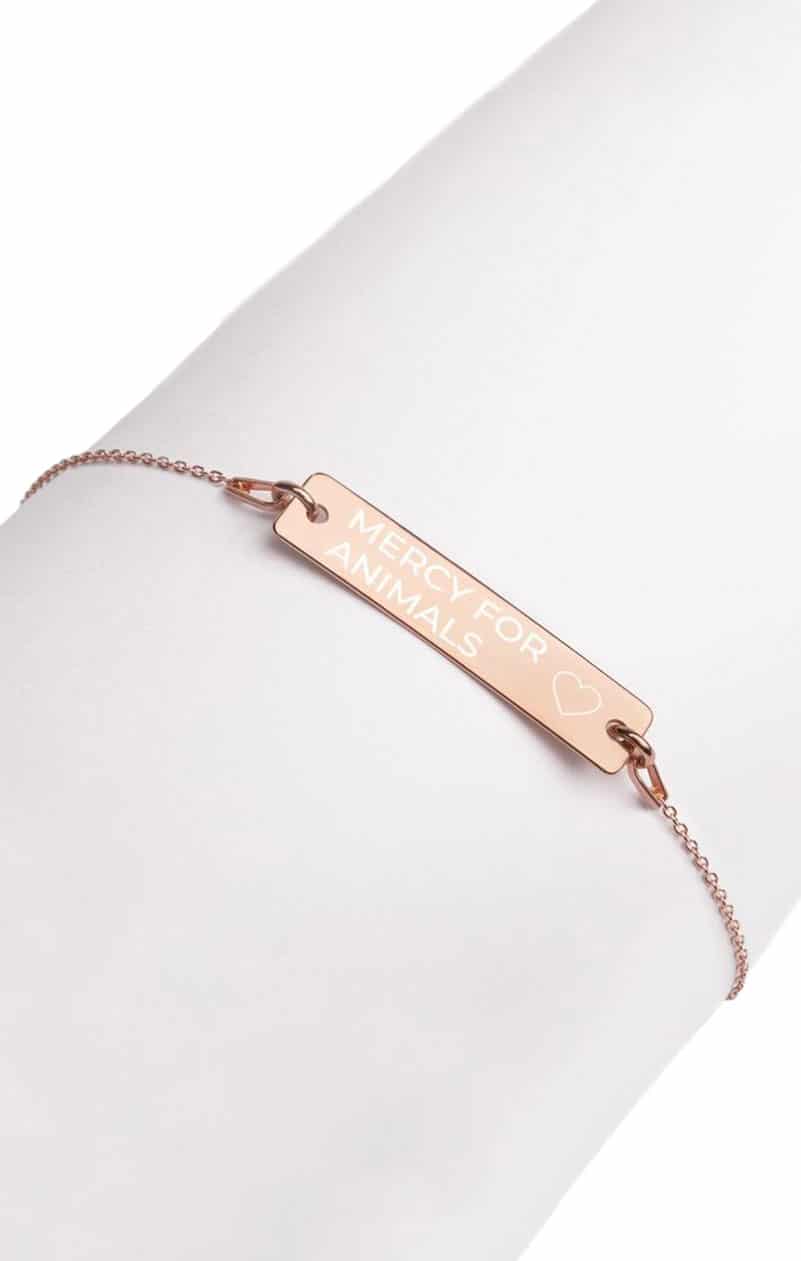 Help your mom showcase her compassion with this charming engraved bracelet. Available in a variety of metal tones, this bracelet can be customized to fit your mother's unique tastes. Plus, it's an excellent conversation starter!
3. Compassion Candle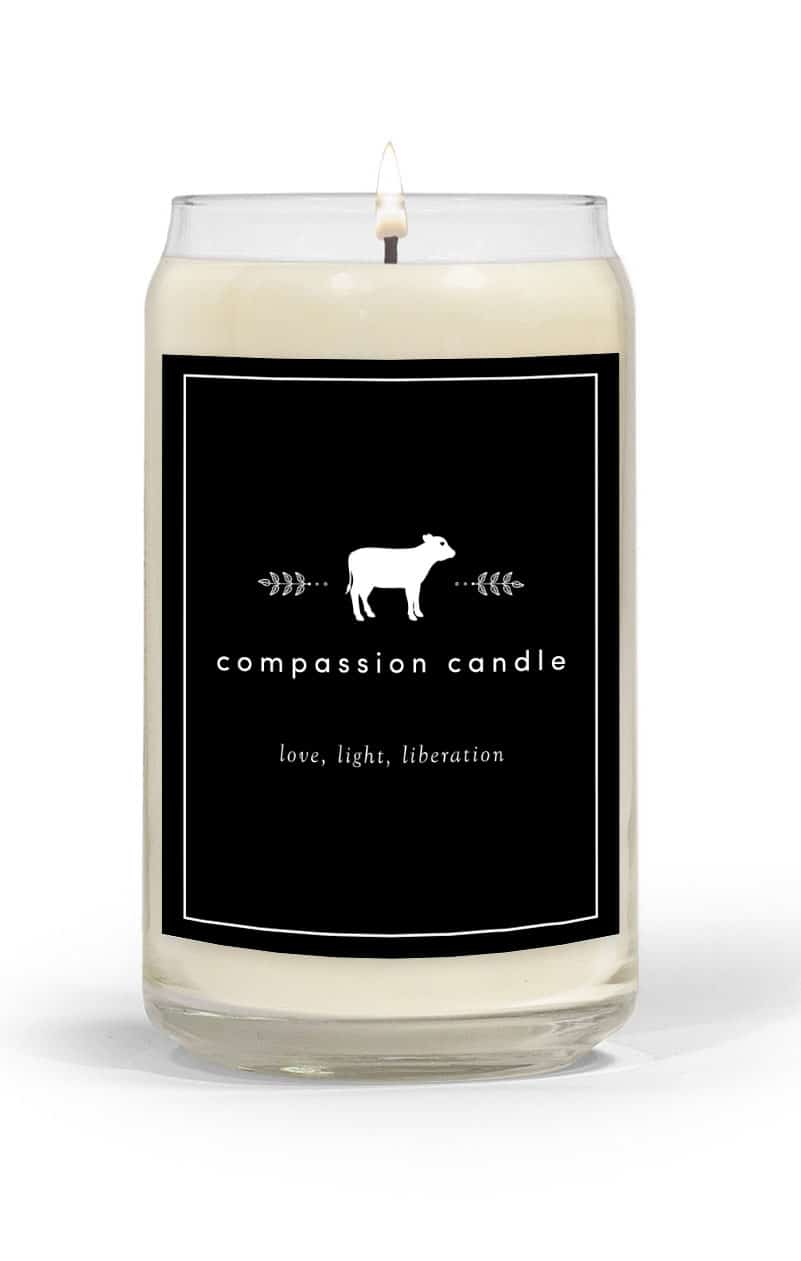 Every mama deserves the chance to relax, and what better way than by setting the mood with a candle? This sweet candle comes in a variety of sizes, scents, and designs, so you can pick the perfect one.
4. Veg Delight Apron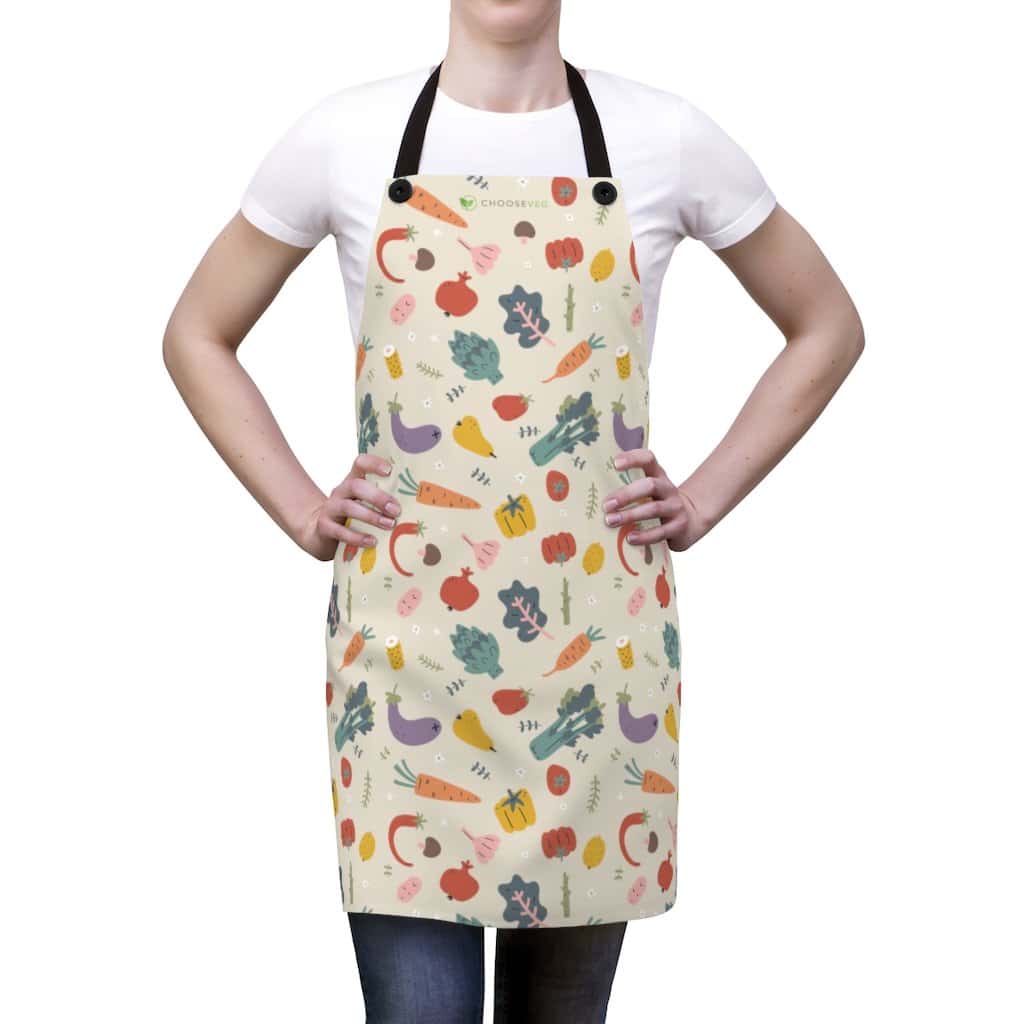 This might just be the cutest apron in existence. Adorned with colorful veggies, this apron is made of durable shape-retaining polyester and is machine washable. With a hint of whimsy and a lot of usability, this well-loved kitchen staple will be one your mom reaches for over and over.
5. "Kindness" Yoga Mat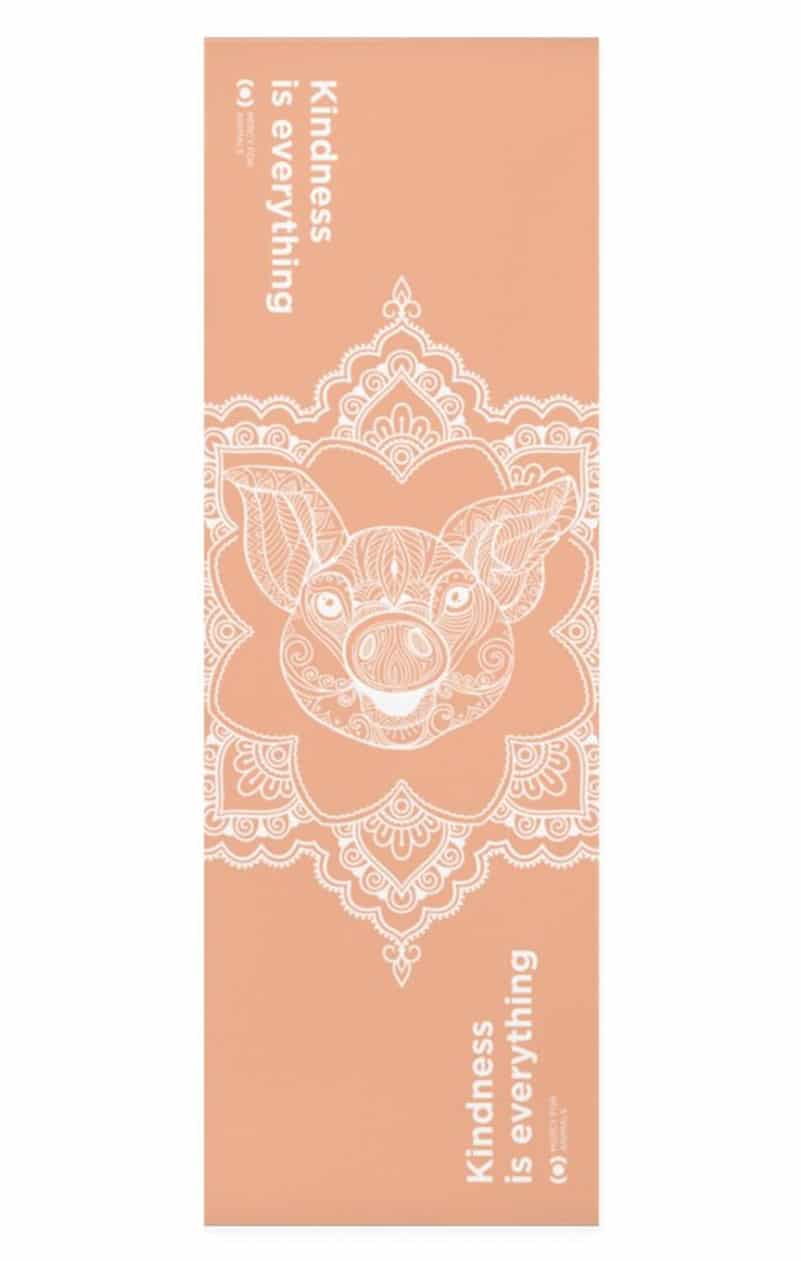 Mercy For Animals' yoga mat is perfect for everything from yoga to meditation, Pilates, and floor exercises. This quarter-inch-thick mat cushions bones and joints. Plus, it boasts a gorgeous design that displays a powerful message of kindness.
6. Blue Moo Beach Bundle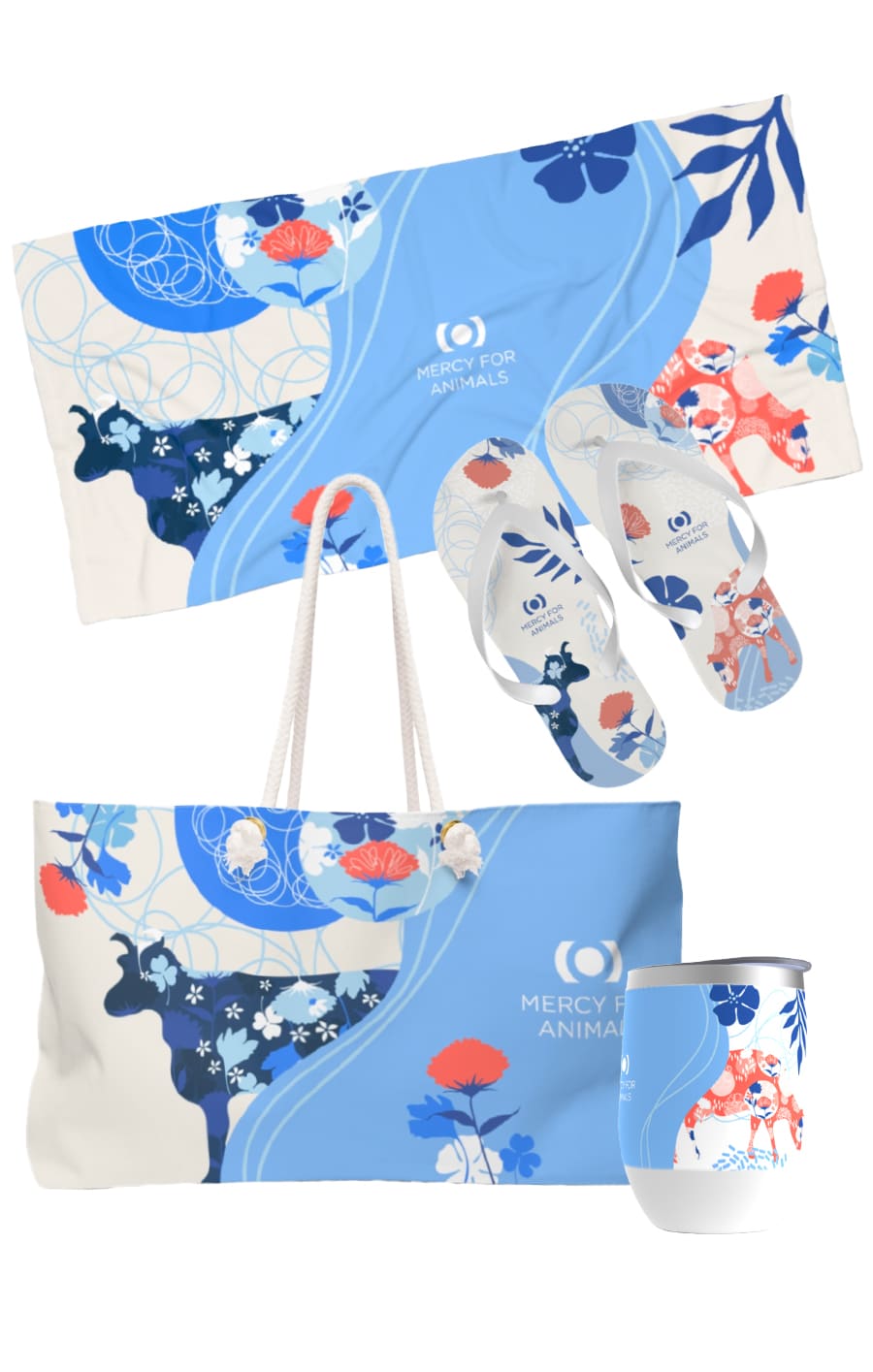 Make sure your mama is the most stylish person at the beach with Mercy For Animals' Blue Moo beach bundle! The bundle consists of a cow-themed beach towel, insulated tumbler, weekend bag, and sturdy flip-flops.
–
Ready to do some more shopping? Click here to find adorable shirts, hoodies, hats, onesies, and more from Mercy For Animals! Remember: Your purchases help support our work for farmed animals.