How to Cook Tofu: A Beginner's Guide
Kimberly Johnson
Packed with protein, affordable, and versatile, tofu should be a staple in everyone's fridge. But unfortunately, some folks are intimidated by the thought of preparing this amazing food. Don't worry! We're here to teach you the basics. 
Here's everything you need to know about how to cook tofu. 
Step One: Choose Your Tofu
Certain types of tofu work for certain dishes. For best results, choose your tofu according to the dish you plan to make.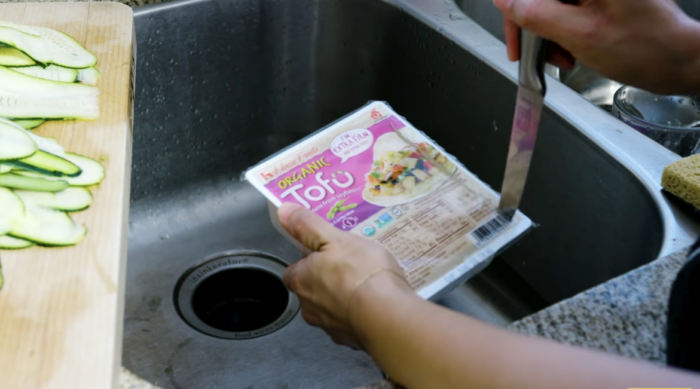 Silken and soft are good for smoothies, puddings, dips, and pie filling.

Medium firm is good for stuffed dishes and mixing with veggies.

Firm and extra firm are good for sautéing, stir-frying, grilling, and scrambling.

Pro tip: Freeze and thaw your tofu before cooking to give it a more meat-like texture.
Step Two: Drain and Press
Removing moisture from the tofu is important because it enables the tofu to soak up as much flavor as possible.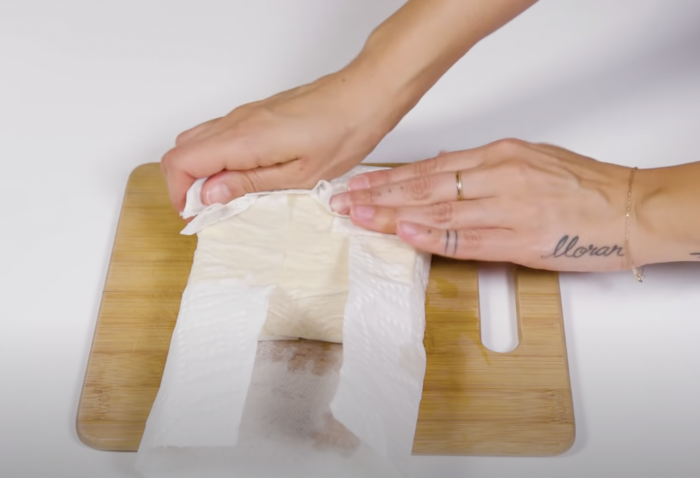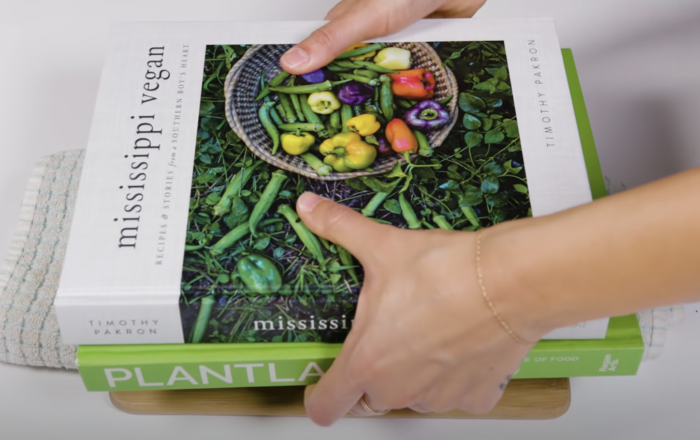 Remove the tofu from the package.

Wrap the tofu in a paper towel or clean kitchen towel, and place it on a baking sheet or plate. 

Place a cutting board or another plate (or anything flat that you don't mind getting damp) on the tofu, and then place something heavy on top of the board or plate to press the tofu. A cast-iron skillet, a large cookbook, and canned food are good options.

Let sit for 30 minutes.

Pro tip: Use a tofu press instead.
Step Three: Marinate and Season
The longer the tofu is marinated, the more flavorful it will be. Soy- and citrus-based sauces work very well, and there are tons of marinade recipes online if you want to get creative.
Slice or cube the tofu as desired.

Immerse the tofu in a non-oil-based sauce, as oil is less likely to absorb into the tofu. 

Soak (marinate) the tofu in the refrigerator for at least 30 minutes.

Season as desired or per your recipe's instructions. For some recipes, you should wait until after cooking your tofu to season it, or you can skip seasoning altogether.

Pro tip: Coat firm tofu with a thin layer of cornstarch before frying for a crispy coating. 
Step Four: Cook
There are so many ways to cook tofu and various recipes online. Bake, grill, sear, pan-fry, deep-fry, or scramble it.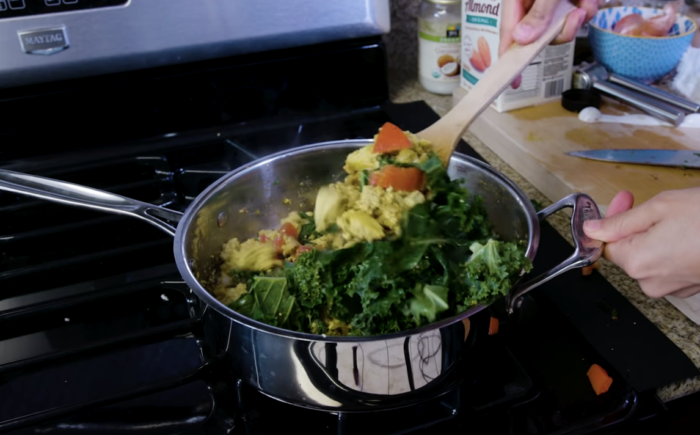 Easy Tofu Recipes
Now that you know how to prepare tofu, here are some of our favorite recipes that are perfect for beginners. 
Tofu scramble is a fantastic breakfast that's better for animals and your health than scrambled eggs. You can add veggies, plant-based meats, and vegan cheese to your scramble, or enjoy it plain. 
Lisa of @The Viet Vegan showed us how to make this lemongrass tofu vermicelli bowl, or bún đậu hũ sả, so we can vouch for how tasty it is. The recipe is perfect for beginners or longtime plant-based chefs.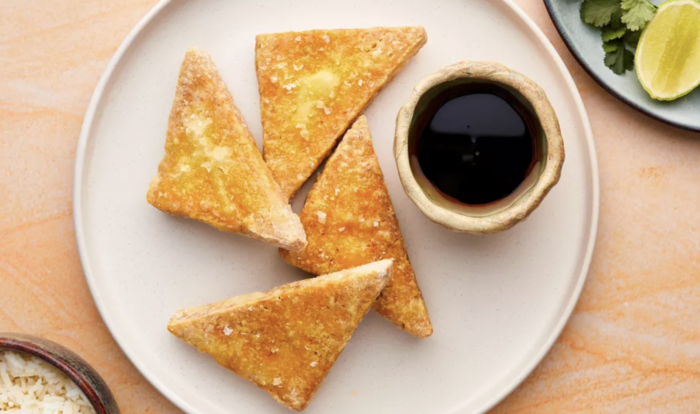 Nothing's better than tofu that's soft on the inside and crispy on the outside. Fried tofu is surprisingly simple to make. Add it to stir-fries, ramen, or rice—or just eat it on its own.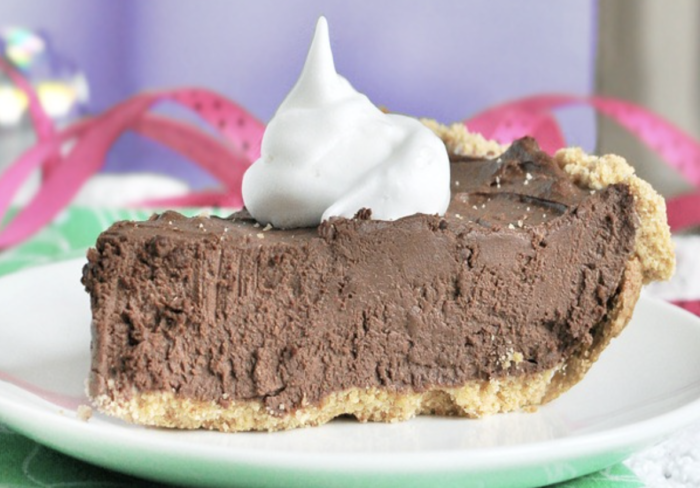 This super-rich fudge pie takes less than 10 minutes to make! Just be sure to use vegan chocolate chips for the recipe. Many chocolate chips marketed as "allergy-friendly" are actually vegan! Just check the ingredients on the package. 
We love that this General Tso's tofu recipe is super flavorful, requires minimal ingredients, and uses seasonings that you may already have in your kitchen. 
—-
Now that you're an expert on how to cook tofu, check out some more of our favorite tofu recipes!