I Tried the New Vegan Lean Cuisines. This Is What I Thought.
Stouffer's is a huge name in frozen food, and last month news broke that their Lean Cuisine line was debuting the company's first vegan meals! The offerings are part of the new Origins line, which features veggie-heavy entrees and "on-trend" ingredients—and two of the meals are completely plant-based!
I ate a ton of frozen food growing up—Lean Cuisine included—so I was excited to get my hands on these new products, which are already available in countless grocers. Here's a breakdown of the vegan varieties and my thoughts on each:
Sicilian-Style Pesto With Lentil Pasta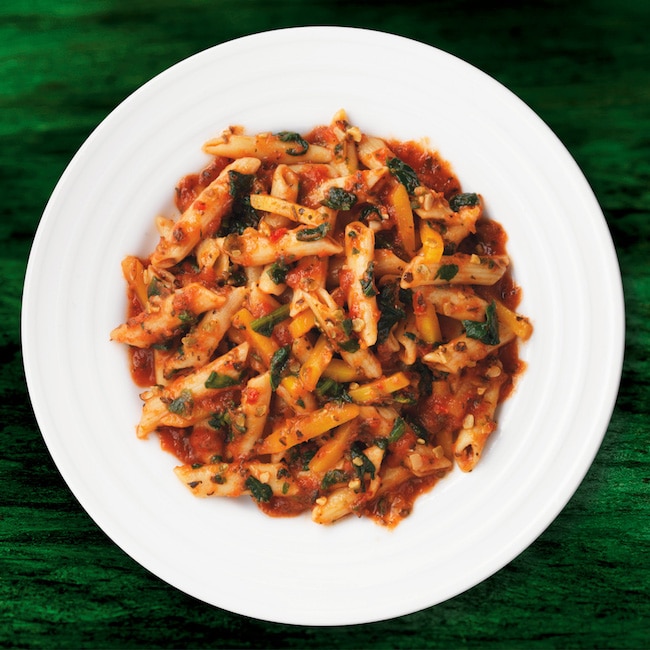 A lifelong pasta lover, I tried this one first. While I was skeptical of the lentil pasta, expecting it to be a bit mushy or grainy, it was honestly the same as any other pasta. The pesto sauce was full of veggies and pretty flavorful, including some sweetness from the red peppers and carrots.
The verdict? This was just your average frozen pasta meal with a slightly better-than-average sauce. The entree contains 15 grams of protein, five grams of fiber, and 320 calories and would make an easy low-calorie lunch when you're in a pinch.
Coconut Chickpea Curry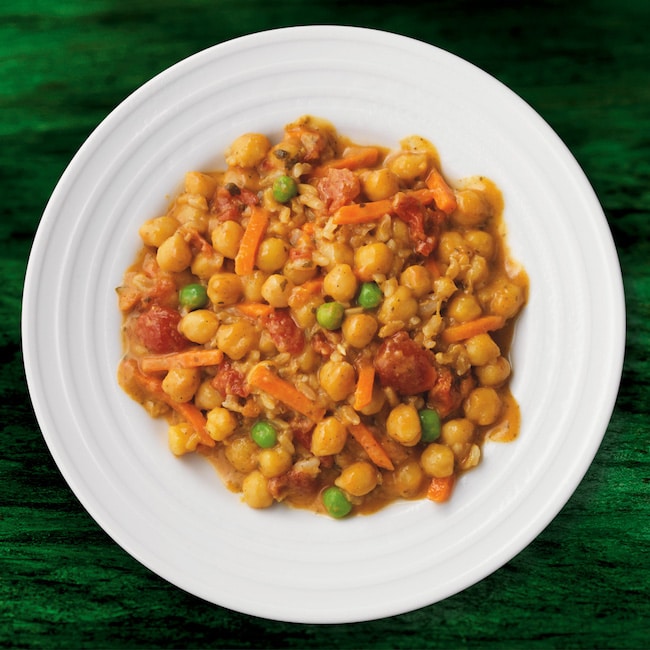 Made with organic chickpeas and brown rice, this dish includes a mild coconut curry sauce. While still tasty, the flavors of this entree are pretty toned down compared to many curry dishes. Overall, this meal feels a little healthier than the pasta dish.
The verdict? While this dish certainly wasn't offensive, it wasn't very exciting either. But it is pretty healthful for a ready-made meal and packs 11 grams of protein and a whopping 20 grams of fiber (WOW!). Plus, it contains only 260 calories and is gluten-free!
—
When finding time to cook is a struggle, eating vegan can seem difficult. Fortunately, easy-to-make vegan entrees like these new offerings from Stouffer's take almost no time and are available at many grocers.
And it's not just Lean Cuisine. Tons of ready-made vegan options are already on the market, so you can always grab a frozen meal from Amy's, a simple instant soup from Thai Kitchen, or a can of veggie chili from your local Trader Joe's! Click here for a list of our favorite ready-made vegan meals.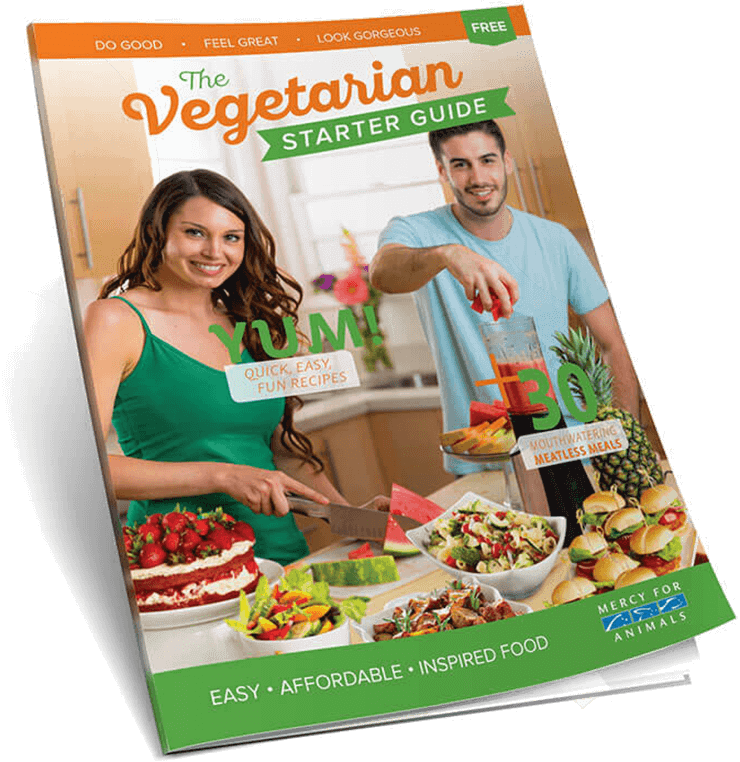 Get Your Free Vegetarian Starter Guide