200 Chickens Who Fell from a Truck Rescued by Dog and Cat Shelter
Hannah Bugga
Late Friday night in Hubbard, Ohio, roughly 200 panicked chickens were left stranded on an interstate highway when the 22 crates confining them fell from a truck. Luckily for the birds—who were likely headed for slaughter—the county dispatch called a local dog and cat shelter for help.
It took The Healthy Hearts and Paws Project staff around two hours to safely gather all the chickens and bring them to the shelter. According to the organization's president, Jason Cooke, "there were chickens, crates, and feathers all over the place right getting on the interstate." Cooke explained:
We are a dog shelter, a cat shelter—we aren't set up for chickens, but we have to do what we have to do, because it's 11:30 at night, there's nobody that's going to take them. Hopefully, there's people out there that want to help these chickens, because this is their lucky day. 
All the rescued chickens have either found homes with local rescues and community members or are being cared for at a veterinary office. Cooke facilitated the transfer of 50 chickens to Happy Trails Farm Animal Sanctuary in nearby Ravenna, where they can live in peace and safety. Thankfully, the truck driver has not attempted to reclaim the abandoned birds.
Chickens are incredible individuals with unique personalities and complex relationships. They can empathize with peers in danger and use their experiences to make informed decisions. Chickens are also very intelligent and able to understand that recently hidden objects still exist—something beyond the capability of a two-year-old child! They can recognize dozens of individuals, not only other chickens but also people.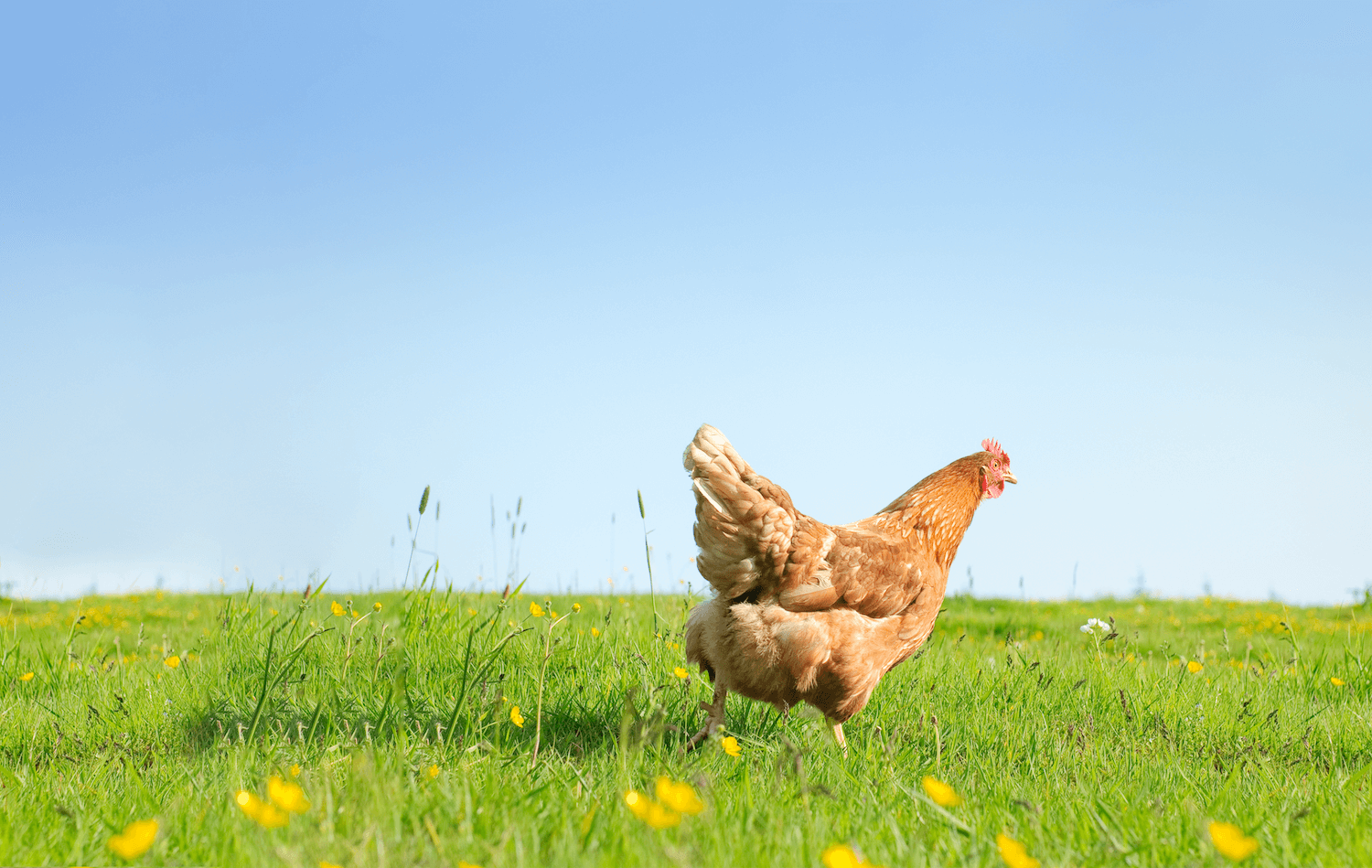 Sadly, chickens in the meat and egg industries live short, miserable lives. No federal laws protect animals during their lives at factory farms, and the law that protects cows and pigs at the slaughterhouse—the Humane Methods of Slaughter Act—does not extend to birds, leaving chickens vulnerable to a wide variety of abuses.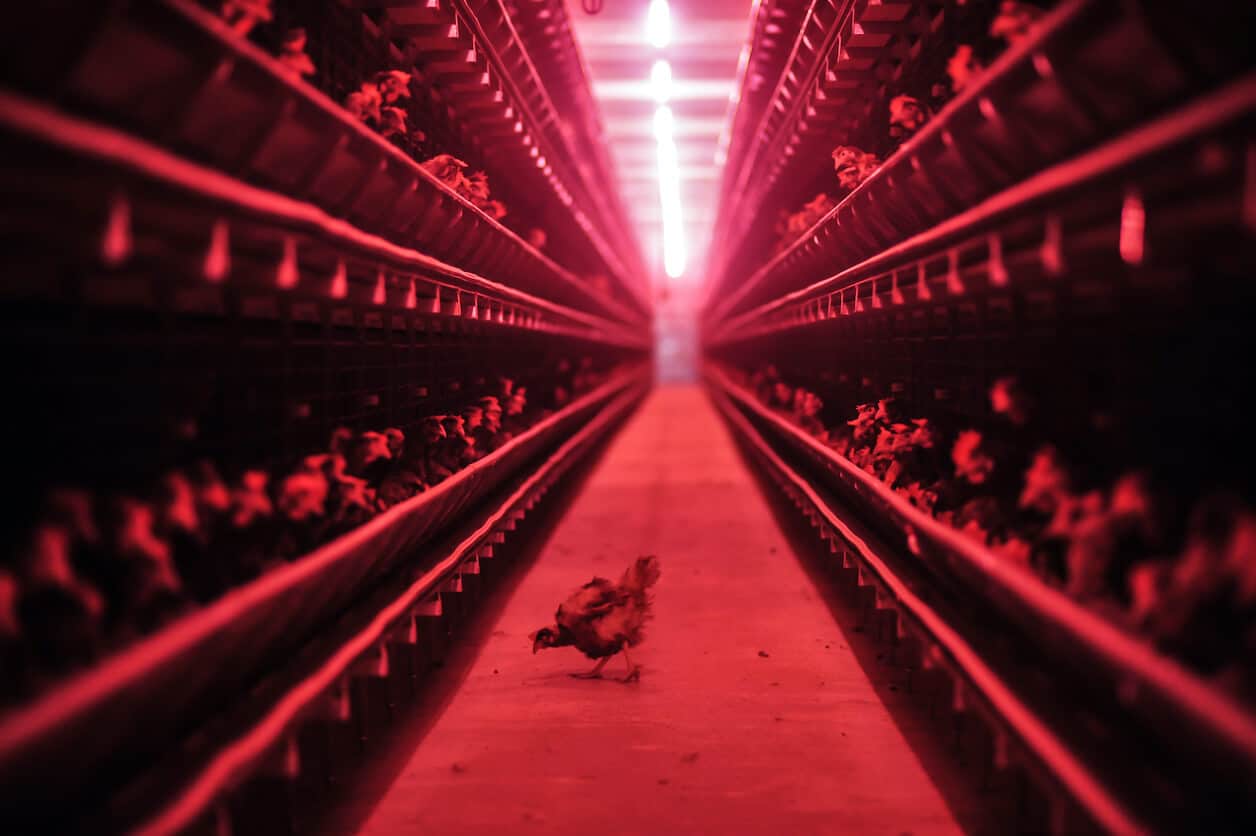 The good news is that it's easy to take a stand for chickens simply by choosing more plant-based foods. An abundance of delicious vegan egg and plant-based chicken products are on the market today. Give them a try! Your stomach—and your heart—will thank you. Make sure to download Mercy For Animals' free How to Eat Veg guide for even more recipes and information.