Here Are 8 Mouthwatering Vegan Recipes to Try in Your Air Fryer
Sarah Von Alt
Air fryers are all the rage right now. I mean, what's not to love? With this beloved new kitchen appliance, which circulates hot air around food at a high speed, you can create a delicious crispy outside on just about anything—meaning you get to eat all the tasty fried foods you want without using boatloads of oil!
While not air-fryer exclusive, tons of vegan recipes will work perfectly in your air fryer and take some of your favorite plant-based dishes up a notch:
1. Easy Vegan Falafel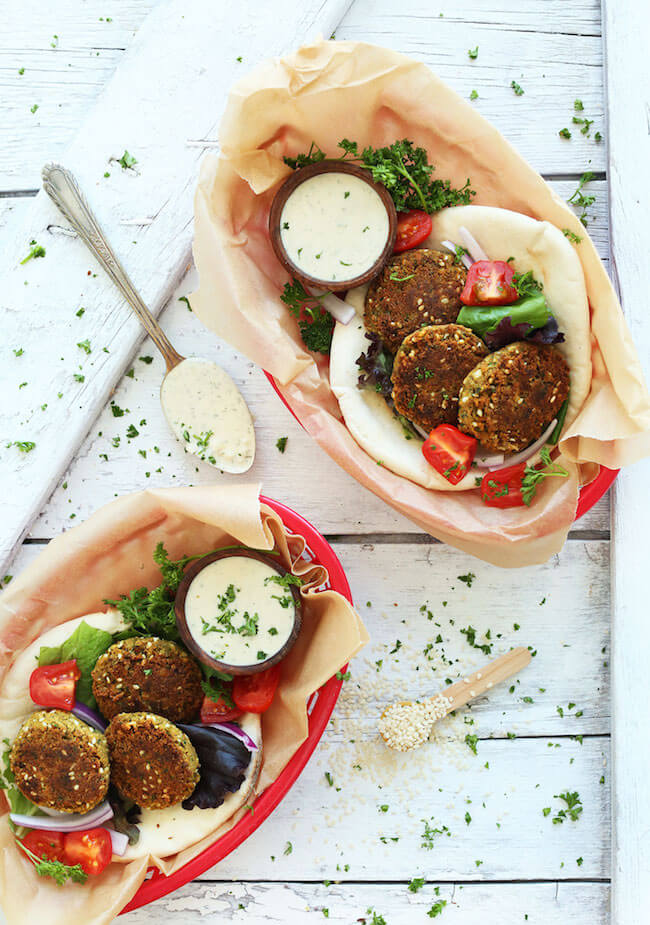 There's nothing better than falafel with a perfectly crisp outside. Recipe here.
2. Thai-Style Vegan Crab Cakes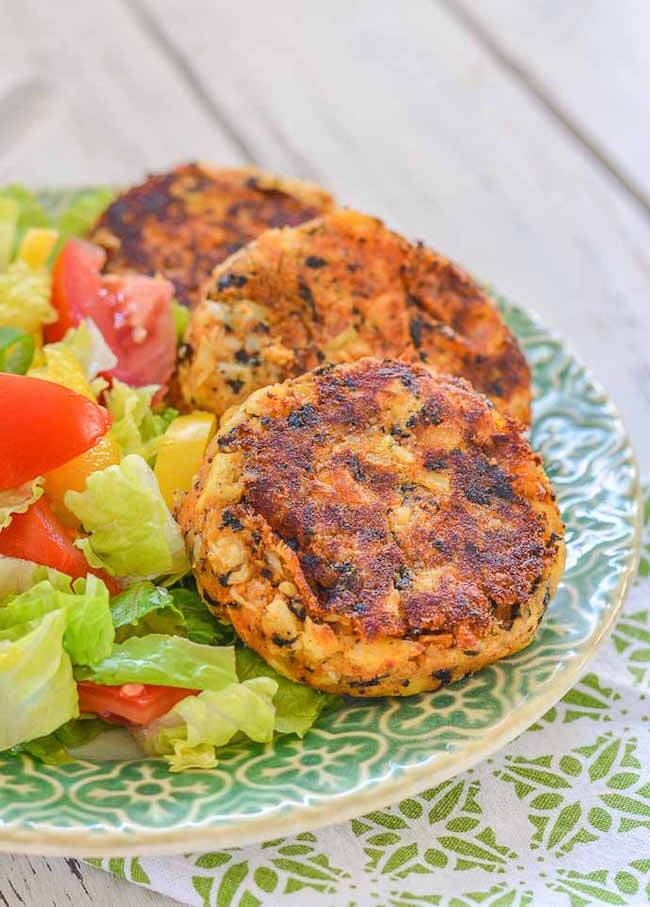 This recipe is everything you want, and nothing you don't.
3. Espresso Glazed Vegan Donuts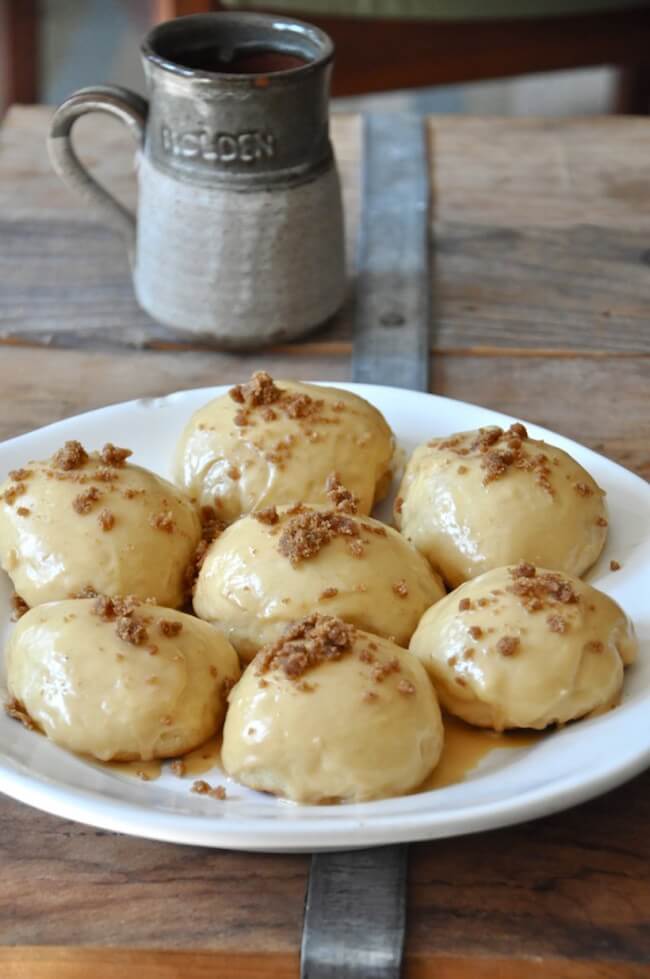 Whoa. Recipe here.
4. Almond-Crusted Cauliflower Bites With Avocado Ranch Dip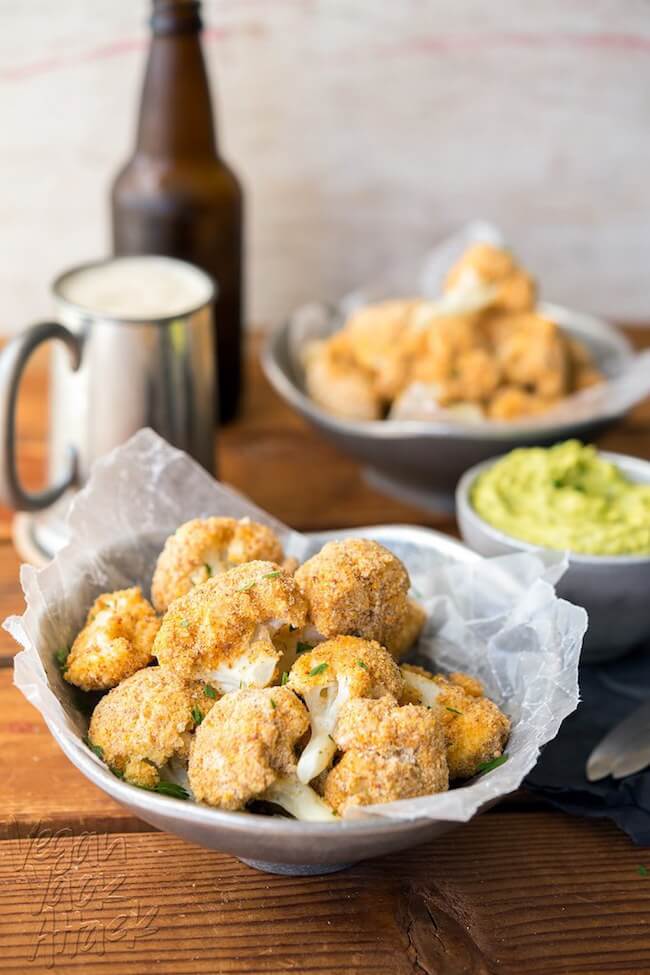 Yum!! Get the recipe.
5. Simple Vegan Spring Rolls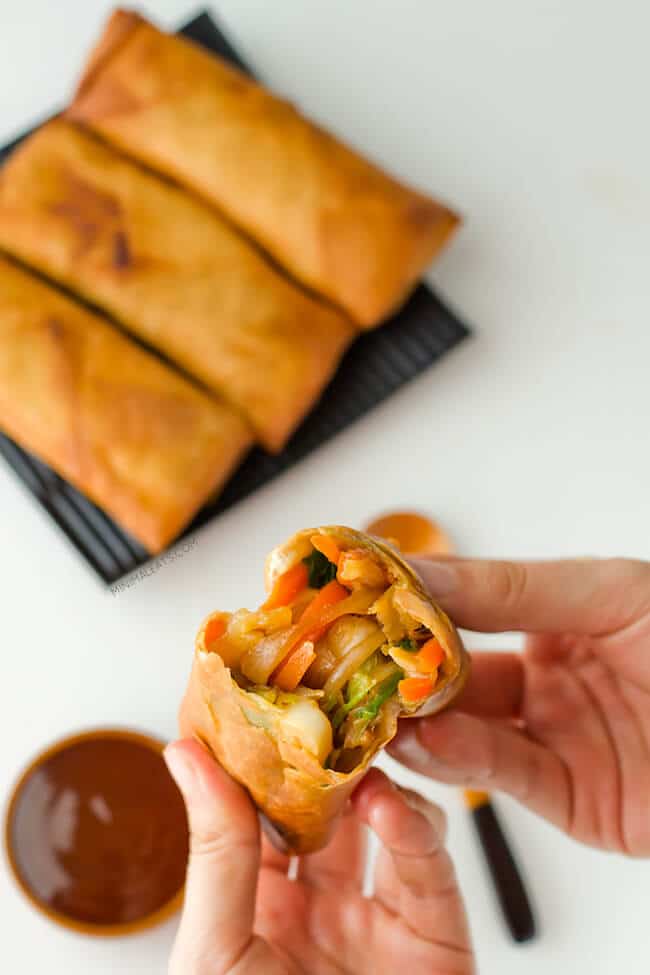 This recipe is easy and delicious!
6. Vegan Krispie Kreme Donut Holes Copycat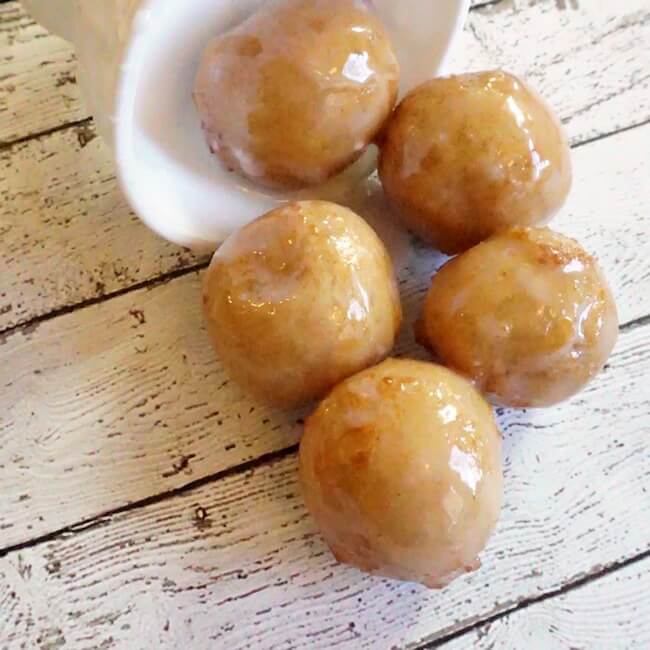 This decadent recipe from Nerdy Mamma is also gluten-free!
7. Vegan Popcorn Chicken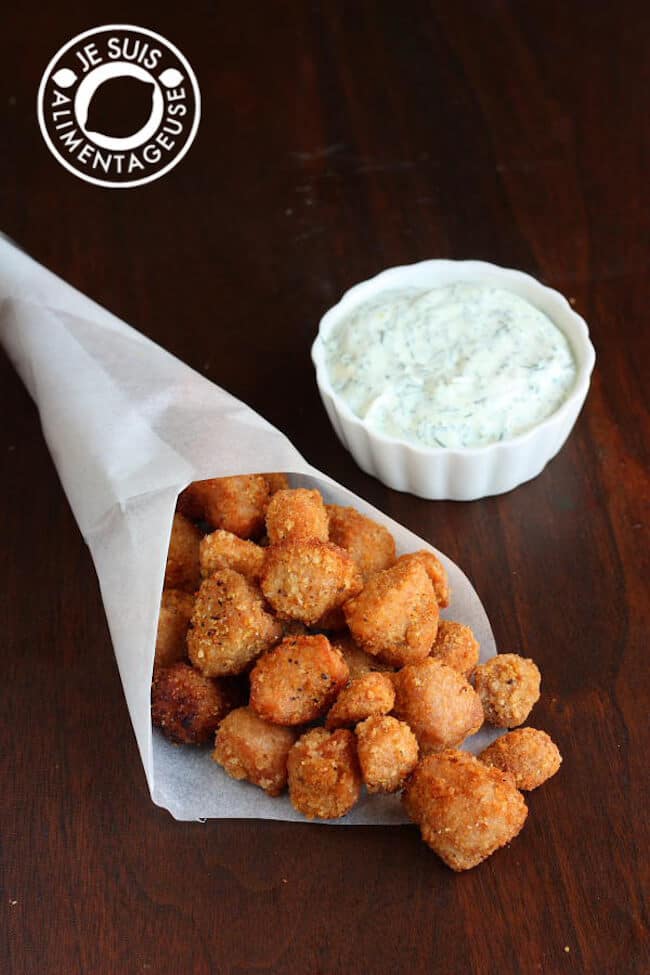 Get the recipe here.
8. Vegan Crab Rangoon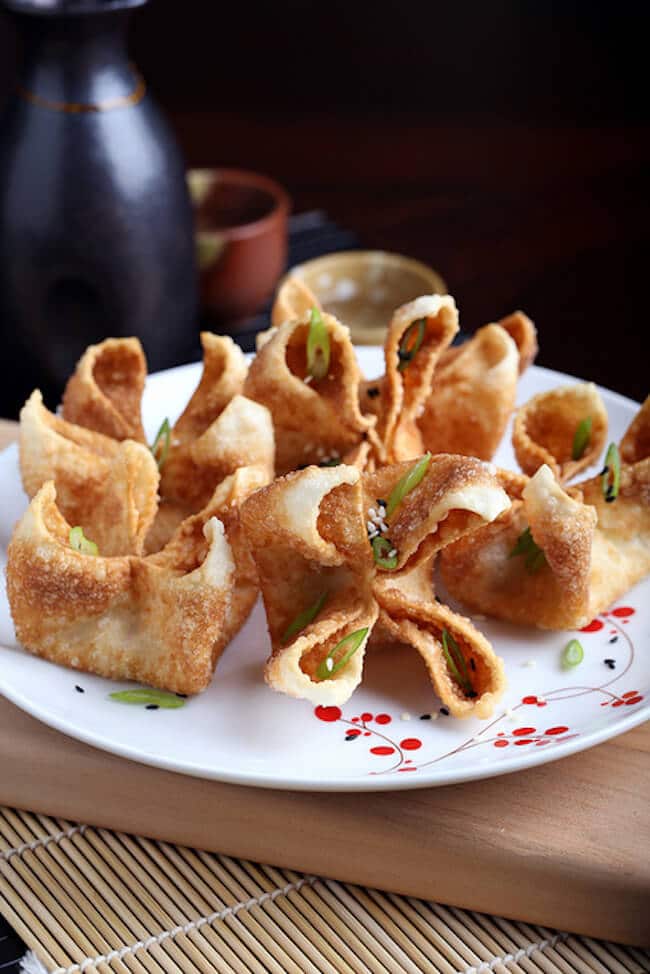 Here's proof that anything can be made vegan! Recipe.
—
Want more? Click here for 10 mouthwatering vegan versions of your favorite comfort foods.