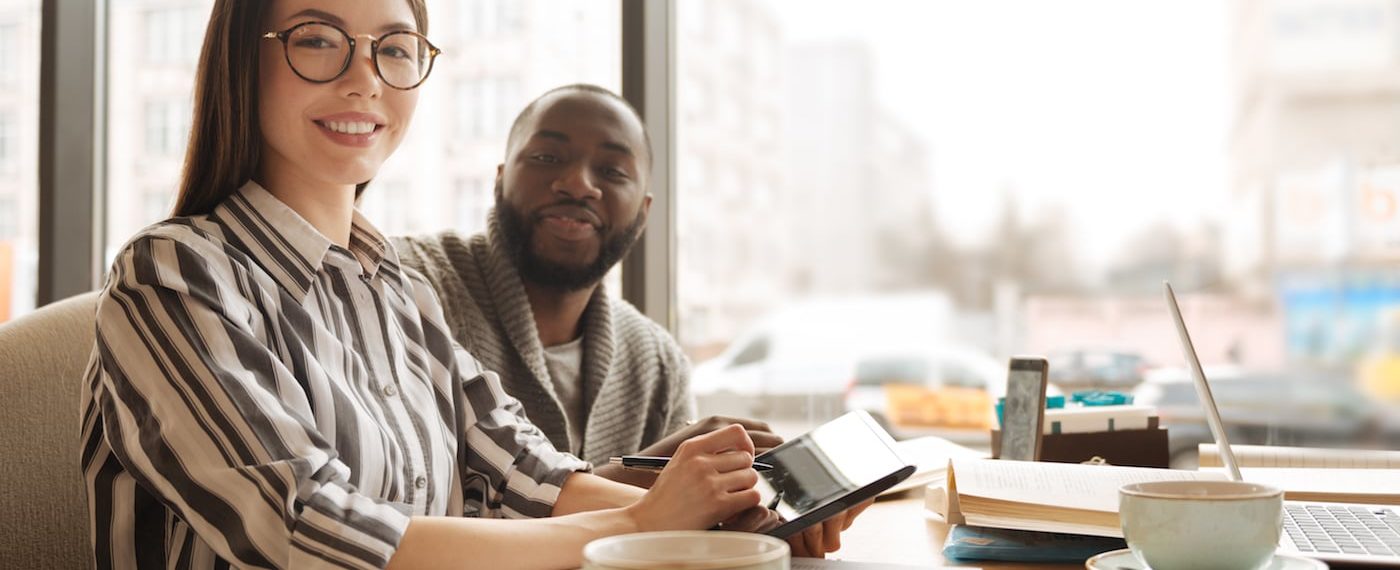 5 Ways to Get More Vegan Meals at Your School Cafeteria
Sarah Von Alt
The school year is fast approaching, and with more and more schools offering vegan options (the University of North Texas even has a totally vegan dining hall!), there's never been a better time to encourage your cafeteria to add delicious meat-free foods to the menu! With these simple steps, your dining hall will be more veg-friendly in no time:
1. Start a Petition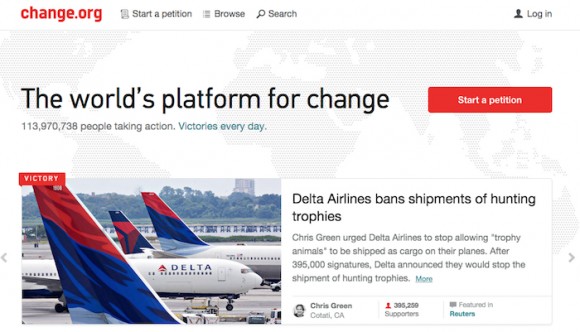 Consider starting a petition on Change.org, with a few reasons why you want vegan options added to your cafeteria. Then start gathering signatures from your friends and peers. Be sure to let decision makers like the dining services director see how many people are interested in eating more vegan items.
2. Try a Whiteboard Campaign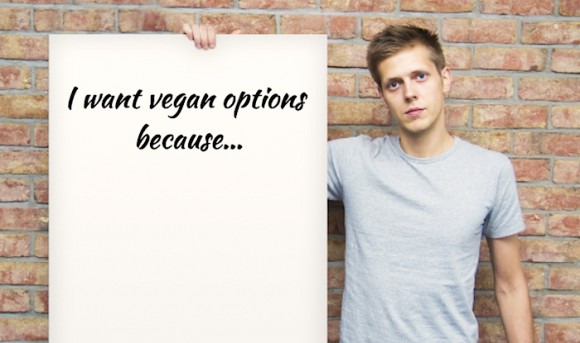 Grab that dry erase board from your dorm room and some markers and write, "I want vegan options because…" Let your friends fill in the blank, take a photo of them holding up the sign, and start posting them on your school's Facebook and Twitter pages.
3. Mobilize Student Groups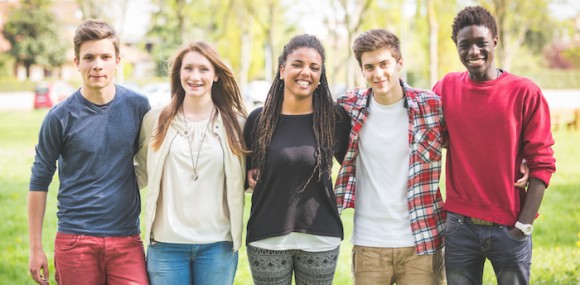 Start a conversation with an on-campus animal advocacy group, environmental group, or health/fitness group. Ask them to support your cause and use strength in numbers when meeting with dining services.
4. Contact Alumni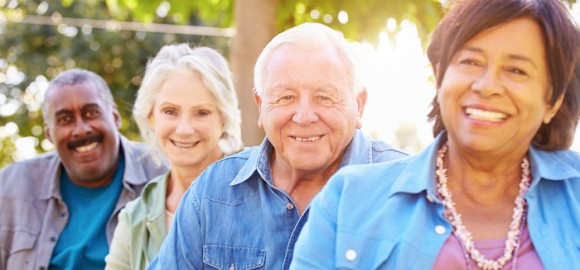 Reach out to your school's alumni through Facebook or LinkedIn and ask them to give the school's leaders a call to support healthy eating on campus.
5. Bring Samples to Dining Services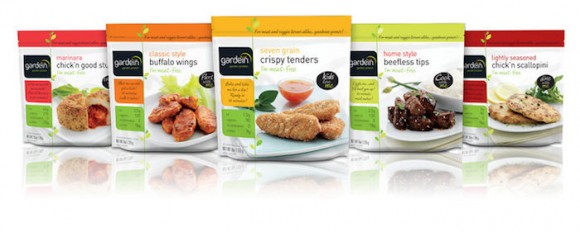 Schedule a meeting with your dining services director and bring samples of some awesome vegan products to show them how many delicious meat-free options are out there. Our favorites: Gardein's Seven Grain Crispy Tenders, Beyond Meat's Beast Burger, and Daiya's vegan cheese shreds.
And best yet? Studies show that students who eat a plant-based diet are more productive! So what are you waiting for? Get your campaign started today!