15 Vegan Recipes for Kids That Everyone Will Enjoy
Sarah Von Alt
Looking for vegan recipes for kids that adults can also enjoy? You've come to the right place. We know that changing your child's diet can feel overwhelming, and if you're like most parents, you probably worry that this will mean extra time in the kitchen. Fortunately, with all the amazing vegan food bloggers creating delicious vegan recipes, there's no shortage of kid-friendly fare.
Vegan Recipes for Kids

If you're ready to eat more plant-based foods as a family, these recipes are sure to please kids and adults alike.
1. Vegan Mac and Cheese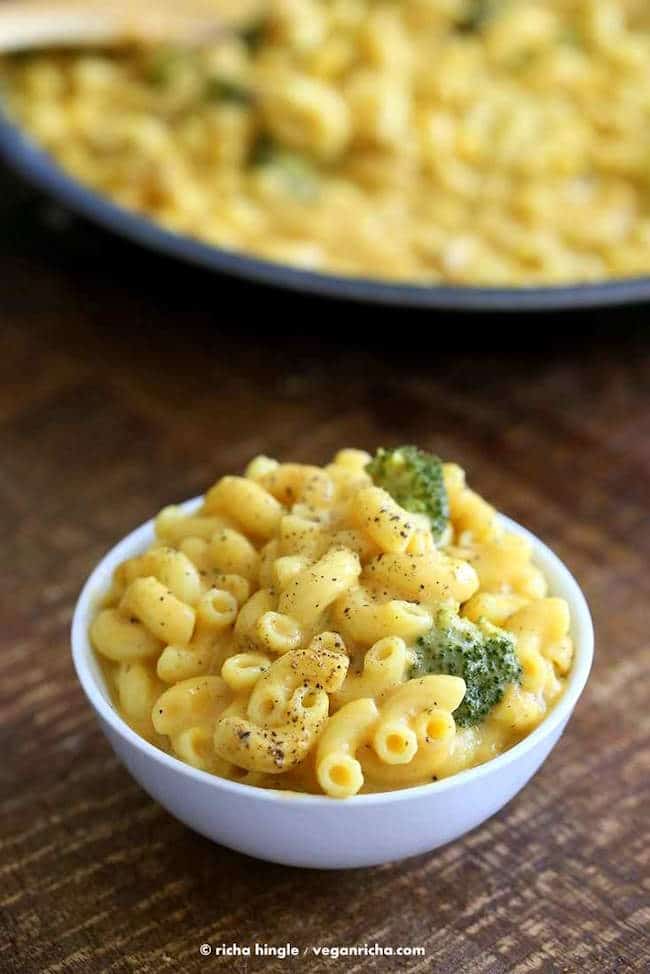 This childhood classic gets a vegan makeover with this dairy-free recipe.
2. Vegan Peanut Butter Banana Pudding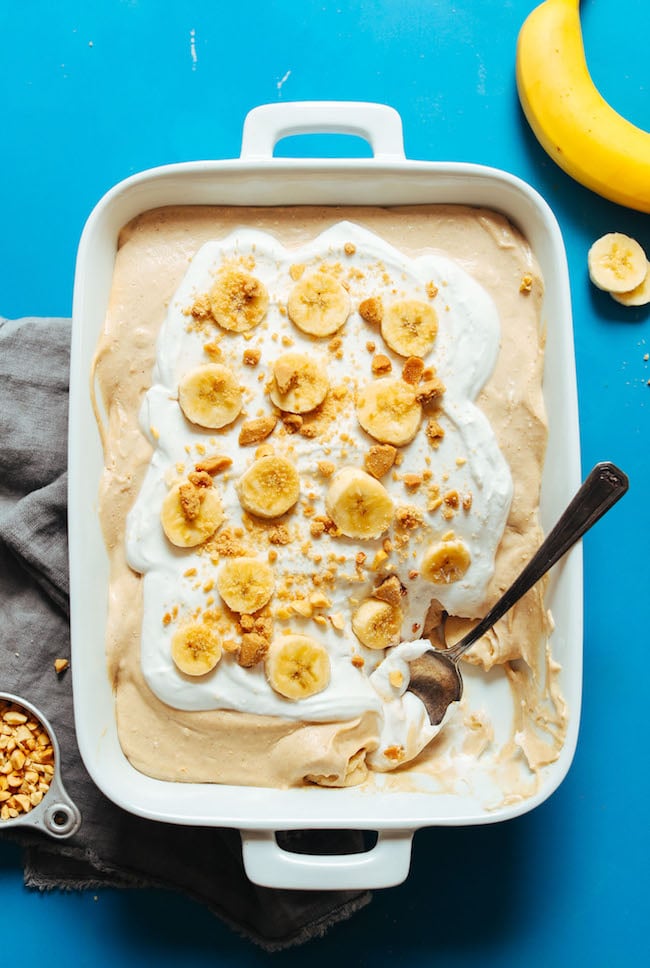 Trust us, everyone will love this. Recipe here.
3. Classic Vegan Noodle Soup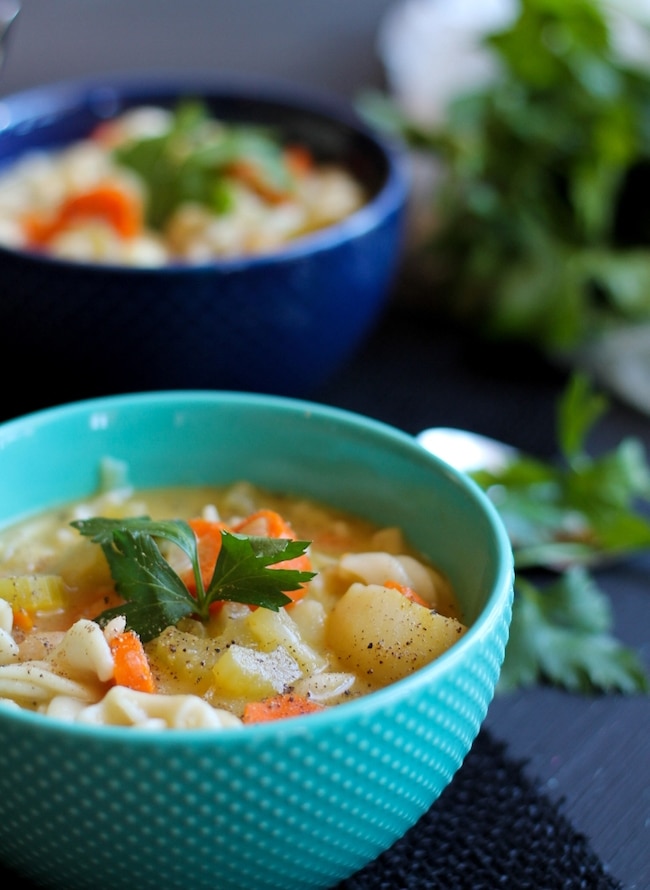 This recipe is perfect for chilly nights or when your little one has a case of the sniffles.
4. Classic Vegan Chocolate Chip Cookies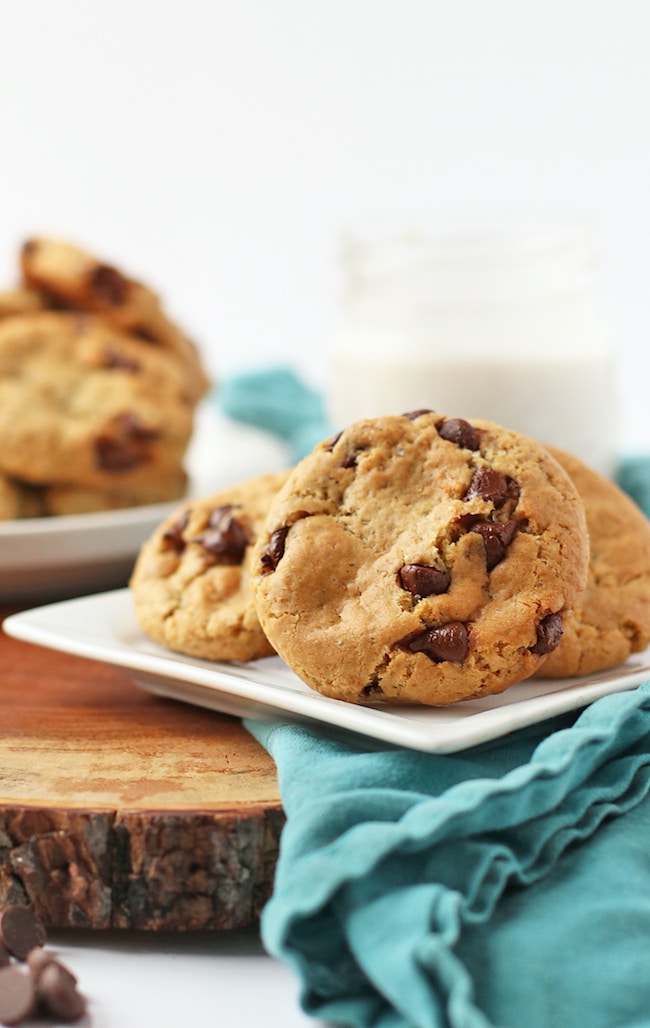 They won't know the difference. Get the recipe here.
5. Vegan Sloppy Joes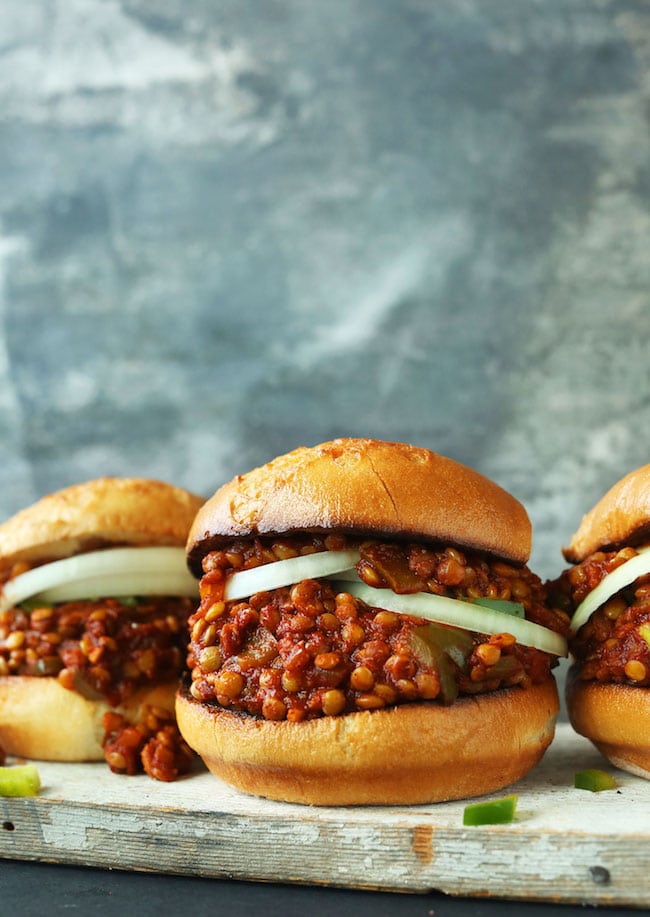 This yummy recipe is packed with protein.
6. Perfect Vegan Pancakes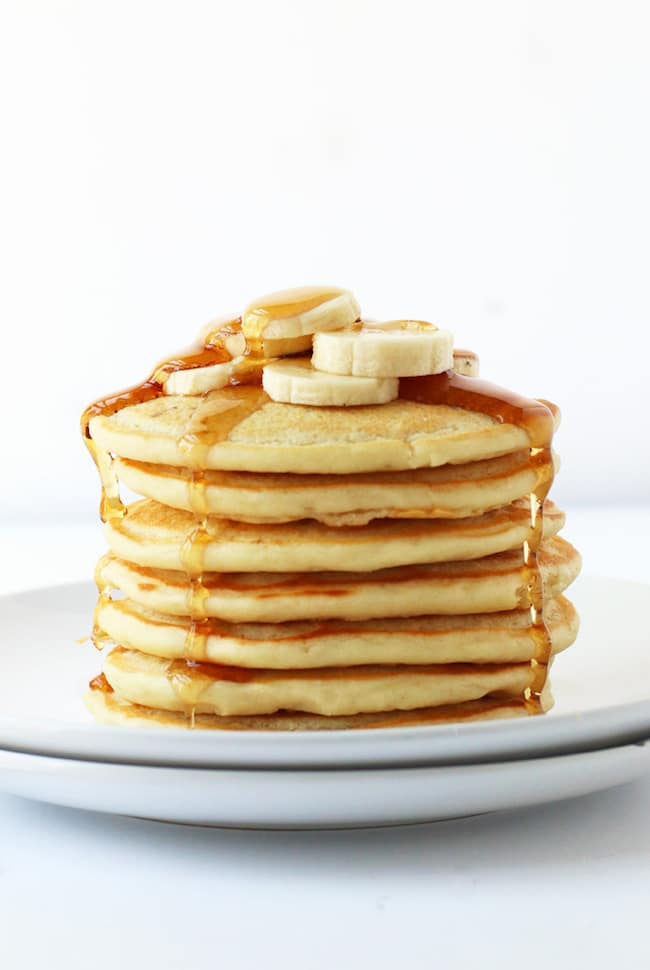 This is a vegan breakfast recipe the whole family can enjoy.
7. Simple Vegan Fried Rice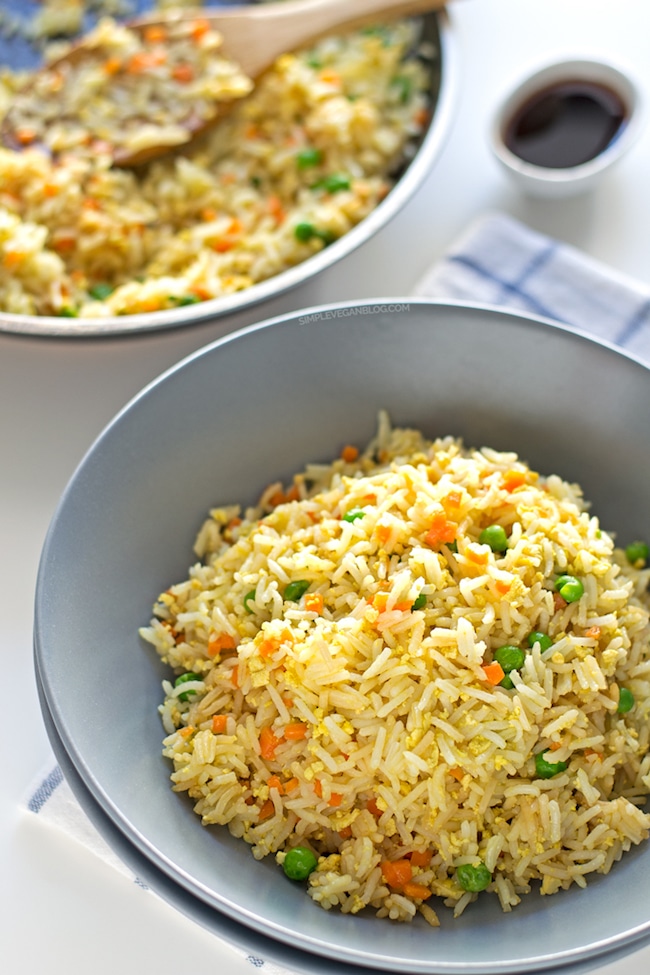 This recipe even includes bits of tofu "egg."
8. Vegan Pecan Pie Pop Tarts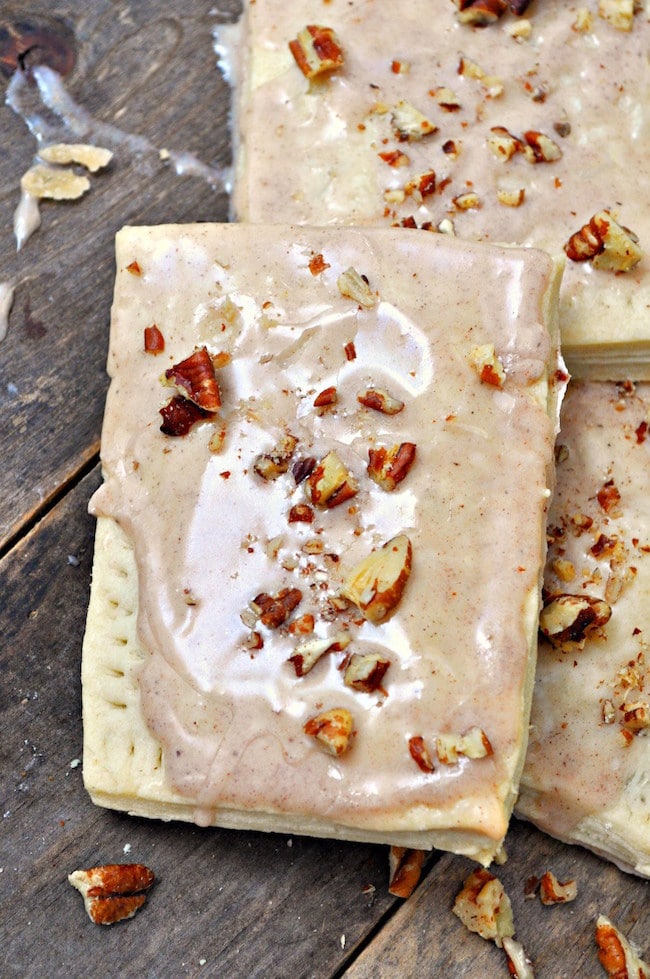 Whoa. Get the recipe.
9. Vegan Cheesy Mexican Tortilla Bake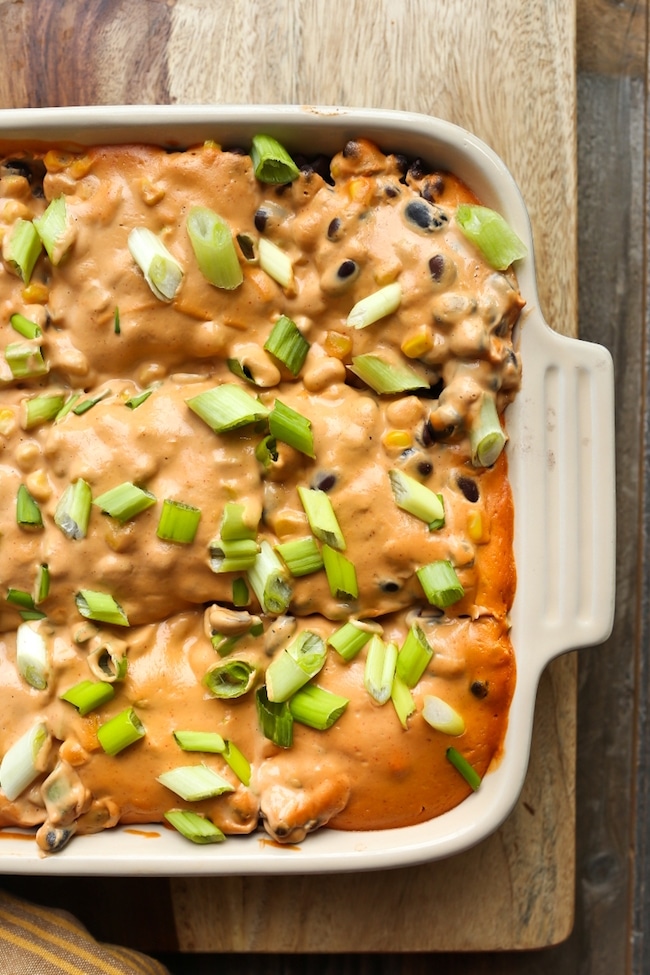 This recipe has only eight ingredients!
10. Vegan Banana French Toast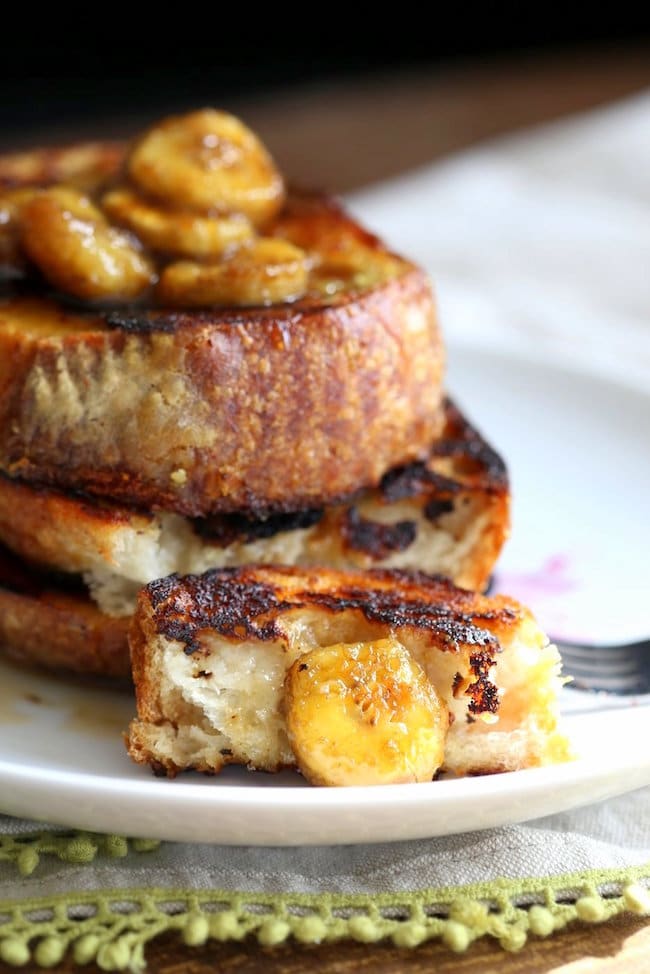 You can't go wrong when you bring bananas into the mix. Recipe.
11. Mozzarella Mac Deep Dish Pizza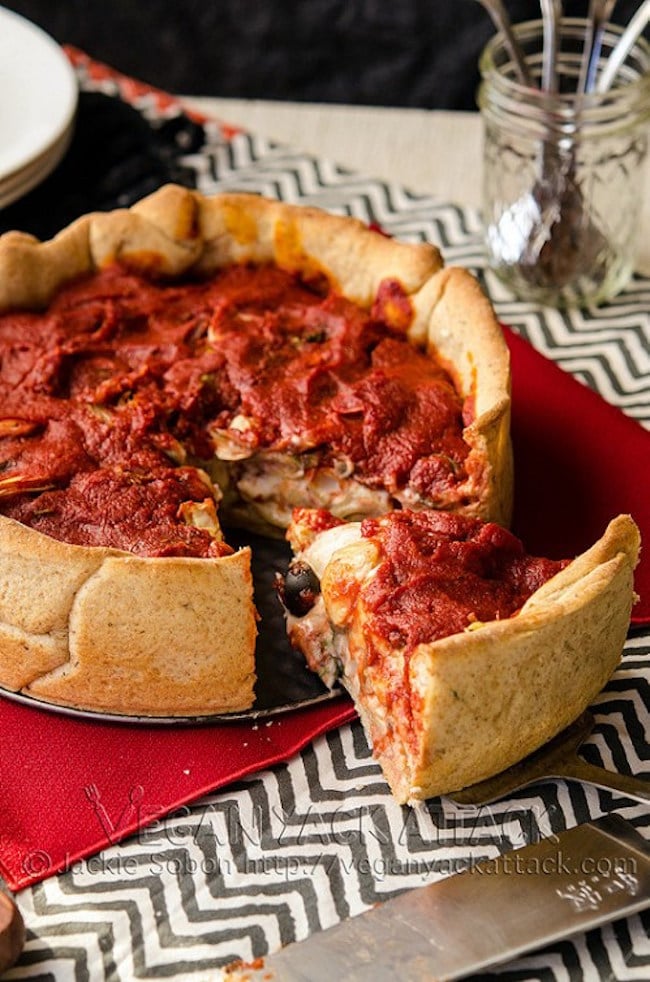 Yes, please! Recipe here.
12. Easy Vegan Cinnamon Rolls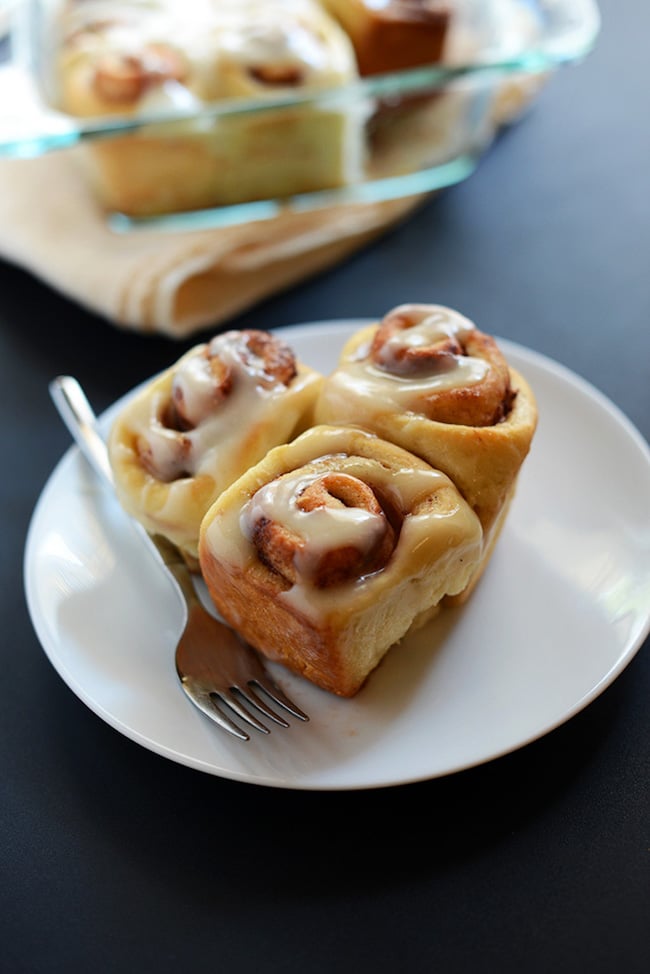 Irresistible! Get the recipe.
13. Simple Tofu Scramble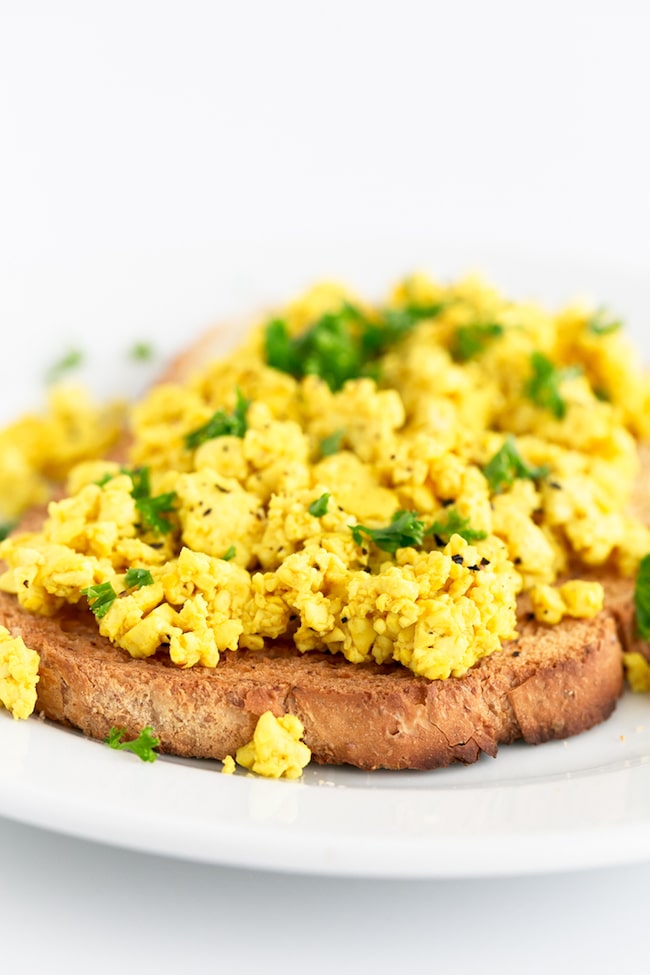 This recipe is a vegan favorite.
14. Vegan Blueberry Muffins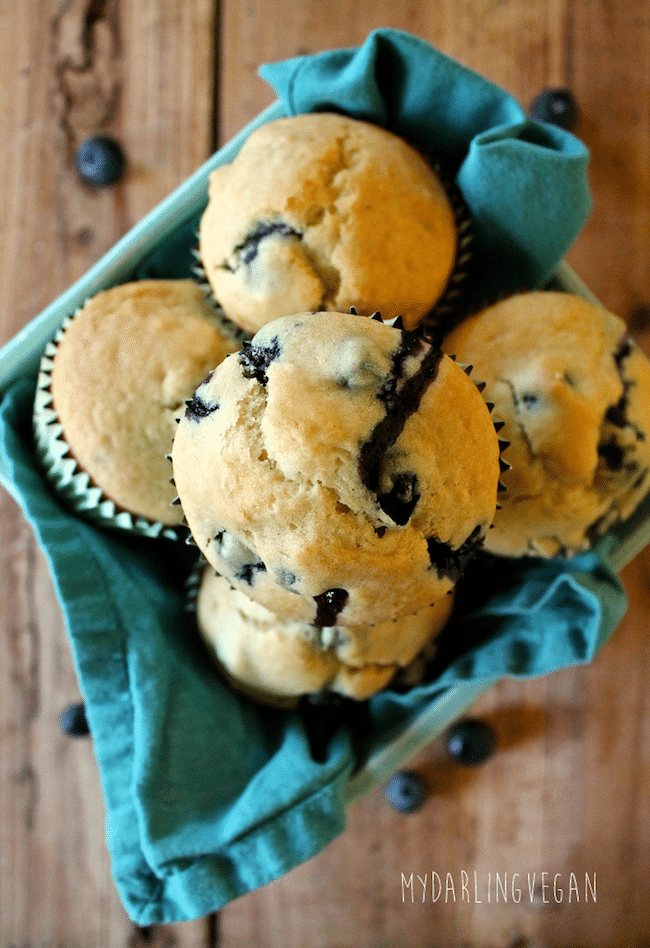 Great anytime, these blueberry muffins are divine. Recipe.
15. Vegan Lentil Mushroom Meatball Sliders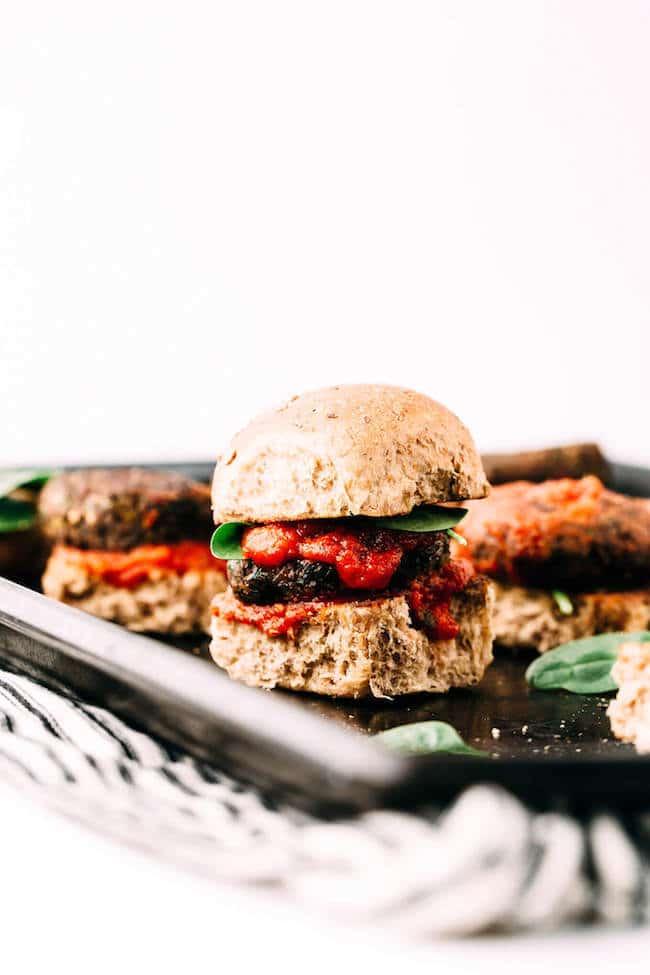 YUM! Get the recipe.
—
Remember, eating vegan is not only a great way to protect your health and the health of the planet; it's also a great way to share the values of kindness and compassion for animals with your children.
Want more? You can get even more vegan recipes, as well as easy meal ideas and tips, by ordering a FREE Vegetarian Starter Guide today.