9 Incredible New Vegan Cookbooks to Try Out This Summer
Sarah Von Alt
So many great plant-based cookbooks are available and so many amazing new collections are coming out all the time that it can be hard to keep track. We've picked nine of the best new vegan cookbooks for you to try:
1. Vegan Yack Attack on the Go! by Jackie Sobon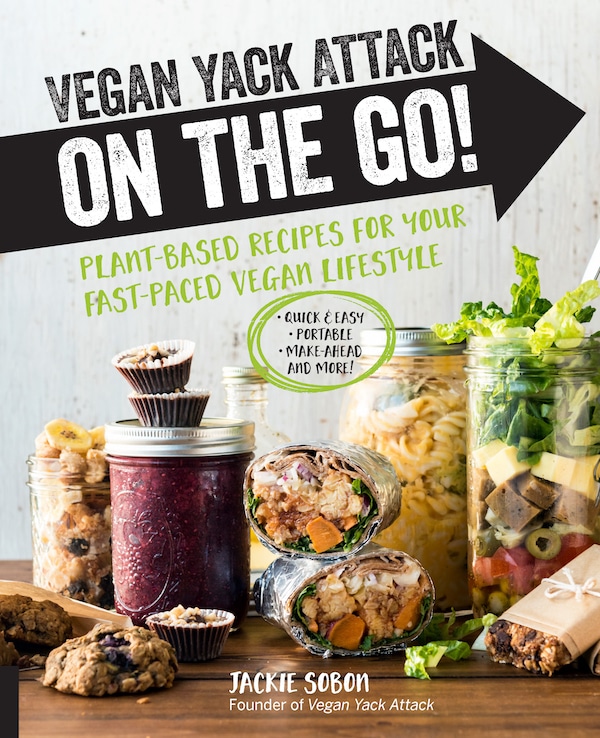 From the author behind the esteemed Vegan Yack Attack food blog, this new cookbook hits store shelves on July 3. "Packed with everything from car breakfasts and work lunches, to airplane snacks and potluck fare, you'll feel confident knowing you can go anywhere, do anything, and still eat delicious food." 
2. The Wicked Healthy Cookbook by Chad and Derek Sarno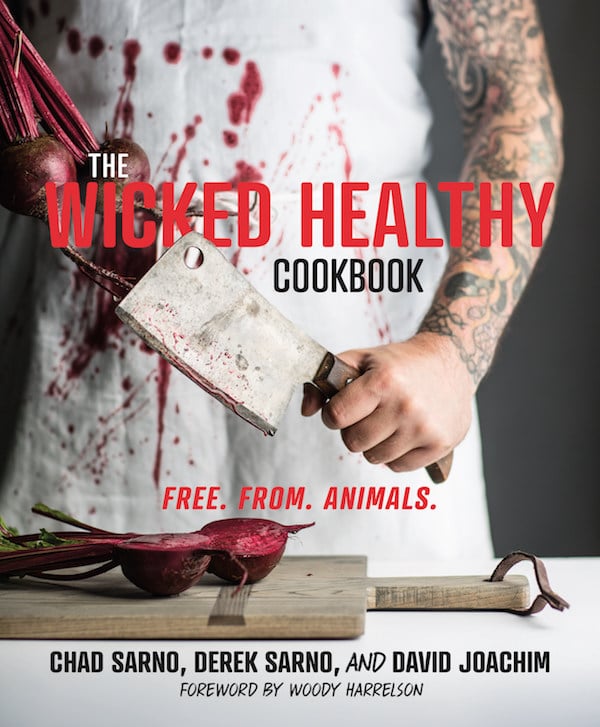 With beautiful recipes for over 100 mouthwatering plant-based dishes, this new cookbook from brothers (and chefs) Chad and Derek Sarno promises to be healthy yet enticing—making it perfect for entertaining or for everyday meals. Get your copy here.
3. Vegan Comfort Classics: 101 Recipes to Feed Your Face by Lauren Toyota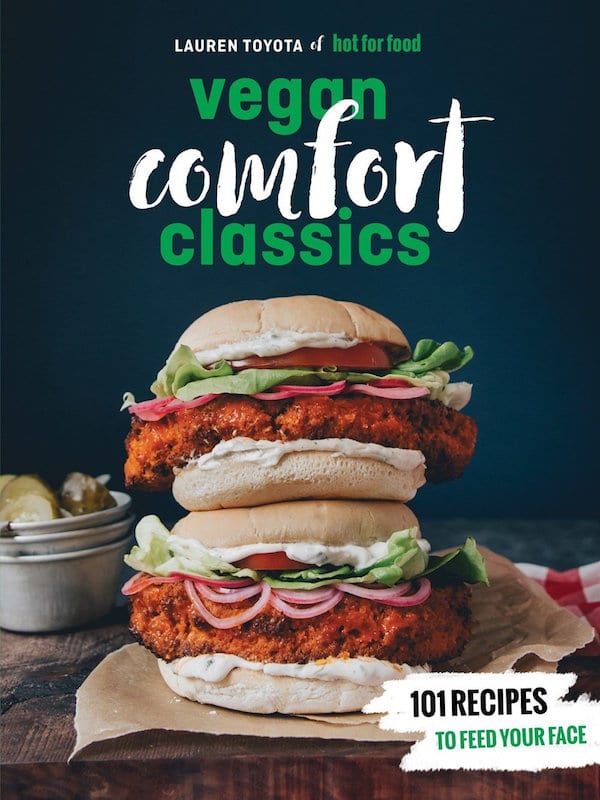 Well-known as the author of the hot for food blog, Lauren Toyota takes 101 of your favorite comfort foods and veganizes them in this incredible new cookbook available now! Vegan fried chicken and cinnamon rolls, anyone?
4. BOSH!: Simple Recipes. Amazing Food. All Plants. by Henry Firth and Ian Theasby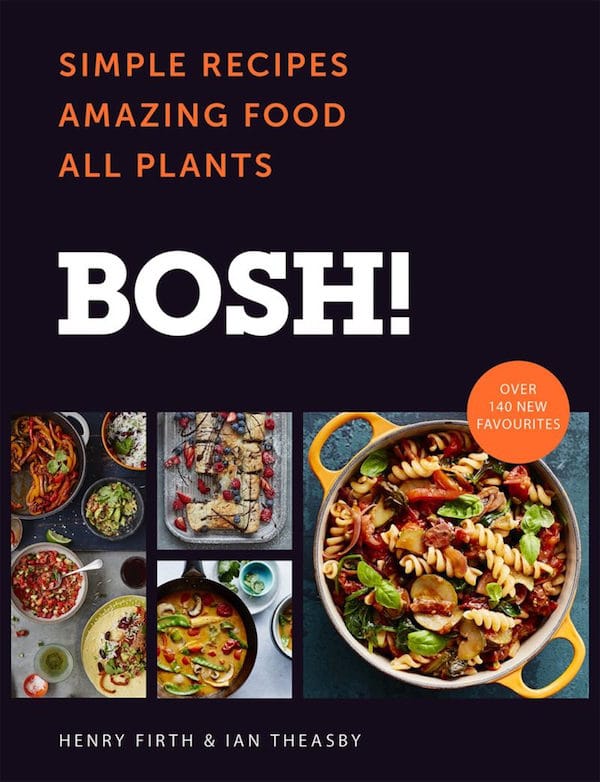 Highly regarded for their amazing vegan recipe videos, the guys behind BOSH! released their first cookbook on April 19 and claim that it's one of the fastest-selling vegan cookbooks ever. With over 150 drool-worthy vegan recipes suited for every taste, this cookbook is sure to become a classic.
5. Chloe Flavor: Saucy, Crispy, Spicy, Vegan by Chloe Coscarelli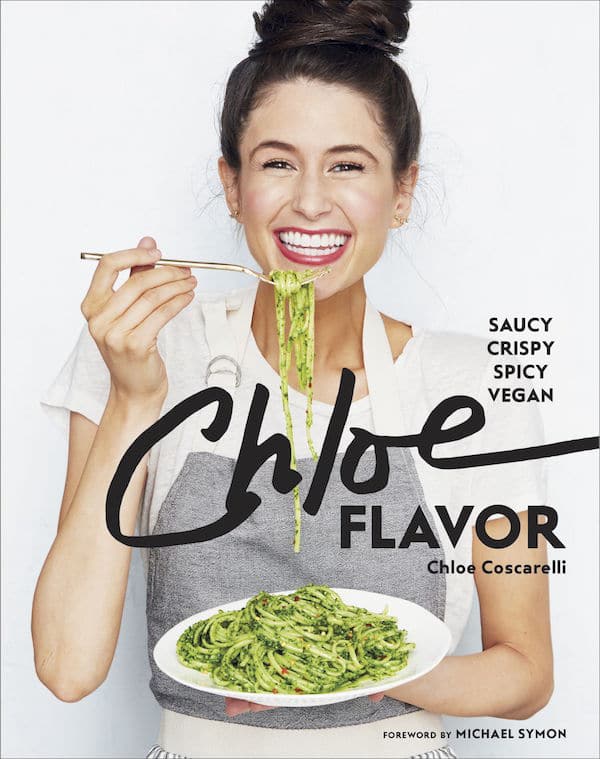 Chef Chloe wins over the hearts and taste buds of anyone she meets, and with her prize-winning vegan cupcakes on Cupcake Wars, she was the first vegan chef to win a culinary competition on television. Since then, she's released several all-vegan cookbooks, including her most recent, Chloe Flavor!
6. Vegan 100: Over 100 Incredible Recipes from Avant-Garde Vegan by Gaz Oakley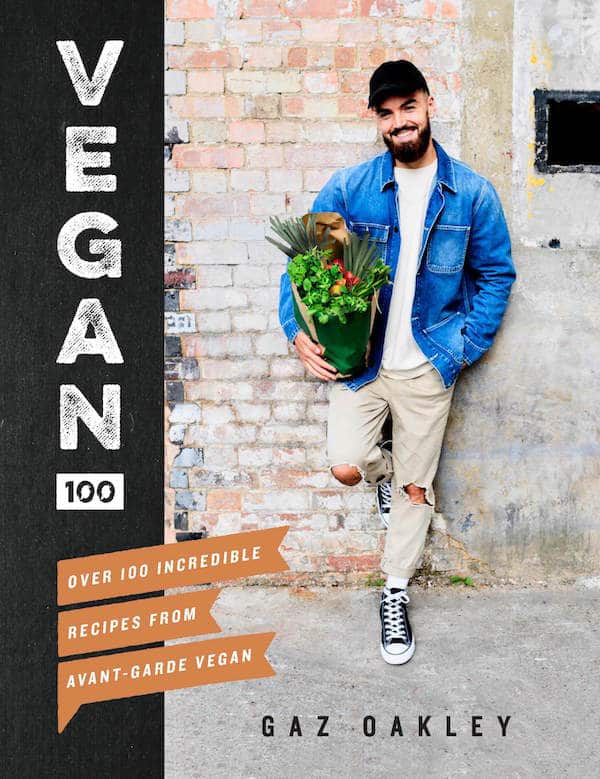 Released earlier this year, Vegan 100 features recipes that are not only healthful but insanely delicious. From Sriracha "meatballs" and homemade veggie burgers to a decadent Summer Berry & White Chocolate Raw Mousse Cake, this new cookbook has something for everyone.
7. The China Study Cookbook: Over 120 Whole Food, Plant-Based Recipes by LeAnne Campbell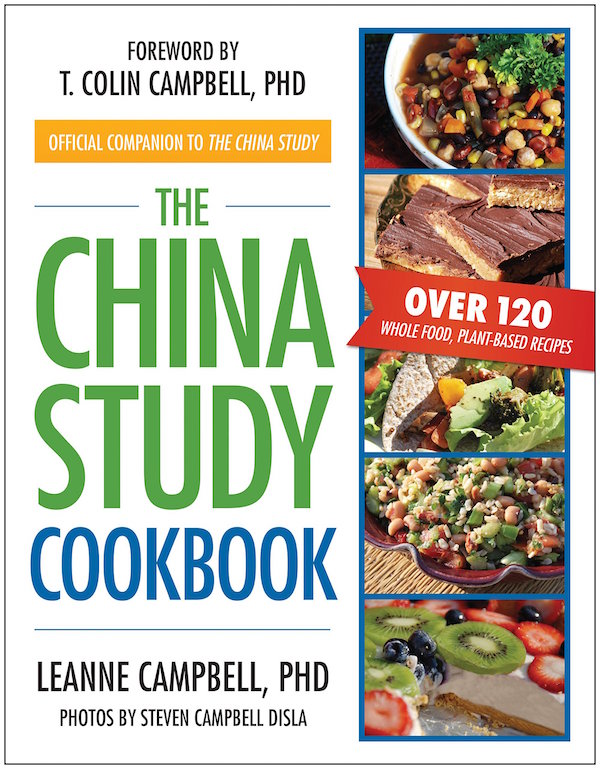 The China Study is widely regarded as the "most comprehensive study of nutrition ever conducted," and this new cookbook featuring over 100 whole-food, plant-based recipes puts the information in The China Study into action—with delectable, nutritious food!
8. The Plantpower Way: Italia: Delicious Vegan Recipes from the Italian Countryside by Rich Roll and Julie Piatt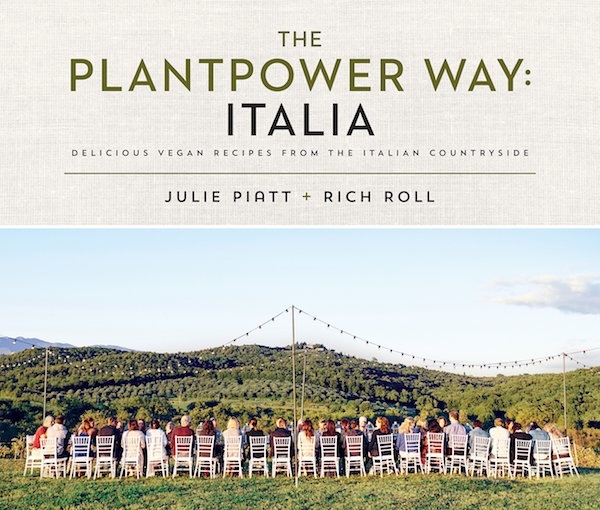 This new cookbook—brought to you by renowned ultra-distance athlete Rich Roll and chef Julie Piatt—recently hit store shelves, boasting 125 plant-based takes on Italian classics, like tomato-basil bruschetta, lobster mushroom risotto, and blueberry cashew gelato!
9. Vegan Cooking in Your Air Fryer: 75 Incredible Comfort Food Recipes with Half the Calories by Kathy Hester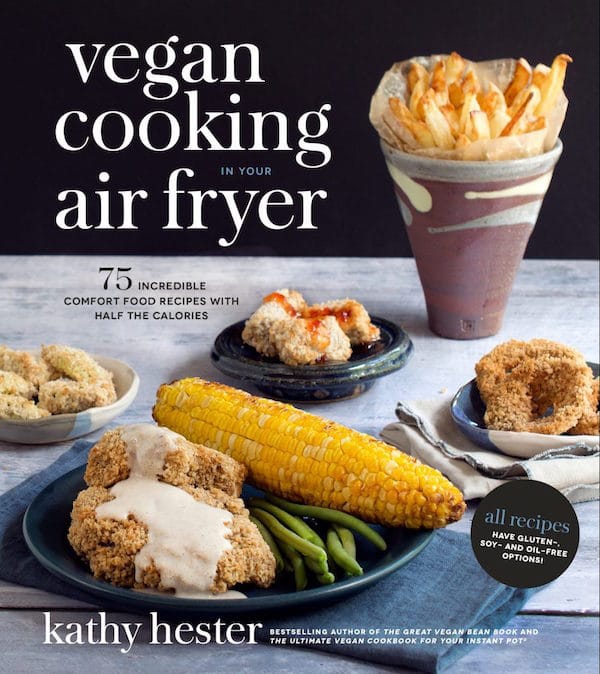 Air fryers are all the rage right now. I mean, what's not to love? You get to eat all the tasty fried foods you want without using boatloads of oil! With this show-stopping new cookbook, you'll be whipping up yummy new dishes in no time!
—
Want more? Click here for our top 10 vegan cookbooks of all time!