12 Amazing Women-Owned Vegan Products That Ship Anywhere in the U.S.
Drae Solberg
March is Women's History Month, and we are celebrating women by highlighting their extraordinary plant-based businesses and work in the vegan community! We've compiled a list of 12 businesses owned by awesome women entrepreneurs that treat animals with respect. We're sure you will be impressed with each of them and eager to support them, so read on to find out more! BONUS: You can have their products shipped right to your door!
Women Revolutionizing the Vegan Food Scene
1. Tubby's Taste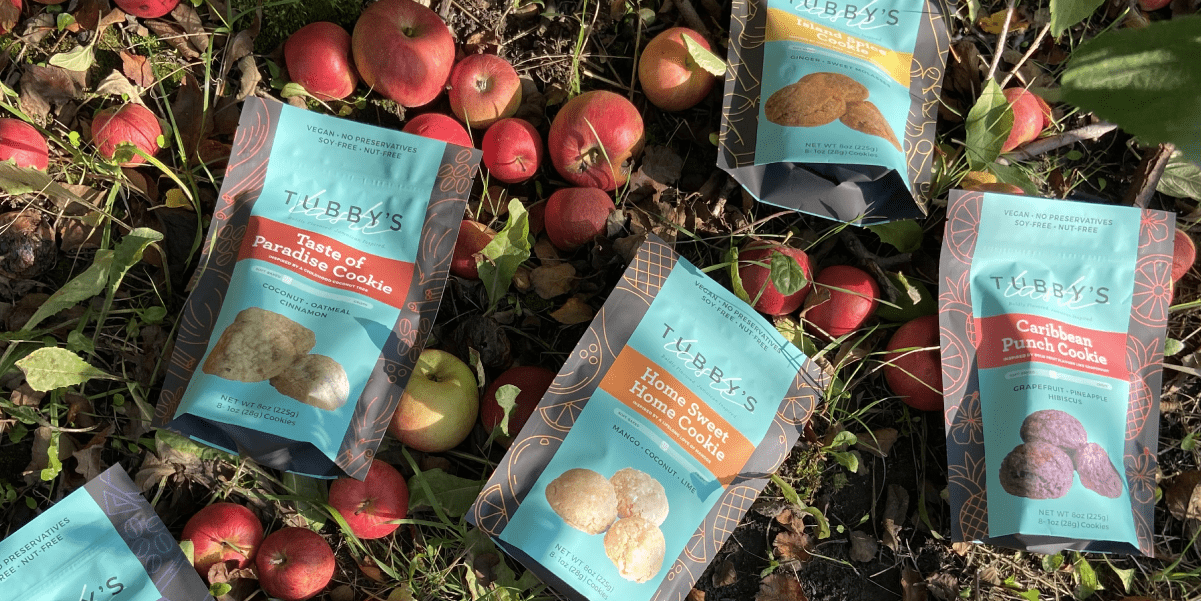 Danielle Tubbs is the force behind Tubby's Taste, an exciting cookie company that specializes in the sweet and sensuous aromas and flavors of tropical paradise. Danielle's culinary roots run deep, as she comes from a long line of bakers and foodies who were inspired by their roots in Miami and Jamaica. When you need a hand-crafted, delicious cookie, Tubby's Taste is the one to satisfy your cookie cravings!
2. Azzizah's Herbal Green Popcorn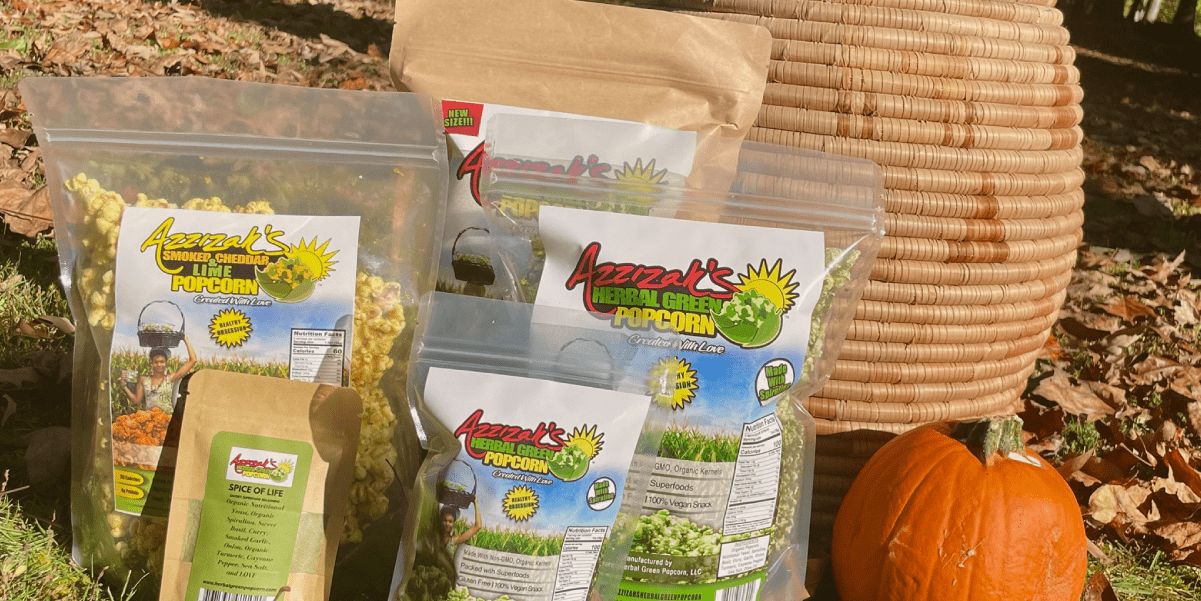 Cheesy, healthy, and fun to eat, Azzizah's Herbal Green Popcorn was created by founder Azzizah Malik after she combined her love for popcorn and desire to make snacks that are good for you. Azzizah crafted her popcorn treats while living in a food desert to make sure her community was nourished and fed. She makes cheesy vegan popcorn that is packed with superfoods because she believes that food should never be used as a punishment or reward and should instead be used as a useful source of nutrients.
3. Lagusta's Luscious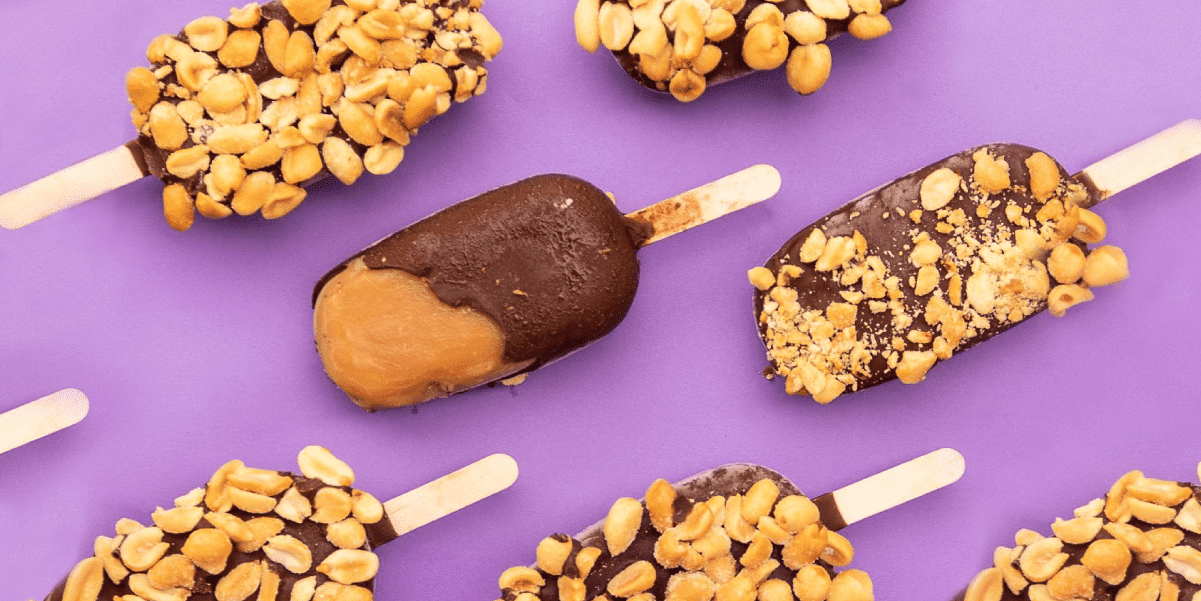 Lagusta's Luscious was founded by clever chocolatier Lagusta Yearwood. Lagusta crafts deliciously tempting vegan chocolates throughout the year, with treats tailored to each season. Lagusta's Luscious is not only women- and queer-owned but sustainable and supportive of the local community!
4. Atlas Monroe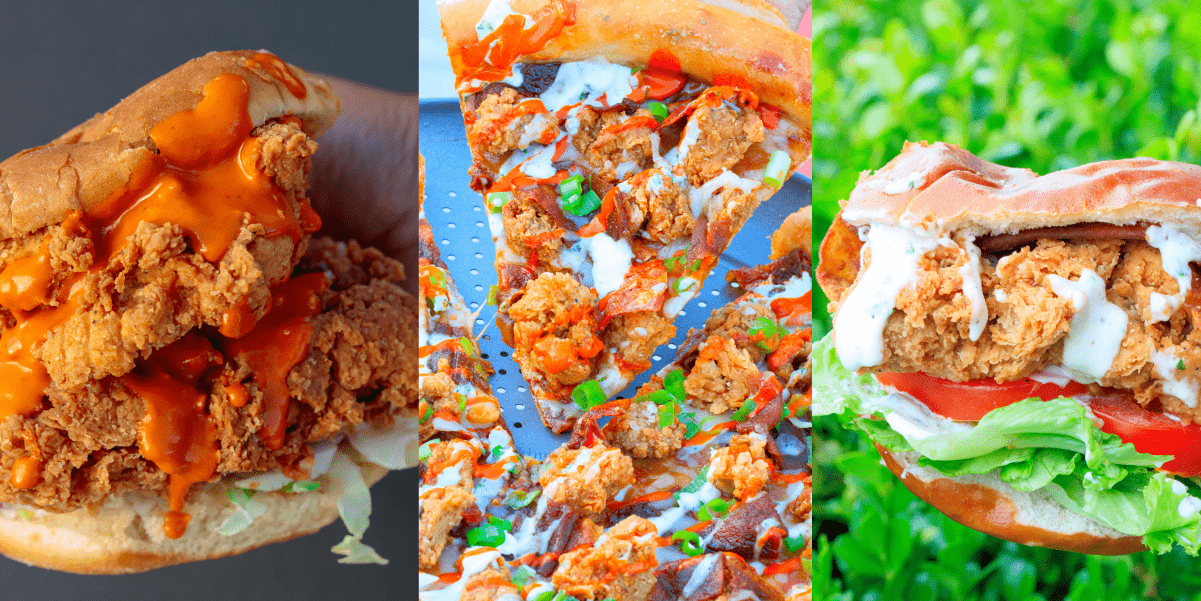 Deborah Torres found a powerful reason to pursue a plant-based lifestyle when her father was diagnosed with type 2 diabetes. After supporting her father in his transition to plant-based eating, she was inspired to build a food company focused on creating flavorful vegan meats. Since appearing on Shark Tank, Atlas Monroe has disrupted the food industry with their innovative vegan fried chicken delivery service.
5. Rebellyous Foods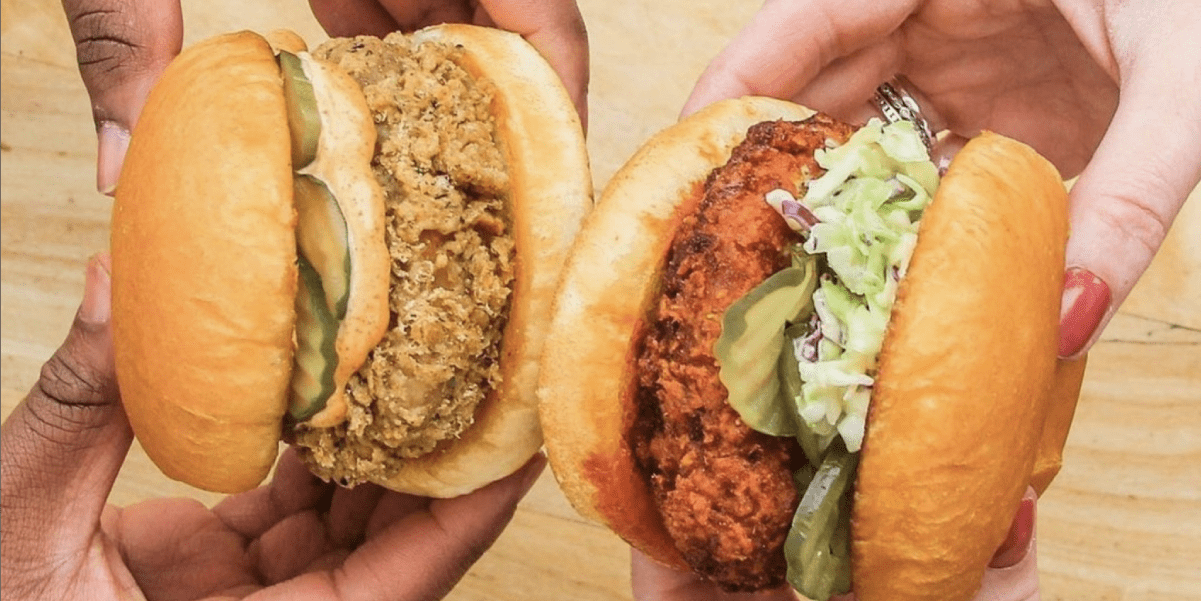 Rebellyous Foods is a food production company focused on making delicious vegan meats. CEO and founder Christie Lagally is a mechanical engineer who brought her nearly 20 years of engineering experience to the company. Rebellyous Foods' delicious plant-based chicken patties, tenders, and nuggets are just one example of how Lagally's talents have benefited a rapidly growing business and industry.
6. nutpods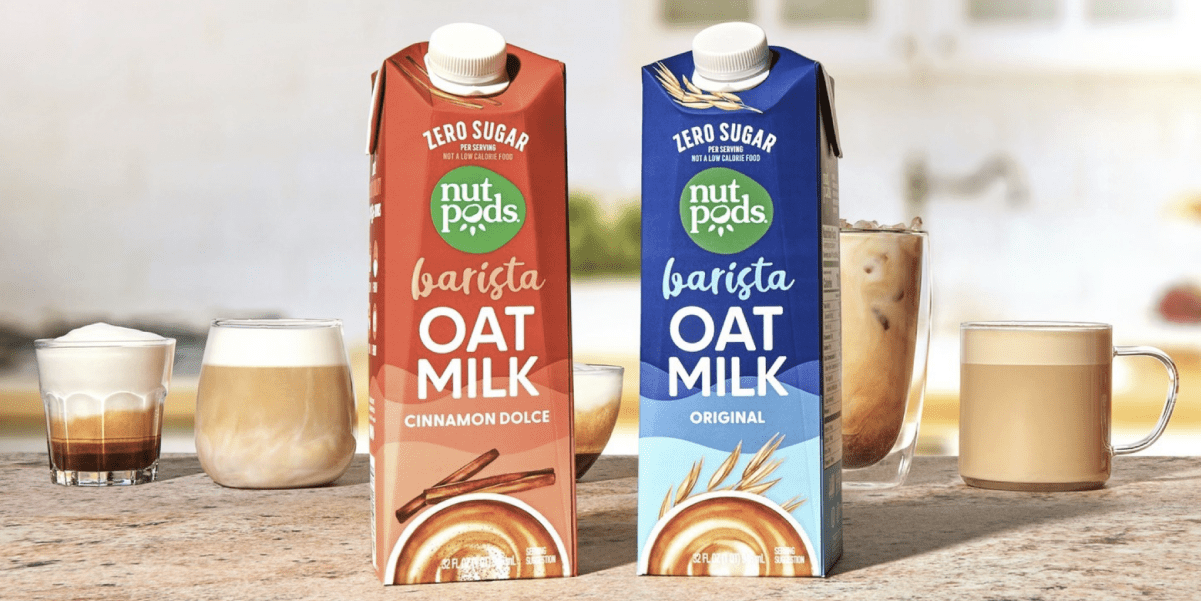 When nutpods founder and CEO Madeline Haydon couldn't find a dairy-free creamer she liked, she decided to make her own. Madeline's initiative made it possible for her business, Green Grass Foods, to emerge with their own vegan creamer: nutpods creamer, a delicious plant-based alternative to creamers derived from cows' milk—and the perfect addition to your morning routine.
Women Making the Beauty Industry Vegan
7 . Kinder Beauty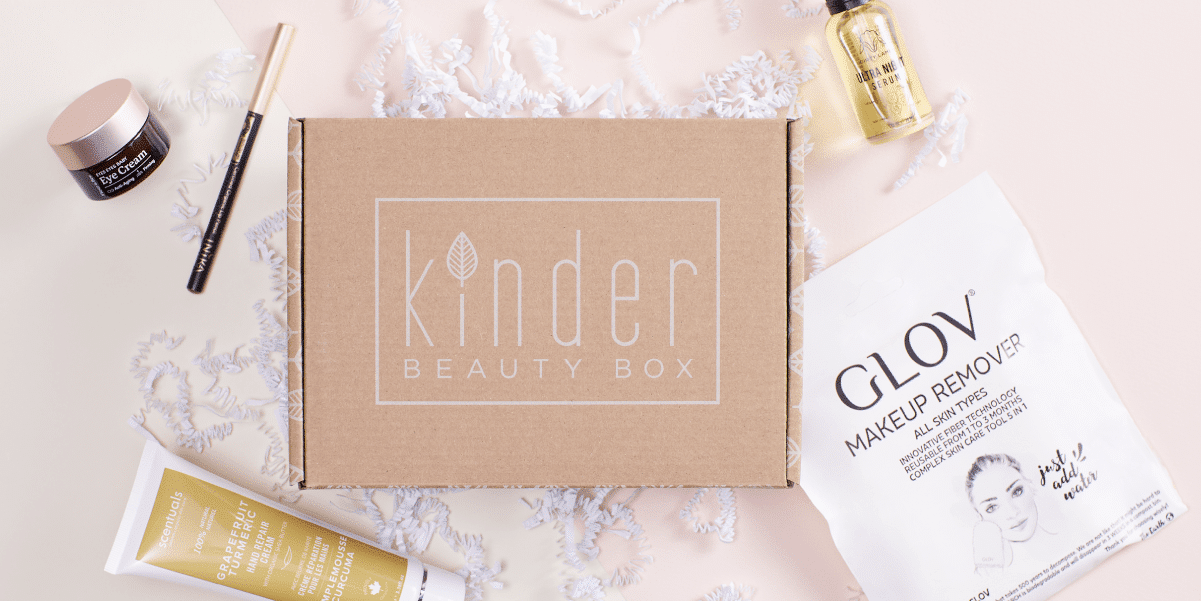 Evanna Lynch and Daniella Monet, friends and vegan activists, know how to make the world a kinder place for animals and the planet. The duo co-founded Kinder Beauty, a vegan subscription-box company that strives to make vegan beauty mainstream. Evanna and Daniella hope to inspire their supporters and fans to choose vegan products for the well-being of animals, the planet, and themselves.
8. Dimension Nails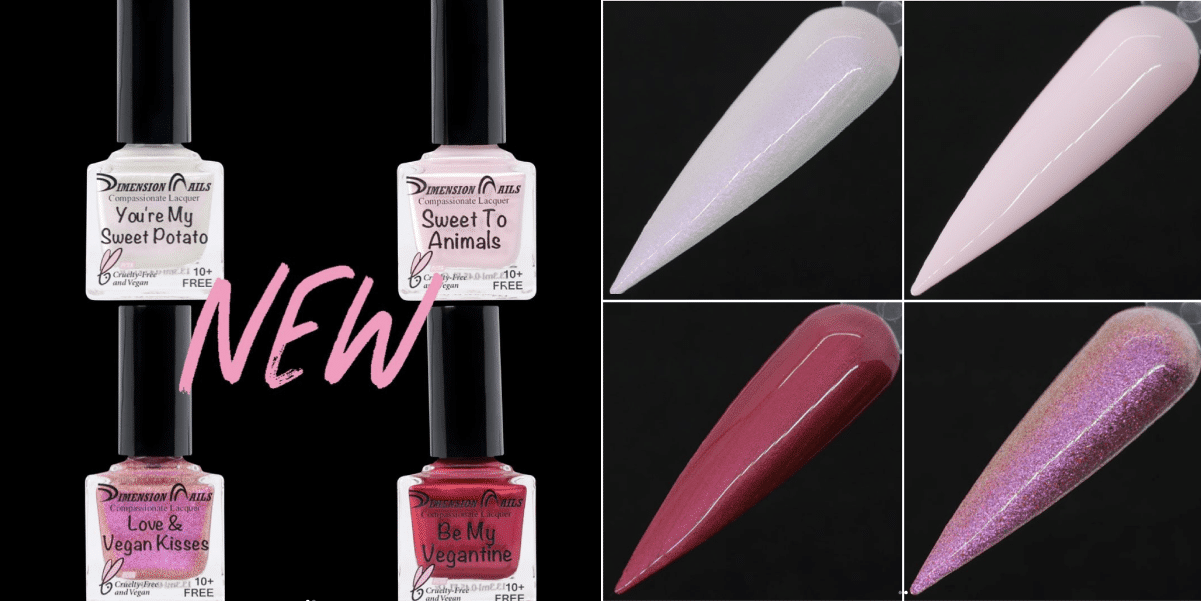 Stephanie Warren, founder of vegan nail care company Dimension Nails, is a passionate animal rights advocate. She leads the industry by creating beautiful vegan nail polishes and glitters using sustainable, plastic-free ingredients while inspiring others to work toward a better world. 
9. Jecca Blac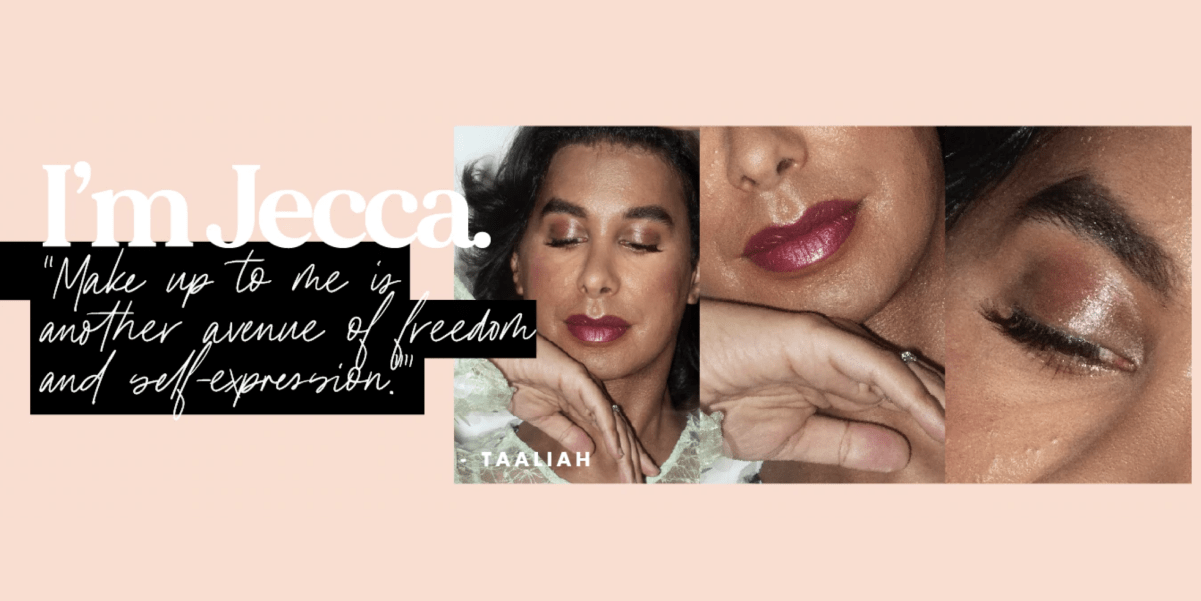 Jessica Blackler is the founder of Jecca Blac, a genderless beauty brand that creates vegan cosmetics for all gender identities. When Jessica found herself working in the film and television industry, she decided to change the game and build up a studio where transgender women could safely experiment with makeup. Jessica extended her passion beyond the studio when she decided to make cosmetics available to people of all genders, identities, and expressions, all while cultivating compassion for animals.
Women Creating Plant-Based Clothing with Love
10. Vegan Power Co.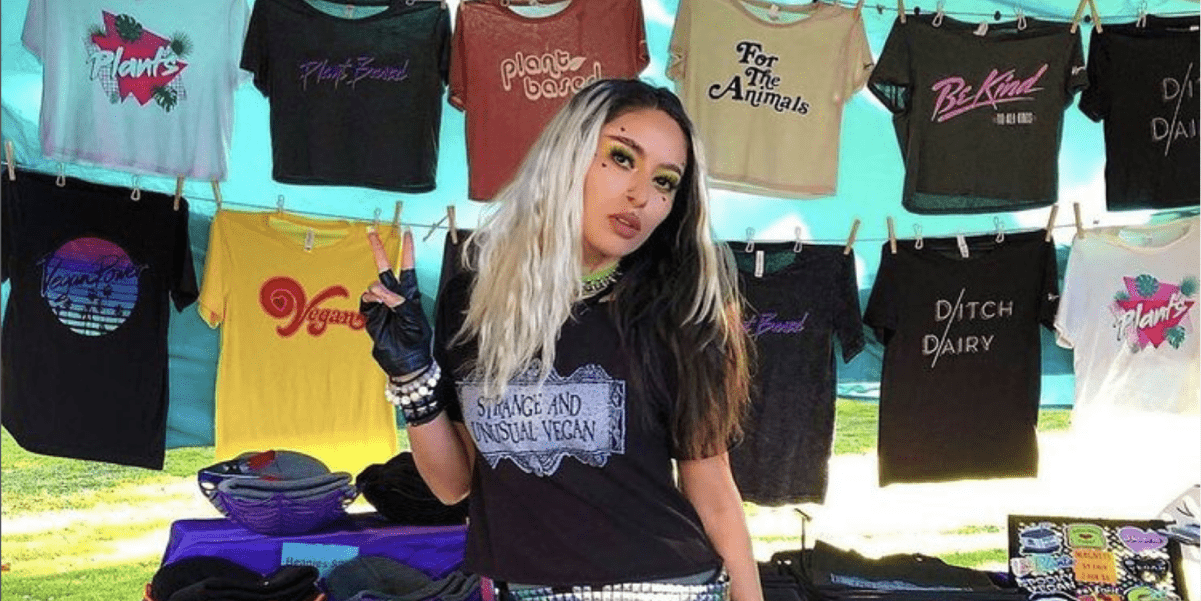 Retro-inspired vegan clothing company Vegan Power Co. makes it easy to speak up for animals as you walk down the street. Since founder Alicia made the transition to vegan living over two decades ago, she's made it possible for fashion statements to change lives. Whether you want to make your own statement for animals or simply support the cause, Vegan Power Co. is sure to have an impactful shirt, pin, or hat for you!
11. MooShoes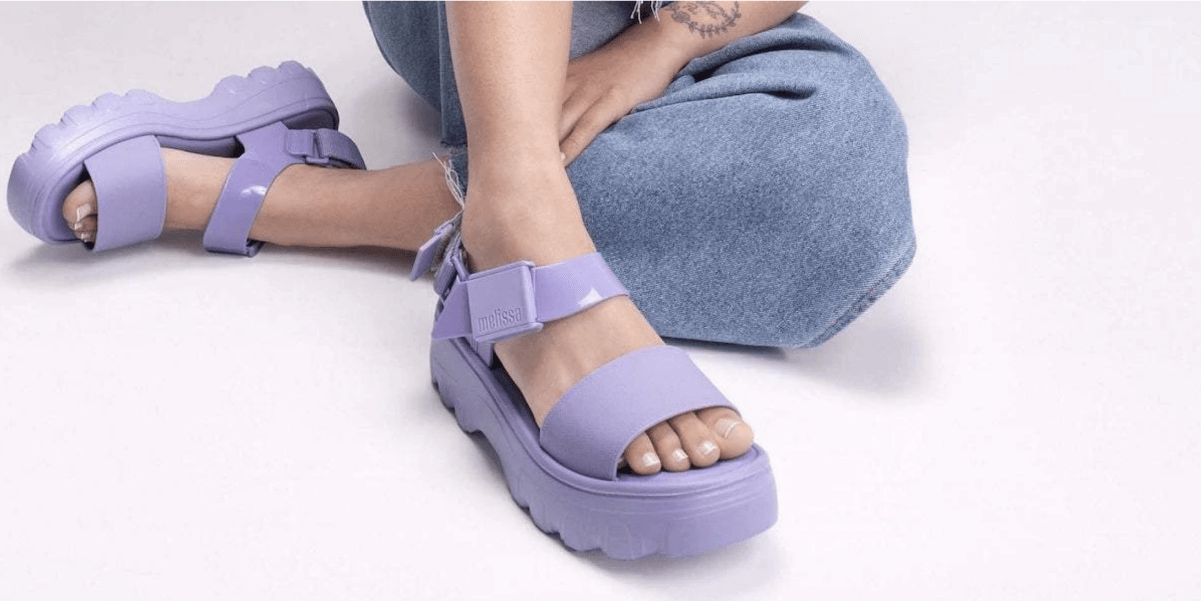 Erica and Sara Kubersky are two entrepreneurial vegan sisters who founded the first all-vegan shoe and accessories store in New York City. Now they provide a home for many adopted cats in the city—and a vegan oasis for their local community. From their vegan footwear to their apparel, there is something for everyone at MooShoes!
12. Another Cute Vegan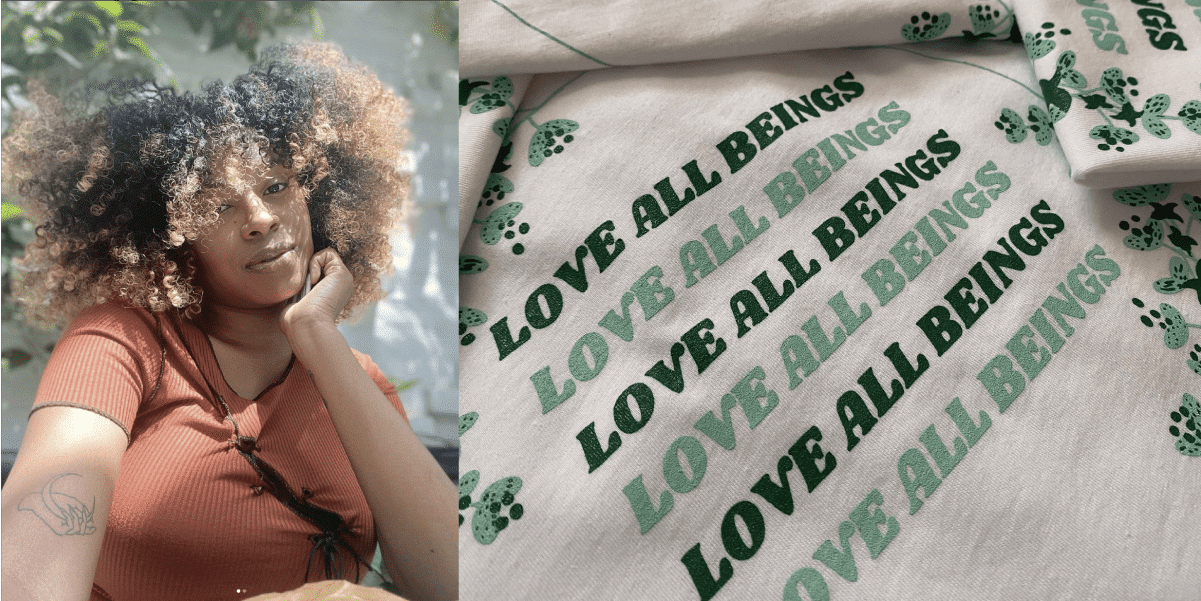 Another Cute Vegan is an apparel line created by Rachel, a vegan mother, who uses animal rights messaging on sustainably produced clothing. The goal of Another Cute Vegan is to reach every vegan out there, as well as anyone else who is passionate about conscious living.
This month is a great opportunity to celebrate women who are making an impact for animals through their businesses and activism. Tap into this celebratory energy and spread the word about the inspiring vegan women who are building a better future for the planet and all the other animals who call it home. 
Do you feel inspired by the women who are making a difference for animals? You can stand up for animals too by signing up to receive information about volunteer opportunities with Mercy For Animals in your area!